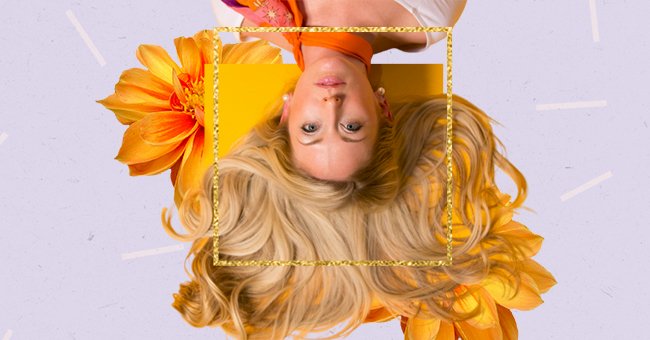 10 Homemade Hair Conditioner Recipes For Natural Hair
On the supermarket shelves, the choice among the numerous hair products are not lacking, but the prices are rising, and often the labels of the ingredients are unconvincing.
That's why we recommend you try some easy recipes to make an all-natural hair conditioner at home. We can also find the ingredients in our kitchen. You can buy other items such as essential oils in stores.
They will help make both the conditioner and many other natural cosmetics. Essential oils, if necessary, are helpful for massages and relaxing baths.
1. Honey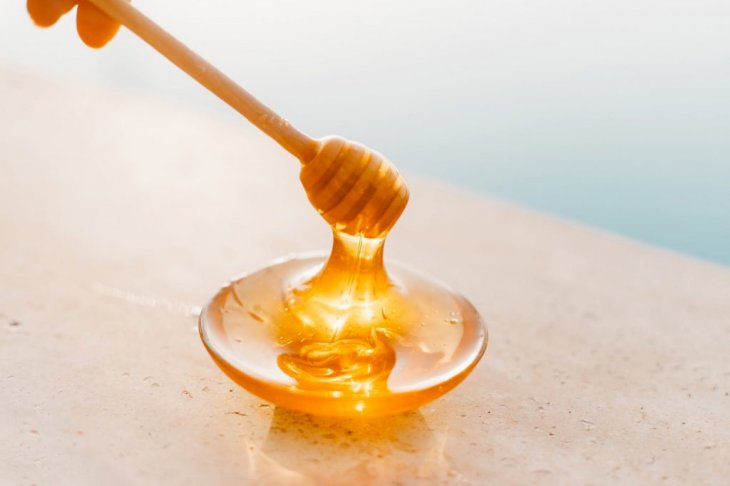 Photo by Roman Odintsov on Pexels
For a shiny and nourishing pack, you need one egg, one teaspoon of honey, three to four teaspoons of coconut oil or sweet almond, or other vegetable oil. Put all the ingredients in a bowl and mix well. The conditioner is ready as soon as you get a creamy and homogeneous mixture.
At this point, it can be applied to the hair, distributing it over the lengths. Leave on for at least 20-30 minutes, and then rinse with warm water mixed with vinegar to eliminate the egg odor.
2. Banana And Milk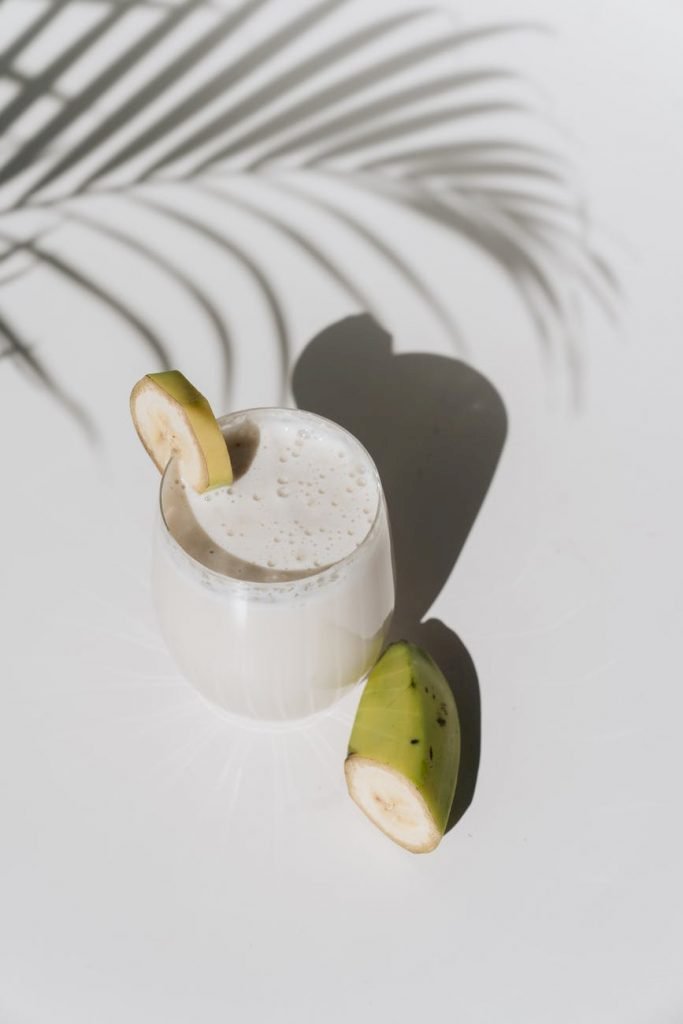 Photo by alleksana on Pexels
You should apply this conditioner to dry hair. So before shampooing, take advantage of the strengthening effects of bananas to get soft, shiny, and smooth hair.
Mash the banana and mix it with milk and honey. Apply to hair by dividing the strands and distributing them over the entire length. Cover the hair with a plastic bag or shower cap to prevent the product from dripping. Leave it on for 30 minutes, then rinse with cold water and then shampoo.
3. Avocado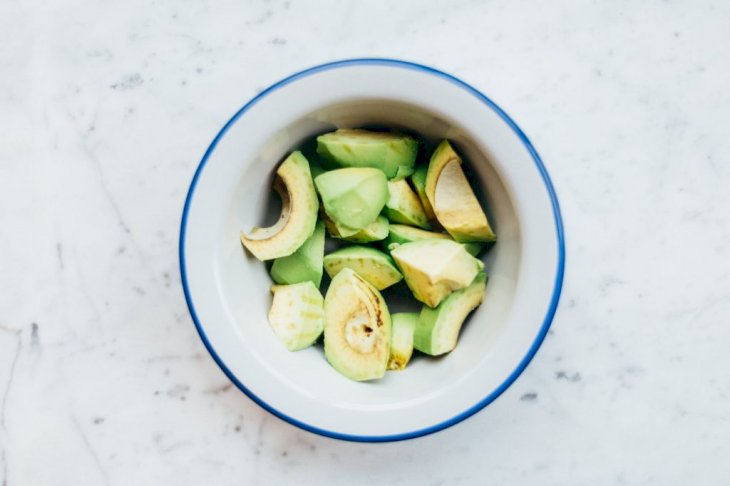 Photo by Daria Shevtsova on Pexels
Here is a cream that takes advantage of the nourishing properties of avocado. It is perfect for dry and damaged hair and helps to counteract the frizzy effect typical of stressed hair.
Mix a half well ripe avocado, one teaspoon of coconut oil, three to four teaspoons of rosemary, or lavender essential oil. Apply and keep on for at least 20 minutes before removing it with water.
4. Avocado And Banana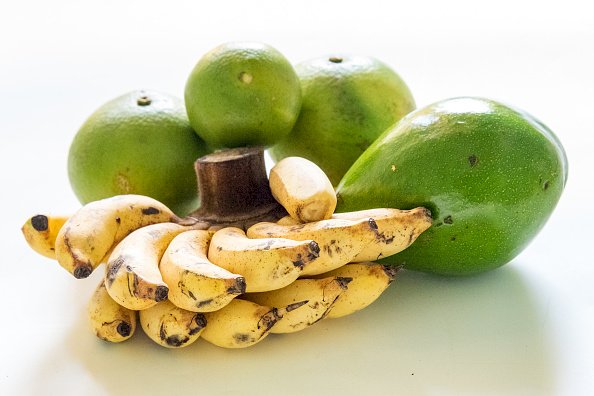 Getty Images
Is your hair tired, damaged, dehydrated and dull? The conditioner with banana and avocado contains everything you need to address these issues—mix avocado with half a mashed banana and two tablespoons of olive oil.
Finish this preparation by adding an egg and a little honey, then mix again. The conditioner is ready! Apply it to clean, damp hair, starting at the roots and working through to the ends. Leave on for about 10 minutes, then rinse thoroughly. Your hair will be nourished, hydrated, and shiny.
5. Apple Cider Vinegar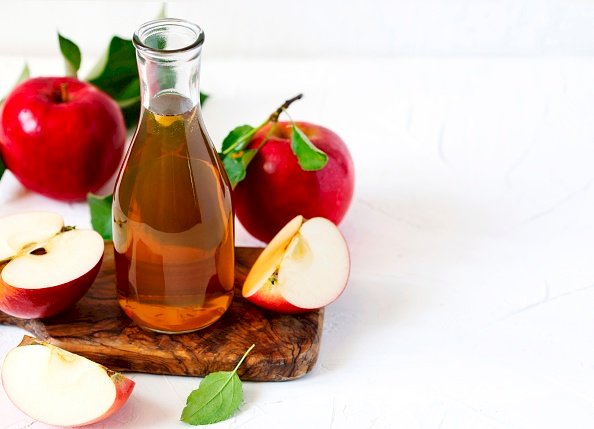 Getty Images
To eliminate the chemical residues of any treatment carried out on the hair from the scalp, we suggest a simple liquid conditioner obtained with two cups of water and half a cup of apple cider vinegar.
Mix them in a bowl and pour into the hair, making sure to sprinkle well all over the scalp and down to the tips. Leave on for 20-30 minutes, massaging occasionally, then rinse.
6. Apple Cider Vinegar And Eggs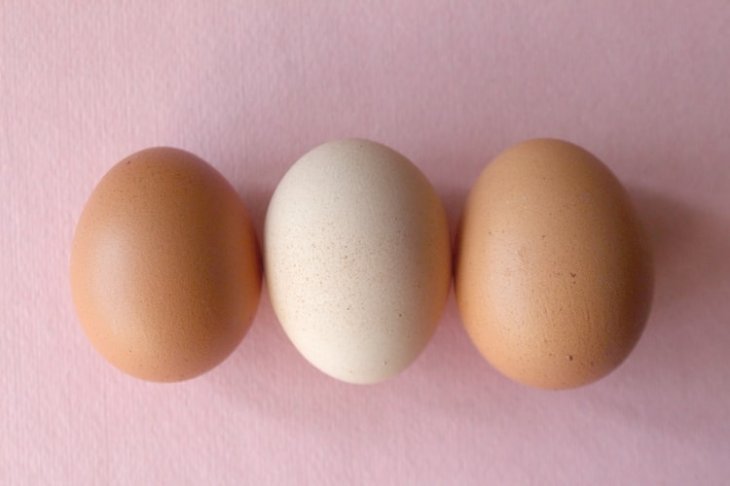 Photo by Maria Ionova on Unsplash
This conditioner is ideal for hair loss and lack of shine and vigor. Rest assured, despite the presence of egg and vinegar; your hair will not smell bad! Take three eggs, set the whites aside, and use a whisk to beat the yolks. Add to the yolks 100 ml of cider vinegar and 100 ml of lemon juice, then mix everything.
To finish, add three teaspoons of honey and 200 ml of olive oil, sweet almond, coconut, or argan oils. Mix properly and apply this mixture to your lengths, leave on for about 15 minutes, then rinse thoroughly with lukewarm or cold water. Your hair will immediately appear more beautiful and more robust.
7. White Vinegar And Orange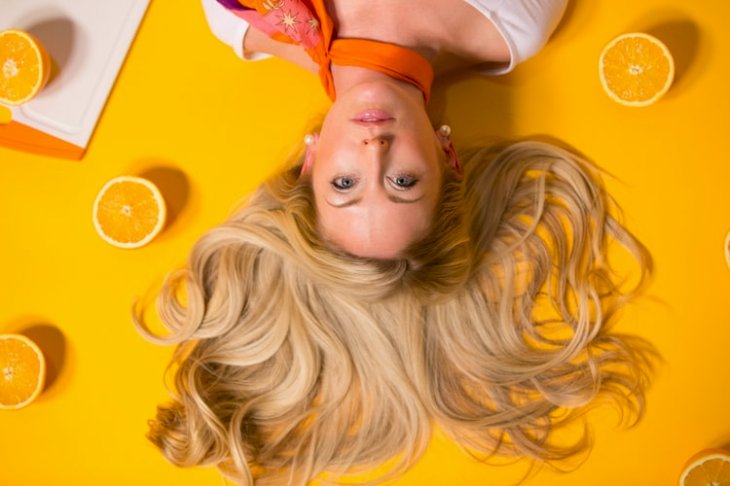 Photo by kyle smith on Unsplash
This conditioner rebalances the pH of the scalp by having an anti-dandruff and anti-itch action. But that's not all! It also helps detangle the hair, sheath it, and make it shiny. Pour 200 ml of white vinegar into a glass bottle of at least one liter, and immerse the skins of two oranges in it.
Leave to macerate for about 15 days. Then filter the orange peels to keep only the vinegar, and add 800 ml of water. To use this conditioner, apply it to clean, damp hair, head tilted back to let it flow from roots to ends. It is not necessary to rinse it. Of course, you won't need to use all of the preparation, so you'll have some leftover for your next shampoos.
8. Aloe Vera Juice And Honey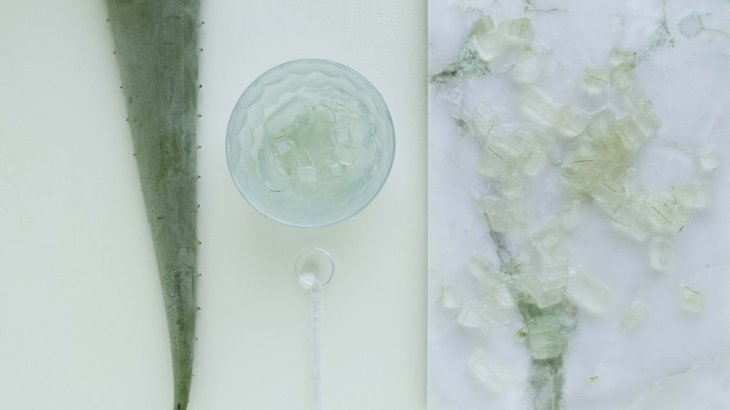 Photo by Foodism360 on Unsplash
Mix equal quantities of aloe juice and natural liquid honey. Use the plant at least three years of age, as it contains more nutrients. If the honey is thick, melt it in a double boiler and not on the fire or in the microwave. This eliminates all the valuable elements in this beekeeping product.
Add one to three egg yolks (depends on hair length) and mix well. Apply the obtained conditioner on the strands and the roots, leave for 20 minutes, and then rinse well.
9. Vinegar And Cream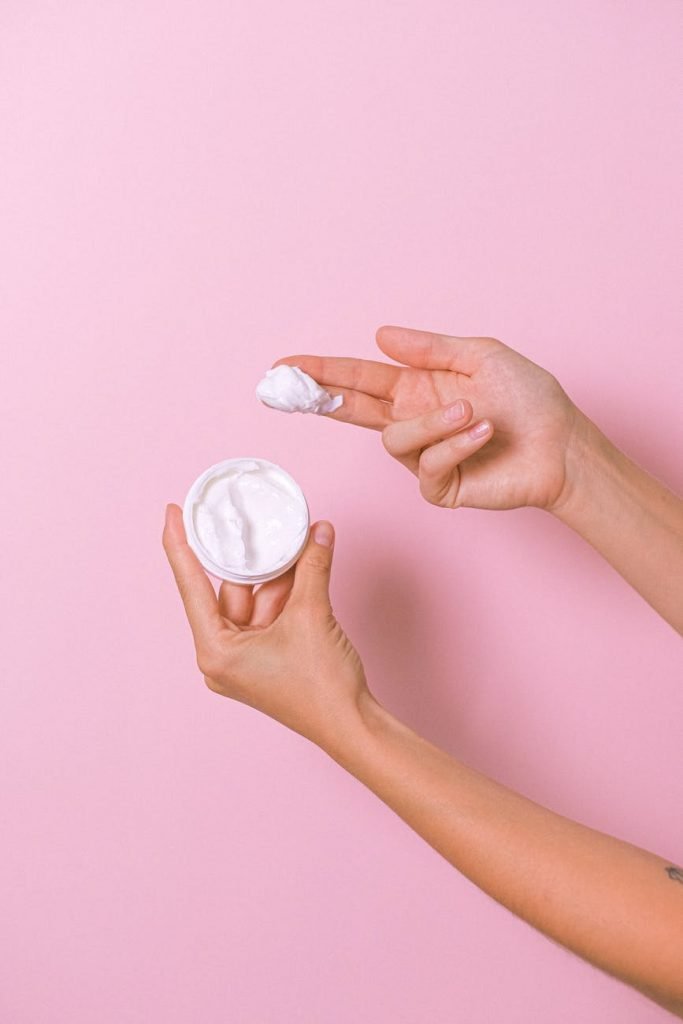 Photo by Anna Shvets on Pexels
In a ceramic bowl, mix one tablespoon of apple or rice vinegar, one tablespoon of cream, 20 ml of castor oil, and 50 ml of water.
Spread the homogeneous paste obtained over the entire length of the hair, avoiding the roots. Leave the conditioner for 10 minutes, then wash your hair well. The remedy nourishes well and gives the hair shine.
10. Egg And Yoghurt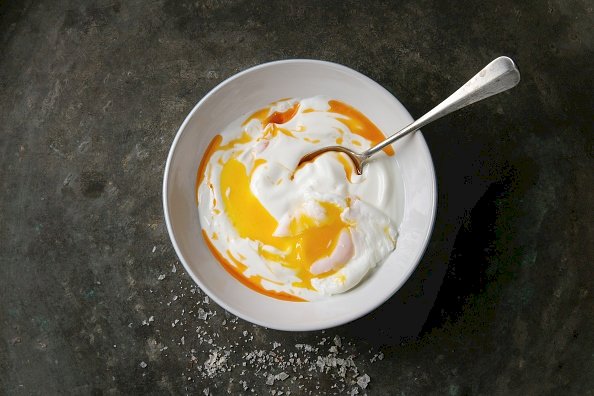 Getty Images
To start, beat the egg until you get a smooth liquid consistency. Then, add six tablespoons of yogurt and beat again.
Apply the mixture by making a light massage and cover the hair with a shower cap. Finally, let the mask work for 20-30 minutes, then wash off with shampoo and warm water.