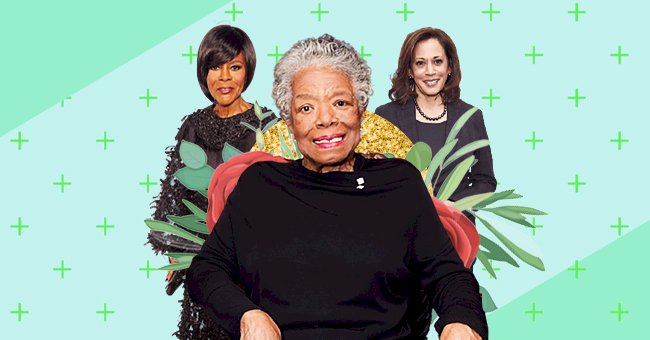 10 Inspirational Quotes To Commemorate Black History Month
February 1 marks the begining of Black History Month. Here are some inspirational quotes to commemoate this occasion.
The month of February is recognized as Black History Month. It is seen as a time to honor the achievements by African Americans and their contribution to U.S. history.
Each year, Americans dedicate this month to pay tribute to the heroes and heroines of U.S. history, both past and present. Here are some quotes from Black Americans who have made their mark to reflect on.
Cicely Tyson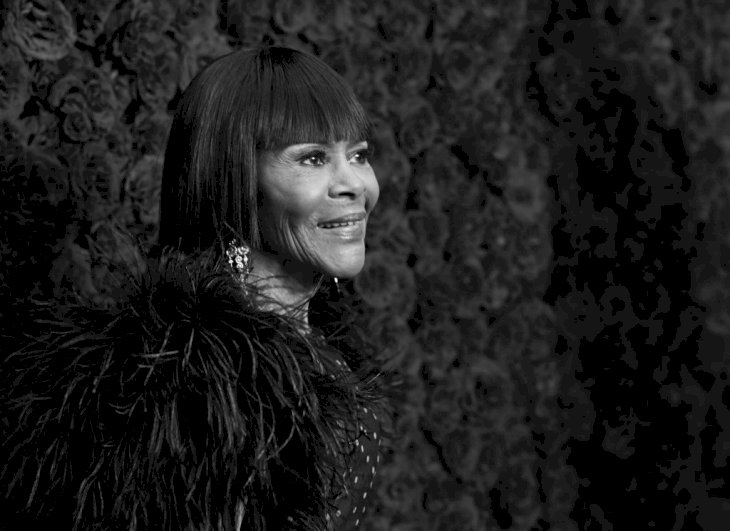 (Photo by Paras Griffin/Getty Images for Tyler Perry Studios)
Tyson was unwavering and lived her principles. Her self belief allowed her to break glass ceilings and pave the way for future generations.
"I wait for roles — first, to be written for a woman, then, to be written for a Black woman. And then I have the audacity to be selective about the kinds of roles I play. I've really got three strikes against me. So, aren't you amazed I'm still here?"

Cicely Tyson told the Entertainment News Service in 1997.
Maya Angelou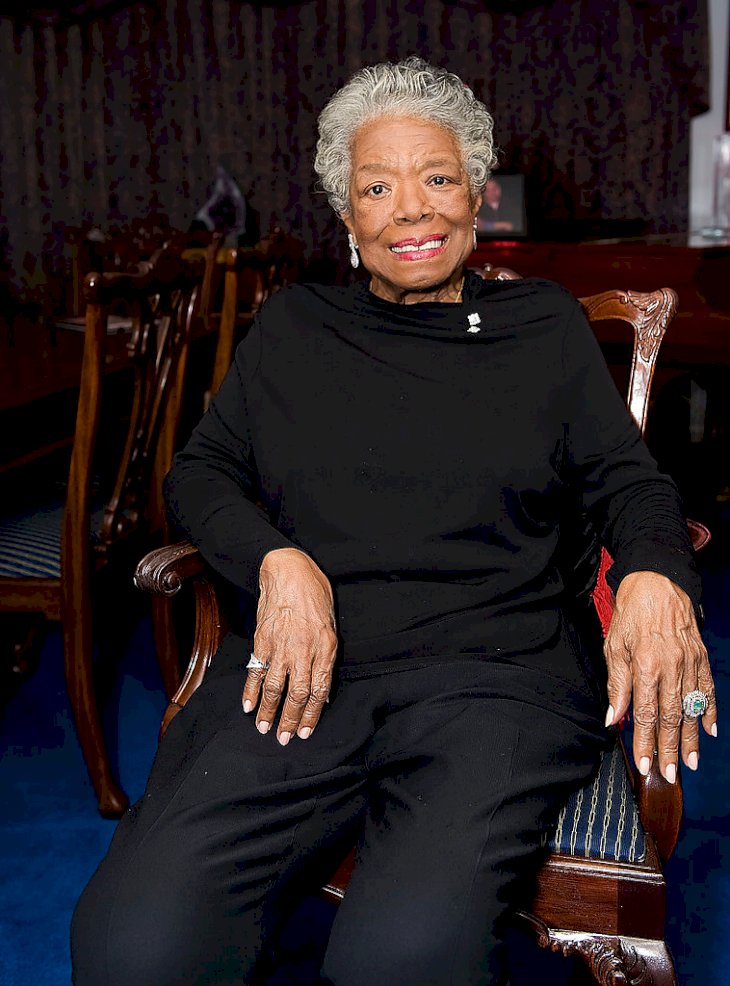 (Photo by Ken Charnock/Getty Images)
Black American history and American history are not two mutually exclusive concepts. Maya Angelou highlights this, pointing out that all the diverse histories — black, Native American, and Jewish-are part of American history.
"Won't it be wonderful when black history and Native American history and Jewish history and all of U.S. history is taught from one book. Just U.S. history."

says Angelou.
Barack Obama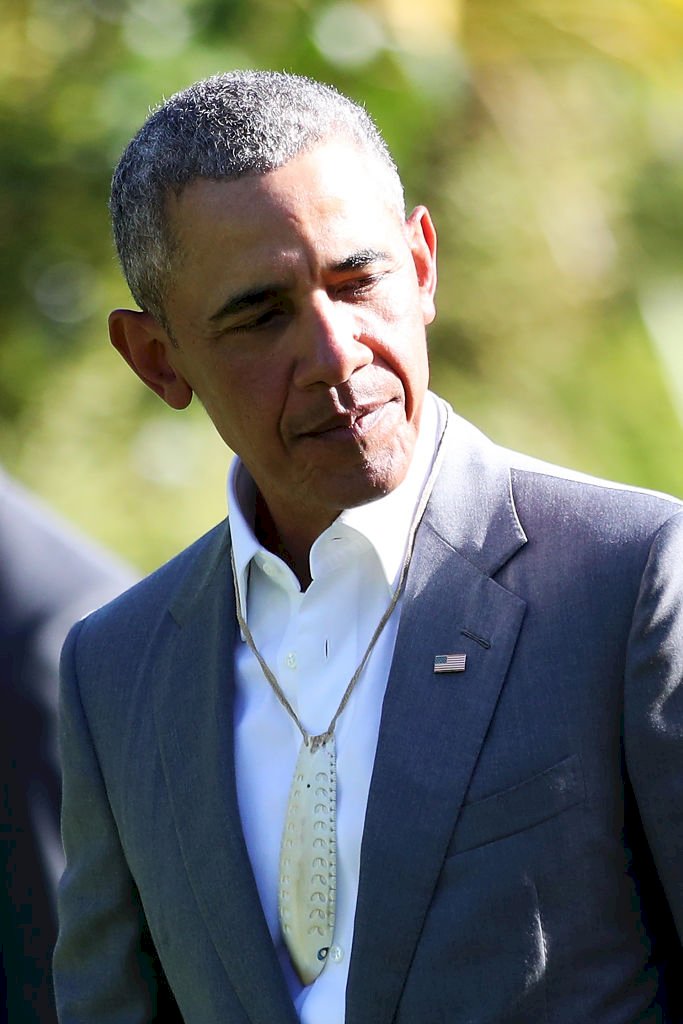 (Photo by Hannah Peters/Getty Images)
Obama reminds us that we are not merely spectators but that we have the power to be the change we want to see. It may start small, but we are already everything that we're waiting for.
"Change will not come if we wait for some other person or some other time. We are the ones we've been waiting for. We are the change that we seek."

says Barack Obama.
Chadwick Boseman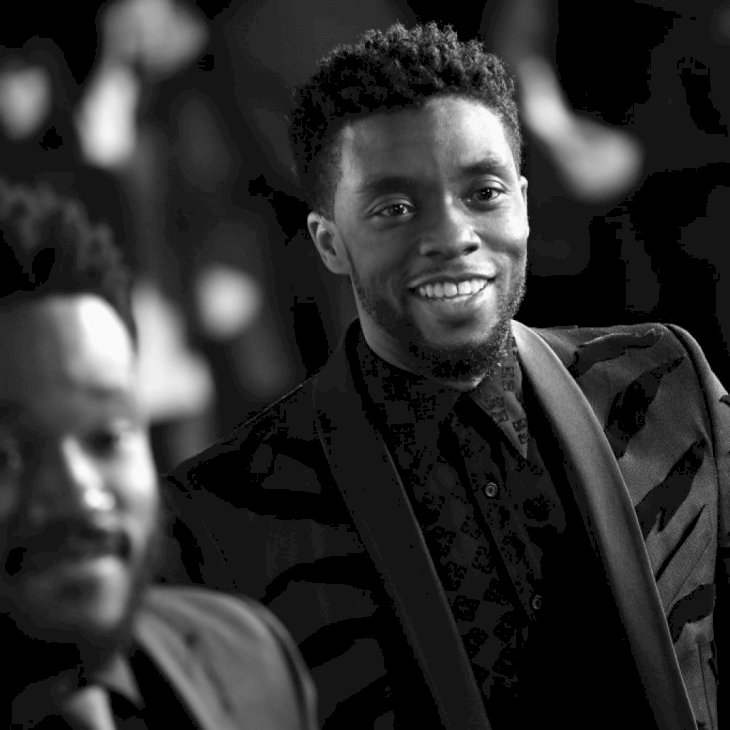 (Photo by Gareth Cattermole/Getty Images for Disney)
Purpose is a part of us that we must share with the world. We often hear that we must "find our purpose" and it is often implied that our purpose is outside of ourselves but Boseman's words remind us that our lives have meaning that transcends a particular role.
"Purpose crosses disciplines. Purpose is an essential element of you. It is the reason you are on the planet at this particular time in history."

Says Chadwick Boseman.
Susan L. Taylor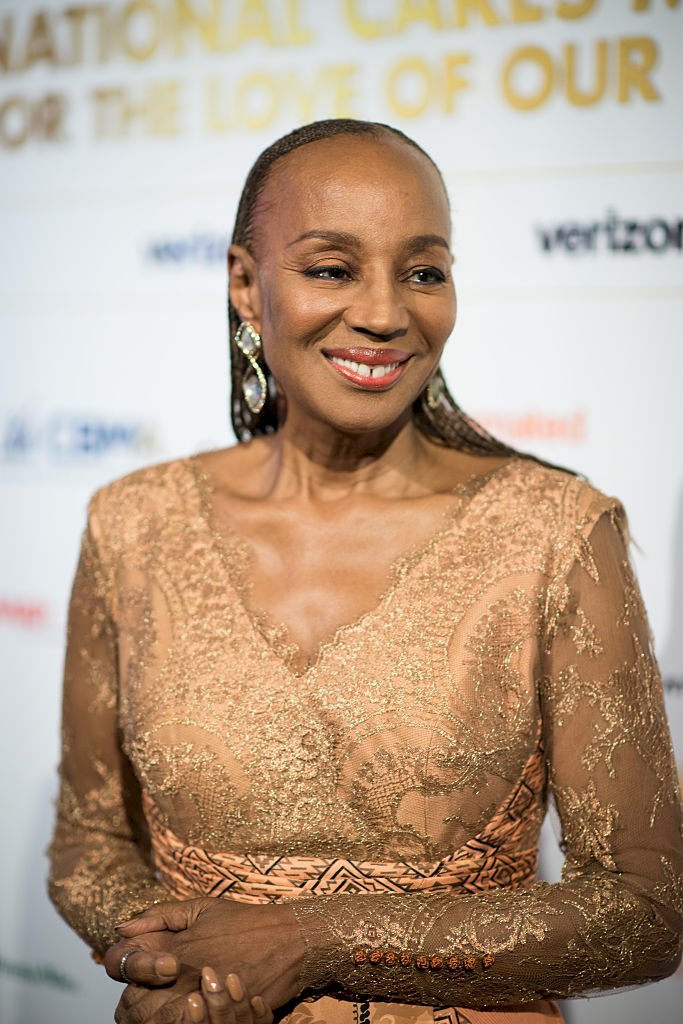 (Photo by Dave Kotinsky/Getty Images)
The power of the mind and our habits will ultimately determine what comes of us. Whatever you believe of yourself, Taylor tells us, we're right.
"Whatever we believe about ourselves and our ability comes true for us."

Susan L. Taylor says
Harriet Tubman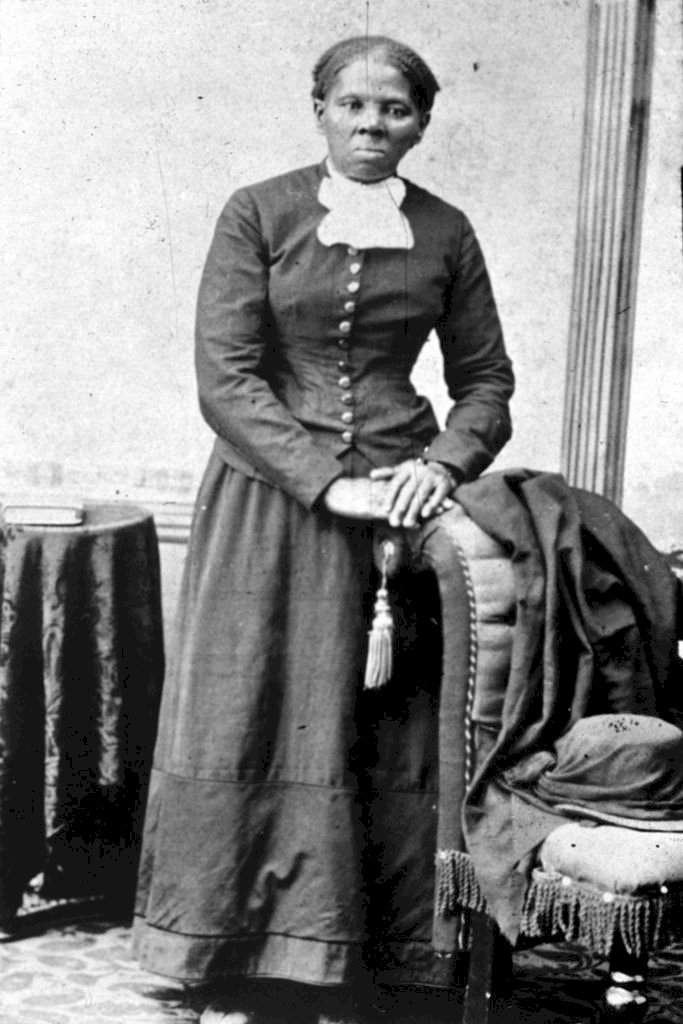 (Photo by MPI/Getty Images)
"Every great dream begins with a dreamer. Always remember, you have within you the strength, the patience, and the passion to reach for the stars to change the world."

Says Tubman.
Kamala Harris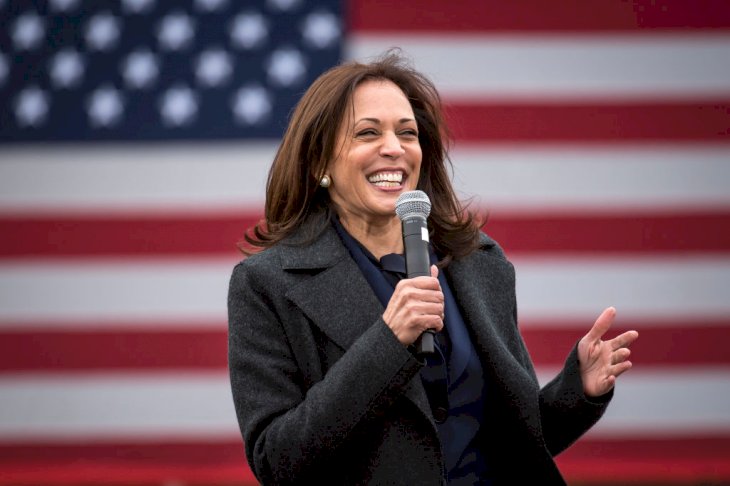 (Photo by Nic Antaya/Getty Images)
Words from the first black woman to become the Vice President of the United States, highlighting what it means to be a leader.
"Anyone who claims to be a leader must speak like a leader. That means speaking with integrity and truth."

says Kamala Harris.
Martin Luther King. Jr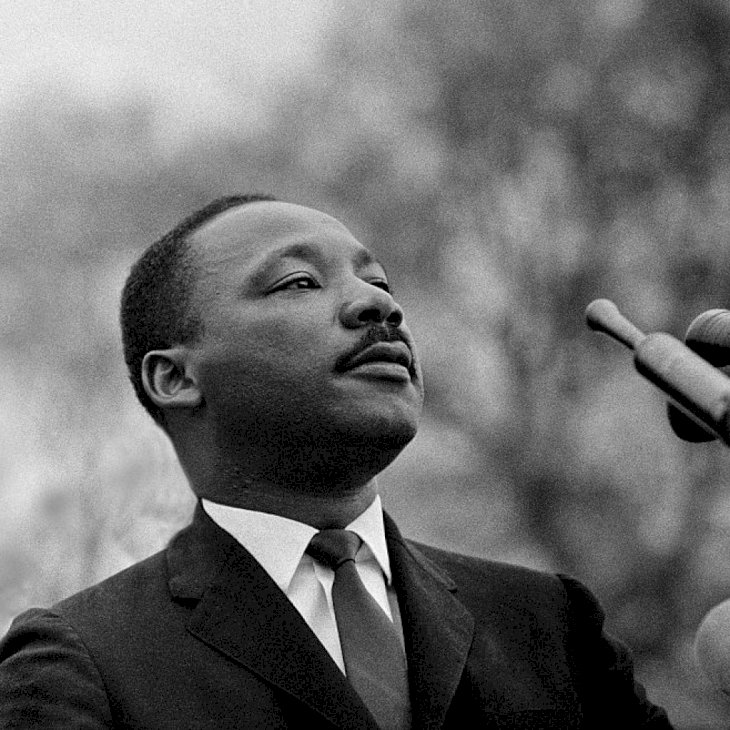 (Photo by Stephen F. Somerstein/Getty Images)
"The time is always right to do the right thing."

Martin Luther King. Jr
Audre Lorde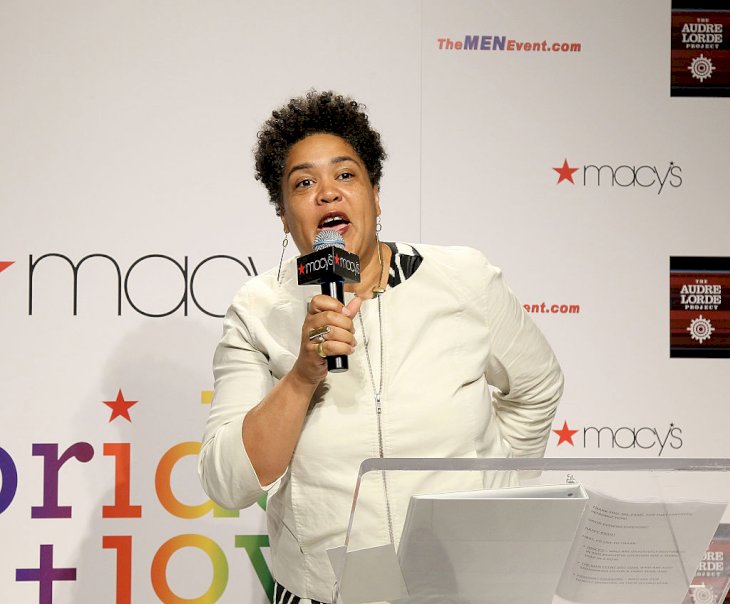 (Photo by Bennett Raglin/WireImage)
"When I dare to be powerful – to use my strength in the service of my vision, then it becomes less and less important whether I am afraid."

Audre Lorde says.
Serena Williams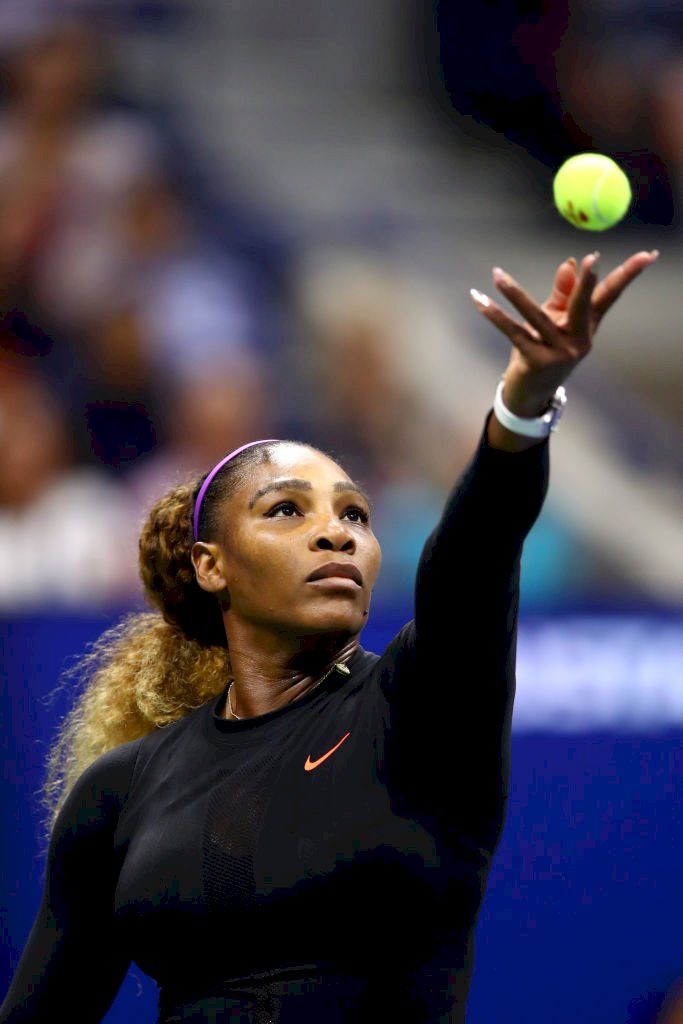 (Photo by Clive Brunskill/Getty Images)
One of the most dominant sports people of her time and twenty-three Grand Slam singles titles champion reminds us that it's okay to be scared but that shouldn't stop you. You do it scared anyways.
"I am lucky that whatever fear I have inside me, my desire to win is always stronger."

Serena Williams says.