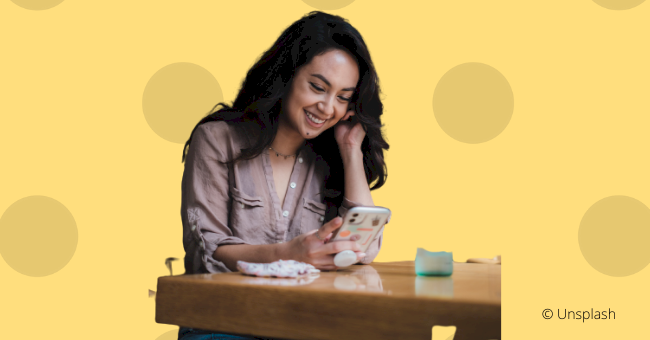 10 Instagram Accounts That Made Us Giggle In 2020
If ever there was a desperate reason for some good old comedic relief, 2020 gave it to us, and then some. Luckily we had these ten Instagram accounts to provide us with a giggle.
These accounts had us going all the way down the meme rabbit hole for endless humorous moments throughout one of the strangest years yet where we certainly needed the slight comedic relief.
Elsa Majimbo
Elsa Majimbo from Nairobi, Kenya, kept us all thoroughly entertained throughout 2020. Whether flaking on plans or only unmuting yourself on Zoom to share a meaningless contribution to show some participation, Elsa made fun of all the things you through but never said.
*HeadSteve
Self-proclaimed "best meme page of 2020 ten years in a row," this page kept us laughing with its memes throughout 2020.
*Jerry
This account has tons of hilarious videos and memes and over fifteen million subscribers. Chances are, you've seen one of their memes pop up on your explore at some point or another.
Jordan Firstman
Vogue has dubbed Jordan Firstman 'the funniest man on the internet' in 2020. It's not hard to see why. His impressions certainly got a laugh out of many last years.
Textsfromyourex
Well, the name says it all, doesn't it? The account posts funny texts from supposedly real-life exes. If you've had to deal with a breakup, you may find some of these posts relatable.
Celeste Barber
Actor, comedian and writer Celeste Barber is the relatable and funny 'everywoman,' posting pictures and videos imitating celebrities and making a very 'Celeste' impression of it.
Crazy Jewish Mom
Taking strict, prude, and all up in your business mom to a whole other level is this account over here, Crazy Jewish Mom.
Saint Hoax
"PoPLITICALLY INCORRECT" reads the bio for Saint Hoax. The account makes satirical commentary on pop culture and politics.
BeigeCardigan
BeigeCardigan is one of those meme pages that have kept us entertained throughout last year, posting hilarious content regularly.
Marie Papillon
Marie Papillion is a comedian whose follower base is mainly French, as most of her jokes are delivered in the language. Her comedy is lighthearted and entertaining.