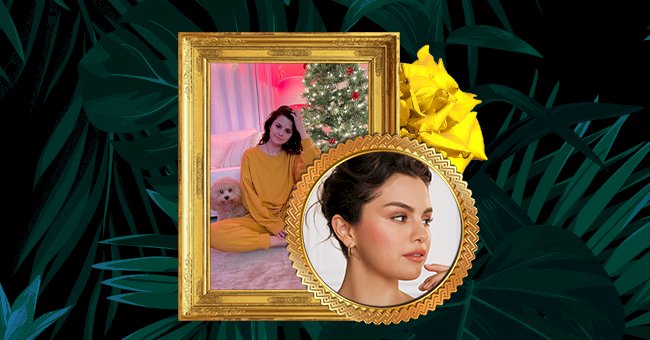 10 Instagrammable Poses To Learn From Selena Gomez
Selena Gomez was once the most famous person on Instagram with hundreds and millions of followers. The superstar did not get where she was by chance because Instagram is an art.
Posing for pictures can take a little practice, so most celebrities are better at it than most. You need to know which angles, lighting, and filters work best to create the perfect post.
Uploading a new image on your Instagram page may be daunting, but the fear ends today. Take a masterclass from Selena Gomez's best poses on her Instagram page to inspire your next few posts.
Soft To Touch
A soft touch of the face and lips is all you need for a flirty feminine pose.
All Face
Rest your face on your hands, so your followers have no choice but to focus on it.
Tousled Hair
When all else fails, play with your hair.
Reach Up
Elongate your physique with this reaching pose.
Lean On Me
Avoid awkward hands by holding onto a prop near you.
Candid Camera
Sometimes you need to let go of control.
Day Dream
Put your face in your hands to mimic a daydream pose.
Attitude
Show off your fierce side with an angled leg pose with a side of full-on face attitude.
Kisses
Pouting in pictures is not dead!
Sexy Sipping
Sip on your drink ever so sensually and watch the likes roll in.