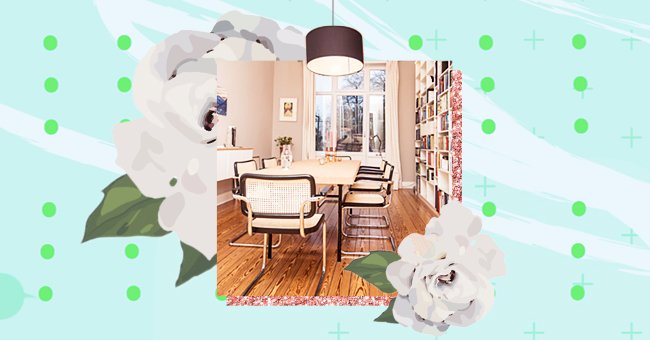 10 Interior Design Tips To Make A Small Room Look Larger
You might feel like your over-crowded small room is not meant for decor. But there are some smart ways of making it appear more spacious and organized.
Sorting out a smaller space is a nerve-wracking process. With all the furniture and stuff stacked together, there is hardly any room for free movement, let alone for a clean, fresh appearance.
But there are also some benefits to having a small room. It takes less time to arrange, clean, and decorate. Here are some strategic ways of making your small rooms look bigger.
1. Add Windows To Your Room
Adding windows to your room makes way for fresh air and light. If you value your privacy, you can use curtains with thin fabric or blinds to cover them.
2. Choose Bright Colors
Try experimenting with some fun, bright colors to revamp your space. You can try bold shades with minimal clutter to give your room an energetic vibe.
3. Utilize Your Storage Space
Learn to do more with less. You can choose multi-purpose surfaces that offer more storage and can be used to stack anything from your books and clothes to even crockery pieces.
4. Place Shelves On Ceiling Level
Okay, this might make reaching your books a little tricky, but it creates the illusion of space. Placing shelves near the ceiling will lead the eye upwards and add to your room's space depth.
5. Declutter Your Space
You have to clear the clutter and go for less decoration to increase the space in your room. Also, follow a symmetrical pattern of decorating your space. It will make your room appear organized and spacious.
6. Use Different Tones Of The Same Color
Using a monochromatic color combination helps in creating uniformity between the room and decor. You can try this for the furniture, walls, ceilings, and even window panes and curtains.
7. Add Mirrors To Create Optical Illusion
Another strategic way of making your smaller space appear larger is by adding mirrors to it. The presence of reflecting surfaces gives an optical illusion of more space and tidiness.
8. Choose Furniture Wisely
Having too many and too big pieces of furniture block the way and also add to more clutter. Make more space and give your room an organized look, choose smaller furniture pieces, or add just one or two larger ones.
9. Add Art Pieces
Having hand-drawn and digital art pieces on the walls gives your room a more comprehensive look and makes for some exciting decoration.
10. Make Way For Light
Your room needs sufficient light to feel fresh and appear more spacious. You can either let in some sunlight and fresh air from outside or use lights that keep your room well-lit. Adding ceiling lamps is also a great idea.