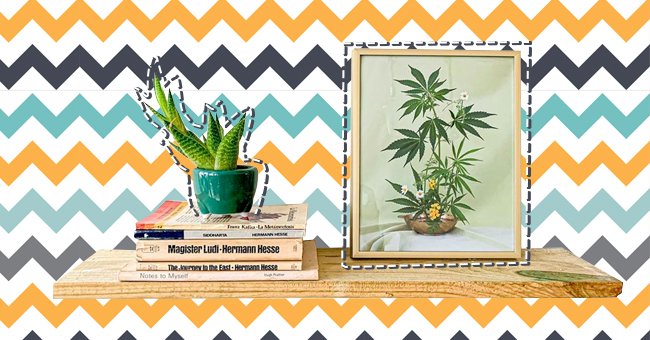 10 Intriguing Gifts For Cannabis Enthusiasts
Gather your friends and pass along the holiday happiness. Alternatively, gift yourself. Here are some of the coolest cannabis inspired gifts out right now.
Cannabis accessories are getting increasingly prettier, and all of a sudden, stash boxes are looking like they're meant to be seen and adored - like vases. This probably has something to do with the growing legalization movement in the United States.
While the festive season is lurking and you are thinking about gifts for this person and that person, here are some non-corny gift ideas for the cannabis enthusiast in your life.
1. Broccoli Magazine X Goldleaf Yellow Ikebana Art Print
Price: $29
This is an artsy print that is the product of a collaboration between cannabis-themed zine Broccoli and cannabis educational creators Goldleaf.
2. Mini Graphic Ashtray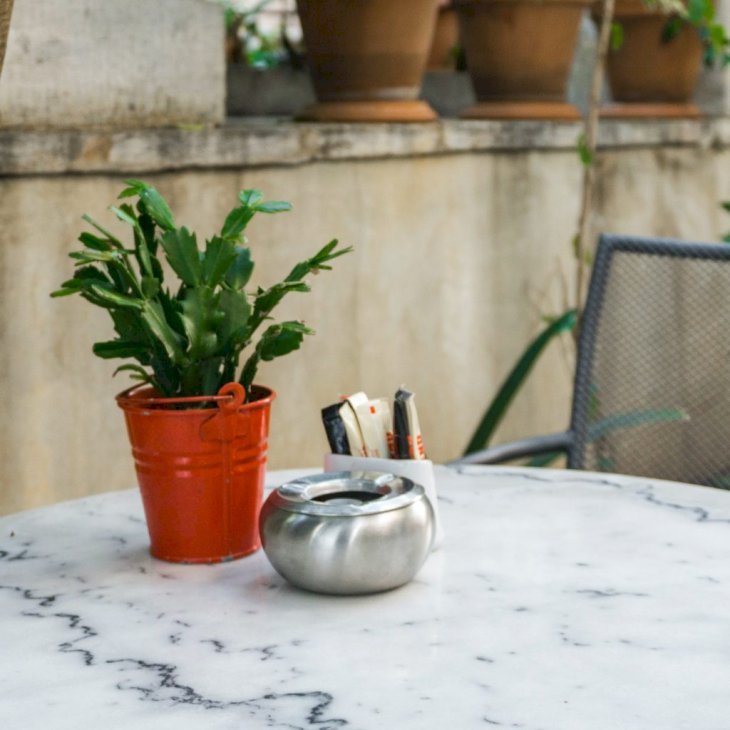 Photo by Daria Nepriakhina on Unsplash
Price: $6
This cute mini ashtray is written "best buds" you can use for ashing or organizing jewelry. Your cannabis enthusiast buddy will love it.
3. LEVO II Herbal Oil Infuser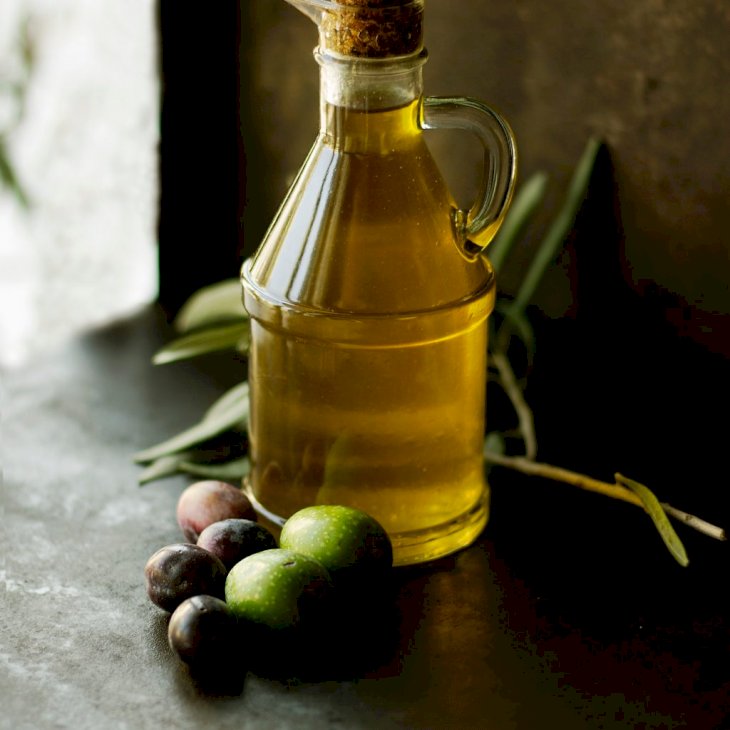 Photo by Roberta Sorge on Unsplash
Price: $249
LEVO's second-generation oil and butter infuser takes all of the guesswork out of brownies (and more) so step away from the stove.
4. A Vegan, Gluten-Free Chocolate Edibles Kit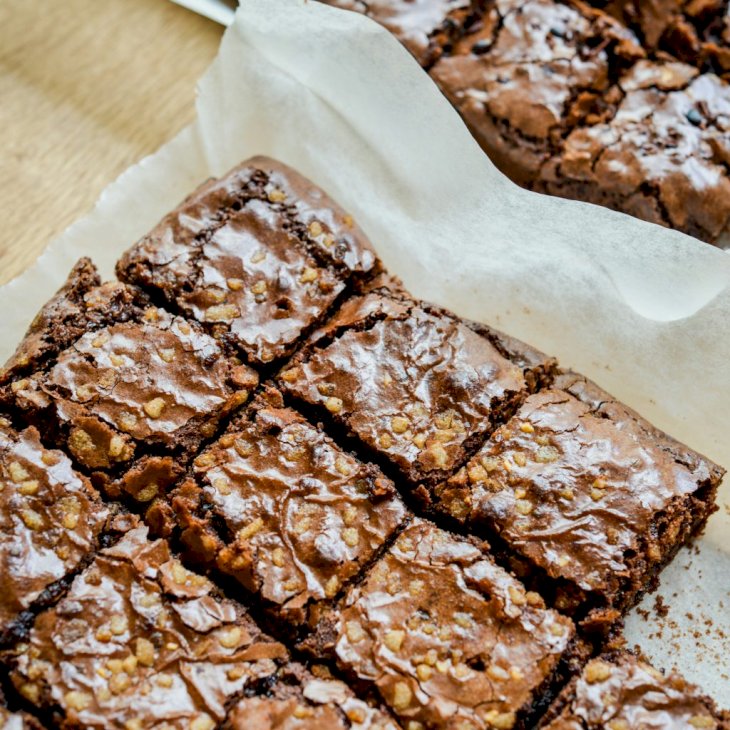 Photo by Michelle Tsang on Unsplash
Price: $41.99
One of the best parts about baking with cannabis is the time spent in the kitchen. If you're not an active home cook, Marijuana Group's Chocolate Box is a fool-proof way to make tasty, good looking treats.
5. A 100 Recipes Cookbook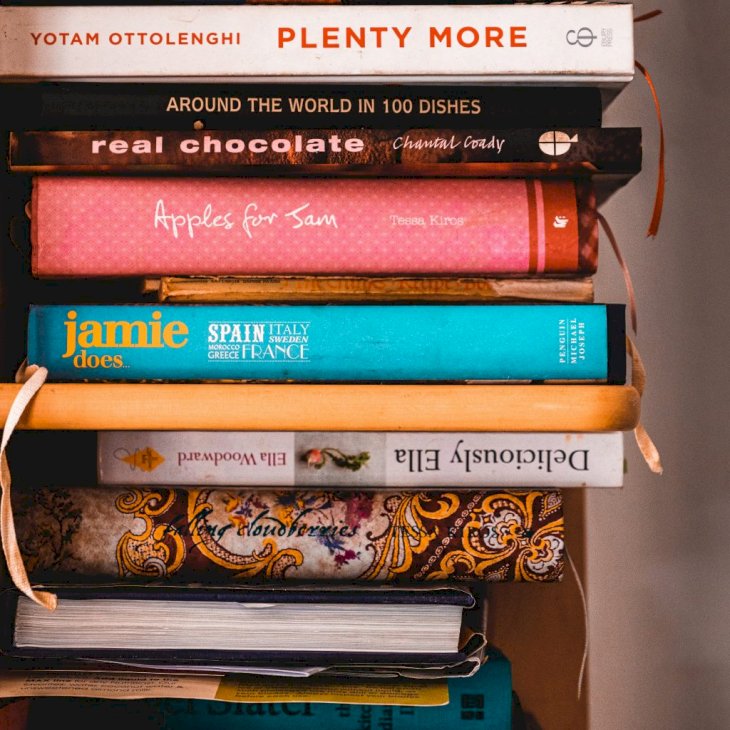 Photo by Alfred Kenneally on Unsplash
Price: $27.95
The best thing about this cookbook is that it works in two ways: more confident home chefs can expand their horizons, while amateurs can apply the skills they learn to everything they cook. It's a beautiful win-win.
6. Banana Bros Electric Smart Grinder
Price: $149.99
The electric grinder in the dock (top piece) uses AI and aerospace-engineered milling plates to precisely grind herbs to the right consistency. A nifty gadget bound to impress.
7. Smoke Sessions Eyeshadow Palette
Price: $48.00
This palette, inspired by the green leaf, is made of eight eyeshadows with a mix of matte and metallic textures, and it looks great on most skin tones.
8. Four Twenty Candle
Price: $34.00
This bestselling candle has an impressive burn time of up to 80 hours! The best way to describe the smell would be "your boyfriend's favorite cologne."
9. GanjaLand Board Game
Price: $29.99
After a session with your friends, pull out this game, which plays like the adult version of everyone's favorite childhood board game, Candyland.
10. World's Smallest Vacuum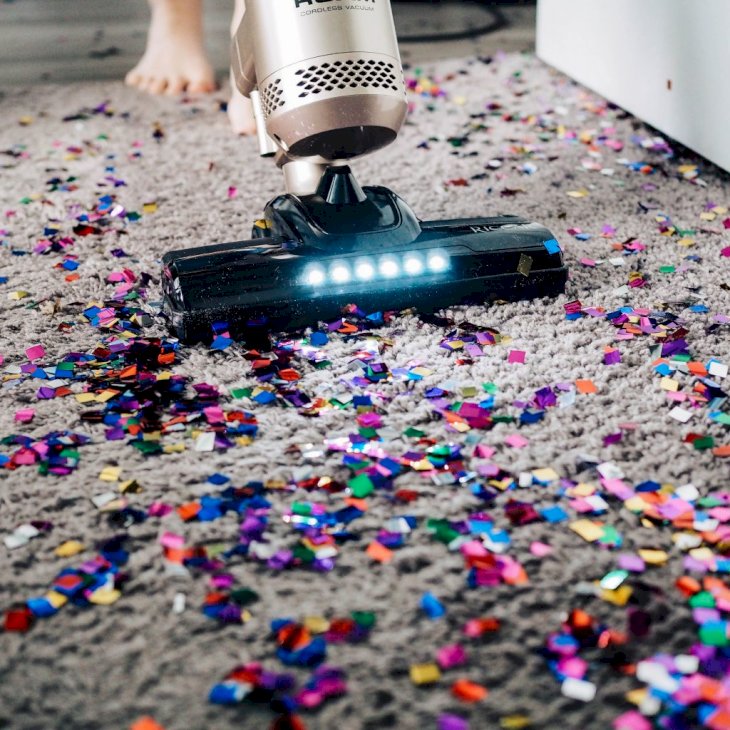 Photo by The Creative Exchange on Unsplash
Price: $15
Even the most talented rollers make a small mess here and there. Gift your friend this nifty little vacuum to keep their space ever tidy.