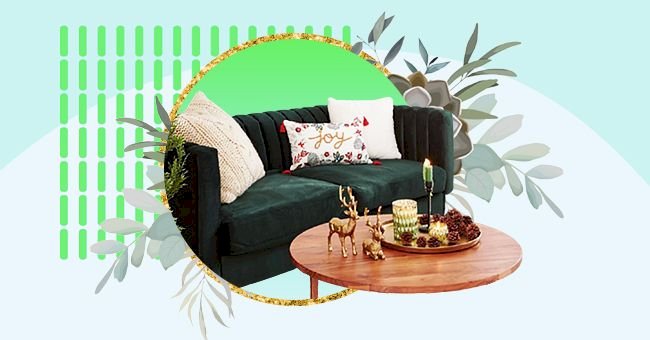 10 Items Every New Apartment Needs
Congratulations, you have a new apartment! You have put down your roots in a place you can call home, and it's all yours. Whether it's your first apartment all alone or you are sharing, you deserve to enjoy the space where you rest your head.
All your Pintrest boards are lined up, you have your vision and budget set, but the options are limitless. Moreso, many opinions are available, but you are not too sure where to start or if you are missing something critical or spending too much.
Any house needs a few essentials, do not be in a rush to stock up everything at once. You can purchase the rest when your pocket is in agreement. However, there are some essential things you need. Scroll for ten items your new apartment needs.
Kitchenware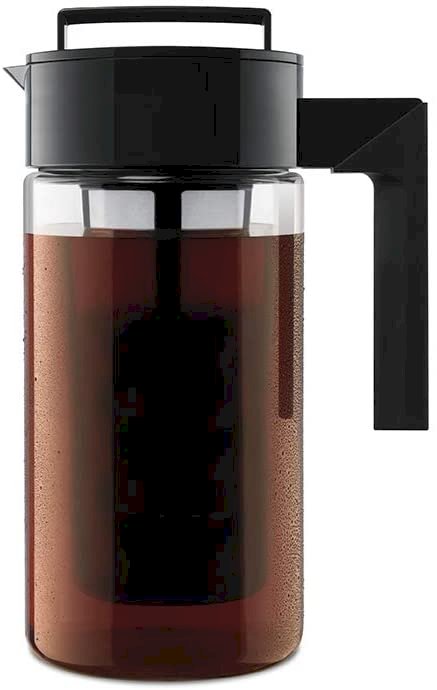 amazon.com
Ordering out every night is going to have some severe repercussions for your finances. If you are particularly conscious about your spending, which you should be, invest in some kitchenware and resist the urge to order more pizza.
Get one or two cooking pots and pans, an oven-safe dish, and some dishes. There is no need to get an entire dish set at once. Even two plates should be enough. Also, hold the coffee spending and acquire a coffee maker of french press.
Cleaning Supplies
A new place to keeps you on top of your tidiness. You will find yourself noticing the dirt, grime, and disorderliness in your apartment after a night out or after hosting a party. Keeping tidy should be on the top of your priorities.
Make sure to purchase some garbage bags and get a handheld vacuum until you can afford a better option later. A mop is also a good idea. You could also get several cleaning products, but perhaps a multi-purpose cleaner with a great fragrance is best.
Bathroom Essentials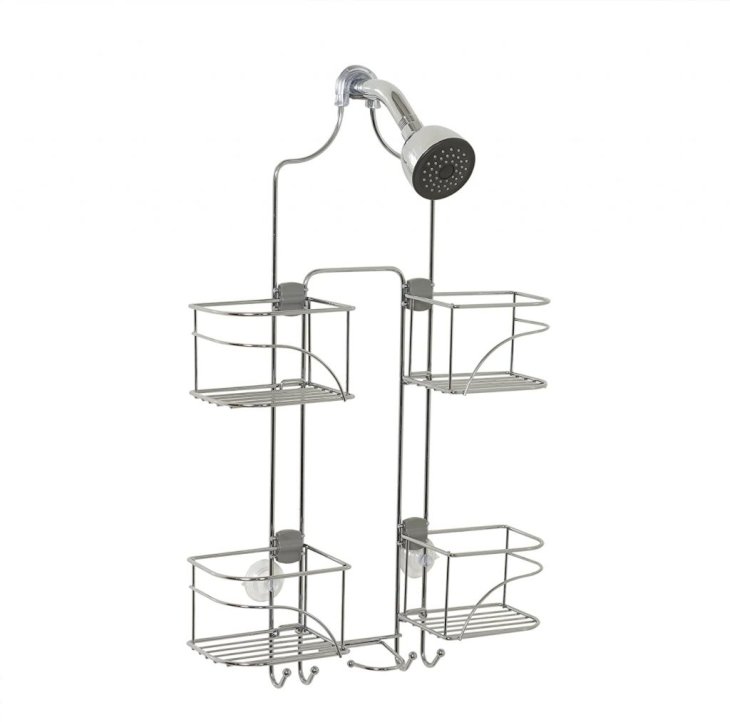 amazon.com
In addition, your bathroom functions best as an organized space, especially for those late mornings. Stay away from the fancy and reach for functional items that can store many bathroom necessities at once.
An over-the-shower-caddy or an over-the-door-caddy will let you have your shampoo, soap, skincare in one place and within reach. It should be noted you can even buy an expandable one where you can place even more items and even hang your towel.
Hardware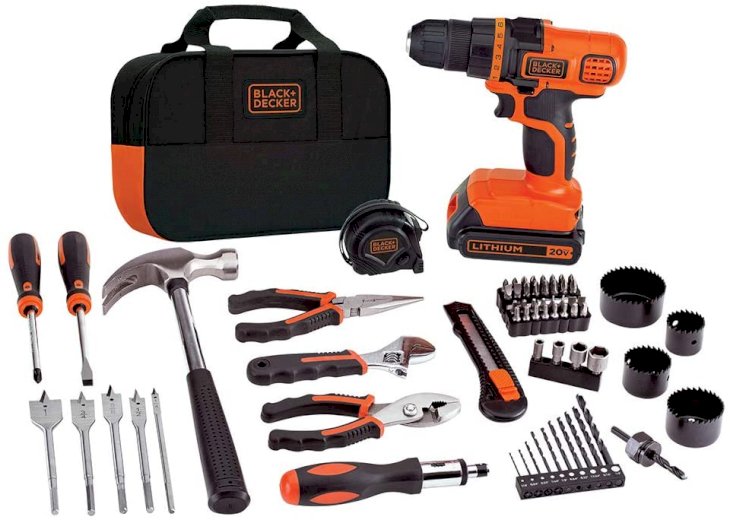 amazon.com
Whether you are alone or sharing, you may want to reveal the craft enthusiast in you and put up some decor in the house. Additionally, you may also or have to take care of the not-so-fun work. A home, like anything else, can be prone to leaks, breakages.
Get a tool kit and be prepared for anything, even that wind of D.I.Y decor inspiration. Ensure it has nails, a hammer, and even a power drill to help you with household projects here and there. Hardware supplies will go a long way in the future.
Bedroom Essentials
Now on to your sanctuary. No matter the space provided, a bedroom is a bedroom. It is where you will rest after a long day at work, and it needs to reflect that. However, this does not mean throwing money at anything. Grow your aesthetic slowly.
Get a nice, comfortable mattress that will last you a while. On the other hand, if it is out of your budget, do not be ashamed to reach for a futon or an air mattress to start. Include a pillow set and a comforter or duvet to keep you warm.
Organizing Supplies
Like cleaning supplies, organizing supplies will keep you tidy. It is time you stopped discarding things anywhere. Make your life easier with a launder hamper to toss in your dirty clothes. Get some sturdy hangers to keep them crease-free after laundry day.
Moreover, organizing supplies will give you more space in your house. Make a trip to the store and buy some under-the-bed storage containers, some plastic organizers for your desk. This investment will leave you using your space as intended.
Furniture
You don't need a fully furnished living room from the start. Furniture can be expensive, and it is crucial to make these purchases wisely. There is always a sale somewhere later. If you have to sit on the floor until then, it is perfectly okay.
When you are ready, get a great sofa and a small dining table with some chairs. A coffee table that can store additional items in it is a good plan. If you have some coins to spare, spruce up your living room with a throw or a comfy rug.
Lighting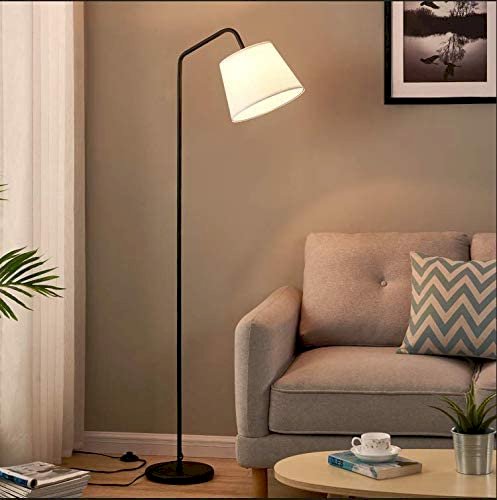 amazon.com
Lighting is super important. When darkness comes, you don't want to be squinting about the place. Always have some extra light bulbs in storage. If the lighting is a bit shifty, you may want to get a cheap floor lamp at first.
Additional lighting in your home can be a good investment. Indulge in some self-care and use it to snuggle up with your favorite book or use it to see the words you are typing on your laptop if you are up late for work.
Emergency Kit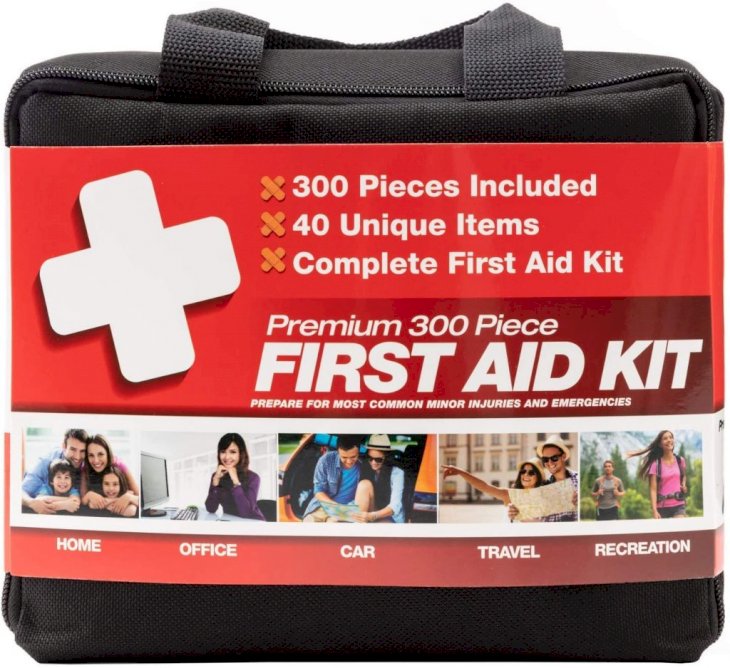 amazon.com
Emergencies like mistakes happen. You should anticipate that something could go wrong, be it a natural disaster or you've slit your finger while cooking up a storm. You must be your first course of help.
Curate an emergency kit that has a flashlight and extra batteries. Grab some candles and matches and add on a first aid kit with essential items like bandages. Apart from this, ensure your smoke detector is working.
Food
Always use a grocery list to stop yourself from grabbing anything off the aisle. Supermarkets are tricky like that. A well-stocked fridge and pantry will do wonders on your pocket and save you a lot of time. Focus on the necessities at first.
Section your grocery list into fresh foods, dry foods, dairy, frozen foods, meat, and veggies. You can get spices slowly as they can be pricey. Pay attention to your diet and buy accordingly with a keen eye on how to keep healthy.