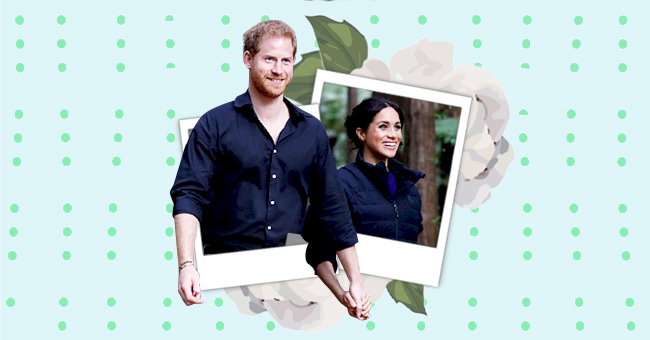 10 Mental Health Quotes for Happiness and Success from Selena Gomez, Meghan Markle and other
Feeling supported and understood is integral for getting through bad mental health days. The stigma around mental health does a lot of damage to those who are suffering from these issues.
Speaking openly about mental health is encouraged now more than ever. Raising enough awareness about this common issue helps people who struggle with their mental health feel less alone.
Psychologists and celebrities continually share inspirational words concerning mental wellness. Here are a few mental health quotes that may help you or a friend push through this week.
Sophie Turner on loving yourself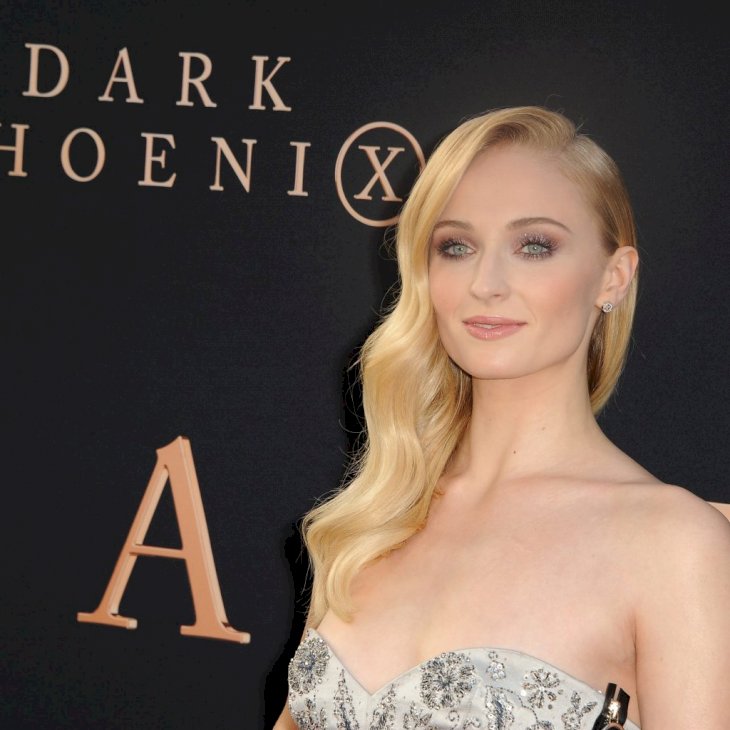 Shutterstock
"For me, getting out of bed and getting out of the house and learning to love yourself is the biggest challenge," Sophie said on a podcast with Dr. Phil. "I feel much better. I've been going to therapy at CAST Centers, actually. I'm on medication and I love myself now, or more than I used to, I think."
Selena Gomez on taking medication
"I found out I do suffer from mental health issues. And honestly, that was such a relief," Gomez said in 2020. "I realized that there was a way to get help and to find people that you trust. I got on the right medication, and my life has been completely changed."
Meghan Markle on the importance of checking in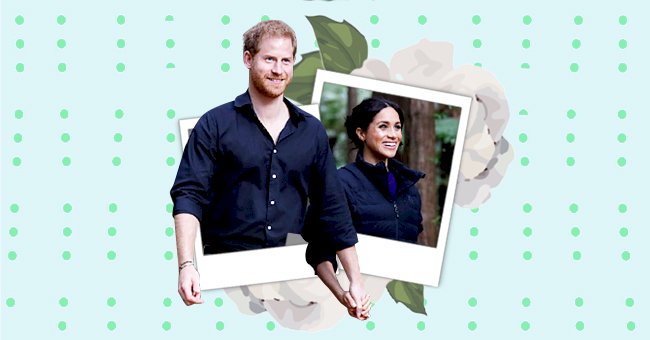 "Let us commit to asking others, 'Are you okay?'" the Duchess of Sussex wrote in a moving essay for The New York Times. "As much as we may disagree, as physically distanced as we may be, the truth is that we are more connected than ever because of all we have individually and collectively endured this year."
Lili Reinhart on being proud of going to therapy
"Friendly reminder for anyone who needs to hear it: Therapy is never something to feel ashamed of," Reinhart wrote in a series of Instagram Stories. "Everyone can benefit from seeing a therapist. Doesn't matter how old or 'proud' you're trying to be."
Oprah Winfrey on the importance of conversation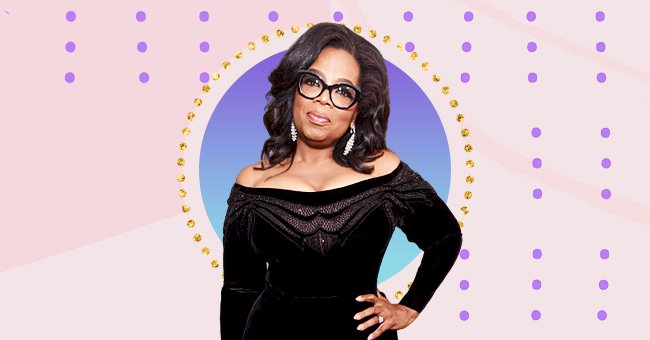 "I'm a good talker," the cultural icon and media mogul wrote on oprah.com. "But I soon learned that you can't talk someone out of depression. Mental illness is real. And like everything else in life, it operates on a spectrum. Though there are common symptoms, everyone experiences it differently. Yet so many people live in shame, hiding their struggles, not seeking help. We, as a culture, have not fully acknowledged how much help is needed. The only real shame is on us for not being willing to speak openly. For continuing to deny that mental health is related to our overall health. We need to start talking, and we need to start now."
Lady Gaga on asking for help
"If you see somebody that's hurting, don't look away," the pop icon said during the 2019 Grammys while accepting an award for "Shallow" from A Star Is Born. "And if you're hurting, even though it might be hard, try to find that bravery within yourself to dive deep and go tell somebody and take them up in your head with you."
Beyoncé on guilt-free self-care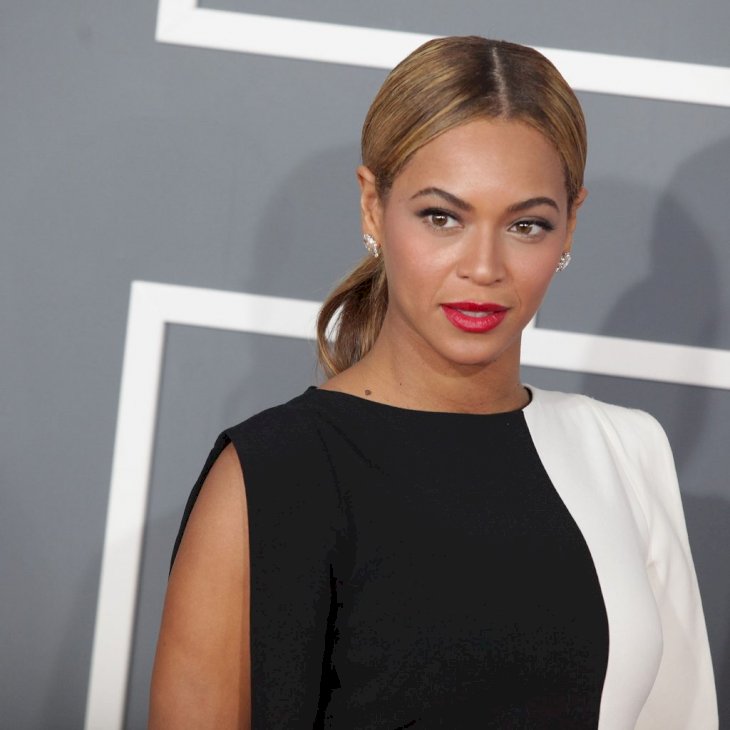 Shutterstock
"Women have to take the time to focus on our mental health—take time for self, for the spiritual, without feeling guilty or selfish," the icon told Elle in 2016. "The world will see you the way you see you, and treat you the way you treat yourself."
Edith Eva Eger on validating your pain
"There is no hierarchy of suffering," the psychologist and Auschwitz survivor wrote in her 2017 memoir, The Choice: Embrace the Possible."There's nothing that makes my pain worse or better than yours, no graph on which we can plot the relative importance of one sorrow versus another."
Barack Obama on combating stigma
"The brain is a body part too; we just know less about it," the former president said during a national conference on mental health in 2013.
"And there should be no shame in discussing or seeking help for treatable illnesses that affect too many people that we love. We've got to get rid of that embarrassment; we've got to get rid of that stigma. Too many Americans who struggle with mental health illnesses are still suffering in silence rather than seeking help, and we need to see it that men and women who would never hesitate to go see a doctor if they had a broken arm or came down with the flu, that they have that same attitude when it comes to their mental health."