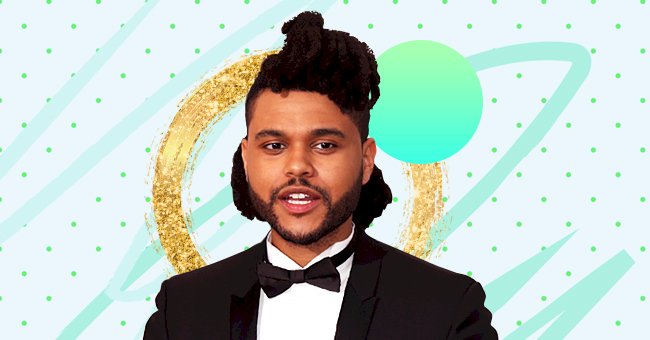 5 Inspirational Quotes from The Weeknd
Everybody loves a success story, so it's no surprise that The Weeknd's lyrics inspire us to break through glass ceilings. I mean after all, the star did go "from homeless to Forbes list"
Growing up poor in Toronto and being homeless at 17 is a story that usually ends differently. For Abel Makkonen Tesfaye AKA The Weeknd, the story isn't over yet but right now, he's probably getting ready to perform at the Super Bowl LV halftime show.
He'll be the first Canadian to headline the Super Bowl solo, an achievement so grand that the mayor of Toronto has proclaimed the 7th of February 2021 as "The Weeknd day" in the City of Toronto.
If his story so far doesn't scream "inspirational," then let his music be the source of motivation for you. Here are some of his lyrics that will help spur you to chase your dreams.
1. Channel Your Feelings Into Positivity
"Turn my nightmares into big dreams"

- The Weeknd Snowchild
2. Focus On Yourself
"I don't care about you, why you worried 'bout me"

- The Weeknd Kiss Land
3. Embrace Change
"I went from staring at the same four walls for 21 years to seeing the whole world in just 12 months"

- The Weeknd Kiss Land
4. Find What Motivates You
"Look at all that money. The money is the motive"

- The Weeknd The Morning
5. Hard Work Pays Off
"Got the money. Got the cars. Got the ceiling with the stars. Got everything I wanted"

- The Weeknd Escape from L.A