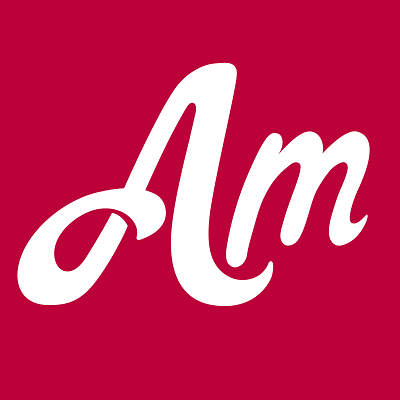 10 Modern Living Room Designs To Try
Think of the living room as ground zero. It is the most used room in any house; thus, it sets the tone for your entire house's aesthetic. More so, it is also the first place your guests will see. Therefore, your living room will give them a sense of your personality and style.
The décor trends of 2021 are a good place to start if you are thinking about redecorating. However, you may be thinking of an overall aesthetic. From luxury to botanicals, velvets to coastal leanings decide your look and the best decor to go with it.
With many designs to chose from, you may find yourself lost. Therefore, you can start here. Whether you chose to experiment or stick with your inspiration, we have compiled ten modern living room designs you can try.
Botanical Living Room
First up is a botanical living room design. Bring the outdoor in by focusing on vibrant prints of ferns or any other fauna of your liking. This nature-inclined design will give life to a neutral palette. However, add depth and texture with bold colors like black.
Velvet Living Room
The centerpiece of a velvet living room design is a velvet sofa. Therefore, bring out the rich texture with a floral backdrop wallpaper or go bold with your walls' colors. Next, level up this luxurious feel with a velvet cushion of different colors to play up the texture.
Modern Rustic Living Room
If you have an open plan living room, the modern rustic style will suit you well. Instead of going full country style, mix contemporary style with some vintage or vintage looking pieces. For your sofas, you want to stick with a modern contemporary design.
Laid Back Living Room
For a laid-back look, go with a classic sofa. However, a naturally laid-back look does not mean traditional. Add a modern touch with soft accents and sticking with the whites. Moreover, add some patterns in the mix with some geometric pillows to bring the look together.
All Day Luxury Living Room
The inspiration for this look is hygge. This means it is centered around everyday luxury. Add comfort to your seating and arrange plain cushions in linen or wool. Add in a throw, for in this living room concept, your comfort is key.
Modern Coastal Living Room
Soften a sleek space with gorgeous rugs. Moreover, go for a vintage-looking chair to upgrade your space. This design also features a neutral color palette to bring forward coastal vibes with a modern twist.
Art Based Living Room
Feeling artsy? Check out this art concept-designed living room. To elevate the look, use vintage furniture to allow your fave art pieces to come to life. A cocktail table as a coffee table will add an eclectic and artsy touch to you space.
Hotel Lobby Living Room
We are staying in more, so why not quell your wanderlust with a hotel lobby-inspired living room? Give your space the five-star experience with quality fabrics on your chairs, artsy side tables, and statement lighting.
Minimalist Living Room
For the lovers of the minimal aesthetic turn your living room into your dream space. Go for bold furniture that makes a statement. Also, remember the trick here is not to clutter, thus less is more. Keep lines clean for an overall minimalism effect.
Jewel Toned Living Room
Lastly, use a jewel-toned theme to add some vibrancy to your living room. A modern jewel-toned sofa for a modern edge. This would also be an interesting way to add a playful touch to the velvet aesthetic.