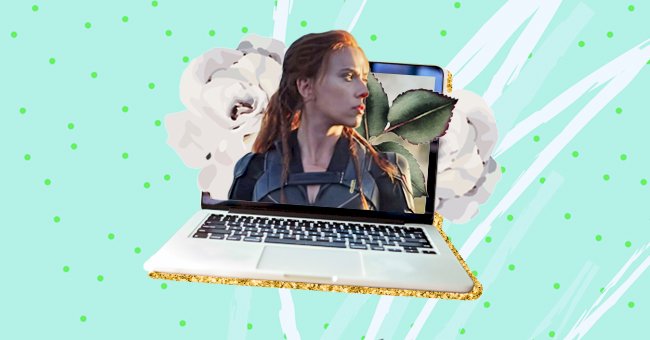 10 Movies To Look Forward To This Year
The culture of watching movies is shifting. While the screens may be getting smaller, the film promises to get bigger and better.
New year, new movies to look forward to! We may be seeing a shift in cinema culture with fewer people going to the movie theatre to catch new releases.
That doesn't mean we'll be getting a compromise on some of our favorites that may have been pushed back because of the pandemic. From "Black Widow" to "No Time to Die," here are some of the highly anticipated films of 2021.
'The French Dispatch'
One of the most anticipated films for 2020, but pushed back because of Covid-19, "The French Dispatch" is one that film critics and enthusiasts are keen for. Directed by Wes Anderson, who's known for having a distinct aesthetic to his films, like the "Grand Budapest Hotel."
"The French Dispatch" is set in a fictional French city, and it features a star-studded cast including Timothée Chalamet, Owen Wilson, Tilda Swinton, and Benicio del Toro.
'Black Widow'
Scarlett Johansson really does have a knack for landing highly anticipated film and this year is no different as we can expect to see her portraying one of her most kick-butt characters.
'Candyman'
Release date: August 2021
After keeping us on the edge of our seats with "Get out" and "Us," Jordan Peele is back again to send shivers down our spines with his latest cinematic offering, "Candyman."
Directed by Nia DaCosta, the movie is set in a Chicago neighborhood. It follows a visual artist named Anthony McCoy who finds way more than he was looking for, accidentally bringing the Candyman back to life.
'West Side Story'
Release date: December 10, 2021
Big shot Hollywood director, Steven Spielberg, ventures into uncharted territories with his first musical with an adaptation of the iconic classic,
Ansel Elgort and newcomer Rachel Zegler are Tony and Maria in the much anticipated, New York City version of Romeo and Juliet.
'The Suicide Squad'
Release date: August 6, 2021
Sounds familiar? Yeah, that's because you watched this film about four years ago and were probably disappointed. However, it's getting a reboot/sequel this time around.
You can still expect to see Margot Robbie and Idris Elba, along with Viola Davis, who plays Amanda Waller, leads the group of degenerates as they perform good deeds to redeem themselves.
'King Richard'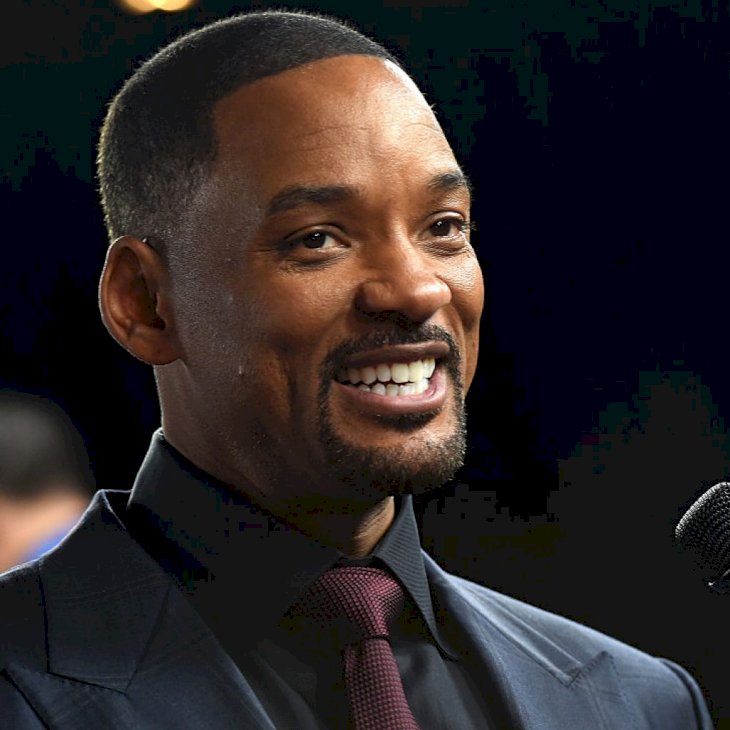 (Photo by Kevin Winter/Getty Images for AFI)
Release date: November 2021
This year promises to be a big one for biopics centered around African-American pioneers. "King Richard" stars Will Smith as the father of tennis champions Serena and Venus Williams, Richard Williams.
The film follows Richard's rags to riches tail as he begins coaching Venus (Saniyya Sidney) and Serena (Demi Singleton) with no prior experience in coaching tennis. Well, we know how the story goes from there, but we are certainly in high anticipation.
'Eternals'
Released date: November 2021
Whenever Marvel is set to drop, we all await with bated breaths, and if you've been craving to see a group of superheroes doing their thing, you won't have to wait much longer.
Starring Angelina Jolie, Kumail Nanjiani, Brian Tyree Henry, and Richard Madden in a story about hidden aliens who resurface to fight evil.
'No Time to Die'
One of the longest-standing film franchises and still going strong is set to release its 25th Bond installment. Daniel Craig has also let it be known that tis would be his last time portraying the iconic character.
British actress Lashana Lynch plays 007 in the film and a theme song by Billie Eilish, we expect and aptly blown away in classic Bond style.
'Nightmare Alley'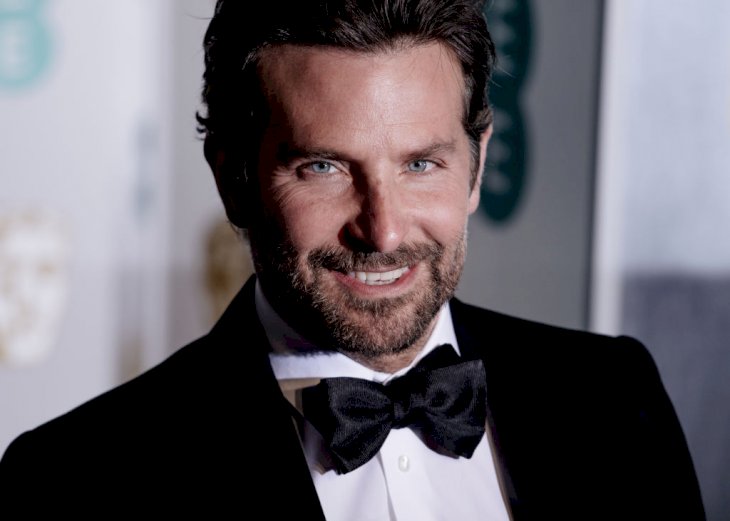 (Photo by Gareth Cattermole/Getty Images)
Released date: December 2021
Director of Academy Award winning, "The Shape of Water," Guillermo del Toro reinvents Nightmare Alley, which was initially based on a novel.
The film includes some well-known faces, including the likes of Bradley Cooper, Cate Blanchett, Richard Jenkins, and Willem Dafoe.
'Last Night in Soho'
Written and directed by Edgar Wright, who takes a departure from his usual action-comedy style to give us a, sit at the edge of your seat, horror.
"Last Night in Soho" stars Anya Taylor-Joy from The Queen's Gambit, as a young woman who slips back in time to the 1960s, and well, it's a psychological horror drama, so you know nothing good is coming from that apart from a potentially good movie.