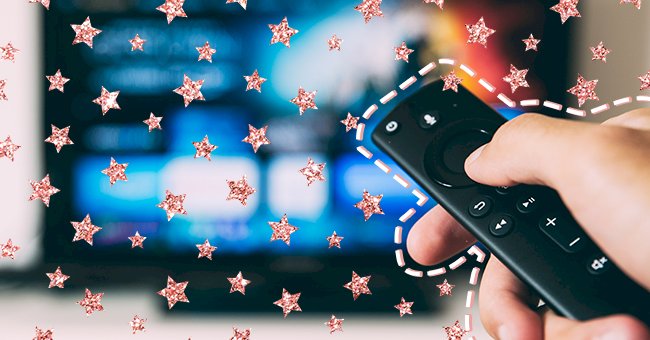 Pitting The Top 8 Streaming Services Available In The US Against Each Other
We are spoilt for choice when it comes to choosing a platform to watch our favorite shows on. It feels like hundreds of new streaming services try to sell us new content every day.
It is great to have a variety of one thing so you can choose your favorite, but it can be overwhelming. The number of streaming services rises every single day and so do these service prices.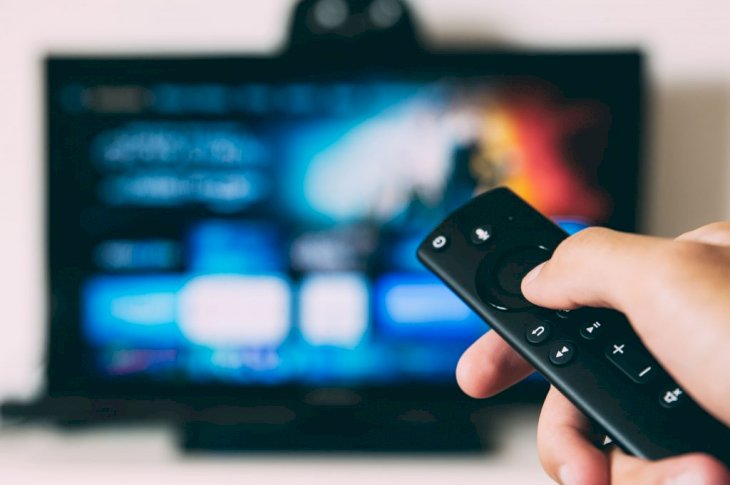 Photo by Glenn Carstens-Peters on Unsplash
Streaming platforms also come with their exclusive offerings, which makes decisions more difficult. Picking the best streaming site to subscribe to all boils down to what your personal preferences are.
Below we have a list of streaming sites and information that you can use to gauge which is best for you.
HBO Max
HBO Max boasts a wide variety of content in one streaming service. The platform has all of HBO's hit shows, Warner Bros blockbusters, and familiar TV classics collated in one service.
HBO Max has an estimated total of 10 000 hours worth of content on its platform. Some raved about films and shows they have to include Gossip Girl, Friends, the entire Ghibli film collection, and Game of Thrones.
Apple TV+
Apple TV plus does not have as much content as its counterparts but is cheaper. They are also running a promotion that allows people who buy an Apple product to get a year of the service free.
Apple TV plus also presents exclusive original content that is not available on other streaming sites. Some highlights include Oprah's Book Club, For All Mankind, and The Morning Show.
Disney+
You can get all Disney owned productions on this service for half of Netflix's standard plan cost. The only downside is that the plethora of content mostly caters to a younger audience.
There is an additional bundle that costs $12.99 available for users. This bundle includes EPSN+ and Hulu content with commercials.
Peacock
NBC UNiversal's streaming service, Peacock, is affordable and has the funniest shows on TV on offer. Peacock will include original content by Universal Pictures, Focus Features, and DreamWorks Animation.
There are three different subscription options for Peacock to suit any budget. The platform currently has shows and films such as The Office, Brooklyn Nine-Nine, and every Fast and The Furious movie created.
CBS All Access
Although CBS is famous for its broadcast television offering, the streaming service has a lot more. Their lineup includes a selection of live TV shows, originals, and all CBS daytime, primetime, and night shows.
You can watch Star Trek, The Good Fight, and CBS sports on the CBS All Access for only $5.99 a month.
Amazon Prime Video
Amazon Prime also boasts a wide variety of content and brilliant exclusive content offerings. Rihanna's Savage Fenty shows only air on Amazon Prime, and it has Amazon Studios productions as well.
Thursday Night Football and The Lord of The Rings are some exciting content items on Amazon Prime. You can also enjoy Emmy award-winning shows such as The Marvelous Mrs. Maisel on the platform.
Hulu
Hulu's most significant selling point is the fact that they stream live sports. The platform has a wide selection of available shows on TV, older series, and new and classic films.
The service also offers three different pricing choices that work for any budget and streaming preference. You can watch Killing Eve, The Handmaid's Tale, and Family Guy on Hulu, to name a few.
Netflix
Netflix is known and loved for its vast library of hit original shows from multiple countries. Although they have an enormous subscriber base, they do hit a miss with continually losing and gaining classic shows.
On a brighter note, Netflix will be the new exclusive streaming platform for Seinfeld in 2021. They still have many exciting shows such as Stranger Things, The Crown, You, and Black Mirror.