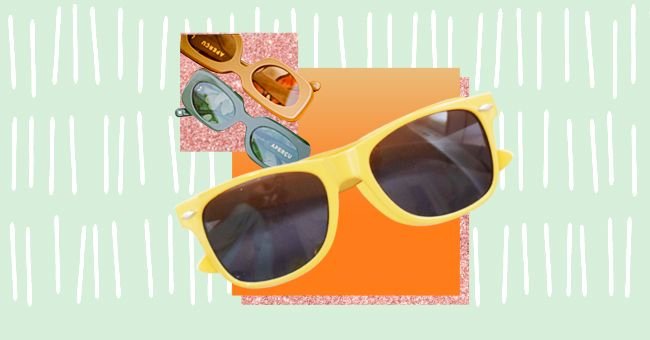 10 Pairs Of Sunglasses To Add To Your Spring Collection This Year
What's life without a little sunshine and a pair of trendy shades that not only shield your face but also make you look like a style queen? After all, one or two sunglasses aren't enough to complement all your outfits.
Sunglasses come in all shapes and sizes, so if you're only familiar with the classic black and brown options, you're definitely lagging behind. From Selena Gomez to the Kardashian family, colored frames, cat-eye glasses and beachy shades are all the rage.
One thing to consider before going shades shopping is figuring out which frame will suit your facial contours, and then you'll be all set to rock in style. We present to you our hottest pick of oh-so-amazing shades that will alter your reality and give you more clarity this spring season.
1.Vehla Florence Black/Smoke
The Florence shades offer an angular, edgy frame with sharper lines and maximum coverage. It features a black acetate with a smoke lens, and a tortoiseshell with a cinnamon lens for a more spring-summer look.
2.Le Specs Fire Starter Sunglasses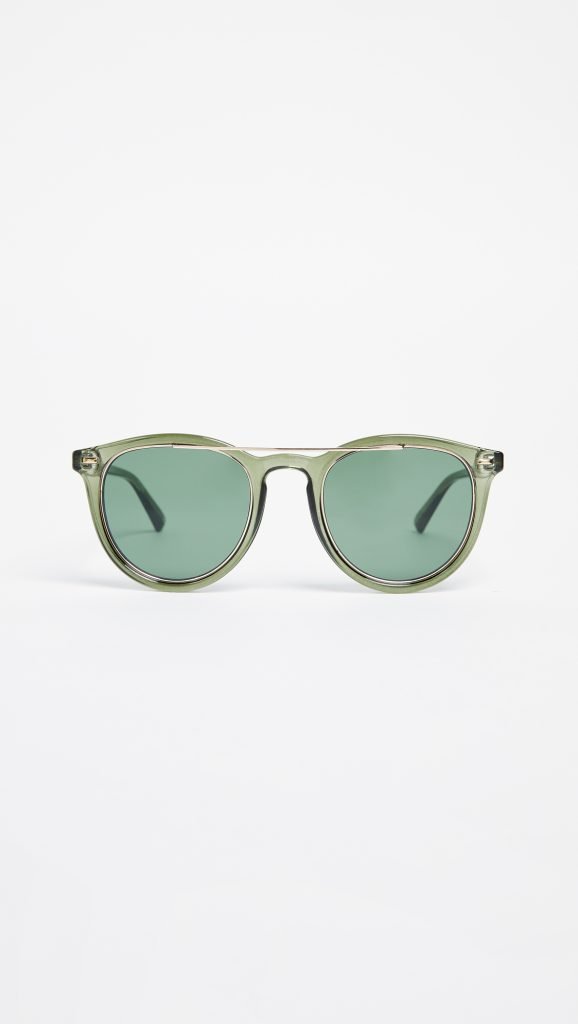 shopbop
These fire starter glasses come with a slim metal bridge that gives them a classic layered look. These khaki-colored shades feature gold accents and are perfect for pairing with your floral springtime clothing.
3.Lefev Juliet Black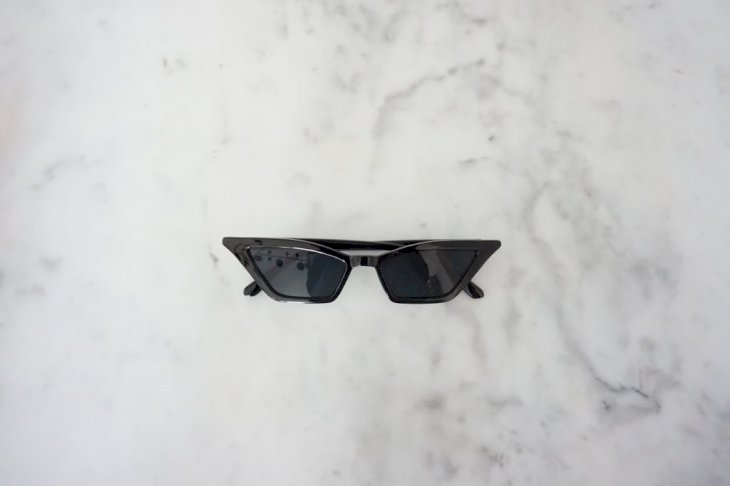 shoplefev
These cat-eye shades come with UV protection and black lens which will change the way you look at the world. If you've been only familiar with the same classic frames, you should definitely check out this chic option.
4.LongChamp Le Pliage Gradient Cat Eye Sunglasses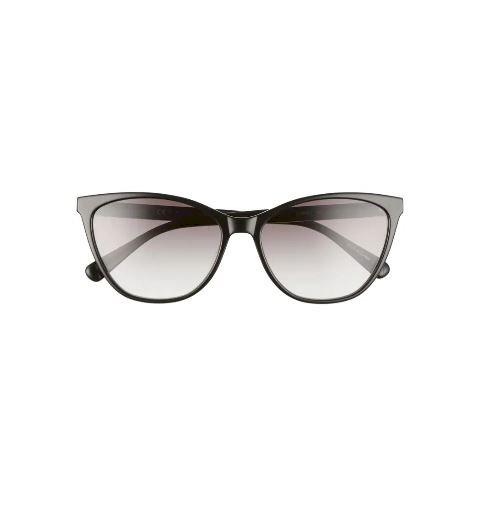 nordstrom
If you're too attached to your classic shades, but want to look for a more elegant option, these cat eye shades are an excellent pick. These ultra-chic sunglasses can be worn with any spring and summer outfit, all year round.
5.Haze Infinity Dreamer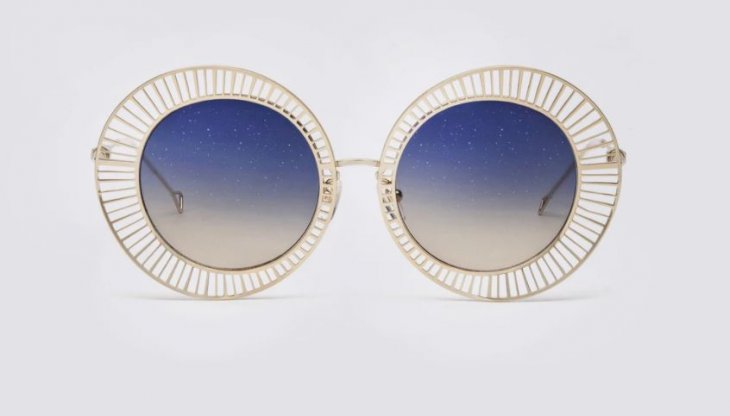 hazecollection
Have you ever been caught up in a haze? If you're familiar with the feeling, then you'd love these signature hexagon-shaped shades. Here's to dreaming infinite dreams and discovering possibilities - in style.
6.Krewe Ward 24K Titanium + Matte Black To Brume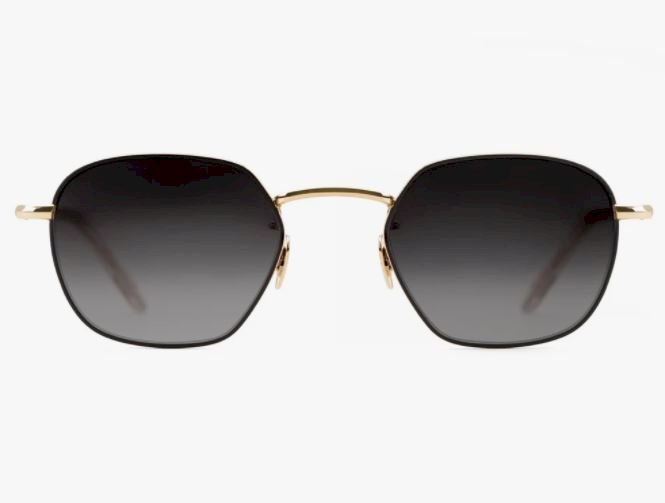 krewe
These stylish shades come with an ultra-lightweight titanium make that gives them a sleek look. For the people who want to try an elegant pair of sunglasses without compromising on clarity of vision, this is the right choice.
7.Fendi D-Frame Rose Gold-Tone Sunglasses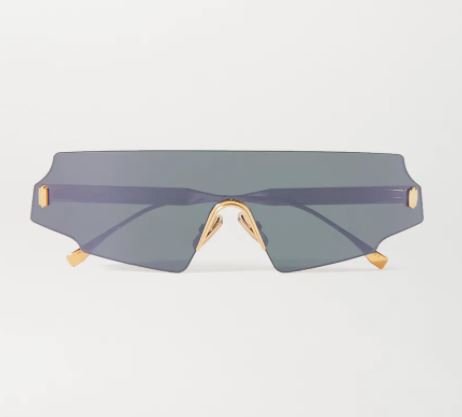 net-a-porter
If you have a round face structure, these are the shades you've been wanting to try. Fendi's D-frame sunglasses come with that classic 90's vibe and are instant attention grabbers for your casual walks by the beach.
8.Fenty Blockt Mask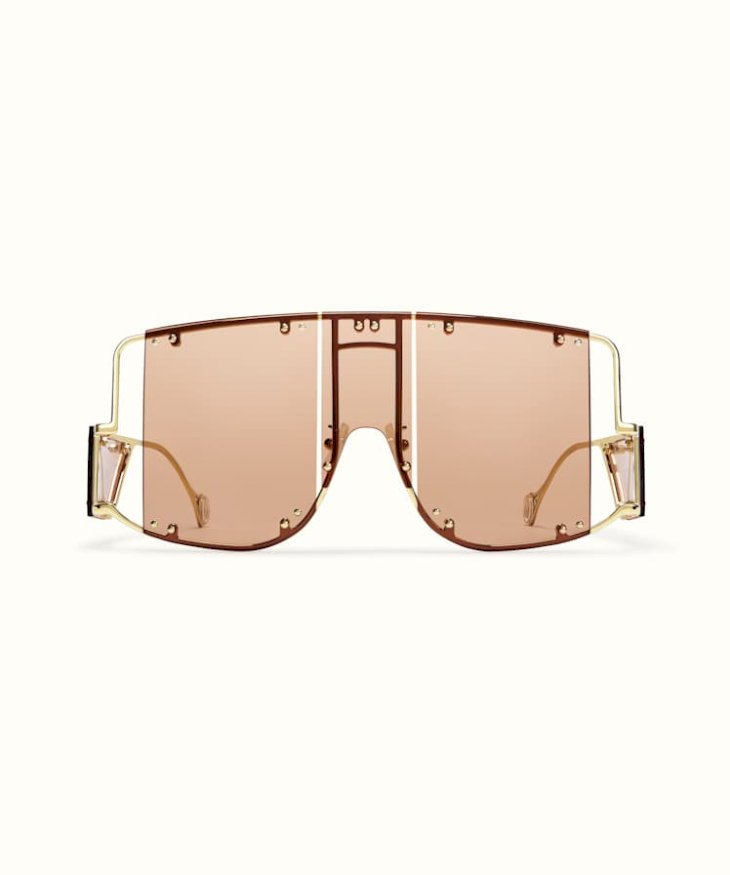 fenty
These terra-cotta stunning shades come from Queen Riri, so of course we endorse the look and vibe. The gold-toned frame and monochrome tips will give you that vintage feeling and turn heads wherever you go.
9.Coco And Breezy EOS-102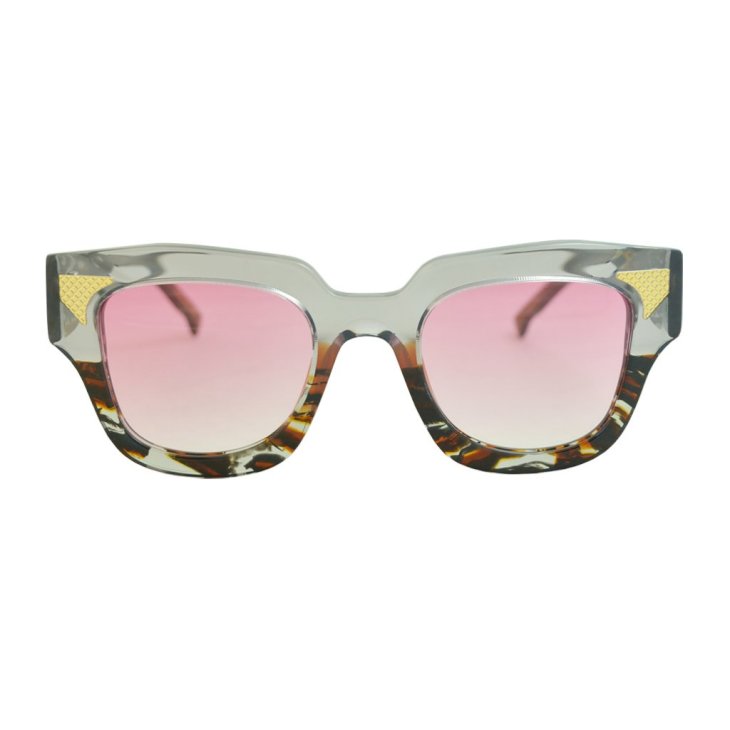 cocoandbreezy
For the cool pair of shades that fit and frame, this coco and breezy option deserves a spot in your wardrobe. These EOS shades are the reliable sunglasses you can wear anytime, any day and with any attire.
10.Karen Wazen Oval Sunglasses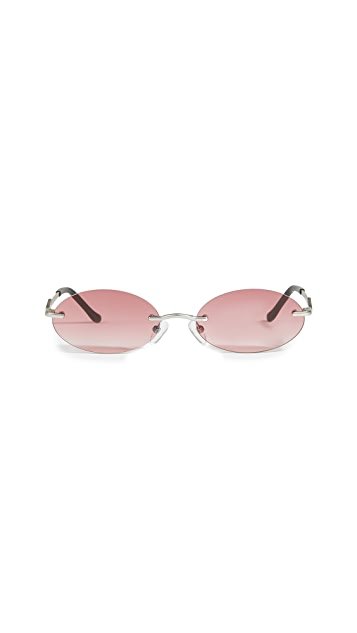 shopbop
These Karen Wazen shades come with rosy-colored lenses accented with sleek metal arms. If you're tired of the same old frames and designs, this is your cue to transform your spring and summery look by wearing these teeny tiny cute sunnies.