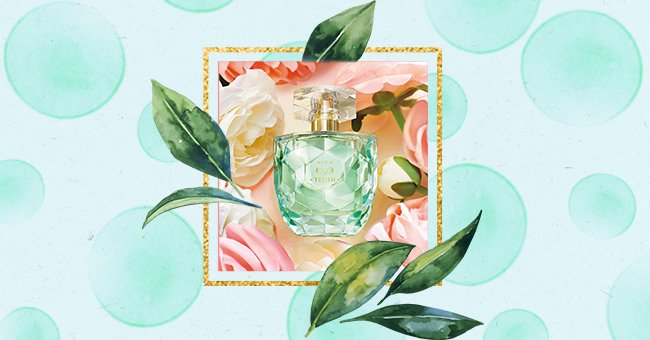 10 Perfume Dupes That Smell Like Designers Scents
With summer in, you may be looking for a fresh new scent to with the season and trying to save a buck. Thankfully, smelling divine is a luxury that everyone can enjoy.
When you want to smell expensive, without splurging on top designer fragrances, add one of their pocket-friendly doppelgängers.
Here are nine dupe fragrances that have similar notes to some popular luxury fragrances but at a fraction of the price:
Avon Eve Truth (Dupe For: Marc Jacobs Daisy 50ml, $82)
Price: $20
Marc Jacobs Daisy fragrance is a modern icon as far as fragrances and a go-to signature for many. The gorgeous floral scent is a must-try for spring, and Avon has a perfume that smells almost identical to the fan-favorite from Marc Jacobs.
Curious by Britney Spears (Dupe For: Shalimar by Guerlain, $110)
Price: $18
Curious was a massive hit when it was released. The vanilla-infused musk has a sexy allure to it. Additionally, the sweet scent includes notes of magnolia, pear, and lotus flower.
Zara Rose (Dupe For: Dior J'adore 30ml, $66)
Price: $11
The scent of Zara Rose is often compared to Dior's iconic J'adore fragrance. It's a fruity floral blend of blackcurrant, rose, and vanilla with peony.
Gingham By Bath And Body Works (Dupe For: Dior J'adore 30ml, $66)
Price: $21
Are you surprised the popular perfume by Dior would have another dupe? Gingham has a similar fresh, feminine blend as J'adore at a fraction of the price.
Yves Rocher Naturelle (Dupe For: Dolce & Gabanna Light Blue)
Price: $50
If you love the refreshing modern scent of Light Blue, here's some good news for you (and your purse.) This fragrance imitates D&G's famous fragrance with its burst of citrus and contrasting base of earthy, woody, and musks tones.
Sand & Sable Perfume for Women by Coty (Joy by Jean Patou $155)
Price: $19
Coty brings together a mature and fresh fragrance with notes of jasmine, tuberose, and green notes over a base of musk. The dupe is close for a fragrance that's considered particularly unique.
Katy Perry Killer Queen (Dupe For: Viktor & Rolf's Flower Bomb 100 mL, $165)
Price: $20
If you're a fan of the sweet fruity floral favorite Flower Bomb, you might be delighted to hear that Killer Queen shares some of the same notes of patchouli and jasmine. The result is a nearly identical dupe.
Marks & Spencer True Red Women (Dupe For Hugo Boss Deep Red 90ml, $47)
Price: $18
Deep Red has base notes of sandalwood, cedarwood, and warm vanilla with top notes of blood orange & blackcurrant for a sensual smell experience. True Red imitates this fragrance closely.
NUXE Sun Fragrant Water (Dupe For Estée Lauder Bronze Goddess, $63)
Price: $18
It's summer, and that alone warrants a special sexy, playful scent that'll have you feeling like you're on the beach. This fragrance has notes of sweet orange, coconut, and tiare flowers over a musk base.