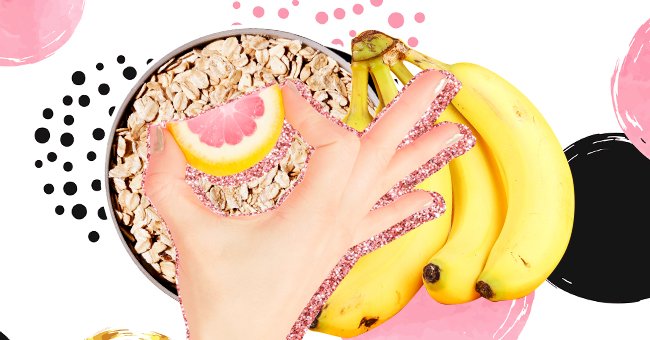 10 Pictures Of Dishes At Gordon Ramsay's Restaurants That Make Us Drool
If you're searching for some foodgram for a change, look no further than the mouth-watering dishes, courtesy of Gordon Ramsay Restaurants. The established restaurateur knows a thing or two about fiery food that is guaranteed to take you on a journey of rich flavors.
The one thing we've been obsessed with during the lockdown season (besides skincare) is experimenting with a myriad of delicious recipes at home. Not everyone takes to social media to get fashion and style inspiration all the time; some people love to follow food blogs and try out new dishes.
Known for popular cooking shows like The Master Chef and Hell's Kitchen, Ramsay's restaurant chain continues to serve appetizing and palatable food options. For the foodies, homemakers and cooking professionals, here are ten drool-worthy pictures of dishes prepared at Gordon Ramsay's restaurants.
1.Beef Wellington
These beef wellingtons served with crunchy veggies, cherry tomatoes and mashed potatoes on the side are a welcome sight for the sore eyes.
2.Heart-Shaped Pizza
This scrumptious cheesy pizza is set deliciously in the spirit of Valentine's Day and looks irresistible.
3.Grilled Beef
For the hunter beef and grilled beef lovers, nothing beats the splash of juicy flavors offered at the Gordon Ramsay Bar and Grill.
4.Turkey Wellington
This is an exciting twist on the traditional turkey recipes which are a staple food item at Christmas and Thanksgiving.
5.Classic Trifle
Indulge in a feast of this sweet and delicious dessert, topped with raspberries and sprinkles of chocolate. Berry tasty!
6.Roasted Chicken
Roasted whole chicken and turkey recipes are pretty common around the festive and holiday season. Next time, remember to set the table right with some veggies, garlic bread and some delightful sides.
7.Street Pizza
That thick crust pizza is an absolute treat with those onion rings and a hint of cream on the top.
8.Street Burger
This creamy, melting and flaming hot street burger with a side of french fries has my heart.
9.Classic Meringata
Just one look and you will never be able to look at pastries and cake the same way ever again. Keep pouring that chocolate please.
10.Fire Cake
Who needs those candles when you can simply set your cake on fire? Flaming sweet, right?