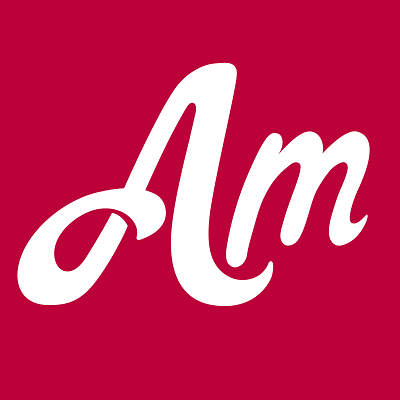 10 Quotes From Instagram For The Poetry Lovers 
For people who are always looking for some prose and poetry on Instagram, and love to read quotes every now and then, this one's for you. Brace yourselves for some wordgram to warm your soul amidst the cold and frosty season.
Poetry is food for the soul. When all else stops making sense and we are at a loss for words, it can be quite comforting to know that there is someone out there who understands how we feel and is able to express it effortlessly.
Instagram has become a welcome respite for many poets over time, and their popularity continues to soar with each passing day. These are the ten quotes that will satisfy your need for love, longing, nostalgia, and a lot more. Keep reading!
1.R.H. Sin
"There's still magic in a heart that's been broken."

- R.H. Sin
2.Nikita Gill
"Some people survive and talk about it. Some people survive and go silent. Some people survive and create. Everyone deals with unimaginable pain in their own way, and everyone is entitled to that, without judgment.
3.Trista Mateer
4.Rupi Kaur
"I am trusting the uncertainty and believing I will end up somewhere good and right."
5.Tyler Knott Gregson
"I am optimistic, but I am honest. I am steeped in hopeful realism. I know there is so much bad in this world, but I know the good behind it. The trick is seeing through each to the other, understanding they highlight, juxtapose, illuminate the other. There is dark, yes, but always light on the horizon."
6.Rune Lazuli
7.Iain S. Thomas
"Everything has changed and yet, I am more me than I have ever been."
8.J.M. Storm
9.Rudy Francisco
"Home is any place that makes you forget the world is on fire, at least for a moment."
10.ATTICUS