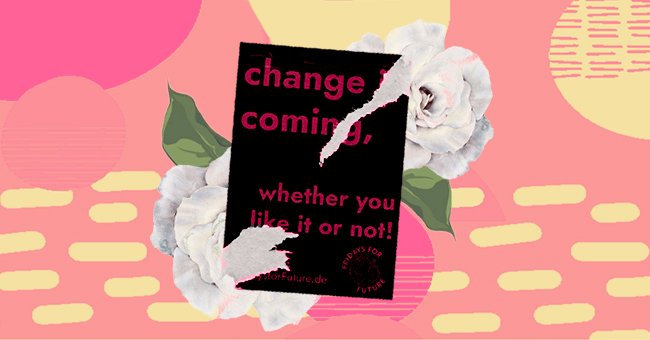 10 Quotes On Change That Will Inspire You
It might seem scary to embrace change at first, but it happens to be the only constant in life. Believe it or not, change can help you transform into a better version of yourself.
A change may not always be what you're expecting. But if you want to progress in life, accepting change is extremely important because evolution is the defining element of our life.
If you're at a crossroads in your life or know someone who might need some inspiration, here are ten quotes about change to to navigate you in the right direction.
1. Making Sense Of Change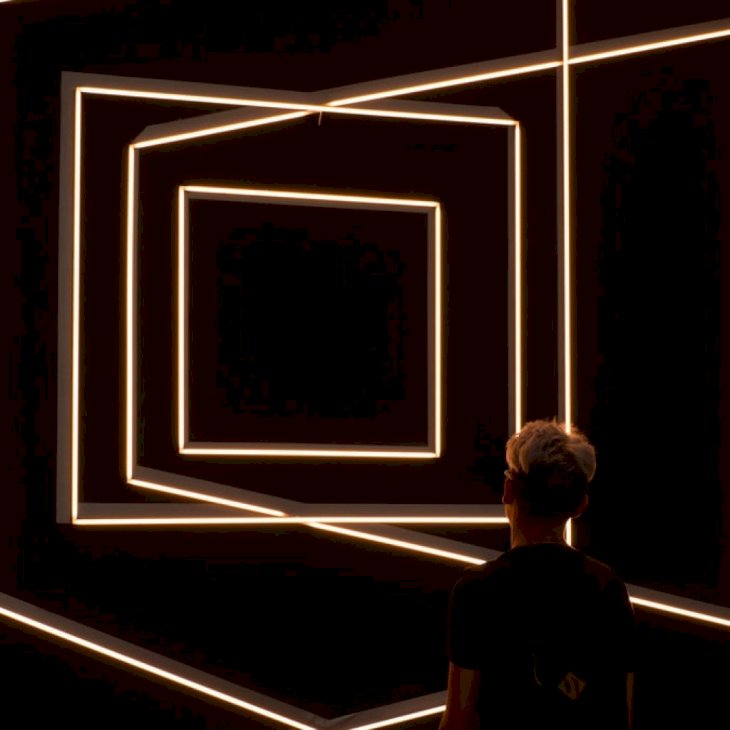 Photo by Steven Ramon on Unsplash
Alan Watts helps us view change as something that's always on the move. But the best thing is that we can join the ride and let it turn things around for the best.
"The only way to make sense out of change is to plunge into it, move with it, and join the dance."

says Alan Watts
2. Change Comes From Within
It's so comforting to know that we have the power to change things. Obama wants us to understand that we are in charge of our life, and we need not wait for someone else to do what we can do ourselves.
"Change will not come if we wait for some other person or some other time. We are the ones we've been waiting for. We are the change that we seek."

says Barack Obama
3. Change Leads To Salvation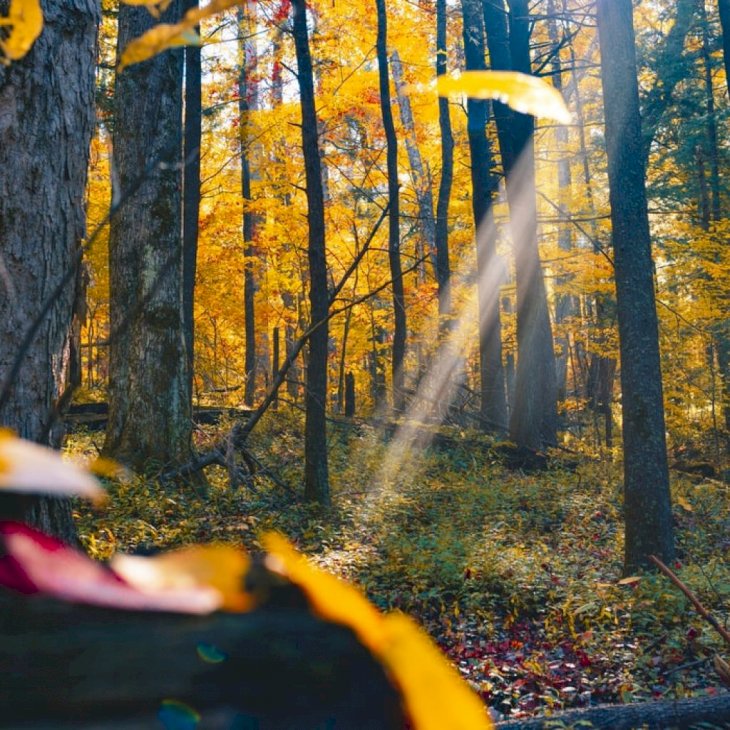 Photo by Joshua Woroniecki on Unsplash
It is natural to be scared of change because it's unpredictable. But Barbara Kingsolver wants us to believe that the changes which make us afraid are often a blessing in disguise.
"The changes we dread most may contain our salvation."

says Barbara Kingsolver
4. You Can Change Your Life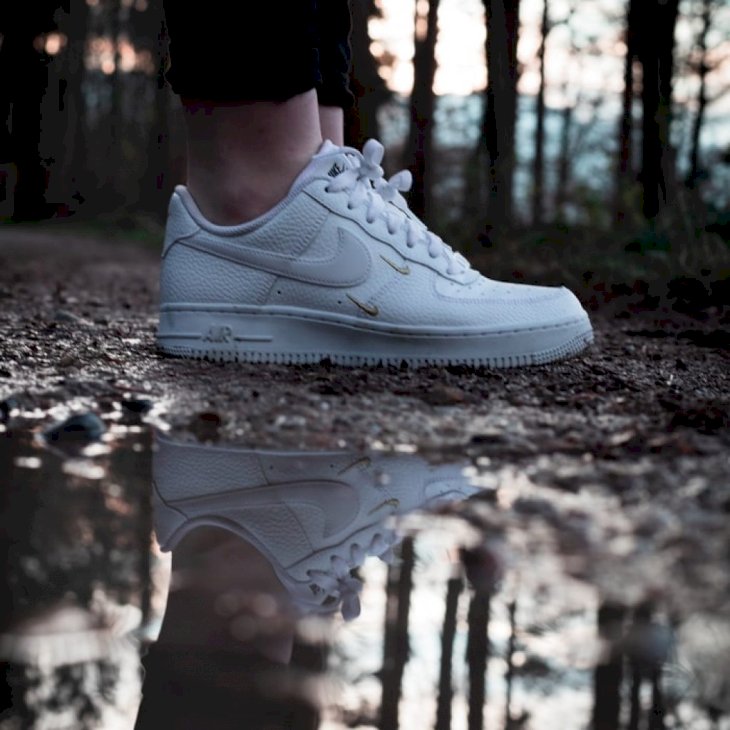 Photo by Kajetan Sumila on Unsplash
Imagine if you could turn around your life just the way you wanted? Now imagine that it is possible. Carol Burnett tells us that we are the masters of our life, and we can change it the way we want.
"Only I can change my life. No one can do it for me."

says Carol Burnett
5. If You Never Try, You Will Never Know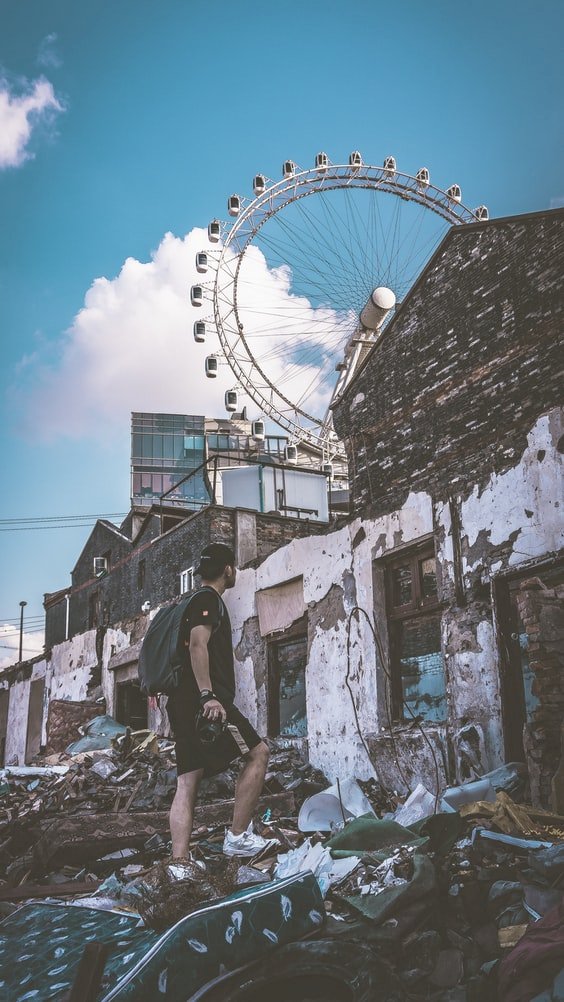 Photo by Minhao Sen on Unsplash
And here comes C. JoyBell C. suggests us not to fear change. If you want to move forward in life, you must get out of your comfort zone and wander a little. Otherwise, you will never know what lies ahead.
"We can't be afraid of change. You may feel very secure in the pond that you are in, but if you never venture out of it, you will never know that there is such a thing as an ocean, a sea."

says C. JoyBell C.
6. Accepting The Fear Of Change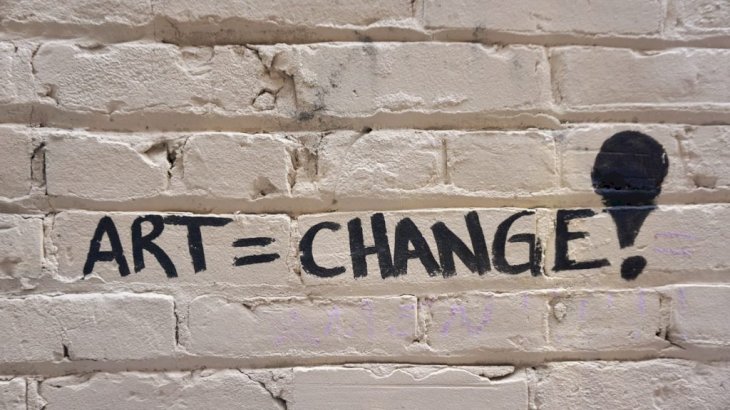 Photo by Utopia By Cho on Unsplash
Erica Jong paints a realistic picture by accepting that change is fearful. However, she also motivates us to embrace the fear and keep moving forward.
"I have accepted fear as part of life — specifically the fear of change... I have gone ahead despite the pounding in the heart that says: turn back."

says Erica Jong
7. Change Is Essential For Survival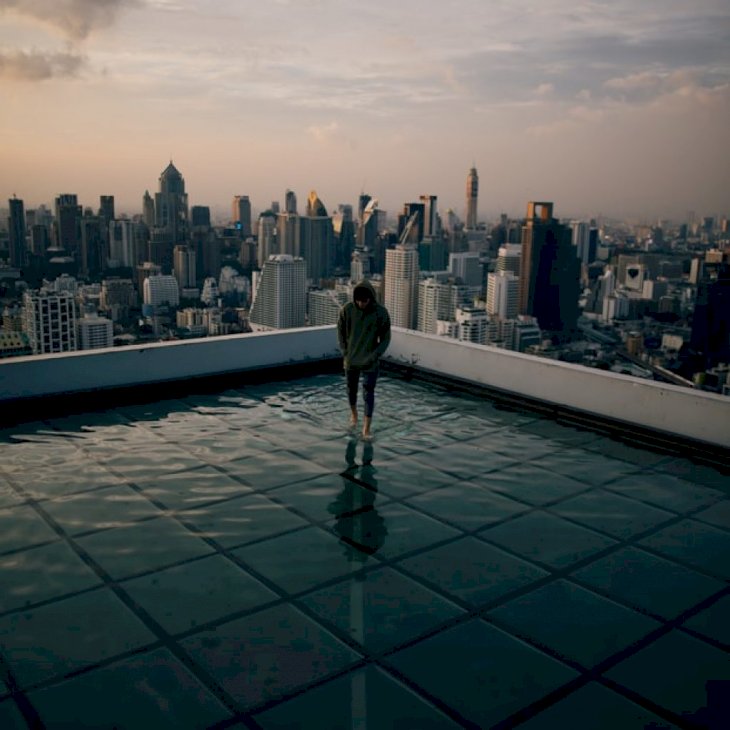 Photo by Joshua Rawson-Harris on Unsplash
Henri Bergson thinks that change is the essence of our existence. We change with the changing times. Our choices and actions are continually defining our life.
"To exist is to change, to change is to mature, to mature is to go on creating oneself endlessly."

says Henri Bergson
8. Your Attitude Can Change Your Future
Like many other people, Oprah Winfrey tells us that we are in control of our thoughts, feelings, and actions. If we can alter our attitude, we might end up turning things in our favor.
"The greatest discovery of all time is that a person can change his future by merely changing his attitude."

says Oprah Winfrey
9. Change Never Comes From Standing Still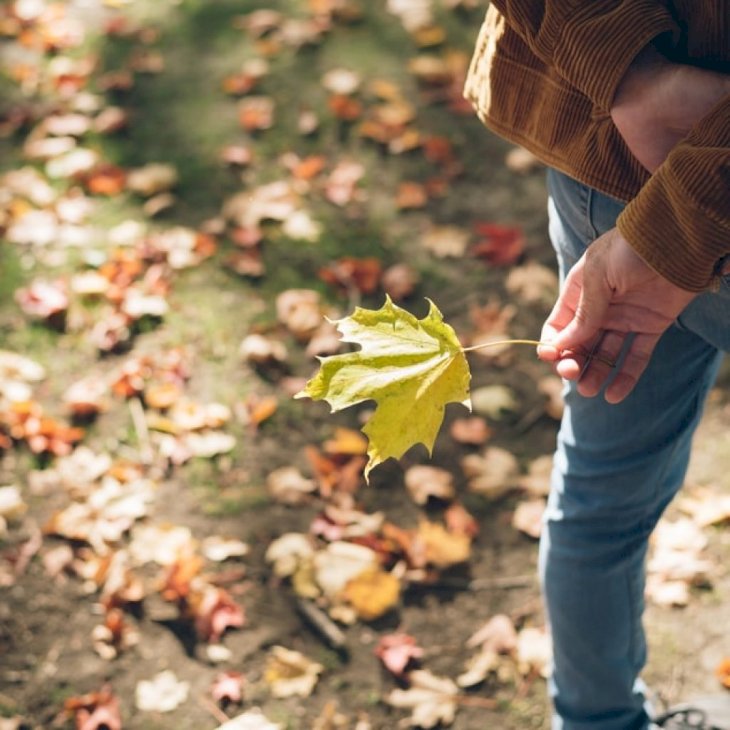 Photo by Bannon Morrissy on Unsplash
Miles Davis thinks that if you stay rooted in the same place, you will never be able to move forward. You have to risk your safety and comfort to evolve into something better.
"It's not about standing still and becoming safe. If anybody wants to keep creating they have to be about change."

says Miles Davis
10. Changing Yourself Is The Real Deal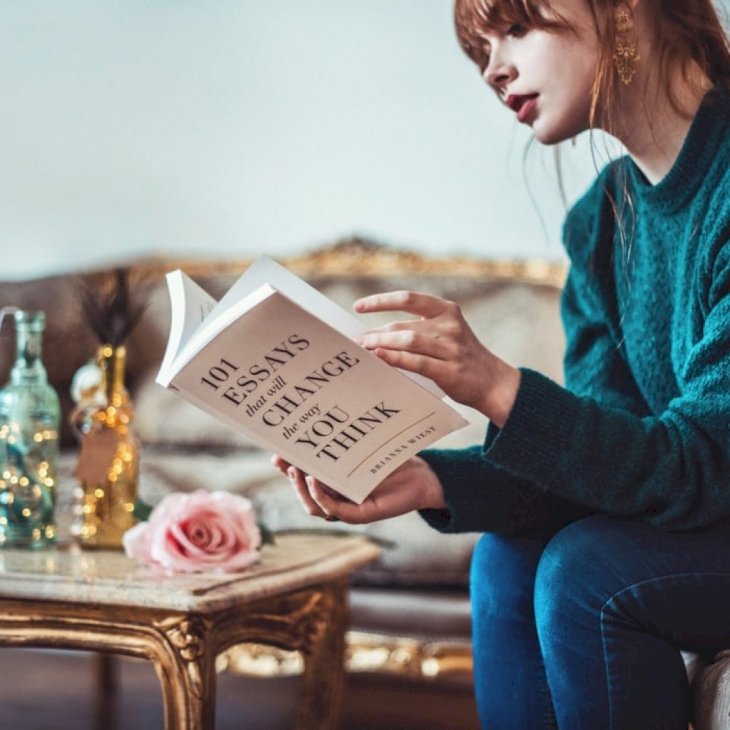 Photo by Thought Catalog on Unsplash
We conclude by including some inspiration from the phenomenal Sufi poet, Rumi. He affirms us by suggesting that the real wisdom lies in altering ourselves. If we change from within, we'd be able to inspire a positive change around us.
"Yesterday I was clever, so I wanted to change the world. Today I am wise, so I am changing myself."

says Rumi