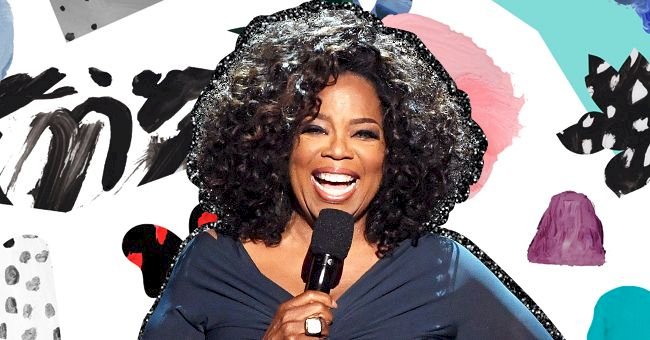 5 Mental Health Quotes You Need To Hear This Week
Feeling supported and understood is integral for getting through bad mental health days. The stigma around mental health does a lot of damage to those who are suffering from these issues.
Speaking openly about mental health is encouraged now more than ever. Raising enough awareness about this common issue helps people who struggle with their mental health feel less alone.
Psychologists and celebrities continually share inspirational words concerning mental wellness. Here are a few mental health quotes that may help you or a friend push through this week.
Lady Gaga On Seeking Help
Lady Gaga always tries to spread positivity and acceptance of all people in her messaging. The pop star incorporated some wisdom about mental health during her Grammy acceptance for 'Shallow' in 2019.
"...if you're hurting, even though it might be hard, try to find that bravery within yourself to dive deep and go tell somebody and take them up in your head with you."

Says Lady Gaga
Edith Eva Eger On Validating Your Suffering
Edith is a psychologist and Auschwitz survivor who disclosed her mental health journey in a memoir. In one passage, she challenges the practice of comparing your pain with other people's struggles.
"There's nothing that makes my pain worse or better than yours, no graph on which we can plot the relative importance of one sorrow versus another."

Says Edith Eva Eger
Barack Obama On Eliminating Stigma
Barack Obama shared his thoughts on mental health stigma at a mental health conference in 2013. At this conference, Obama called for all Americans to combat the stigma behind mental illness proactively.
The former president advised that people should treat mental health like any other physical ailment.
"...we need to see it that men and women who would never hesitate to go see a doctor if they had a broken arm or came down with the flu, that they have that same attitude when it comes to their mental health."

Says Barack Obama
Oprah Winfrey On Starting The Conversation
Oprah Winfrey is one of the world's most successful talk show hosts and is loved by many. The daytime TV icon has a way of gaining trust from people around her because of her wisdom and openness.
Winfrey encouraged her website readers to start opening up the conversation about mental health.
"The only real shame is on us for not being willing to speak openly. For continuing to deny that mental health is related to our overall health. We need to start talking, and we need to start now."

Says Oprah Winfrey
Chrissy Teigen Opens Up About Postpartum Depression
Chrissy Teigen shares many details about her life so that other women feel less alone in their struggles. In 2017, Chrissy opened up about her postpartum depression to present that it can affect anyone.
She admitted that she felt terrible for feeling this way because of how privileged she is. Chrissy's sharing validates this struggle for all types of women and encourages them to seek assistance.
"I'm speaking up now because I want people to know it can happen to anybody and I don't want people who have it to feel embarrassed or to feel alone."

Says Chrissy Teigen