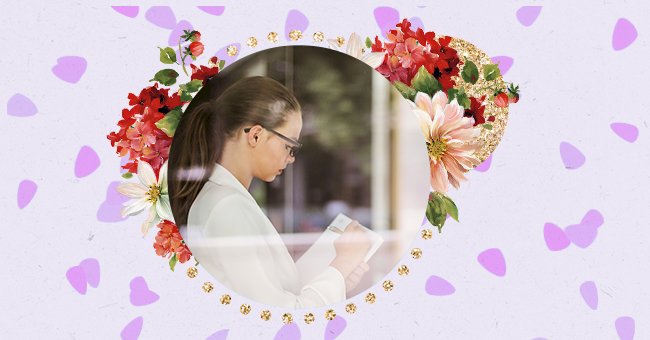 10 Reasons You Need To Hire A Wedding Planner
When you start preparing for your wedding day, you begin to be aware of the number of things you have to think about. Organizing a wedding to perfection is not an easy task. It is such a unique and special occasion that it requires a lot of understanding and experience.
This is the reason why wedding planners were born. They are dedicated to planning the wedding that every couple would like: before, during, and after. This profession had no value in the past, but it has become essential as it allows us to relax while someone takes care of everything.
For sure, you have many ideas in mind about how you would like your wedding to be, or maybe not, this is the reason why using the services of a wedding planner is perfect.
1. They Take Care Of Every Situation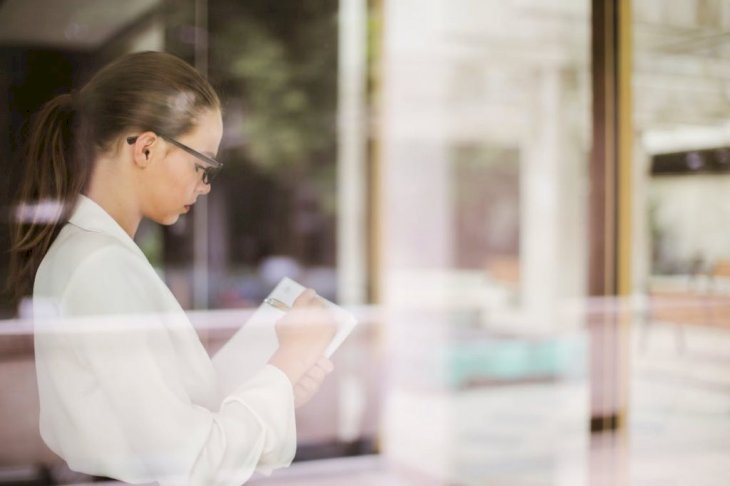 Photo by Andrea Piacquadio on Pexels
Your planner will be with you on your wedding day, ensuring everything goes as planned, coordinating guests, suppliers, etc., with your constant supervision and advice. They will also solve and avoid difficulties and make sure that you dedicate yourself only to yourself and enjoy your day most happily and calmly.
With passion and duty, they will make you live your day as intensely as possible, without forgetting any detail that will make your wedding special. Why worry if it is possible to have a better result than we might expect?
2. Avoid Conflicts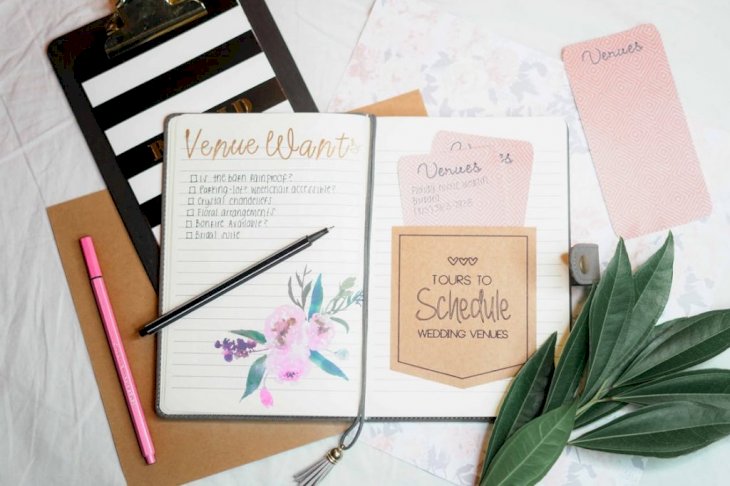 Photo by Natasha Fernandez on Pexels
Planning a wedding, you may have a lot of hassle, as you will spend much of your time organizing that particular day. In this context, discussions arise about who is doing more or less. This is normal since the couple is usually very stressed and emotional during this time.
The planner will take care of everything, and the groom and the bride just have to express their happiness or displeasure. Avoid stress and difficulties; take care of your peace of mind by totally relying on your planner.
3. Not Sure Of The Vendors?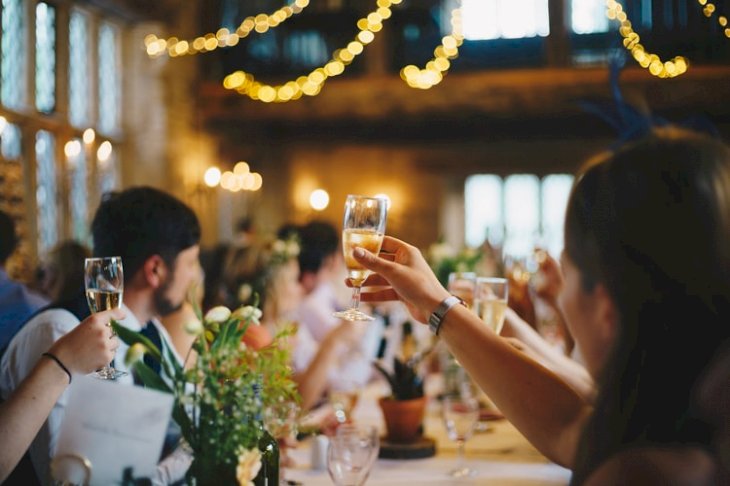 Photo by Alasdair Elmes on Unsplash
You need photographers, flowers, decorations, dresses, banquets, menus, restaurants, cocktails, musicians, gifts, and more. Many vendors are required for this day, and when you have a planner, you have everything ready.
This requires a formidable network that will get you quality at a reasonable price, ensuring that these won't fail at the last minute. And most importantly, they will search through different options to find the lowest price for you.
4. Your Budget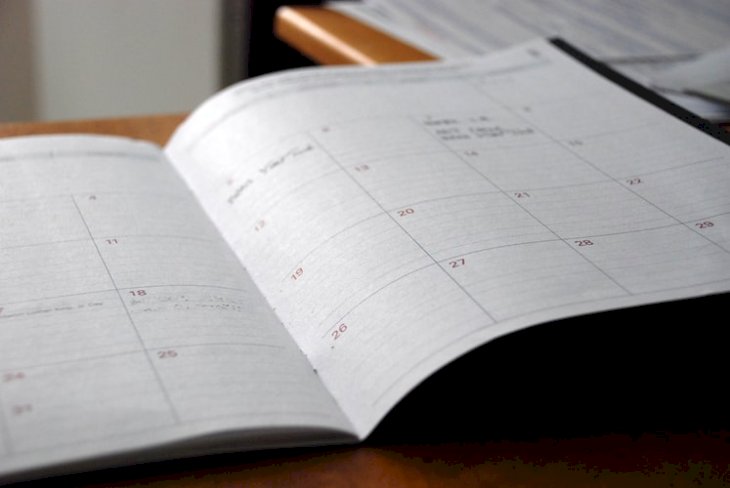 Photo by Eric Rothermel on Unsplash
If you think hiring an organizer will cost you a lot, you are wrong. They will be able to stay within your budget and will help you get all the services and products for your wedding in the most economical way, sticking to your budget and without eliminating quality.
This will also ensure compliance with the established payment deadlines, manage and prioritize resources without exceeding the established financial amount.
5. Don't Want To Stress Family And Friends?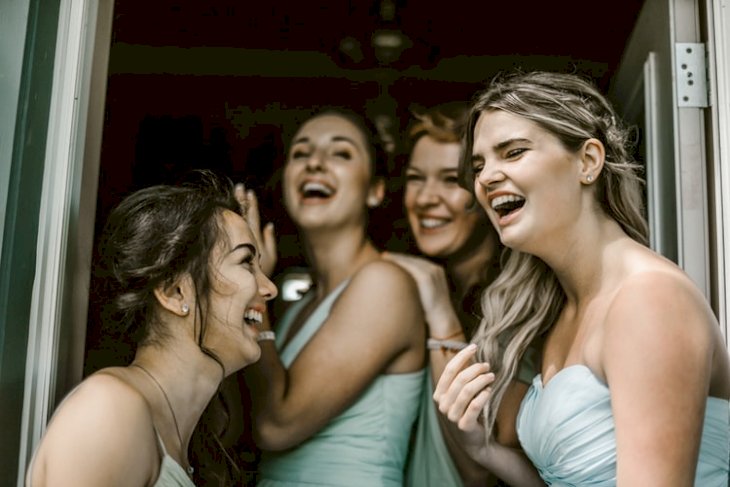 Photo by Genessa Panainte on Unsplash
When we organize the wedding on our own, we have many things to do, so we decide to delegate many tasks to family members or friends. This can cause small arguments, as it is always necessary to have a person responsible for everything and who has everything under control.
Forget your mother-in-law, who takes care of the flowers, your sister who controls the catering, or your mother who takes care of hiring the musicians. The Wedding Planner will do all this for you, solving any inconvenience and coordinating everything so that everyone only cares about relaxing.
6. Not Sure Where To Start?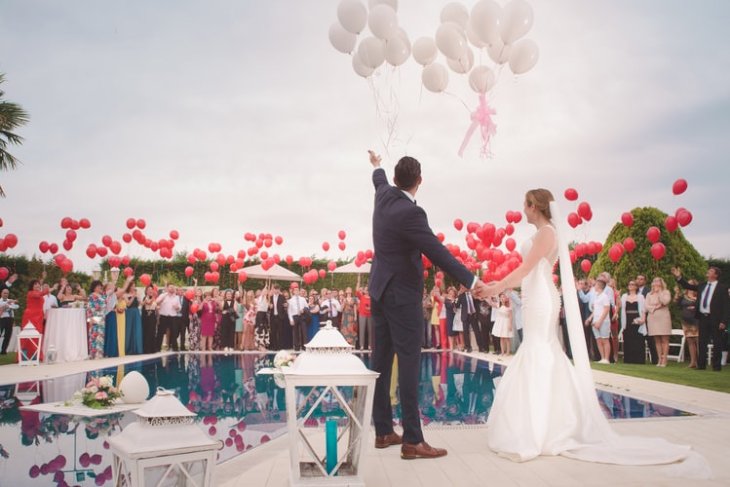 Photo by Álvaro CvG on Unsplash
Do you have in mind what you want and how you want it, but do you know where to find the best and cheapest suppliers, or do you not know how to go about gifts or decoration details?
Having a wedding planner will be the best decision since they have a significant advantage and experience to find everything you need easily but most of all quickly.
7. Time Constraints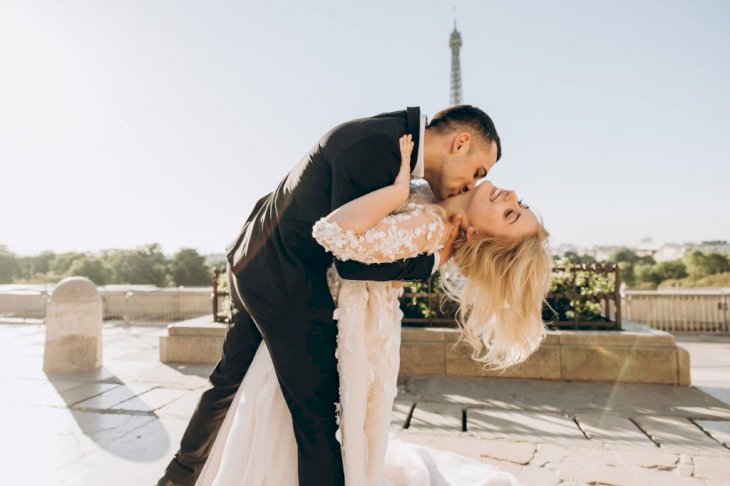 Photo by Dimitri Kuliuk on Pexels
Typically, we start planning the wedding at least a year in advance. But sometimes time flies, and we find ourselves six months away from the wedding. This means we have to hire a planner if we want it all despite the short time frame.
Even if there is little time for the big day, it is better to have the help of a person to advise you and help you realize the ideas you have in mind, such as planning all the tasks that need to be completed within days, weeks or months, leaving the square calendar until the wedding.
8. Destination Weddings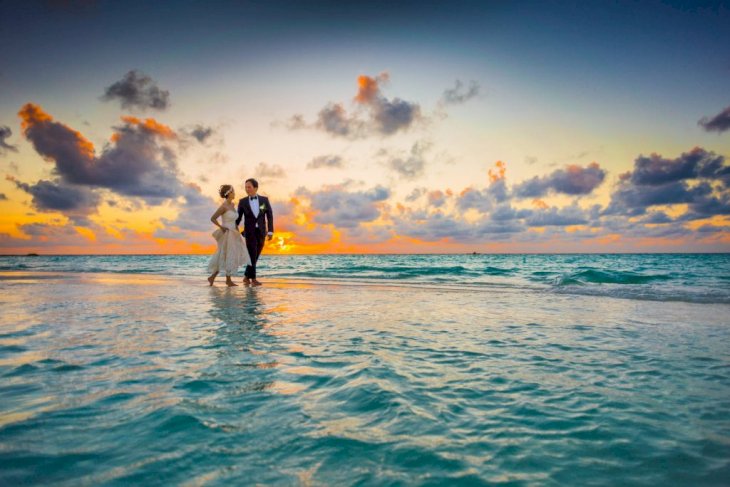 Photo by Asad Photo Maldives on Pexels
More and more people get married outside the city where they usually live, which can be difficult. Still, the wedding planner will contact your suppliers with you at your home: restaurants, spaces for the ceremony, etc., so you will not have to move or pick you up. Bother to phone these suppliers.
9. When You Have Enough Time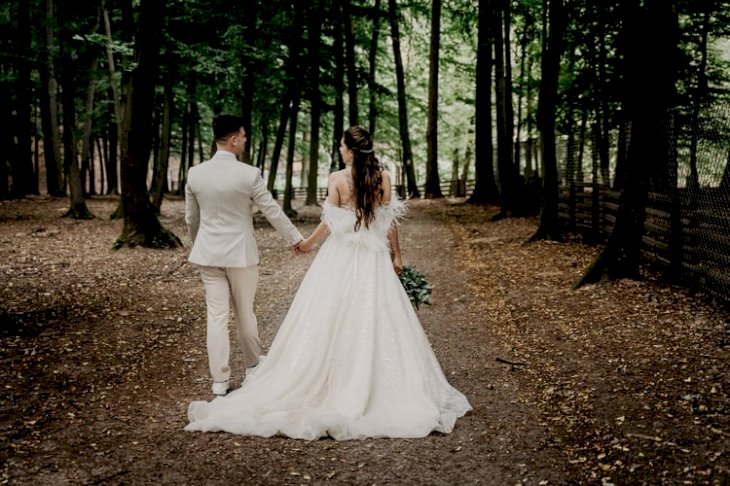 Photo by Victoria Priessnitz on Unsplash
If you don't have the time to think about what you want, don't worry, the wedding planner will do all this for you, looking for the options that best satisfy your "dream day." In addition, you should not forget about the photographer, decorations, etc., and look for the cheapest way combined with the highest quality.
The only thing you need to do is prepare the guest list and choose your wedding style, and your planner will help you with that.
10. It's Your Special Day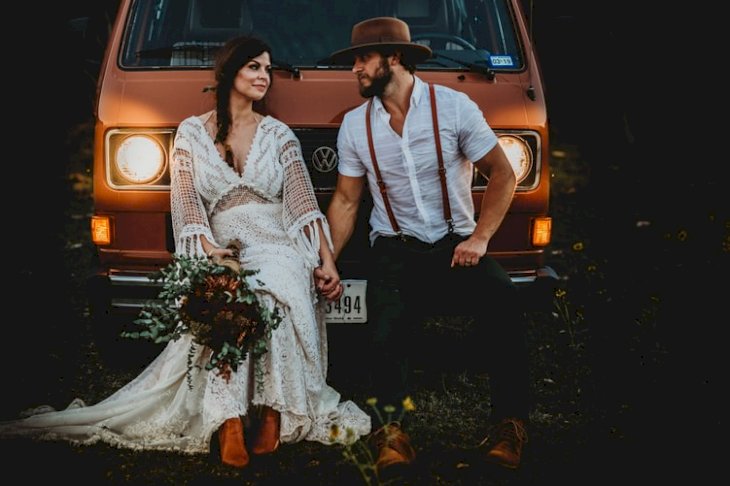 Photo by Jessica Rockowitz on Unsplash
This is where your taste, character, and personality come into play, which will reflect in your celebration. The organizer will meet you to give you tips and tricks to make the event unique. Since a wedding planner is constantly updated on new trends, they can offer you original ideas you didn't know existed.
For example, photo booths, reaching the altar by parachute, getting married in the middle of ruins, on a beach, or in the desert, accessories for the party and the guests. Many details that you may not have thought of, but that could surprise everyone.