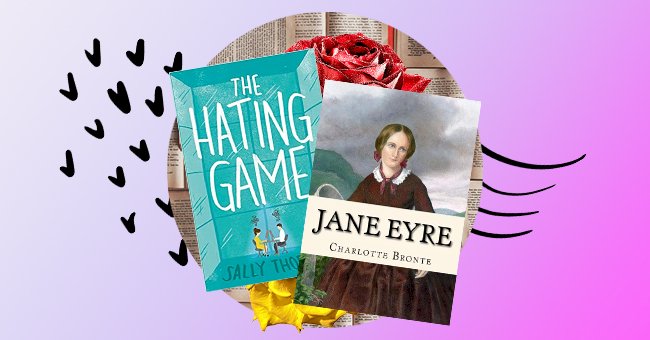 10 Romance Books to Add to Your Reading List
Having nothing left to read is almost as scary as having nothing left to watch on Netflix, but WomanlyLive is here to help!
Any avid reader knows that having a never-ending stream of books available is a necessity. What else would you curl up with on a rainy day?
Every person has read that one romance book that got them hooked on the genre for life, but romance has so many sub-genres to choose from. We have compiled a list of 10 romance books for every sub-genre.
"Written in the Stars" by Alexandria Bellefleur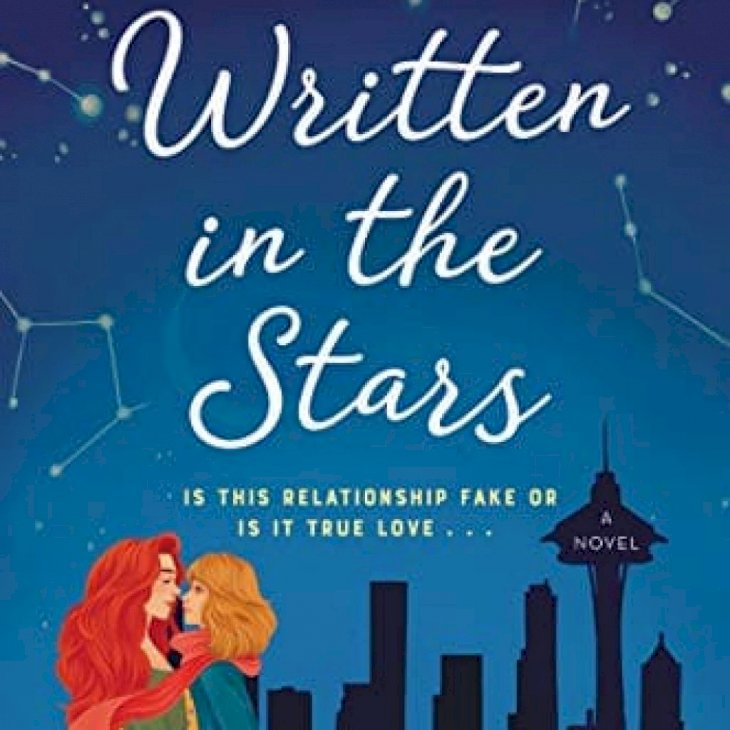 Amazon
Price: $12.67
Romantic novels are romantic from the outset, with the main characters in love from the beginning, but not all romantic novels follow that storyline.
This novel is for those that love it-was-all-pretend-until-it-wasn't type romance novels. Following the story of a woman who needs her family to lay off about her relationship status.
Another woman who could help her achieve just that, this book celebrates same-sex relationships and love blossoming in some of the most unlikely situations.
"Jane Eyre" by Charlotte Bronte
Price: $10.99
If you're more of a classic romance novel enthusiast, this 19th-century commentary on then-taboo themes of religion and women's sexuality should be added to your library.
The novel follows Jane Eyre's life, getting older and developing feelings and sexual desires for her boss. It's one of those novels you just can't put down.
"The Hating Game" by Sally Thorne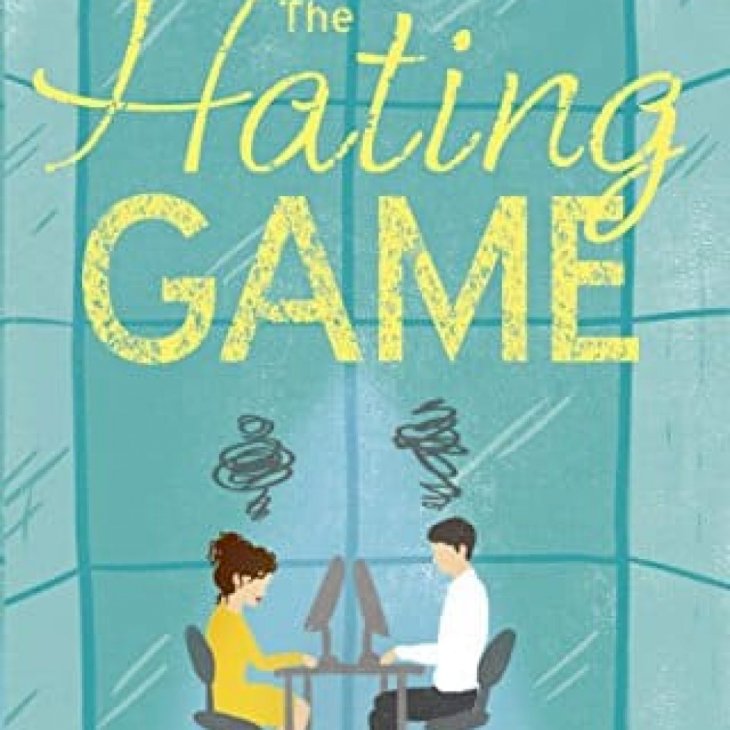 Amazon
Price: $9.96
The only thing worse than workplace drama is workplace romance until one turns into the other. This novel explores two coworker's lives in an acrid rivalry.
Their relationship turns into something slightly sweeter as they get to know each other better. If you're into novels about office rivalries, or office relationships, or both, this one will have you hooked.
"Take A Hint, Dani Brown" by Talia Hibbert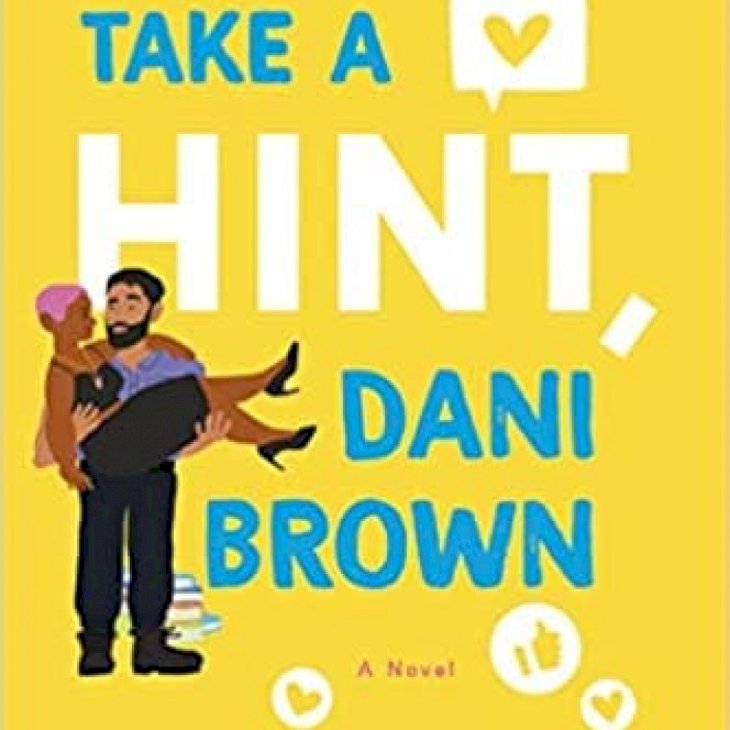 Amazon
Price: $14.38
There have been so many movies about why "friends-with-benefits" never works out, but how about reading a novel along those lines?
This book illustrates once again why there are no benefits in the long term of a "friends-with-benefits" arrangement when Dani Brown finds out that her FwB has feelings for her.
"Beautiful Disaster" by Jamie McGuire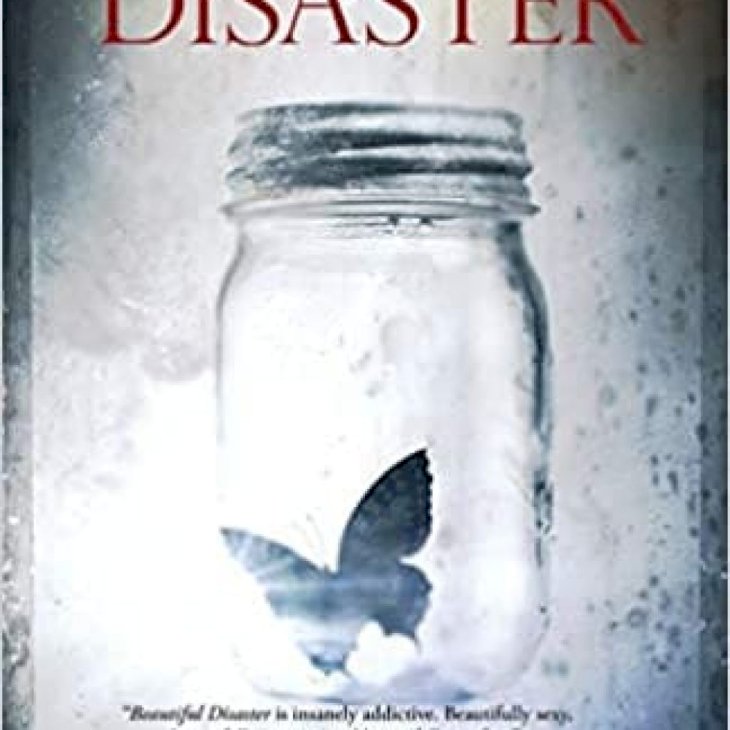 Amazon
Price: $11.65
Romance isn't always rainbows and butterflies, and if you're a person who enjoys the darker side of romance, this book is for you. McGuire traverses the love of two college students, both with somewhat opaque pasts and their budding romance.
The pair learn to rely on one another to build a new and brighter future together.
If you love unlikely love stories, this book will be a firm favorite of yours.
"Indigo" by Beverly Jenkins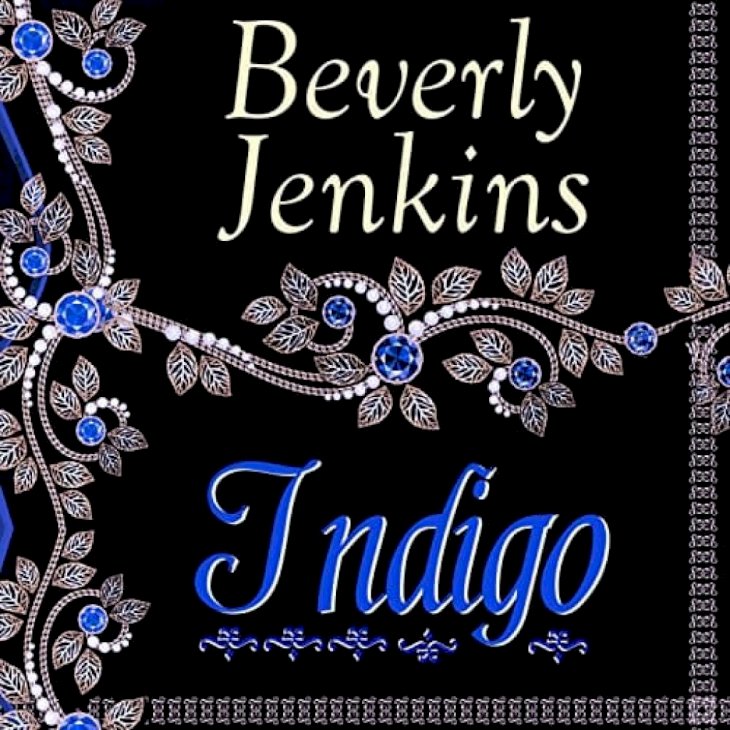 Amazon
Price: $16.99
This is one for the history fanatics. The book was published in 1996 but was set in the early 1900s.
"Indigo" follows the story of a freed slave, Hester, and her romance with a railroad conductor as she is tasked with nursing his injuries. This book is one of Jenkins' first romance novels, but undoubtedly one of the best.
"Spoiler Alert" by Olivia Dade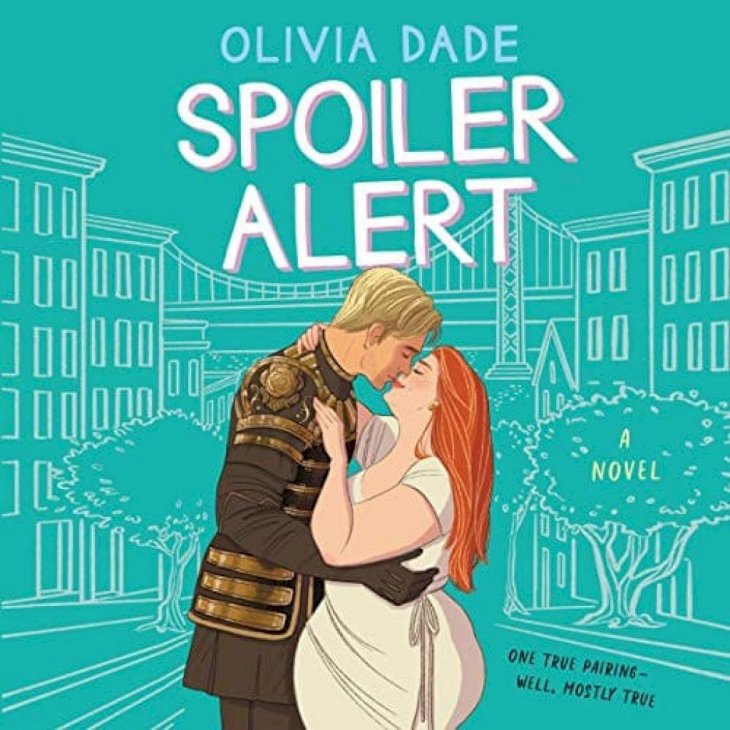 Amazon
Price: $12.79
This book is one for all the fan-fic, cosplay junkies. The story follows a fan-fiction writer who falls in love with a cosplayer after defending her from online trolls poking fun at her weight.
However, he can't reveal himself because he is a famous TV actor. This book is inclusive, cheerful, and intriguing all at once.
"The Thorn Birds" by Colleen McCullough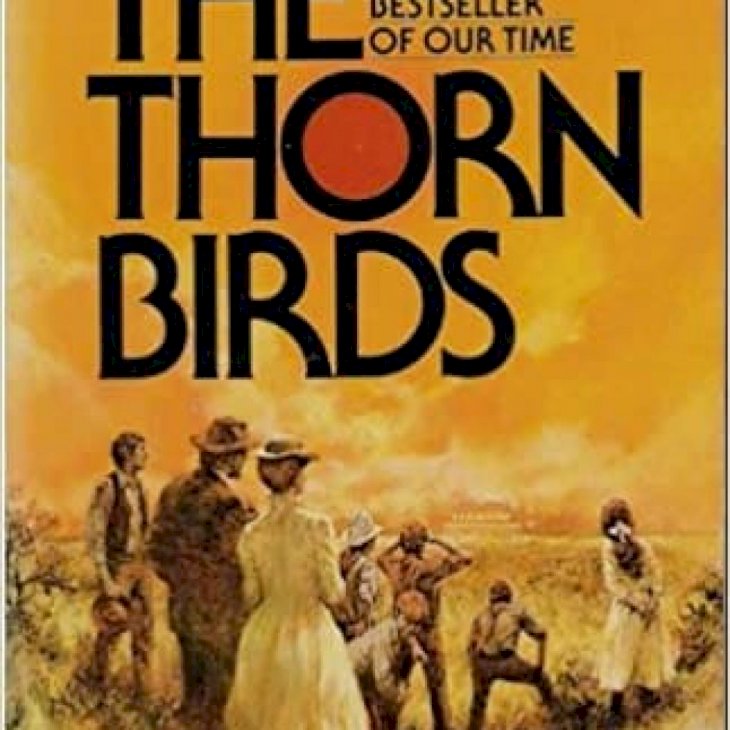 Amazon
Price: $28.66
If you loved Gone With the Wind, give this book a try. It is a story spanning generations, with the love story occurring between a resident of an Australian Outback ranch and a dashing priest.
The book spans many generations and comes to an end during the third generation's life in the family. Reading a book that takes place over more than 50 years may seem tedious, but you will not regret this one.
"Delta of Venus" by Anais Nin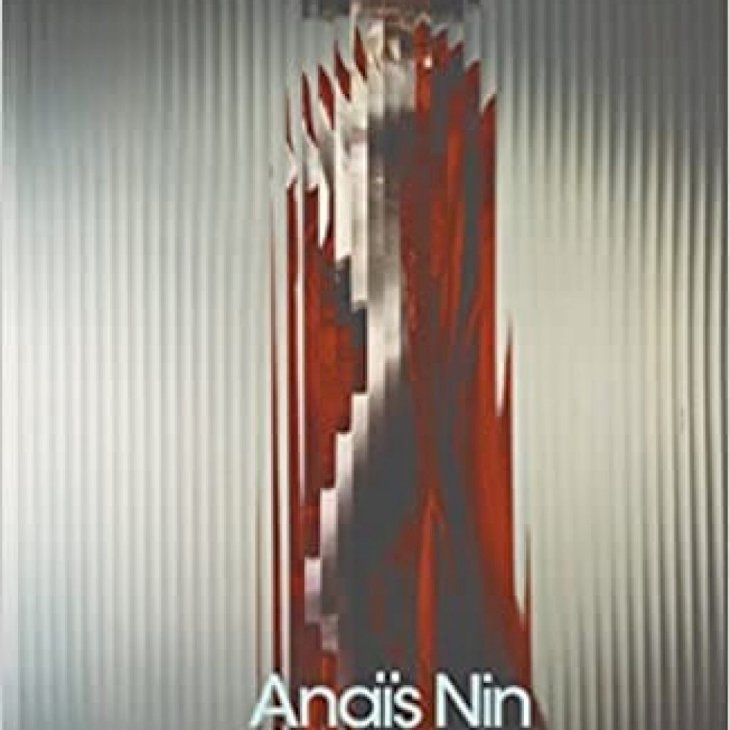 Amazon
Price: $14.25
Having no time to read an entire novel shouldn't stop you from enjoying the genre of romance. This is a collection of short stories by famous romance and erotica writer Anais Nin.
Her work spoke about sexual encounters from a woman's point of view in a time when that was unheard of. Nin also wrote essays and published her diaries, which were all done at her own expense.
"A Hunger Like No Other" by Kresley Cole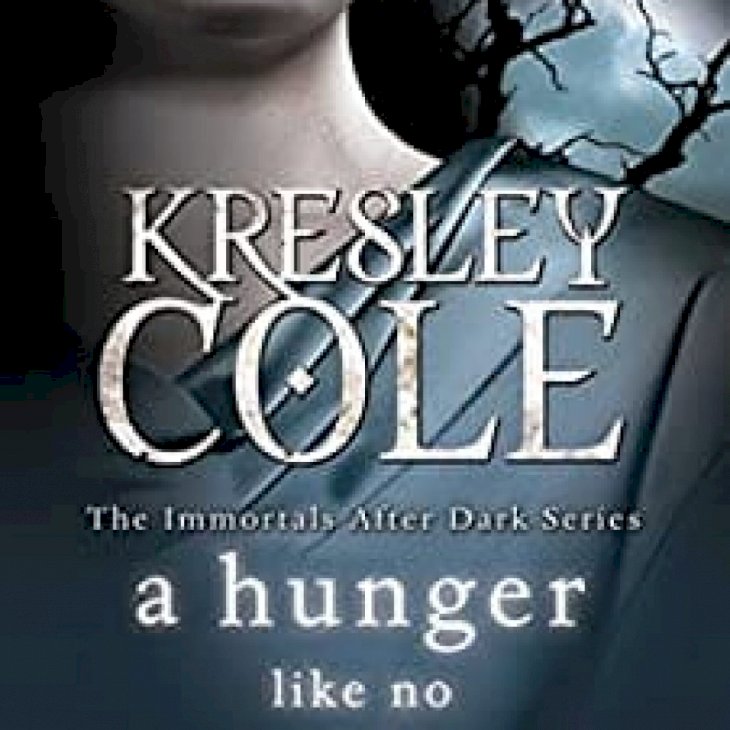 Amazon
Price: $12.48
Finally, a book for fantasy lovers. This paranormal book follows Lachlain, a werewolf who has been tortured by vampires for years, and his half-vampire soulmate, Emmaline. The story unfolds with Lachlain making away with Emmaline and arousing her desires.
The pair engage in a tumultuous relationship, resulting in a test of whether they will fall in love or their relationship was purely based on lust.