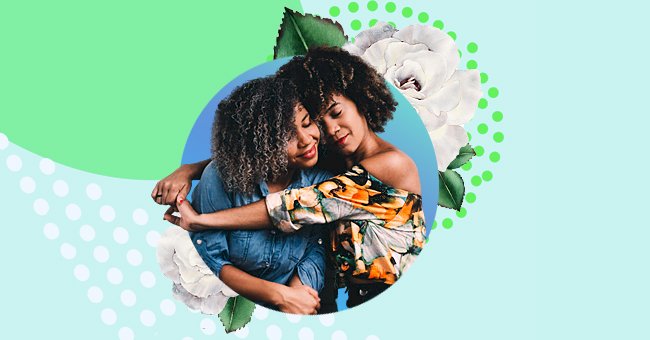 10 Signs That Prove You Are Or Have A Cool Mum
Any mom can be a cool mom, but these traits right here is how you know for sure that your mom is cool as a cucumber.
Cool moms tend to also be the fun moms but are also undoubtedly the ride-or-die moms who would do anything for their child.
And while there are many ways to define cool, it goes beyond what you wear or what you do, but it's the manner in which you do them and your commitment to self-identity. With that, here's how you know you're messing with a cool mom (or that you are the cool mom).
You Share Tons Of Inside Jokes
Not only do you have tons of jokes together, if you have other siblings, they may feel left out. But she loves all of you the same.
Best Believe She's Going To Tell You If She Thinks You're Making A Mistake
But she's cool, so you know it's coming from a good place does so kindly and without judgment because she knows mistakes are inevitable.
She's Up To Date With All The Popular Songs
And you're just left dumbfounded by her singing Ariana Grande word for word. Like "mom, how? That song came out yesterday."
She Let's You Borrow Her Things
Oh? You're going out, and you don't have a bag to match your cute top. No problemo. Mom's going to let you raid that closet and the makeup bag just as long as you remember this little favor when she needs to use that cute beret of yours.
She Doesn't Try To Be Your Bestfriend
She just is. And you both know it. And when life seems to be getting away from you (or when it's great), she's the person you want to talk to.
She Let's You Be You
You're allowed to be yourself around her without any judgment or weirdness. And that's partly why she's also your best friend.
She Shares Details Of Her Own Personal Life With You
Sometimes you may feel like she's getting a little TMI, but it's cool because you get to learn about life experiences from her, and you can really appreciate her candor.
You don't even need to tell her she's cool because she already knows
And she's passed down that beautiful, radiant confidence on to you (Like Lisa Bonet and Zoe Kravitz). In fact, you've never been more proud to be just like your mother.
She Uses Slang When She Texts You
More often than not very awkwardly and slightly out of context, but you get exactly what she's trying to say. Or at least somewhat, if not entirely.
She's There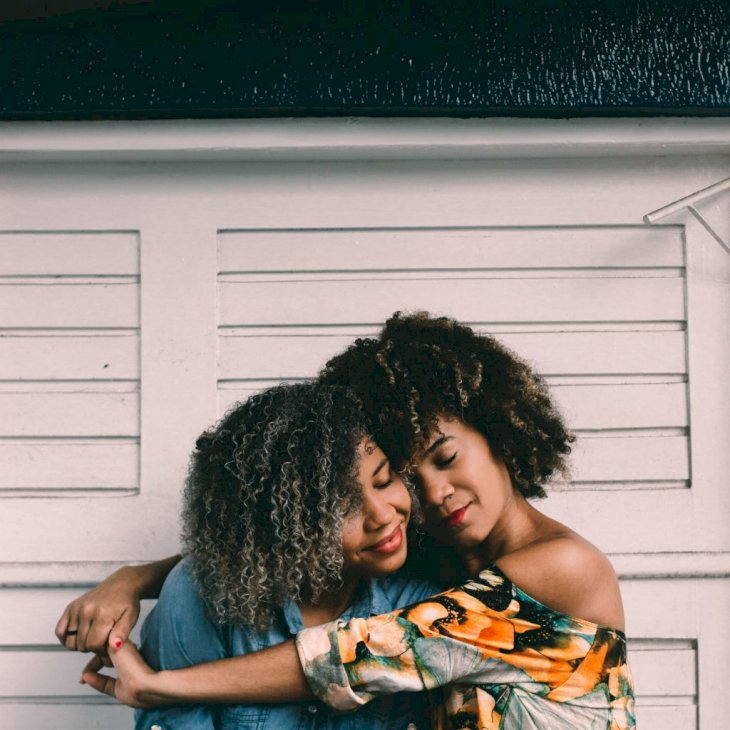 Your mom is without a doubt a cool mom if she's there for you and you know it. You can count on her to have your best interests at heart no matter what. Photo by Hian Oliveira on Unsplash