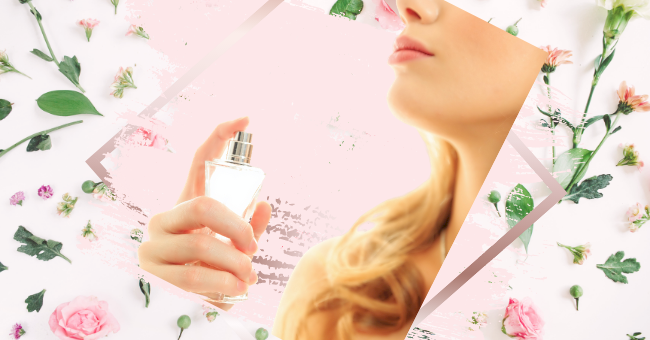 10 Skin Scents Perfect For Spring
Leap into spring with a scent that's there but not entirely in your face. A skin scent is the perfect touch of smell you'll want come spring.
Skin scents are delicate fragrances that are essentially meant to emulate skin smell. Yes, it sounds redundant but hear me out for a bit. Remember the "My lips, but better" trend that caused a wave where we were all on the hunt for lipstick shades that looked similar to one's natural lip a few years back? Well, this is pretty much the fragrance equivalent to that.
Skin scents fit right into our current focus on minimalism and subtly. Generally, one may find delicate aromas with a 'natural' fragrance like wood, florals, or even woods, fresh linen. Though a skin scent may not necessarily be restricted by any season, the fresh, delicate smell can be perfect for spring.
Glossier You
The caption reads that Glossier You "melts in to enhance the creamy, salty, warm, clean scent of your skin." The scent has hints of musk iris root and pink pepper and is subtle but long-lasting.
Elizabeth Arden White Tea
Another thing about these ideal skin scents is that many of them are reasonably priced and not to be underestimated regarding their longevity. This particular fragrance from Elizabeth Arden has dominant citrus notes and white iris, and a slight musk smell.
Maison Margiela Replica
Perfect for a sunny, colorful day is this Maison Margiela fragrance called "Under The Lemon Trees." The scent is designed for any gender and has the smell of fresh citrus and fruits.
Clinique Happy
A classic for budget-friendly fragrances is this cheerful offering from Clinique. It's got a hint of citrus and floral tones like blood grapefruit and mandarin.
GAP Om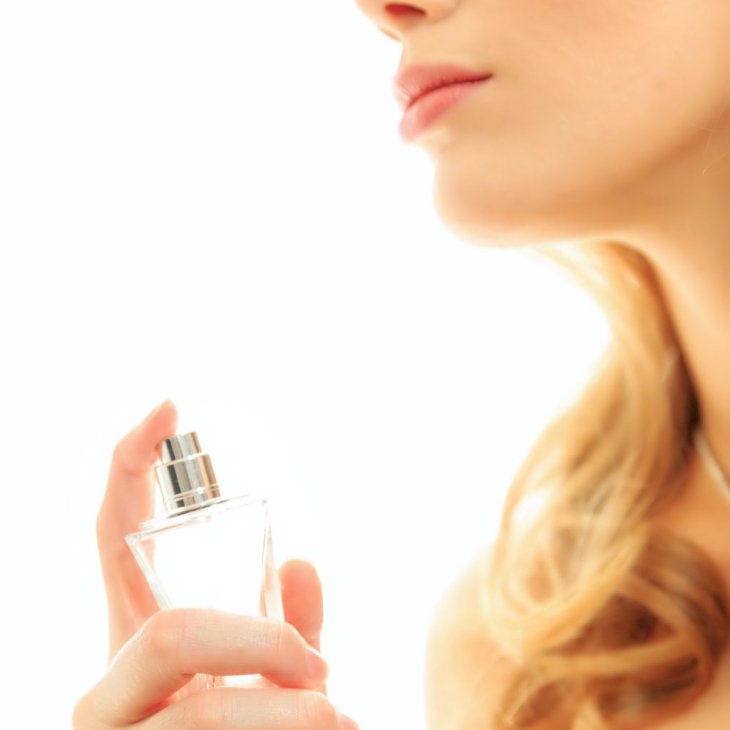 Photo by Damir Spanic on Unsplash
This fragrance (perhaps like Clinique's 'Happy') somewhat straddles the line of a skin scent and a fragrance. Nonetheless, it's woody and spicy with a touch of sweetness and has been a big favorite for many years.
Ellis Brooklyn Iso Gamma Super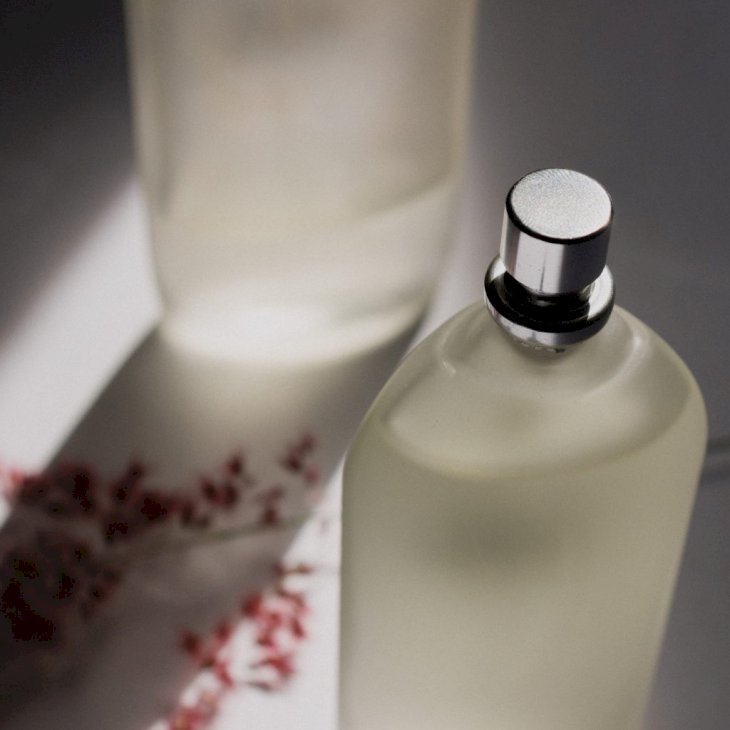 Photo by Angélica Echeverry on Unsplash
Ellis Brooklyn offers a timid fragrance that you may even forget you wore until you catch a close whiff several hours later and notice that, although it may be a shy one, it's able to maintain a sort of quiet freshness for long.
Escentric Molecules Molecule 01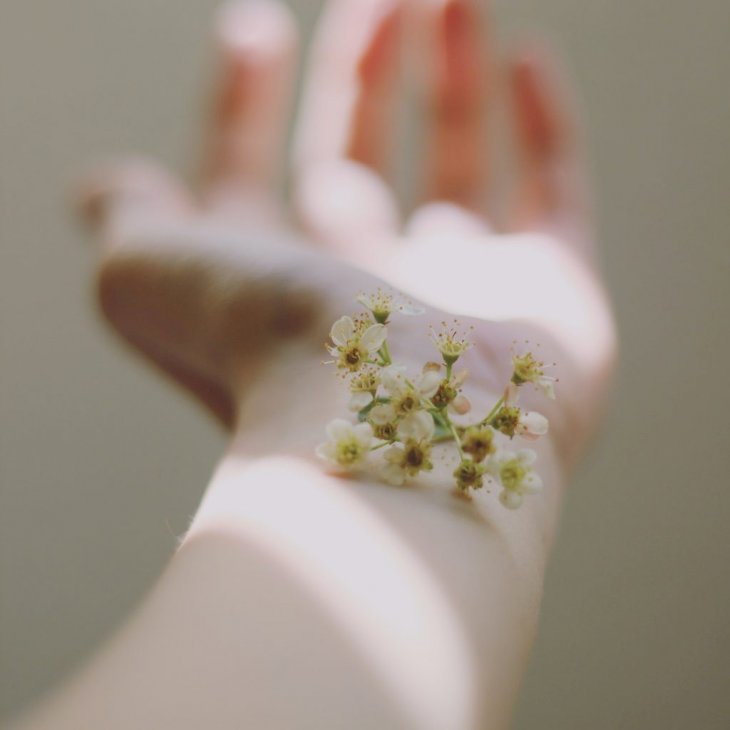 Photo by Carolina Heza on Unsplash
Perhaps the most authentic skin scents on a fundamental level. It contains just one ingredient, an aroma chemical intended to embrace and accentuate your natural scent.
Vita Parfum Aqua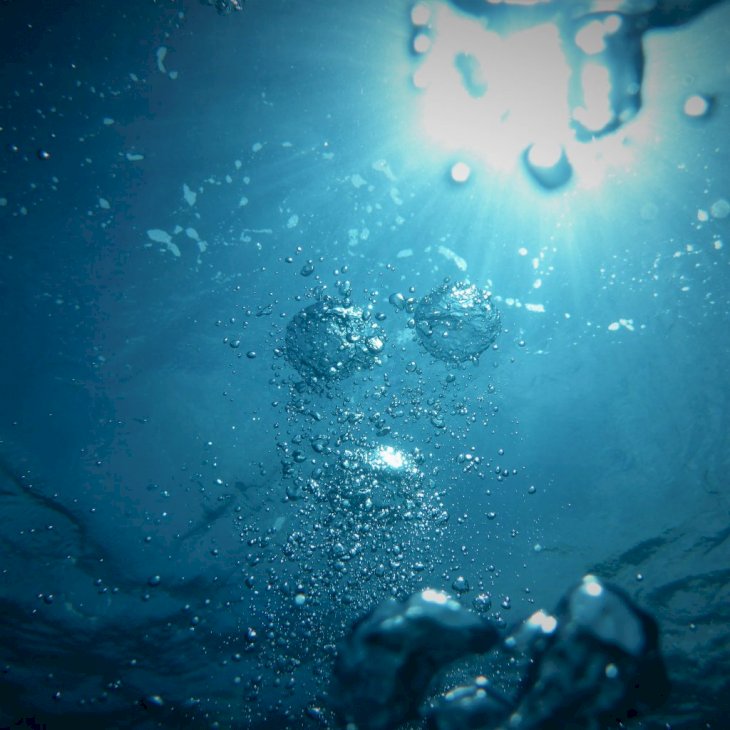 Photo by Jong Marshes on Unsplash
Vita Parfum fragrances are premised on the idea of the four basic elements of life: air, fire, water earth. In particular, this one, "Aqua," is a crisp, fresh scent that's got subtle floral undertones.
Malin+Goetz Stem
"Instead of relying on the petals, this scent blends together the stems, buds, and stalks of freesia, hyacinth, rose, and muguet to create a crisp, fresh aroma that practically screams, 'Spring is here!'" O, The Oprah Magazine's Beauty Director, Brian Underwood, describes the fragrance.
Vera Wang Embrace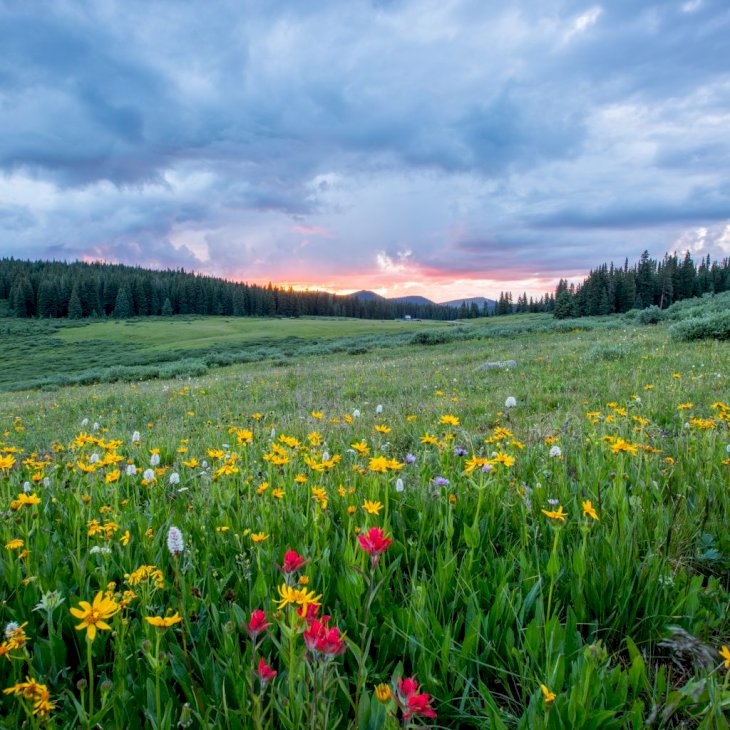 Photo by Joel Holland on Unsplash
Now before you fight me, hear me out on this one. Though the scent is forward, musk and sandalwood's undertones make it imitate skin ever so slightly. Am I reaching? Most probably. However, it is a fresh fragrance perfect for the spring