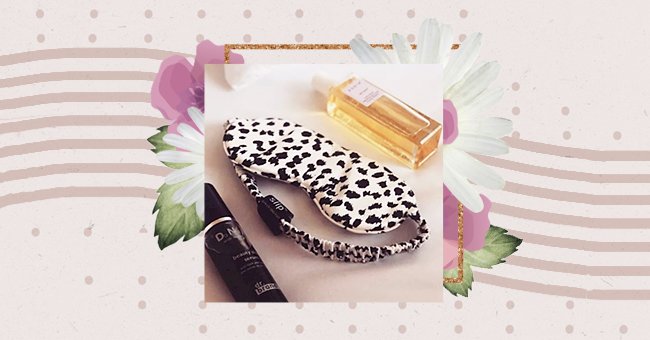 10 Sleep Masks That Promise Rejuvenation While You Rest
If you're not on the eye mask trend, you need to jump on it right now. Eye masks are the best thing to ever happen to your beauty rest. They provide you with the much-needed darkness to help you sleep. Frankly, we want to forget the morning hours.
This is especially true if you have large windows or sheer curtains. The sunrise can affect your waking up. Who wants that searing bright light as an alarm? So how about an inexpensive eye mask instead of ugly black-out curtains?
From weighted to silk, there are a variety of masks suited to your needs. If you're looking for one for everyday wear or travel adventures, this list is for you. Here are ten of the best masks that will guarantee some serious shut-eye.
Pure Silk Sleep Mask
Elevate your eye game with this eye mask. We love this mask since it's made from silk fibers that will last you a lifetime, reducing having to purchase a new mask frequently. Also, silk is excellent for the skin.
Satin Sleep Mask with Rose Quartz Stone
This mask is bougie, and we love it. It is made from a luxurious purple color that will block out the light all night long, giving you that much-needed zzz. It also has a pocket placed above the third eye stored with rose quartz crystals associated with sleep regulation.
Tempur - Sleep Mask
amazon.com
The mask is made with the best Tempur material designed by a famous mattress company. The material will contour to your face, creating a dark compress giving you a restful sleep. Also, If you're also prone to headaches, reviews say this mask will eliminate them instantly.
Sleep Mask 3 Pack, Upgraded 3D Contoured 100% Blackout Eye Mask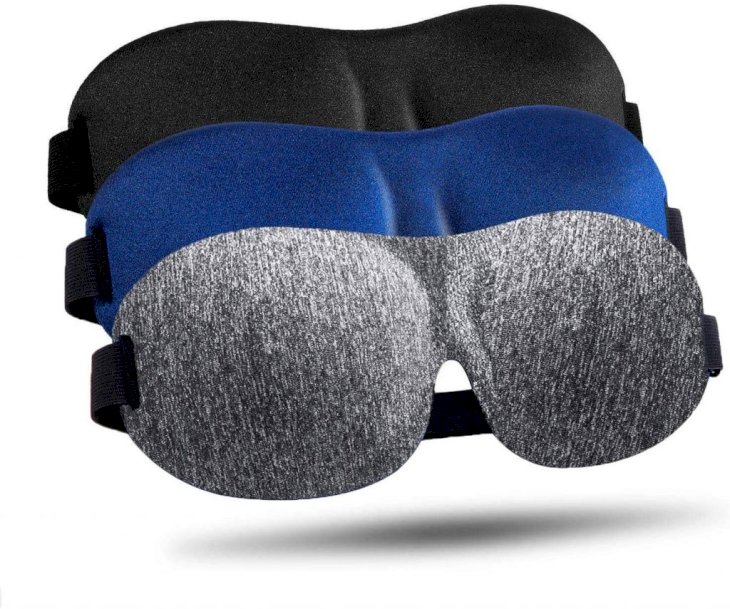 amazon.com
Good things always come in threes, including these eye masks. If you love sleeping in makeup for whatever reason, this mask is perfect. It is contoured at the eyes, alleviating any pressure, and has a snug fit for maximum comfort.
Light Versatile Pillow
This ostrich pillow is an exciting take on eye masks. It is a versatile piece and can be worn as a neck pillow or even used as a travel pillow. It is also made from lightweight material, giving you padding on your eyes and around your head.
Nodpod Weighted Sleep Mask
The mask comes with a pull-through loop that lays flat against the pillow, leaving your hair in crisp condition. It has weighted pods weighing nine ounces in total that are supposed to create deep touch pressure on the eyes and alleviate anxiety.
Mulberry Silk Eye Mask
This mask will take you through the seasons. It's made from luxurious mulberry silk, which is breathable yet insulating at the same time. Since anti-aging is always the goal, the silk will also reduce wrinkles and hair frizz all at the same time.
Bucky 40 Blinks No Pressure Beauty & Travel Eye Masks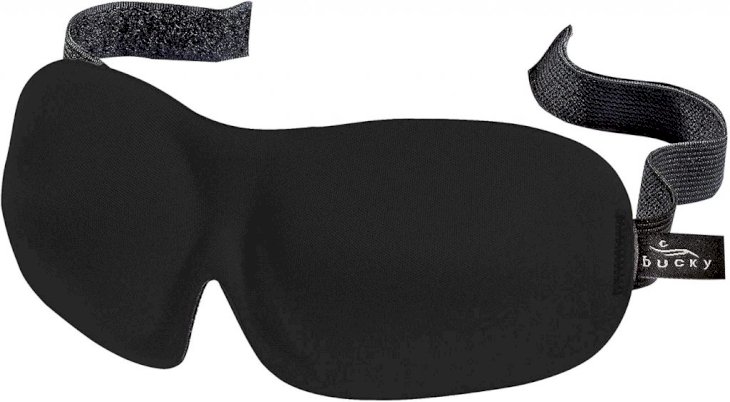 amazon.com
This mask will become your new luggage essential. It has a contoured shape that will allow you to open your eyes without discomfort and ruining your lashes. Also, It comes in a variety of cute designs, leaving you to choose the best that goes with your style.
Signature Sateen Eye Mask
Support the environment with this organic face mask. It has a filling of organic plastic bottles and 100% organic bamboo material. Additionally, this material has a cooling effect that will give you a comfortable sleep all night long.
Duffield Eye Mask, Pouch & Blanket Travel Set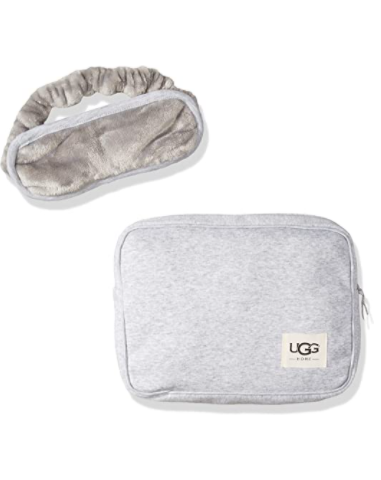 amazon.com
If you're looking for a fantastic set to carry with you on your travels, you need this set. It comes with an eye mask, a blanket, and a cute bag guaranteed to give you a good night's sleep wherever you are. Just make sure your friends do not steal it since it looks super cute.