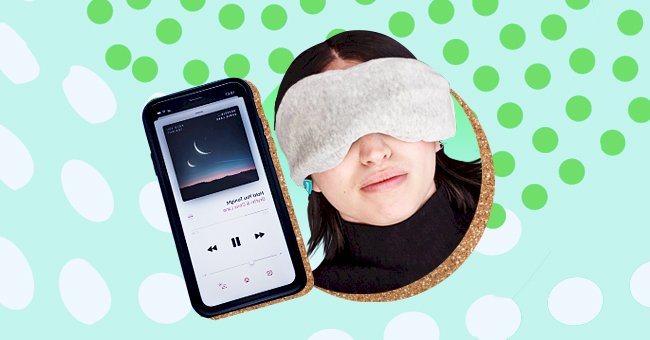 The Top 5 Bluetooth Eye Masks That Promise To Level Up Your Sleep Quality
Listen to some relaxing music or wind-down with a podcast before bed without your earphones jamming into your ears.
Bluetooth eye-masks combine the benefits of headphones and eye-masks. They block external noise and light. Not only that, but they can stay in place much better than headphones. They can be used on a flight, in bed, or during meditation, and if you're a light sleeper, you might find them to be a rather nifty gadget.
The light from your phone or laptop screen can affect your sleep quality, but that shouldn't stop you from getting your wind-down content. Listen to a podcast or some music instead of using your phone to curb the effect that the harmful screen light emits. Here are five great Bluetooth sleep masks that will ease you into dreamland.
MUSICOZY Sleep Headphones
The lining of the MUSICOZY Sleep Headphones is a fuzzy outer cotton layer that features a blue rubber control panel in the center. The memory foam padding is smooth and constructed from a breathable, cotton-polyester inner lining.
The sleep headphones don't put excessive pressure on your eyes, and the strap on the back is adjustable to ensure a comfortable fit. The front control panel features a power button and volume buttons, all of which have a soft touch. Inside the back of the mask, an unobtrusive slit allows for access to the USB charging port.
iSkey Bluetooth Sleeping Eye Mask
The iSkey Bluetooth Sleeping Eye Mask offers a combination of comfort, durability, and light-blocking power. The outer layer is a fuzzy, almost fleece-like, polyester. The mask's lining of the mask consists of a cushy two layers of foam separated by an additional polyester layer.
If all the padding raises concerns about additional heat on your face, the inner membrane is breathable and won't make you sweat.
Topoint Bluetooth Wireless Sleep Eye Mask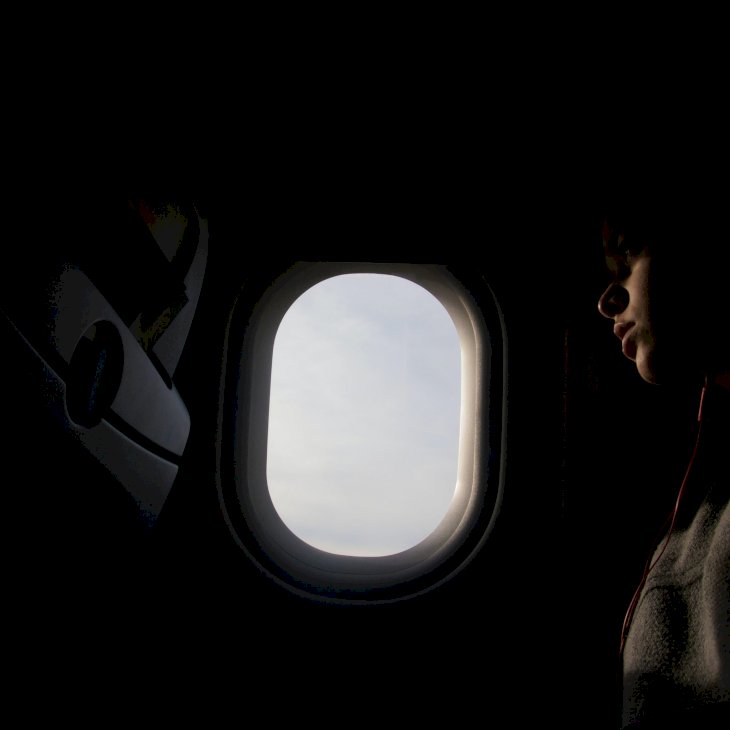 Photo by Izzy Gerosa on Unsplash
Topoint sleep masks place their speakers to the front of the mask while also allowing for a higher volume. This means you can sleep on your side without your headphones pushing into your temples.
Wu-Minglu Bluetooth Sleep Mask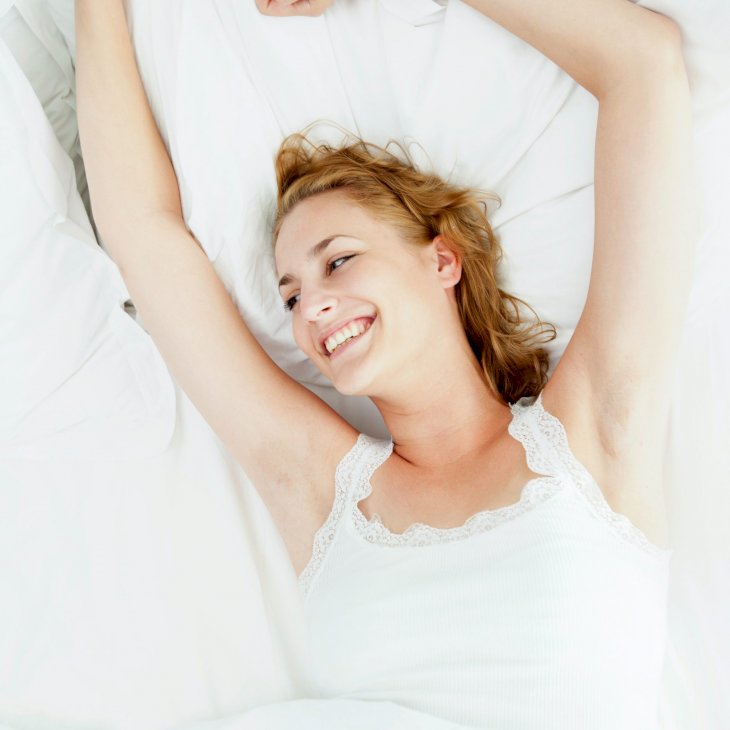 Photo by Damir Spanic on Unsplash
WU-MINGLU Bluetooth sleep mask could be the perfect solution to your bedtime routine. It combines wireless headphones with a soft sleep mask so you can drift off while listening to your favorite music, podcasts, or meditation app without any discomfort.
The mask includes conveniently positioned controls on the mask's front. This reduces the chances of one accidentally skip a track or turn the volume up if you are a side-sleeper.
EverPlus Sleep Headphones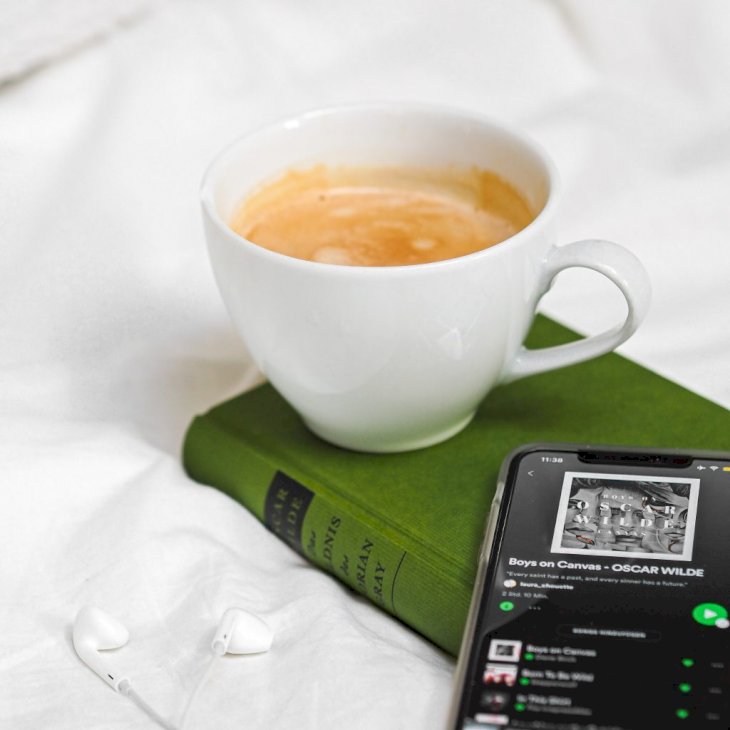 Photo by Laura Chouette on Unsplash
The EverPlus Sleep Headphones mask includes textured fabric instead of a smooth fabric. This more organic approach extends to the padding, which consists of thick, soft fabric piling. The control pad is located at the bottom of the left eye and has a fun blue design that pops on the otherwise plain black fabric surface.
The fabric does an excellent job of blocking out light, so you can sleep in total darkness at any point of the day when you may need undisturbed and peaceful rest.