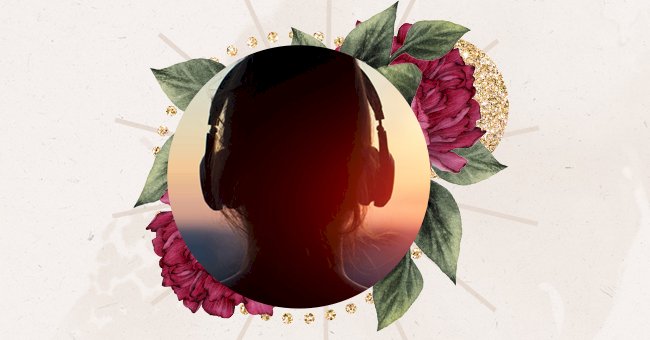 10 Songs To Add To Your Stress Relieving Playlist
Sometimes the best thing you can do to get yourself out of a stressful situation is to listen to music. Belting it out and dancing might be the best solution to your problems!
Lockdown might be coming to an end, but more places keep going back into lockdown. Not knowing if we're supposed to be preparing to be social or spending more time in isolation can lead to a bit of panic.
Music can help you forget your problems even for a minute. And if there are some songs to help you forget the worries of this world, you might as well add them to a playlist and forget about this stressful world for an hour or even longer!
1. D.O - That's Okay
D.O is a K-pop singer part of the Exo band and has recently gone solo in his career. This is a song about being consumed by your emotions, and it's in Korean, so if you don't know the lyrics, you can just zone out and enjoy the beautiful instrumentals of the song.
2. SEVENTEEN – Home
SEVENTEEN is a K-pop boy band of thirteen members debut Home, which reached number four in the charts! This song is about finding someone who transforms your darkness into light, perfect for singing to your fur baby while keeping a mental break at bay!
3. Taeyeon - Spark
Taeyeon is a K-pop singer whose artistry of Spark has been compared to that of Adele's Rolling In The Deep! The song is powerful, and even if you can't sing the lyrics, you can feel their power throughout the song!
4. Mozart - Canzonetta Sull'aria
Classical music is known for being calming and relaxing; some people even use it to stimulate their minds while studying. Mozart's composition is beautiful, and the sounds of the instruments calm you through this sweet melody.
5. Coldplay - Strawberry Swing
The band is famous for releasing hits like Viva La Vida and Yellow, but research has shown that Strawberry Swing can relieve some of your stress. Their lead singer Chris Martin is known for his lively energy on stage that makes their concerts memorable!
6. Marconi Union – Weightless
This is similar to the sounds you hear through a guided meditation or even in your weekly yoga class. The sounds are soothing and should help ease any feeling of anxiousness as it slows your heart rate and even decreases your blood pressure.
7. Of Monsters and Men - Little Talks
Of Monsters and Men is an indie pop group that released this song as a single. The song is about a voice like your anxiety that's holding you back, and maybe singing about it can release you from the grips of your anxiousness!
8. Taylor Swift - this is me trying
Taylor Swift is always helping us through our breakups and battles with ourselves in a world that is very judgmental. This is me trying is about being brave and finding your courage through the small things!
9. Shawn Mendes - In My Blood
Shawn Mendes has us belting our longs out about our mental health and toxic masculinity. Boys should be encouraged to express their feelings because they've always been told to "man up" and push their feelings aside.
10. Kehlani - 24/7
Kehlani's voice is soothing in any song she sings. This song is about how sometimes you don't have to put up a front and pretend everything is always okay when dealing with your anxiety.
Sing about it, scream about, and dance to the songs that make you acknowledge your anxiety but also help you forget that it's there for a moment. These should make great additions to your stress-relieving playlist!