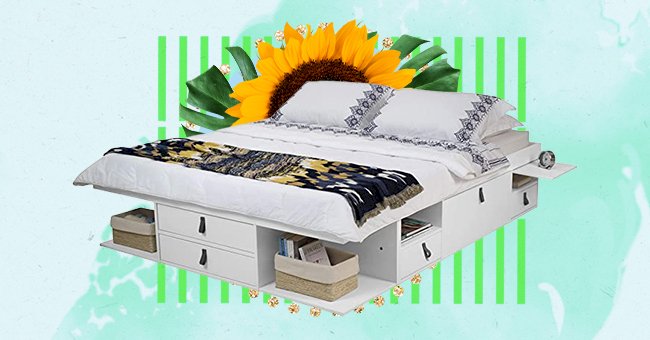 10 Space-Saving Beds For Small Apartments
When your room isn't particularly spacious, you need to know how to optimize your space to avoid feeling cluttered and overwhelmed.
So you've tried to change the bed position to see how it could best fit in your space. You might have settled for the position that works for you, but the change has only done so much to free up space. You've come to the realization that there's only so much shifting your bed has done, and the truth is this massive island of pillows and sheets is a space-eater.
Your bed is probably one of the biggest furniture items you have in your room, but it's also an item that has a lot of space-saving potential.
Bali Storage Platform Bed with Drawers
This bed has shelves and drawers conveniently placed around the base of the bed for one to store all their miscellaneous things.
Bunk Beds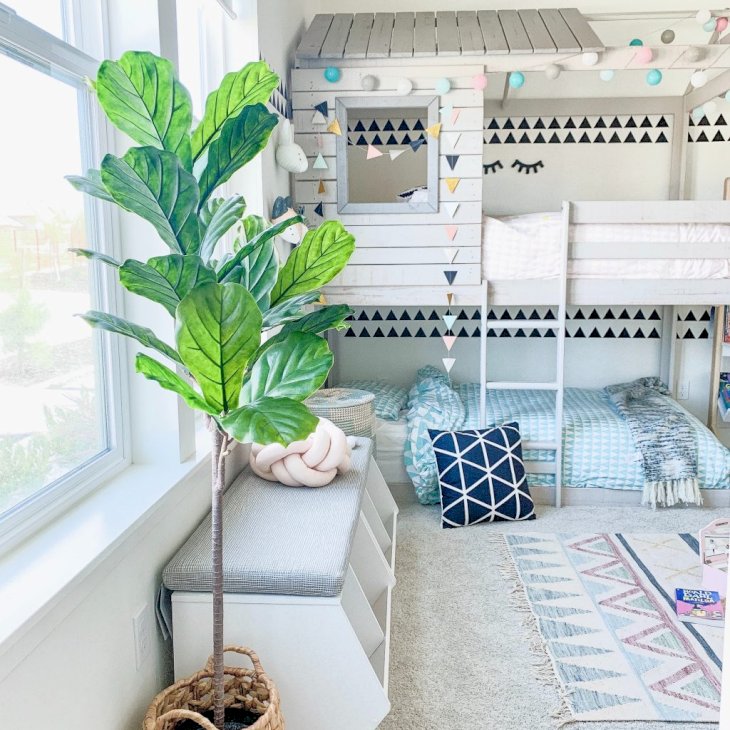 Photo by Trend on Unsplash
if you were considering getting twin single beds in one room, think about getting bunk beds to save on space significantly.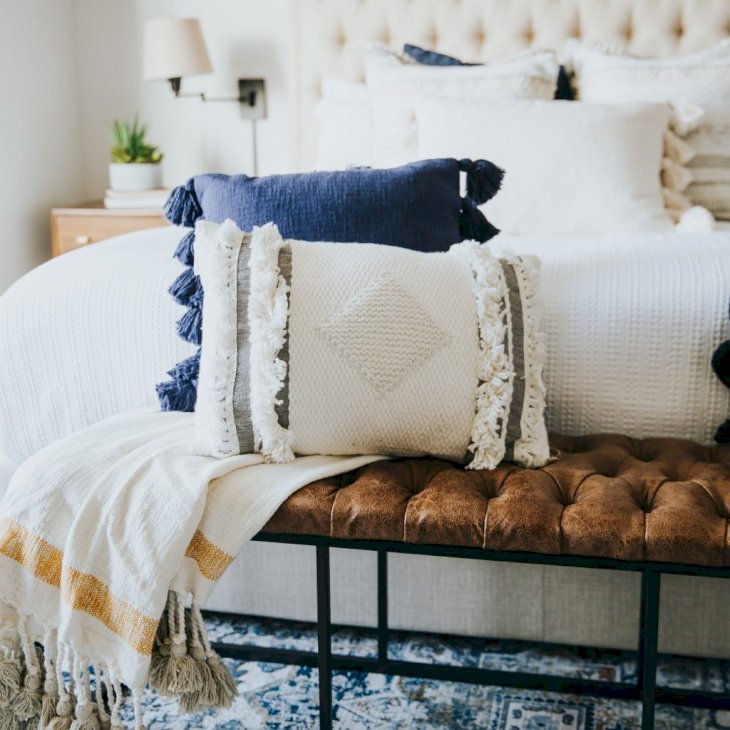 Photo by khloe arledge on Unsplash
This frame is perfect for those who like the minimalist aesthetic. It provides ample space underneath to use a storage space for your goodies.
Sofa Sleeper With Storage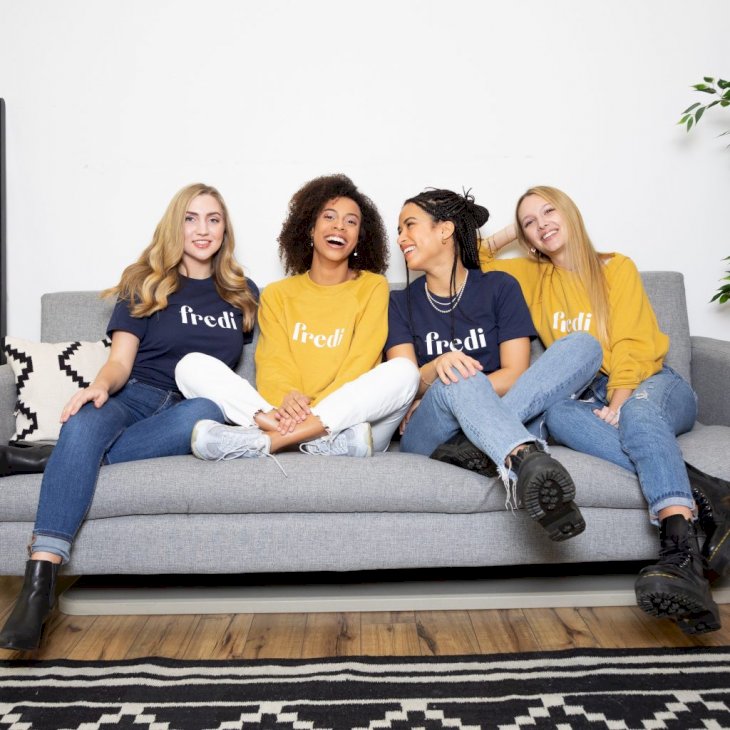 Photo by Team Fredi on Unsplash
The original space-saving piece of furniture. Instead of getting a regular bed, get a bed that folds up in a few easy steps to become a sofa.
Adult Cabin
This gives you room to have a sizeable home library and media cabinet if you like to collect hard copies of your favorite music and movies.
Much like the sleeper sofa, having a bed with more than one primary function is a great space-saver. This bed also makes for a convenient spot to sit.
Particularly useful for the work from home individuals who are spending most of their days working. Instead of resorting to working from the sofa, have a seat at a desk that does your spine and posture a favor.
Concealed Bed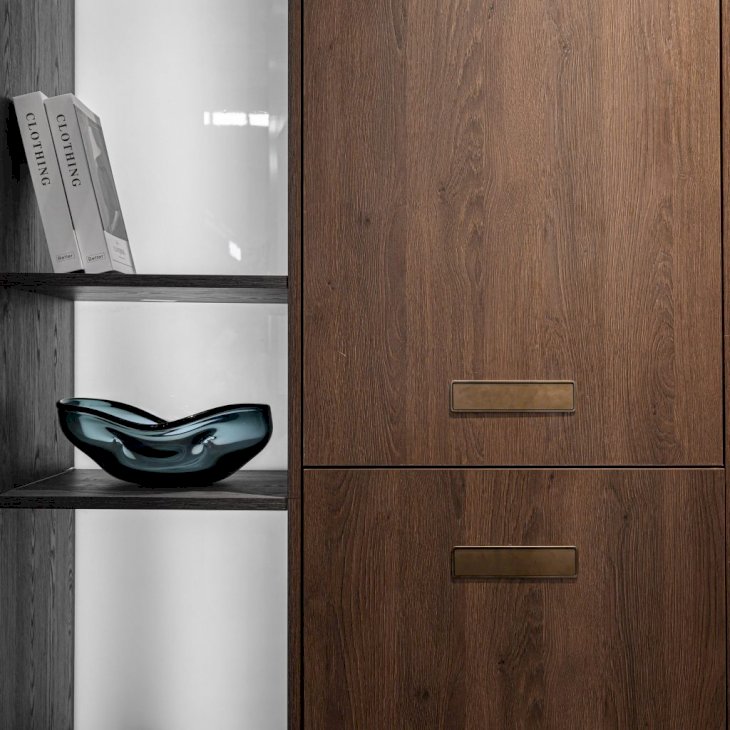 Pull out your bed when you need it, but apart from that, you can use the space it would traditionally take up all day to do something else.
Take a pragmatic approach to sleep and storage with a basic storage bed. It's helpful in creating less of a cluttered feel and neatly packing your things away.
Monroe Espresso Queen Murphy Bed Chest
If you're bothered by a charging station that isn't within arms reach when you're in bed, good news. This bed has one conveniently placed.