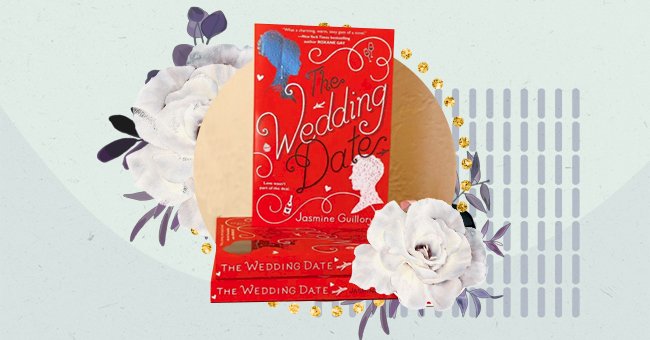 10 Steamy Reads To Spice Up Your Weekend In Alone
With season 2 of Bridgerton on the horizon, we would be lying if we said we were not looking forward to some of its spice. Frankly, that show was hot (cue the fainting fits). However, the fun does not just stop there, especially because Bridgerton was originally a book.
Therefore, if you need a little more Bridgerton spice for a well-deserved solo date with yourself this weekend, you're in the right place. We have compiled a list of books with some serious full steam ahead.
Grab your fave choice of chilled beverage, light up a scented candle, and gasp when two very hot enemies are stranded together - and there is only one bed. From the Scottish highlands to arranged 'friendships,' spice up your weekend with these ten steamy books.
The Wedding Date by Jasmine Guillory
What can possibly happen when you get stuck with a stranger in the elevator? Maybe get the perfect fake date for a wedding. Follow this interracial stranger through their steamy 'fake' date and revel in the tension.
However, the couple's fun fling comes to an abrupt end after the couple returns to their normal lives. Heading to different states miles apart for work purposes, they can't help but think about each other. How will they navigate their newfound romance?
I Am a Woman by Ann Bannon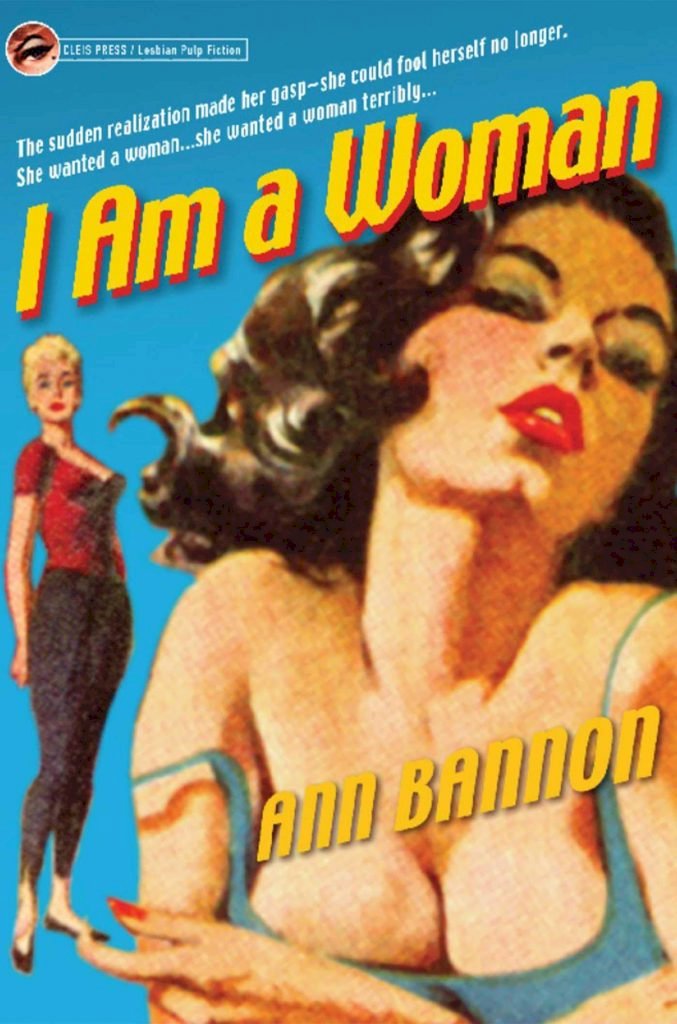 amazon.com
This book is finally available after ten years so you better grab some wine for this read. Also, this is the author's favorite novel in the series so it is a must-have on your erotic read list. The genre falls under lesbian fiction and is based in the 1950s.
It follows the story of Laura who flees from college due to heartbreak caused by her society sister opting to marry a man. Where does she head next? To the arms of the alternative lesbian society in the Greenwich village.
Fling By Jana Aston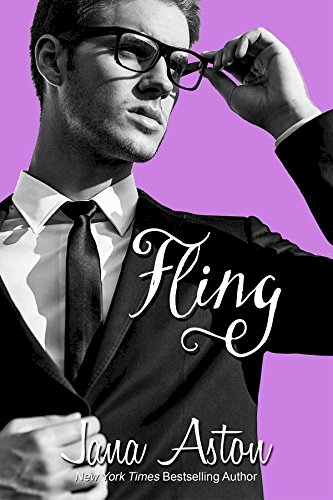 amazon.com
If you don't have too much time on your hands, this book will do the trick. With only eighty pages, do not underestimate this book as it will serve up serious steam. It's time to swoon over a man in glasses.
Fling follows Sandra, who is seriously crushing on her boss's best friend but making do with her imagination. One day her best friend gives her an eighties-style teen movie sex quiz that she fills. However, Sandra's world turns upside down when the quiz suddenly ends up in the hands of her crush.
Outlander By Diana Gabaldon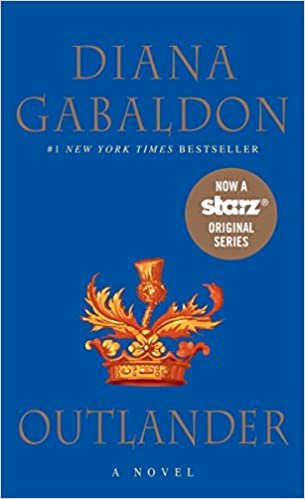 If you've not watched the show, we recommend reading the book first. The book is even less censored, maybe even more than the show. We follow Claire Randall who time travels during her second honeymoon with her husband after passing a standing stone.
She ends up in 1743 and in the arms of a young Scottish man who she increasingly relies on for safety. Torn between her husband and the brave Scotsman what happens next will keep you on the edge of your seat.
Red, White, And Royal Blue By Casey McQuiston
If you're not done with Bridgerton yet, reach for this royal book with a modern twist. America's First Son does not get along with the Prince of Wales. Their beef is captured by tabloids when the two end up in an altercation.
As diplomatic ties become tense, it's time for damage control. Thus begins the pair's fake friendship. However, things take a romantic turn as the pair end up in a secret romance. If discovered, their romance could overturn ruin the damage control campaign. My, my, does their love survive?
Queen of Babble By Meg Cabott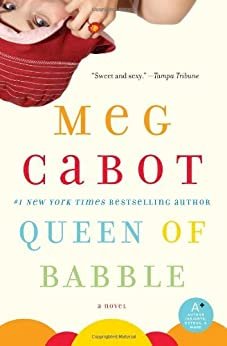 amazon.com
Head to Paris with this steamy piece written by the famous young adult author, Meg Cabot. Lizz ends up stranded on a trip to London with no place to stay after ending things with her beau. Making matters worse, she has a nonrefundable airline ticket.
Feeling spontaneous, she follows her roommate to the South of France headed for work catering weddings. Her lack of keeping secrets however leaves the bride in tears, her crush hating and, her ex is... back? Indulge in this light read for some weekend spice.
One Night: Promised By Jodi Ellen Malpas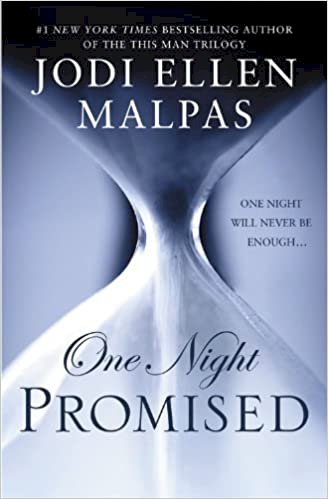 amazon.com
It all starts with a napkin. Livy working in a coffee shop and takes notice of the mystery man she serves. After he leaves and Livy thinks she might never see him again. However, Livy discovers a note he left for her on his napkin-signed M.
What he wants from her is one night of emotionless sex. Instead of throwing the napkin away, she keeps it and finds herself in a dilemma. All of her defense mechanisms come crashing down when she is with him and will have to brave his dark secrets to winning his heart.
The Thorn Birds By Colleen McCullough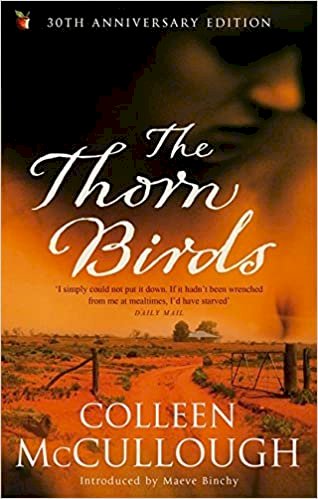 amazon.com
This book was once adapted into a mini-series in the 80's meaning it's that good. You would definitely love this piece if soap opera style romance is your thing. Based on the Australian outback, a lot is about to come to a hapless family.
We see the family try to live out their dreams, titanic struggles, dark passions, and forbidden love. This novel definitely needs the attention of the new generation. Grab your favorite drink and sit back as this book will require your full attention.
The Friend Zone By Abby Jimenez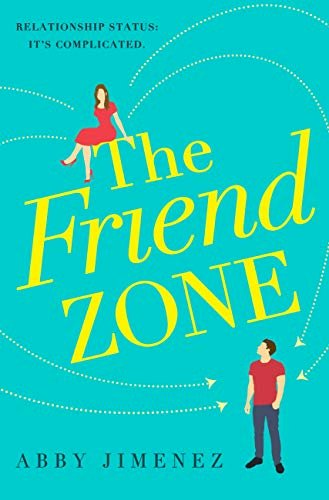 amazon.com
Can you ever leave the friend zone? Well, it's time to find out. The Friend Zone by Abby Jimenez. Kristen Petersen lives a perfectly fine life, however, she meets Josh during the planning of her best friend's wedding and nothing is the same.
Josh has all the qualities she loves, even her friends like him. The only catch, he wants kids and she doesn't. Kristen, therefore, keeps Josh at arm's length - in the friend zone. However, her resistance to him begins to fall as their attraction to each other grows more and more.
Fixed On You By Laurelin Paige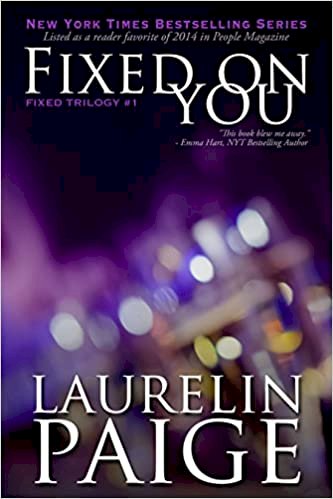 amazon.com
Alyana has an obsessive love disorder. She was previously accused of stalking and has a restraining order. When she seems to be getting her life in order, she meets Hudson Pierce, the new owner of the nightclub where she works.
Hudson has all the qualities that can trigger Alyanas past tendencies and she knows she should stay away from him. The only thing, he has his sights on her, wants her in his bed, and is not shy about his intentions. Swoon! Not everything is as it seems as he also has a dark past.