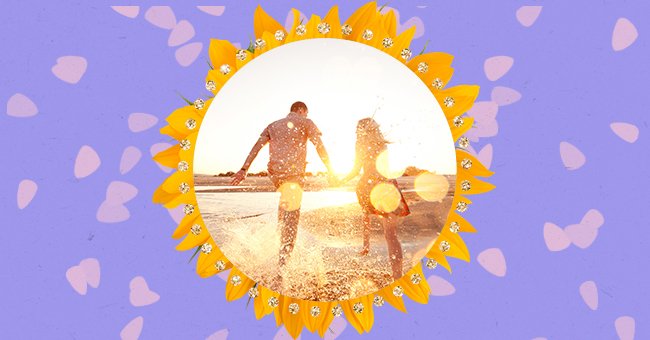 10 Summer Activities To Try When You're Bored
Summer is nearly here, and it's time to get up and get out of the house to do any and every activity that you can outdoors! Big plans or small, you have to make the most of our summers.
COVID helped us realize that the important things in life are not always about living large. Spending time with and being around our loved ones is what we hold most dear to our hearts.
You might be planning to do amazing things all summer long, but you might get all the big stuff out of the way through plans or because you're impatient. Here are some fun activities to try when you're bored.
1. Watch A Movie Outdoors/Drive-In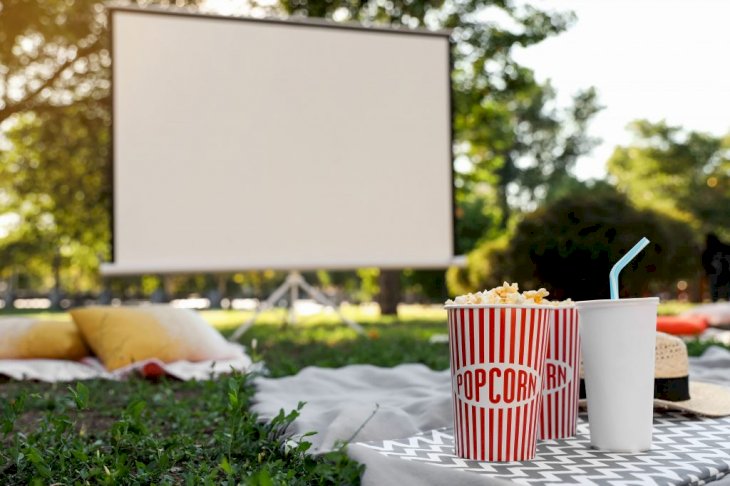 Shutterstock
Sometimes, the days can get boring, and if you find yourself without something to do that doesn't require you to leave your home, you can watch a movie. And to celebrate it in the spirit of summer, you can do it outdoors.
If you're setting it up in your backyard, you might want to make sure that the inconvenient summer rains don't dampen your plans. Toss out a blanket and some pillows and project the movie on a wall.
If you're an apartment dweller, you might not be able to go outside or to your roof to do this, but you can try to find a local drive-in theater. They're super socially distant and make for a romantic date!
2. Blow Some Bubbles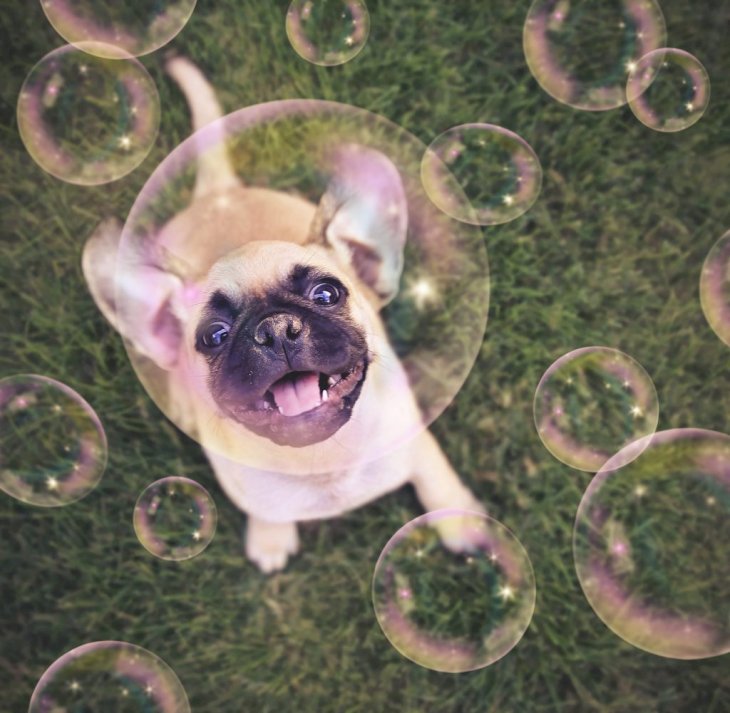 Shutterstock
So you're bored, you have nothing to do, huh? The dog seems a bit restless, so why don't you take him out for some fun playtime with bubbles?!
You don't even have to go far; you can take your kids to your local park and have a ball blowing bubbles out there. It's a great way to bond with your kids or pet, and it's certainly a mood booster!
3. Make Ice Cream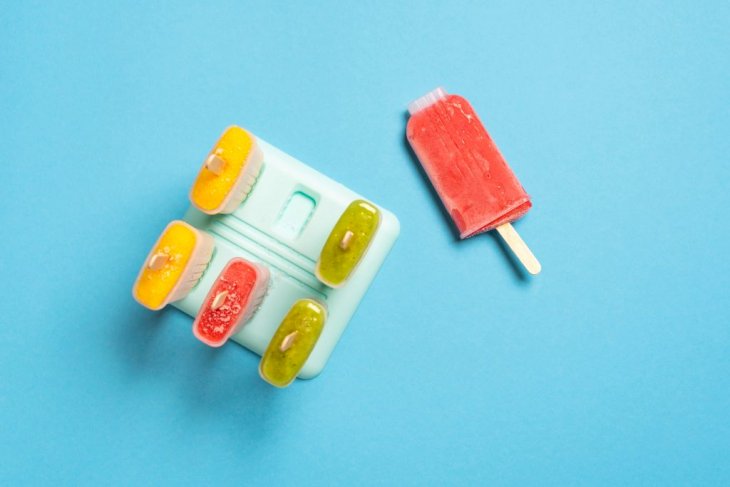 Shutterstock
Those cute DIY popsicle molds you get at the dollar store are easy to use. All you have to do is pop the ingredients in the mold, put the sticks in, and chuck it in the freezer!
You can experiment with flavors, textures, and even designs! The possibilities are endless, but if you don't know what to make, the old reliable frozen yogurt recipe is super easy; you just spoon flavored yogurt into the mold and freeze it overnight.
4. Hike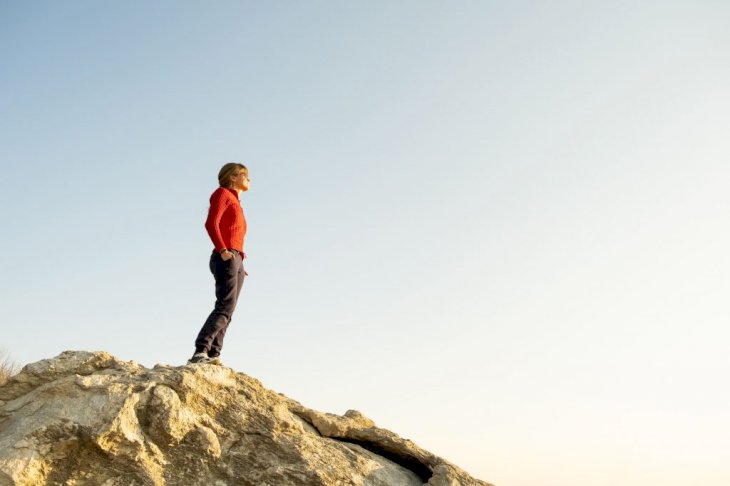 Shutterstock
You don't have to go far because you can always find hiking spots nearby. Pick a terrain fit for your level of experience, pack yourself some snacks and plenty of water, and make your way up mountains.
The exercise is good for you; it helps release endorphins that boost your mood, and if you plan it just right, you might get to enjoy a beautiful sunset at the end. You don't have to go alone either so gather your friends and family and don't forget to take the dogs with you!
5. Get On A Boat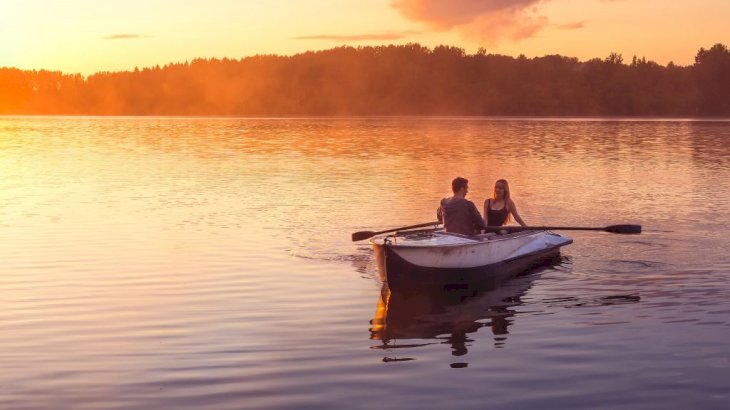 Shutterstock
If you're a romantic, take a rowboat out on the lake and woo your partner with a nice meal on the water. You get to spend some great quality time together, and you get to work on your tan!
But if romance isn't your scene, you could always go out for a fish. And if rowboats aren't your thing, you could find yourself a yacht to party on!
6. Slip And Slide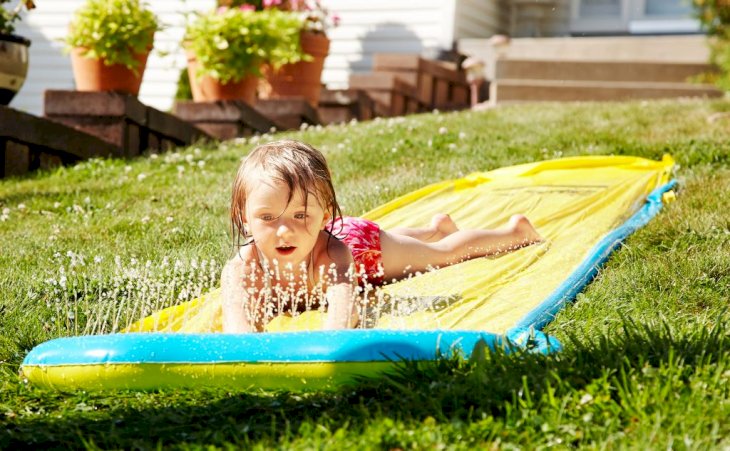 Shutterstock
It brings back memories from your childhood; you know you have a slip and slide mat laying around somewhere! So get ready to get soaked and soapy, and invite the entire neighborhood along!
7. Fruit Picking
Shutterstock
Just like apple picking is popular in the fall, berry picking is popular during summer. Find a local farm that offers day visitors to come around and take the kids out to pick and eat berries, don't forget your camera because these will make lasting memories!
8. Picnic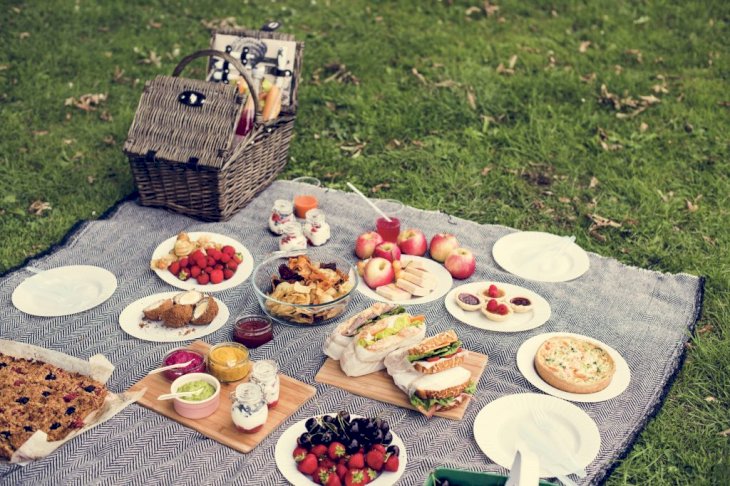 Shutterstock
Picnics just about go with every activity, from hikes to beach days, and you can bond over food with your partner or spend some romantic time with your partner! It doesn't have to be about food; you can do some activities like painting or even play games.
9. Bonfire Party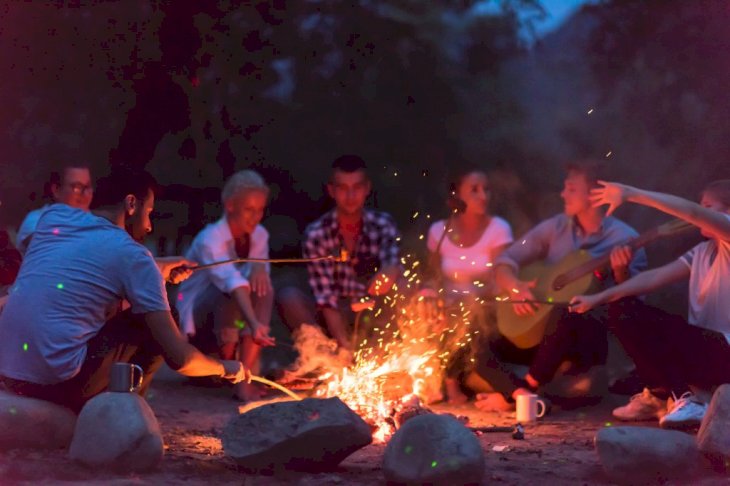 Shutterstock
Bonfire parties are great if you don't like planning too intensely. All you need is a bonfire, some drinks, and snacks like marshmallows or sausages to roast on the fire while you and your friend and family talk, laugh, or sing.
Once it gets dark, the games can begin, and you can play scary pranks on your friends and family while telling scary stories. If the night turns into a party, all you need are some charged-up speakers to play your music!
10. Scavenger Hunt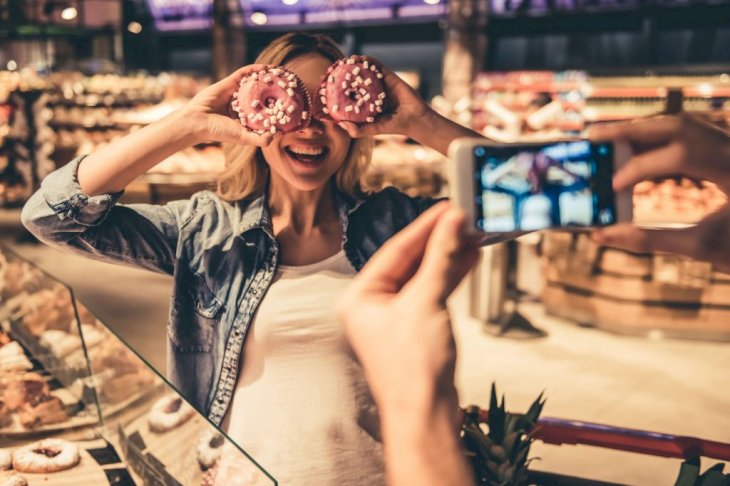 Shutterstock
You usually have to find things on a scavenger, but why not make it interesting? Instead of finding material objects, tell players to create moments at places and capture them using a camera!
It's a great way to make sure you're capturing memorable moments and encourages everyone to participate in the game. So get creative and figure out as a group what you want the teams to capture!