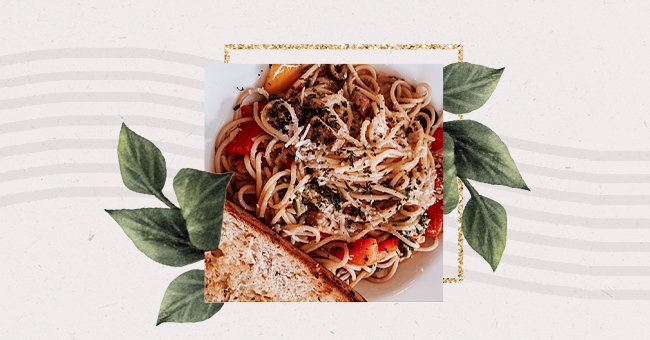 10 Summer Dinner Recipes To Try
We don't know about you but getting in some vitamin D with a chilled cocktail as the sun sets sounds like a fine evening. Because the sun is out, you may want to spend a little more time indoors and less time worrying about making dinner.
Prepping your dinner in time will allow you to enjoy your time outside thoroughly. However, nothing spoils a perfect summer's day like bland food. Your palate, too, should bask in summery delights.
From fresh cheeseburgers to light seasonal salads and delicious pasta, consider ending your summer evenings with a flavorful bang. Scroll below for ten summer dinner recipes you can plan for right now.
Greek Pasta Salad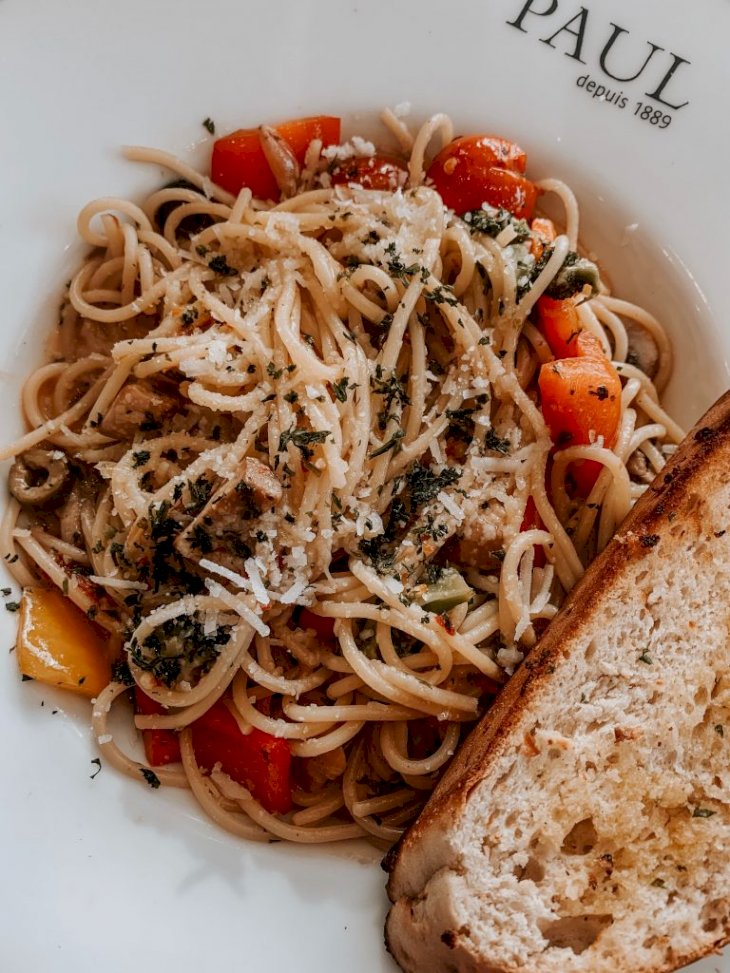 Photo by Mahima Agarwal on Unsplash
Add a twist to your usual pasta salads with this Greek salad recipe. Boil your pasta as usual and load up on the baby onions, cherry tomatoes, olives, and cheese. Of course, add some feta cheese with generous olive oil and red wine for a fancy treat.
Chicken Salad Stuffed Avocado
You can never go wrong with avocados. Consume avocados in a new way this summer by combining its smooth buttery taste with chicken. In a large bowl, make your avocado stuffing of chicken, mayo, greek yogurt, and mustard with some fresh herbs for a fresh, healthy dinner.
Summer Rolls
Ring in the summer with this fresh dish. Summer rolls are pretty easy to make; all you need is peanut butter for your dipping sauce, shrimp, rice paper, sesame seeds, and some seasoning for an epic meal.
Butterflied Leg Of Lamb With Lavender, Honey & Claqueret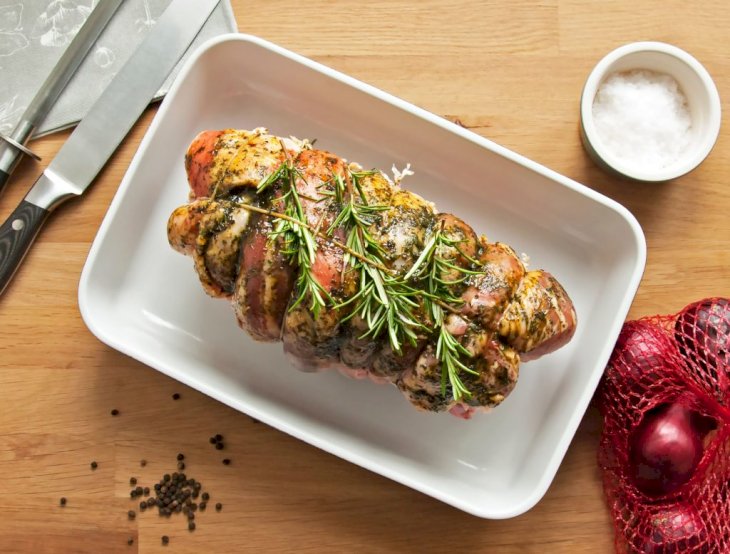 Photo by Mike Tinnion on Unsplash
For a rich, homey meal, try this oven-baked lamb recipe. The most stunning feature of this meal is the rich cheese-based claqueret sauce. It's got goat's cheese, garlic, and herbs. The lavender adds a surprising taste you may find welcoming in the heat of the summer.
Roast New Potatoes & Radishes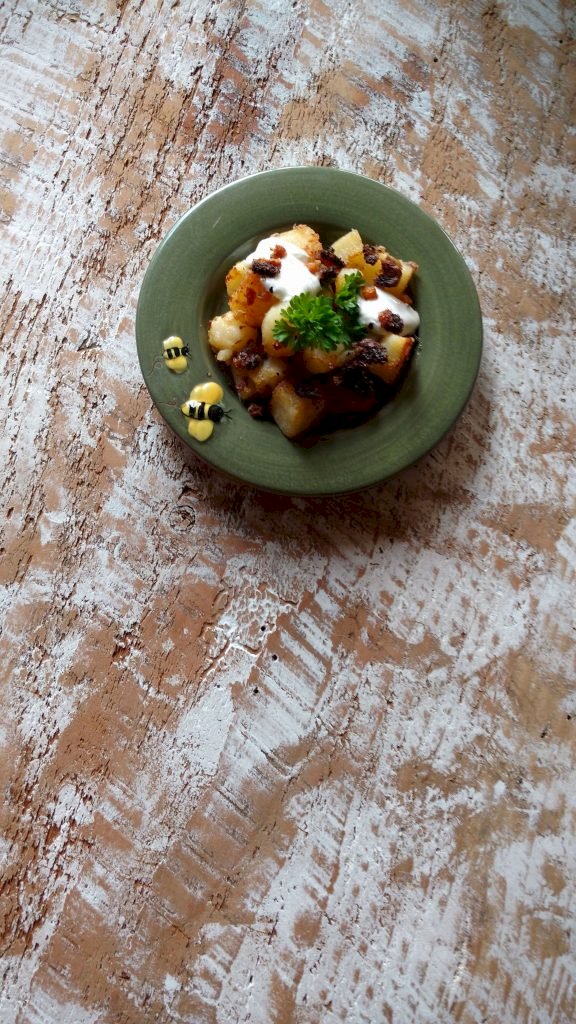 Photo by Correen on Unsplash
Grab a bunch of baby potatoes and radishes for this exciting summer meal. With this recipe, you can make as much as you want to have a sharing plate. Moreover, this salad is light but spicy due to pepper flakes and tasty yogurt dressing.
Grilled Halloumi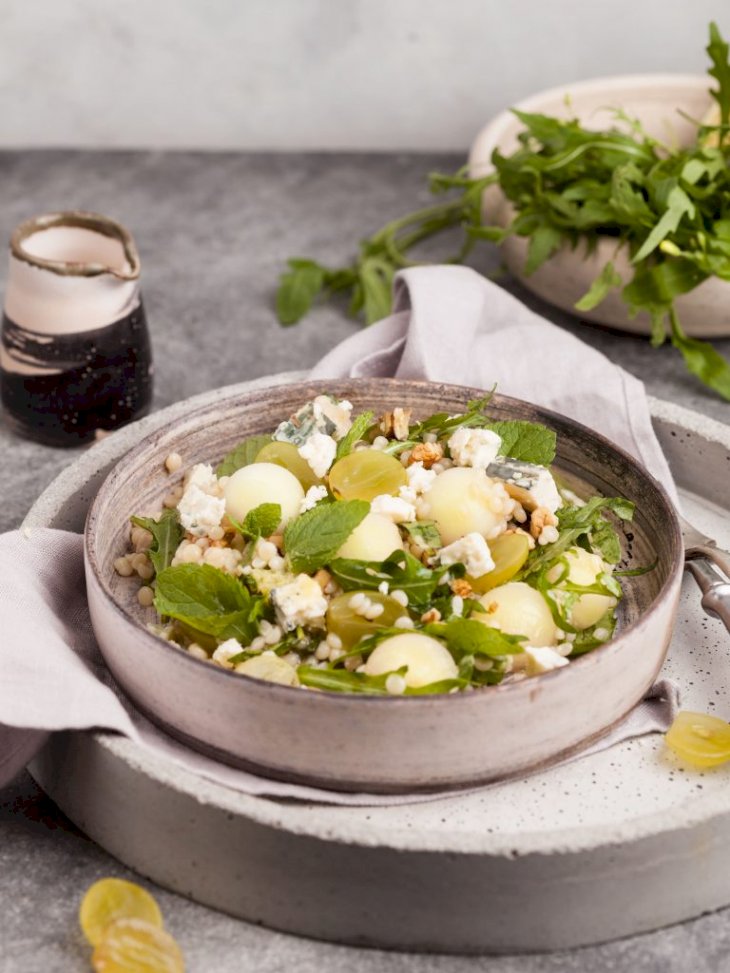 Photo by Mariana Medvedeva on Unsplash
This delicious vegetarian option is packed with proteins and halloumi. Halloumi is excellent since it does not melt at high temps. So pop some in the grill and load it up with some of your fave veggies and serve.
BLT Pasta Salad
Instead of grabbing a BLT sandwich, turn this classic sandwich into a salad - a pasta salad at that. Make sure that your pasta is made nice and al-dente before adding in your bacon, lettuce, and cherry tomatoes with seasoning.
Grilled Chicken With Coconut-Lime Slaw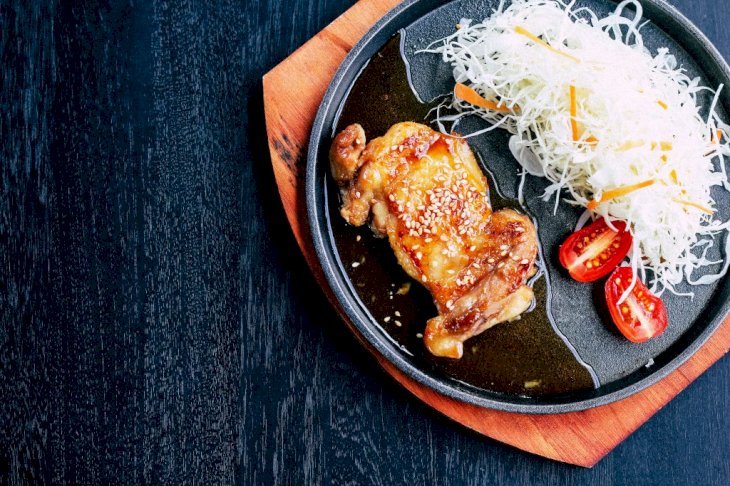 Photo by Mgg Vitchakorn on Unsplash
This recipe only takes 20 minutes to make, so it ranks high on our books. Grill your chicken breasts to perfection and prepare a coconut lime slaw to accompany it. Your dinner will be tropical and delicious at the same time.
Summer Squash, Mint, and Pecorino Pasta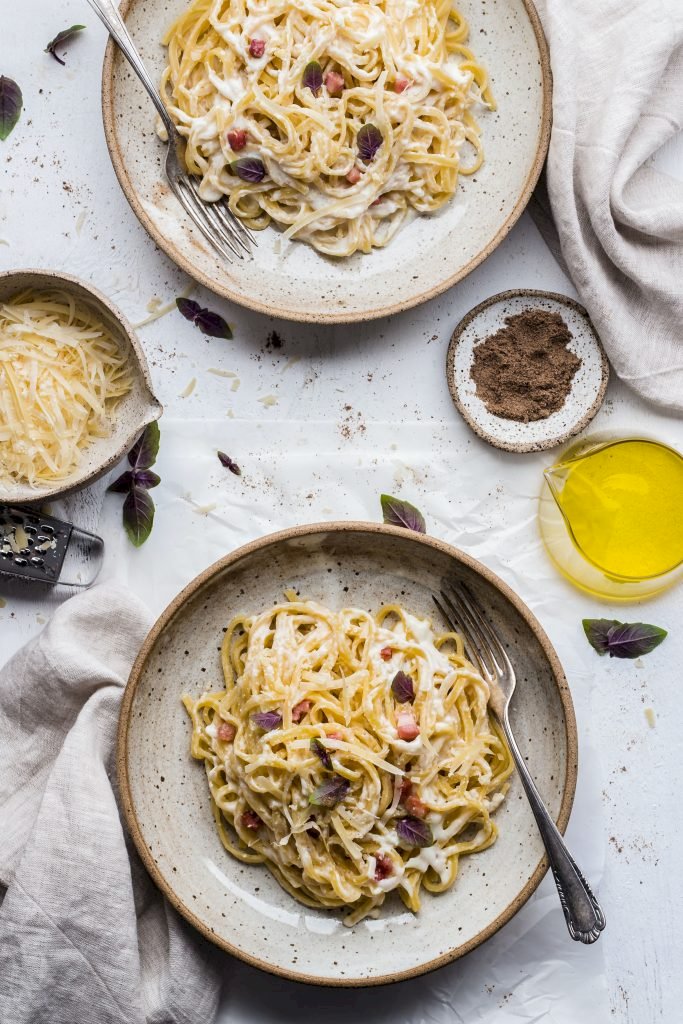 Photo by Bruna Branco on Unsplash
Okay, another pasta dish. Sorry, pasta is just way too good to pass up. We love a creamy past on summer days, so load up some pecorino pasta with squash. Adding that hint of mint will add a tangy freshness to this decadent meal.
Air Fryer Cheeseburger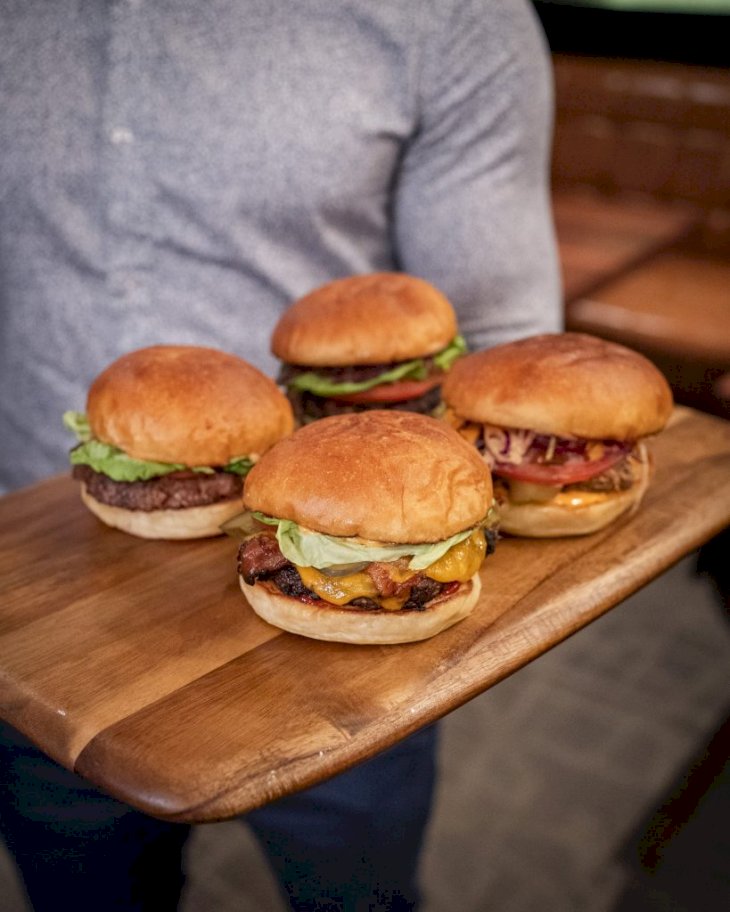 Photo by Davey Gravy on Unsplash
How could we forget a classic burger? However, consider using an air fryer to craft the juiciest burgers for the perfect end to your day. Remember to add cheese and lettuce to finish your creation.