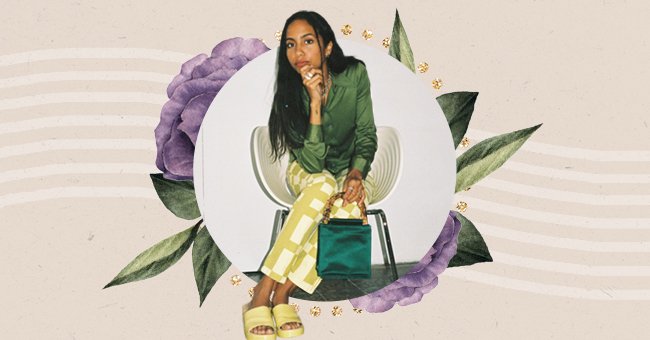 10 Sustainable & Ethical Brands To Add To Your Shopping List
It's about time for another sustainable and ethical brand round-up! Everyone should be considering more sustainable and ethical shopping options, and we're here to make the process easier.
Sustainability is not a choice but rather a requirement at the rate at which climate change destroys the planet. The effects of global warming are currently almost irreversible and need effort from everyone to get better.
Clothing production creates a large carbon footprint that we can reduce by shopping sustainably. To help make your shopping easier, we've listed ten sustainable and ethical brands to check out for your next spree.
Patagonia
Patagonia is one of the first brands in the US to switch to organic cotton and recycled materials. They've also committed to ensuring labor ethics are met in all their factories and produce clothes mainly in the US.
Rielli
This swimwear brand prevents excess inventory and waste by making their items to order. Orders arrive in compostable packaging, and this Kardashian-approved brand is a home-run small business.
Generation Good By Gap
Shopping sustainably can be inconvenient. Fortunately, this won't be the case for too long with well-known brands getting in the business of good. Check out Gap's new sustainably produced collection.
Cool Is A Construct
This fantastic New York-based brand creates retro-styled items from deadstock and vintage fabric. You can find all of the trendy early 2000s styles from their latest collection, including accessories and swimwear.
Still Here
Still Here is a denim label that creates unique designs that often have painted details on the back. Every pair of fashionable jeans from this brand is made from deadstock, upcycled, and BCI-certified fabrics.
Omnes
It can be challenging to find an affordable, sustainable clothing brand, but Omnes has you covered. This sustainable ready-to-wear womenswear brand offers trendy and bright options at affordable prices.
Monika The Label
This North London-based brand is big on zero waste and uses all its deadstock fabric. Most of their items are made using organic cotton or Regenesis Light Satin, which is made from recycled plastic bottles.
Sheep Inc.
Sheep Inc. strives for 100% transparency and provides each sweater with a digital tag. The digital tag is included to track every unique item's sustainable and ethical carbon negative production process.
Hai
This brand ensures that they never produce wastefully by making their collections in small batches. Their silk items are also colored using eco-reactive dye, and packaging uses no plastic at all.
All Blues
The mining industry is filled with unethical labor and environmental practices. To reduce their negative impact, purchase jewelry from All Blues, a brand that creates its pieces using recycled sterling silver.