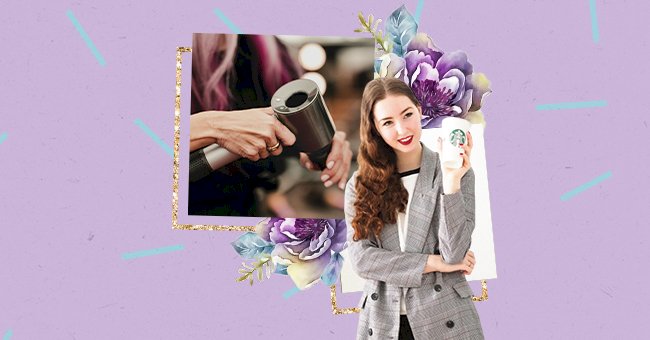 10 Things Every Woman Should Have In Her Home
No matter the size of your house, it's crucial for every woman to feel like their house is a home. That means having items that make things more convenient for you that also aid in your happiness.
This especially comes in handy when trying to balance life, work, relationships, and self-care. Therefore, having simple gadgets and items around the house to take care of tasks will cut back hours allowing you to focus on other things.
From basic tasks such as styling your hair to making coffee, life will never get easier than this. Here are ten things all ladies must have in their home if they don't own them already.
Dyson Supersonic Hair Dryer
Price: $399.99
The Dyson dryer does a fantastic job of drying your hair quickly without excess heat. With this tool, you can comfortably say goodbye to wet stains at the back of your shirt, especially when trying to leave the house.
Courant Carry
Price: $150
What do you do when you can't find your charger? Whip out your power bank. We love this Courant Carry as it comes in a chic color, is easily rechargeable, and lets your devices charge wirelessly.
Google Nest Hub
Price: $89.99
Treat yourself with Google's Nest Hub. It is worth every penny. This Nest will keep you in great company, acting as a personal assistant, allowing you to control your household when you don't feel productive. Plus, it keeps you on top of your daily schedule.
Nespresso Vertuo Chrome by Breville
Price: $199.99
Having a Nespresso machine will make your mornings more enjoyable. Instead of wasting your hard-earned cash on your daily coffee, whip up several cups of your own delicious coffee before you step out.
Dining In: Highly Cookable Recipes: A Cookbook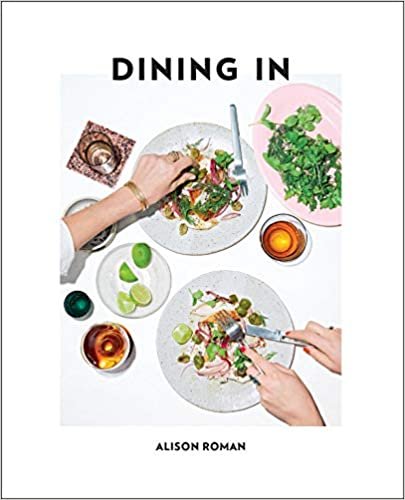 amazon.com
Price: $26.07
Alison Roman is here to make you the best meals of your life. Recipes are easily found on the internet. However, there is nothing like having an excellent cookbook within your reach. Therefore, grab your wine and try your hand at these recipes—no more takeout.
SLIP Pure Silk Pillowcase
Price: $89
Skincare is all the rage, but that doesn't mean that you shouldn't extend your self-care to your hair. Investing in these beautiful pair of silk pillowcases will protect your hair from the drying elements of regular cotton. Also, they don't break the bank.
Béis The Carry-On Roller in Black
Price: $198
It's time to put away that unacceptable duffel bag you've had since high school. Elevate your travel game with this gorgeous carry-on. It features a ton of space and will allow you to travel in style and in a more organized manner.
Solemates Anti Friction Balm
Price: $14.85
We don't do blisters here, and neither should you too. Protect your precious feet when wearing shoes using this amazing balm made with beeswax to reduce chafing on the skin. A bonus: You can take it anywhere with you as it's available in a travel-sized bottle.
iSteam Steamer for Clothes
Price: $31.97
This steamer will allow you to put your best foot forward every time. With the iSteam, you can easily remove wrinkles your iron box couldn't beat and have your clothes looking crisp. Also, it heats up in 60 seconds, making it perfect for last-minute touch-ups.
TubShroom. The Revolutionary Tub Drain
Price: $12.99
If you can relate to the feeling of having clogged drains from washing your hair, you might want to grab a Tubshroom. It is designed with silicone, so it's easy to use and clean. Also, it will save you a ton of time from buying harsh chemicals to unclog your sinks.