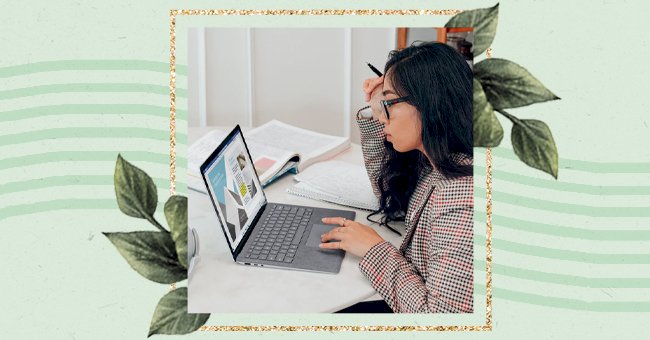 10 Things To Know Before Starting Your Own Business
Congrats, you are making a big step. Starting a business is an adventure, and there is a lot of information out there, so we understand if you are starting to get a little confused. However, advice is necessary.
It would help if you did some things like making sure you've got proper registration to operate or making sure your federal tax is in order. Although after that, there isn't a cut and dry formula to use.
That said, there are some things you should expect and a certain mindset you must adopt in your journey to become an entrepreneur. Using the best advice gathered advice from seasoned pros, here are ten things you need to know before starting your own business.
Write A Business Plan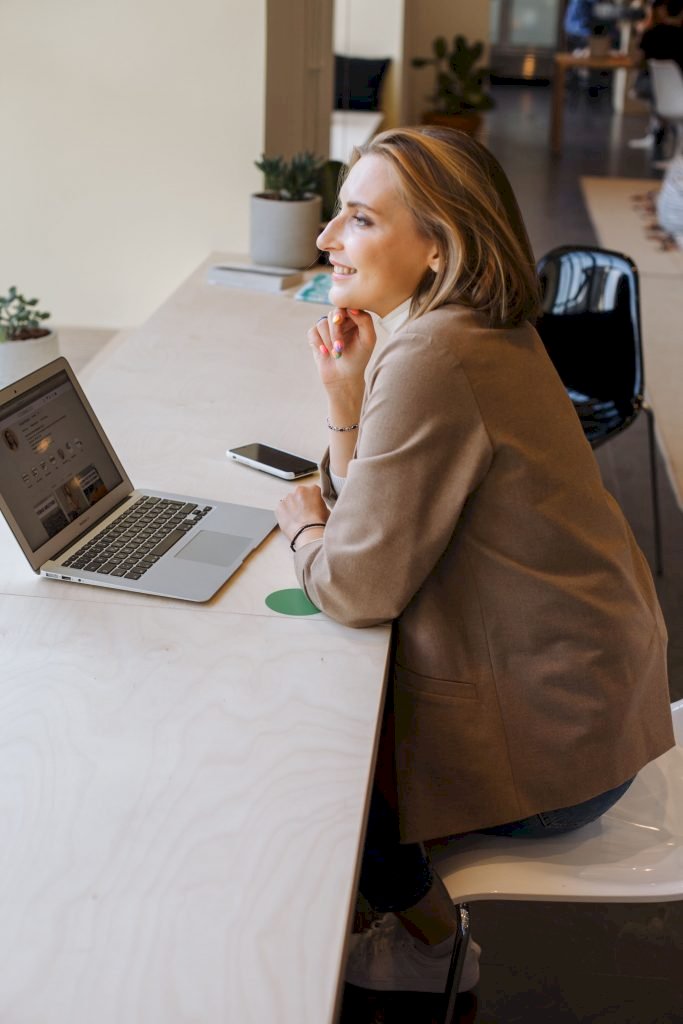 Photo by Daria Pimkina on Unsplash
In your journey as a new business owner, you are going to face some challenging times and answer some very tough questions. Instead of waiting for the inevitable. The best way to preempt this is to write a business plan.
Writing one shows commitment and will help you find answers to some of your most pressing questions. Moreover, when the chance to invest comes knocking, this is going to be the first thing investors will request. It will show them your level of expertise, understanding of financial requirements, and the business venture.
Acquire Your Business Registration, Licenses, and Tax Identification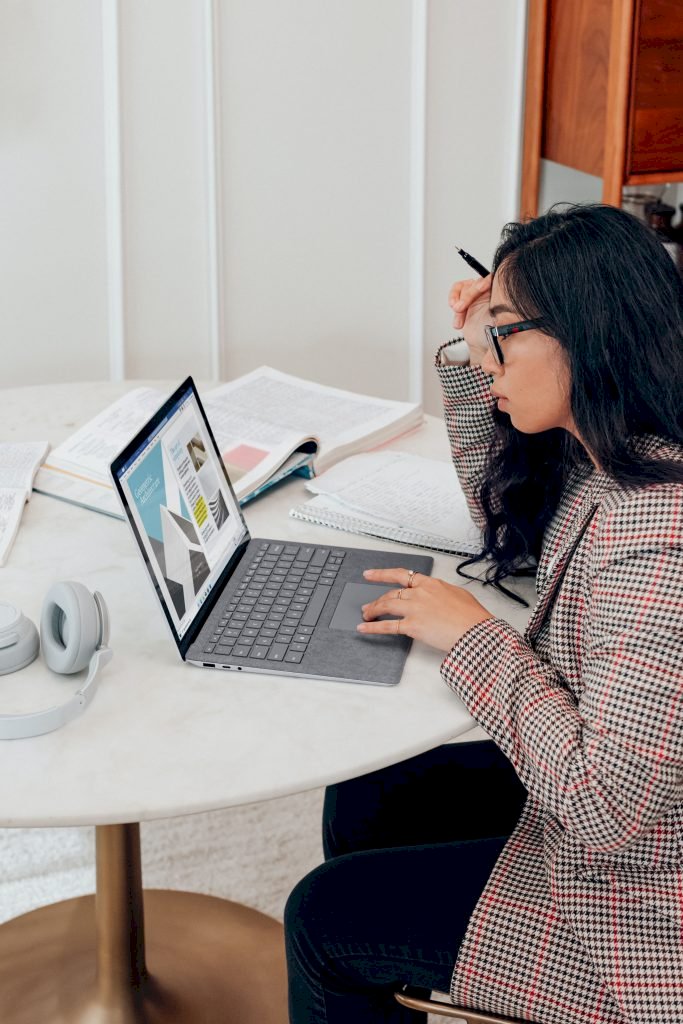 Photo by Windows on Unsplash
Next, register your business and acquire the licenses needed. Moreover, get your tax identification to set you right with the relevant officials. There are several resources to assist you with ensuring that everything is correct according to your local municipality.
You can get assistance to help with federal tax and get help from local corporation commissions on the county level who assist new business owners in meeting the regulatory requirements.
Choose a Legal Structure
Photo by Windows on Unsplash
On the topic of incorporation, you must take caution with how you incorporate ou business. This is because choosing how your company is incorporated will affect whether you can change it with ease. Each type of incorporation comes with its own rules and regulations.
Look through the rules and restrictions to figure out if the incorporation is suited to your business venture. However, if you are stuck, reach out to a corporate attorney or experienced business accountant for accurate advice on the legal structure of your business.
Is There Demand For Your Product or Service?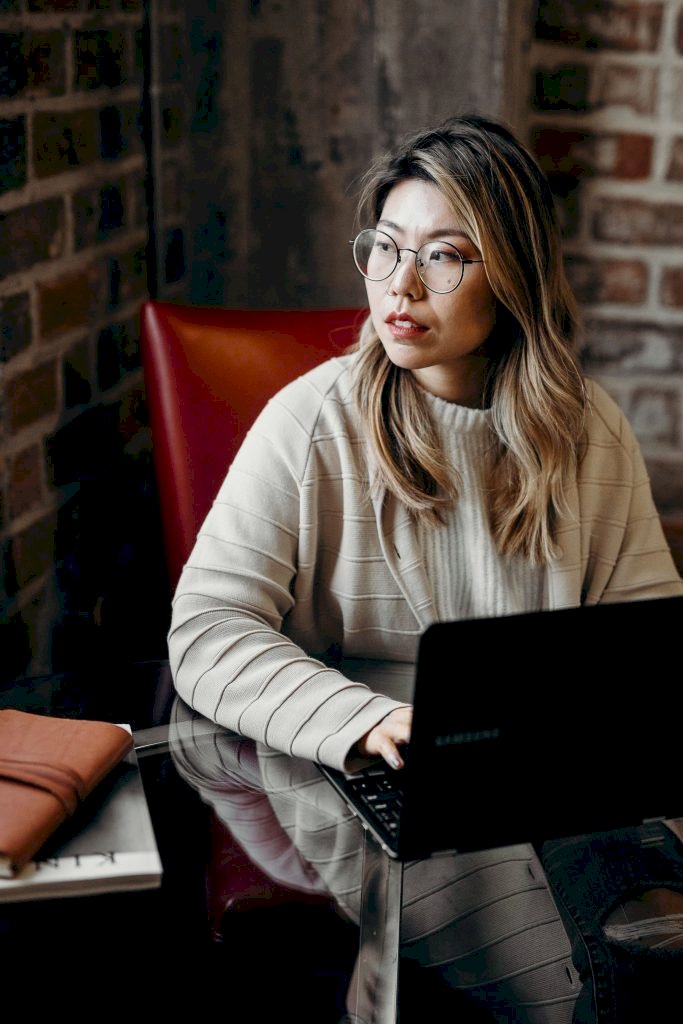 Photo by Brooke Cagle on Unsplash
Okay, so you have this great idea. However, is there a market for it? Your company has to be profitable and still weather out the storm of economic downturns or other circumstances. Thus, it is essential to find a willing market.
Do your research and find your market. What are the numbers? Is there a demand for your product or service? Remember that every sale has to be profitable by around 50 percent. This way, you can acquire more funds to hire experienced people to help you along the way as you focus on the work you want to do.
You Won't Get It Right The First Time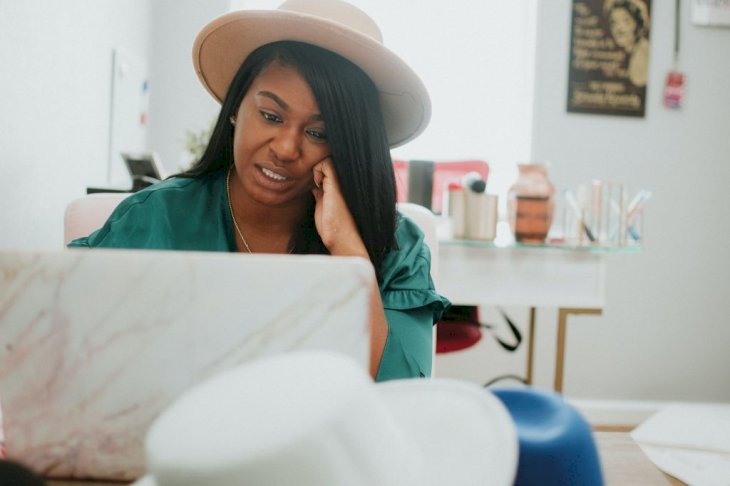 Photo by Brandy Kennedy on Unsplash
Everyone cannot strike it rich the first time. Therefore, even when you fall, the only way you can get back up is to focus on progression. Thus, gather information and take action immediately.
In business, entrepreneurship requires you to be a quick thinker. Analyze the data and make the appropriate changes. You might also not quite nail it the first time, second, or even third, but you can turn things around if you are sharp.
Forget What You Want To Sell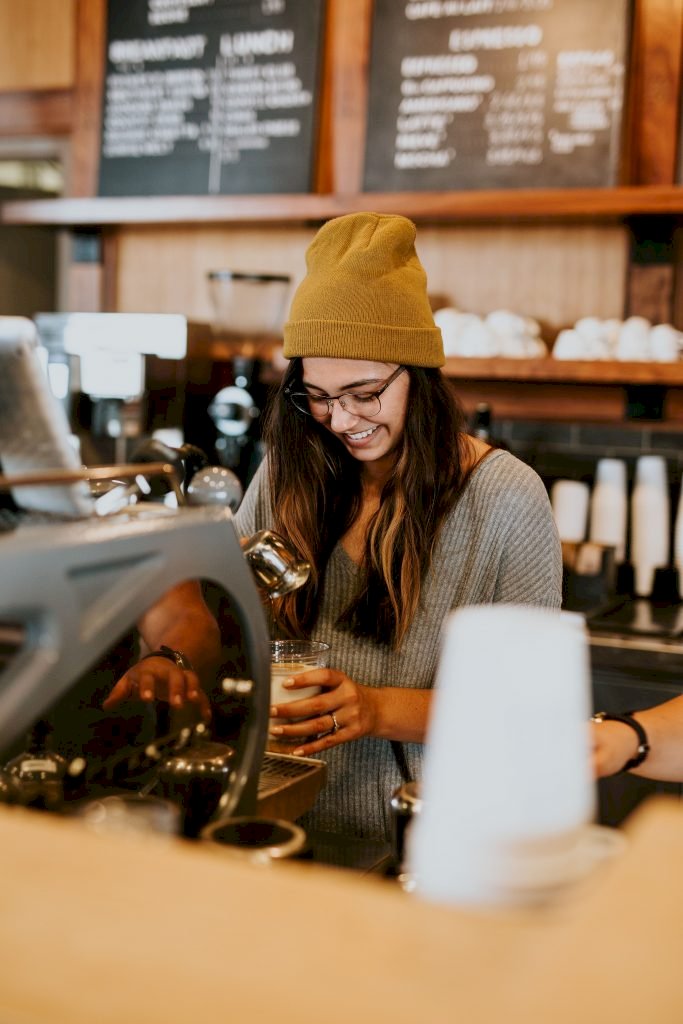 Photo by Brooke Cagle on Unsplash
It's easy to get wrapped up in the marketing and the selling aspect of your business. However, profitable companies know their customers like the back of their hands. Put simply; these businesses understand what their clients want to achieve or solve.
Therefore, put more focus on the value, impact, and in the results your customers want, then sell that. So do your research and understand your client's pain points and desires. If you lose sight of this, you can constantly adjust and meet the demand.
Keep it Simple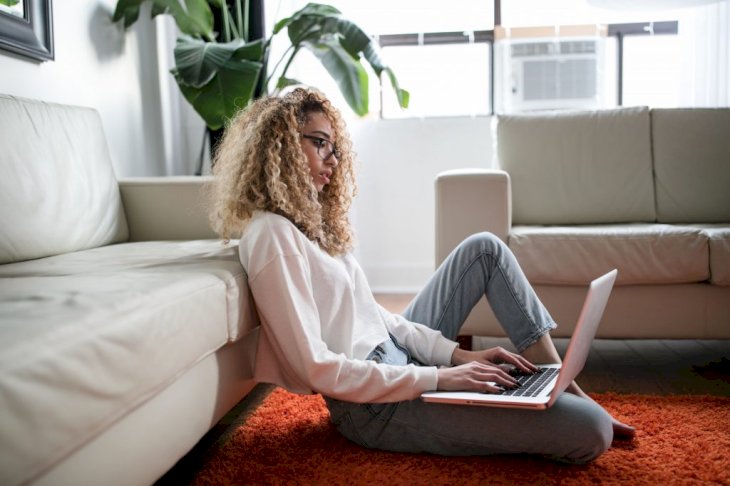 Photo by Thought Catalog on Unsplash
Even if an idea starts simple, be alert not to let it birth an overcomplicated mess no one is interested in. Your business will grow organically, and you can add things as you go. So don't stress it and stick to the core issue.
Focus on giving an excellent service or product first. Test out your idea and meet clients' expectations and demands while giving them a quality experience. Narrow your operation by cutting out the extra fat that will cost you extra money. You can do that once your company grows.
Imagine Failure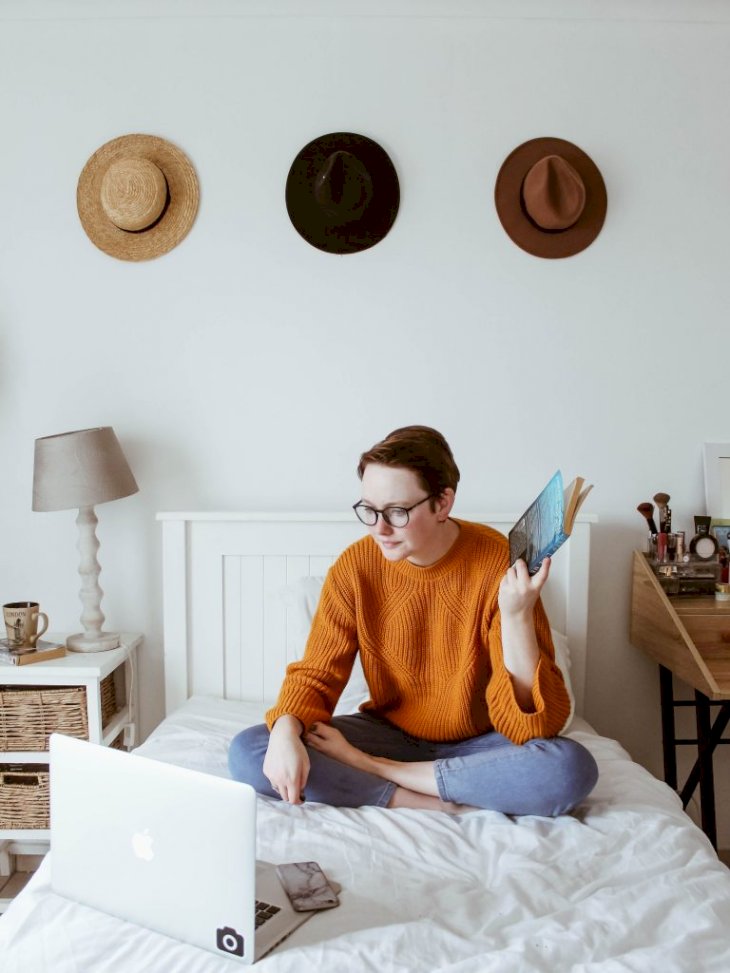 Photo by Sincerely Media on Unsplash
This is a pretty tough pill to swallow but imagine yourself without a cent to your name. Most businesses do not make it past the five years. Some even run the owners into bankruptcy. Therefore, how are you going to handle having no money?
Plan out a 'worst-case scenario' plan. Therefore, if things go south, you are aware of how your life will look like. On that note, do not quit your day job just yet. It takes time to earn money from your business, so you might need some cash to get past the first initial stages.
Speak About Your Business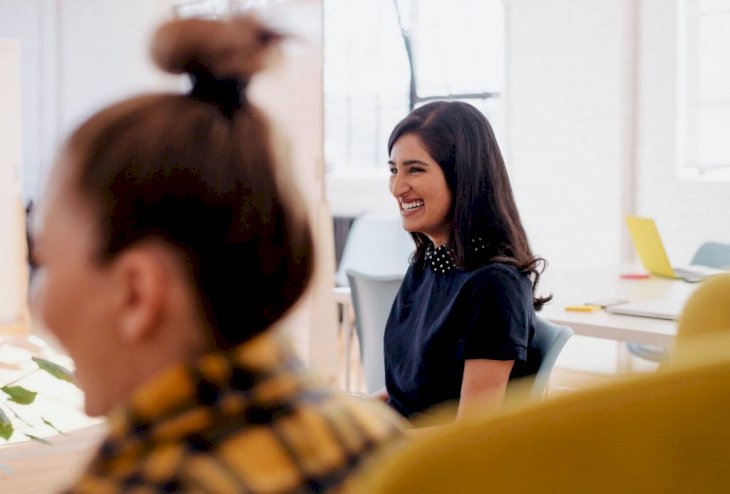 Photo by Leon on Unsplash
It can be a little intimidating to talk about your business. Cough it up to fear or something else. However, if you cannot sell your business, you aren't going to get a profit. Customers will not support you or buy from you.
You have to get out of your comfort zone. Fake it till you make it if you find yourself worrying. Remember to speak confidently about your business venture, for you will have to market and constantly network with clients and suppliers.
Balance Passion with Wisdom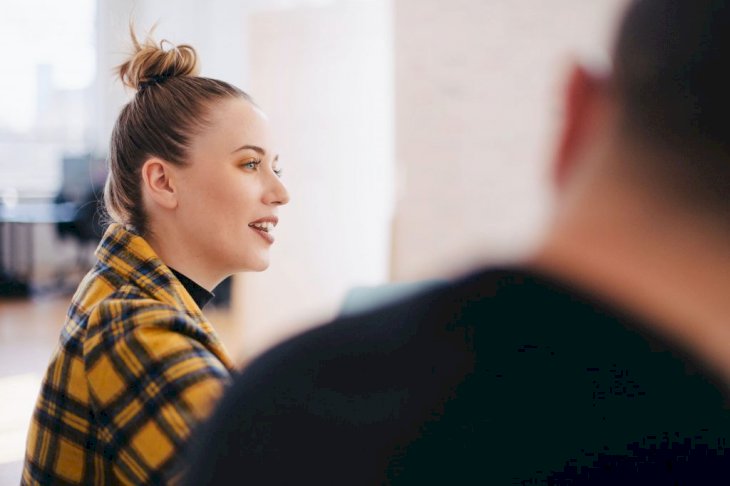 Photo by Leon on Unsplash
Passion for your business will allow you to push through and innovate as your business grows. However, passion should not be your driving force. Instead, rely on knowledge to guide you in the right direction.
Ask for expert opinions from professionals, people around you. Do your research. This way, you can be confident about the decisions you make as they will be informed. Moreover, you will know exactly what you need to get where you want.