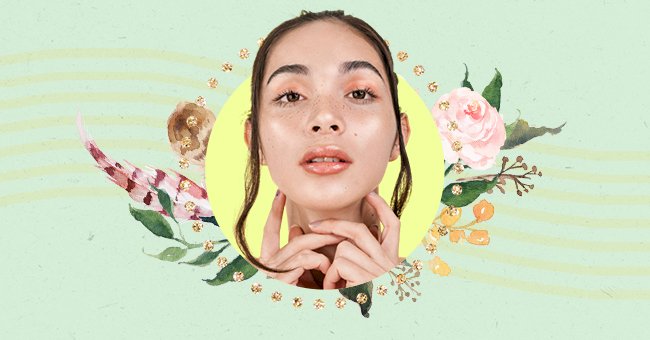 10 Things To Know For Those With Oily Skin
The oily skin may be due to several factors: stress, lack of sleep, a diet high in sugars and fats, hormonal imbalance, heredity. The skin will then produce more sebum than necessary; the pores expand and sometimes get clogged.
Oily skin can be very annoying daily. The skin tends to shine, and the pores dilate because they are clogged with excess sebum, which is the door open to blemishes such as blackheads and acne.
Oily skin is a concentrate of problems that do not only concern teenage girls. What to do? Here are ten things you need to know about oily skin.
1. You Don't Have To Scrub Everyday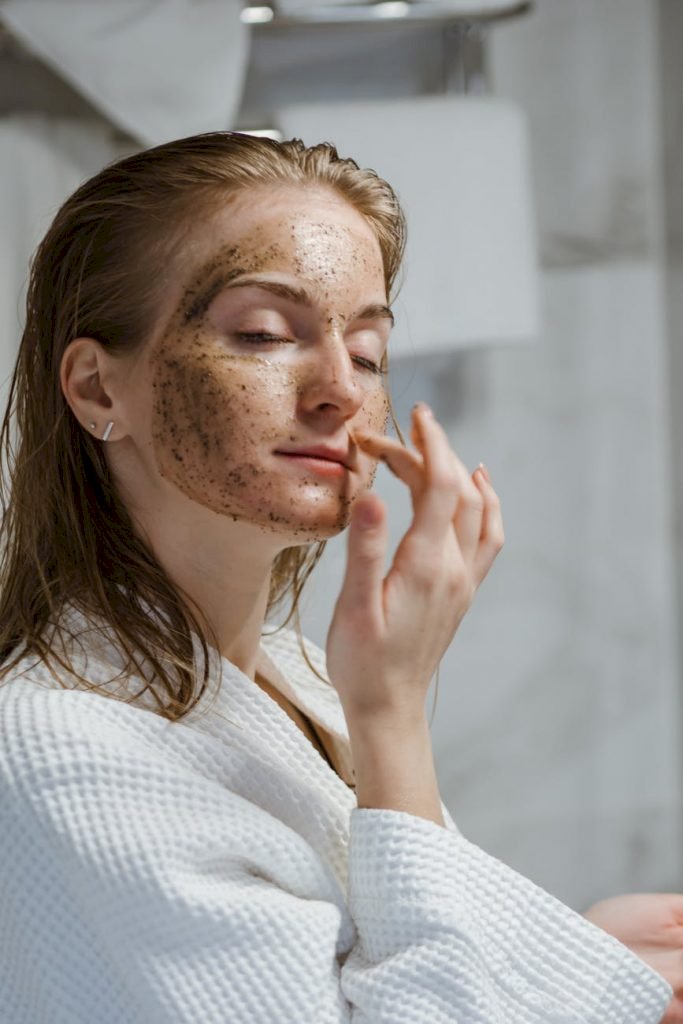 Photo by Polina Kovaleva on Pexels
The more oily skin is "attacked," the more it will produce sebum. Therefore, it is essential to use gentle hygiene products and limit scrubs or care that is too abrasive as much as possible.
2. Makeup Does Not Last Longer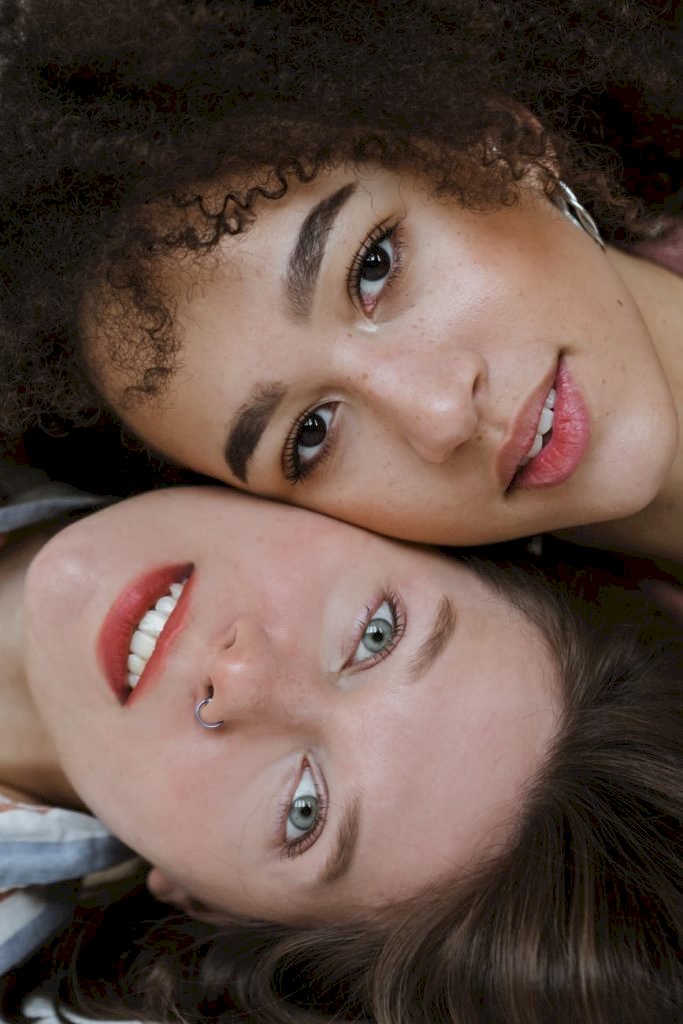 Photo by Polina Kovaleva on Pexels
On the contrary, if you have blemish-prone skin, you have certainly noticed that your foundation is not looking its best after a few hours. To avoid this problem, the idea is to use an oil-free complexion product in powder or compact. And if you re-powder your nose during the day, first pat a tissue on your face to remove the sebum.
3. The Skin Is not Less Oily In Summer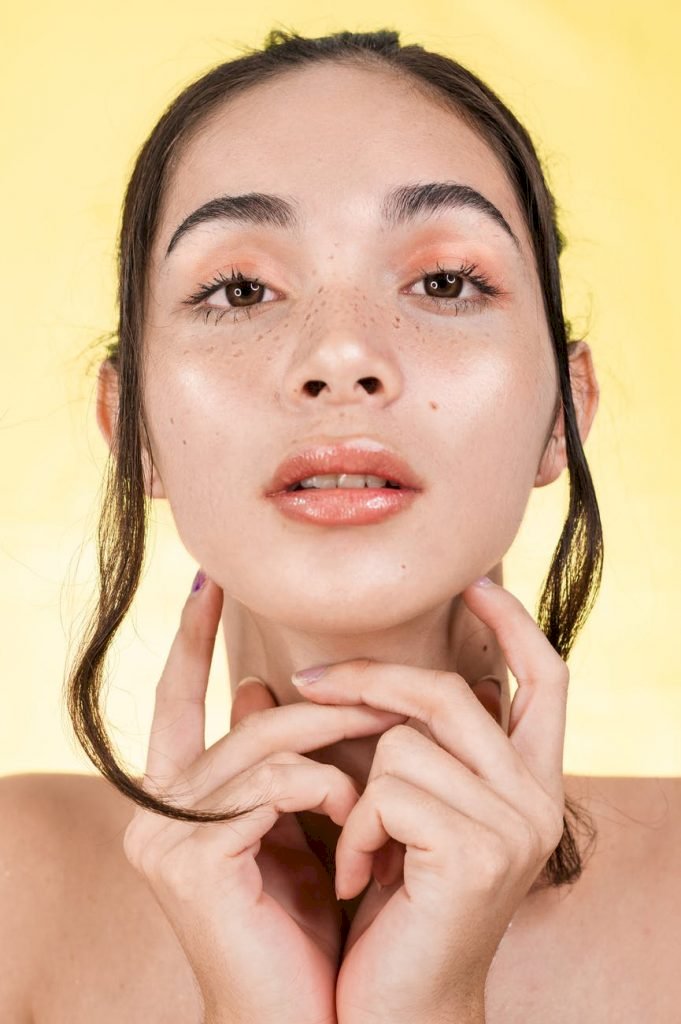 Photo by Gabb Tapique on Pexels
In periods of great sunshine, the epidermis thickens to protect itself, which considerably reduces sebum production and, therefore, the appearance of pimples.
This does not mean that imperfections are not ready to reappear as soon as the clouds return. It is therefore important not to lower your guard and stop your beauty routine, even in summer.
4. Your Skin Needs A Lot Of Hydration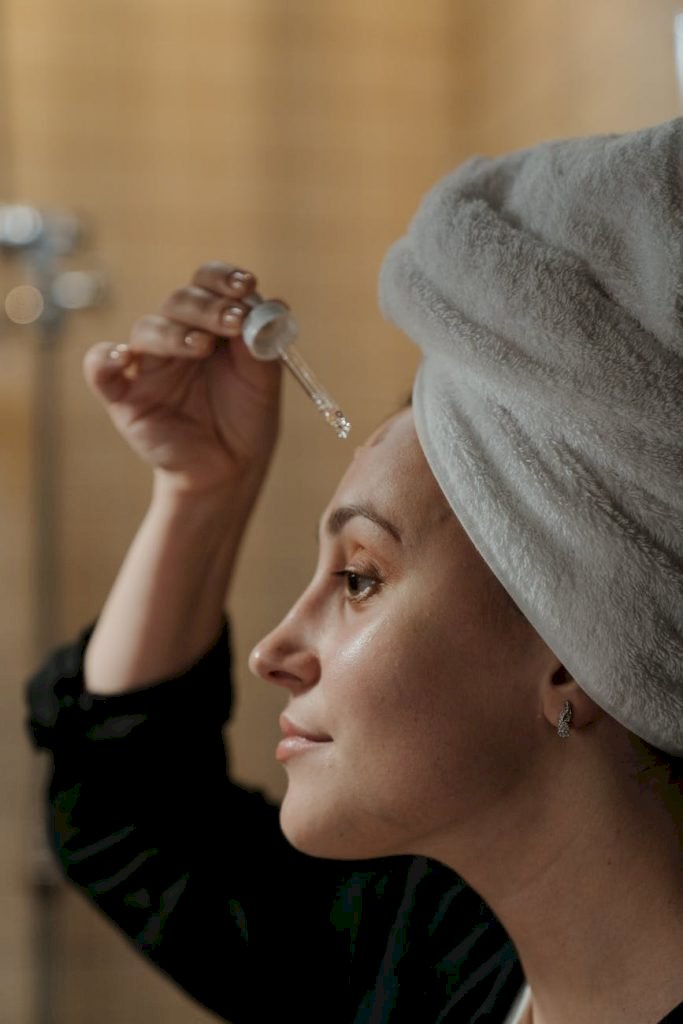 Photo by Cottonbro on Pexels
Like all skin types, oily skin needs to be hydrated every day. But, on the other hand, it is necessary to privilege light care, especially oil. The ideal: a mattifying cream coupled with a moisturizing serum if you feel a slight tightness.
5. Always Clean In The Morning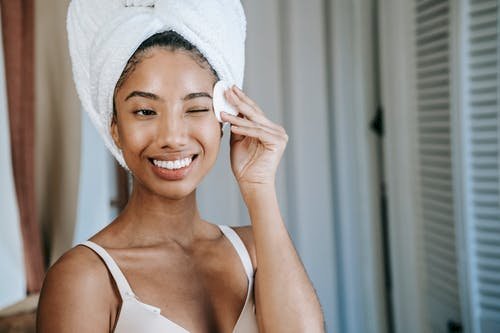 Photo by Sora Shimazaki on Pexels
This type of skin produces a lot of irritating sebum during the day, but also at night. If we want to limit the appearance of pimples, it is, therefore, an essential gesture when getting out of bed, too.
6. Accessories Hygiene Is Essential
If you use a compact foundation, a powder, a blush, be extra careful with the hygiene of your accessories (brushes, sponges, powder puffs). In fact, with each touch-up, they absorb the sebum and transfer it back to your product. To do this properly, they should be cleaned thoroughly after each use or simply use a disposable cotton pad.
7. Moisturize Your Skin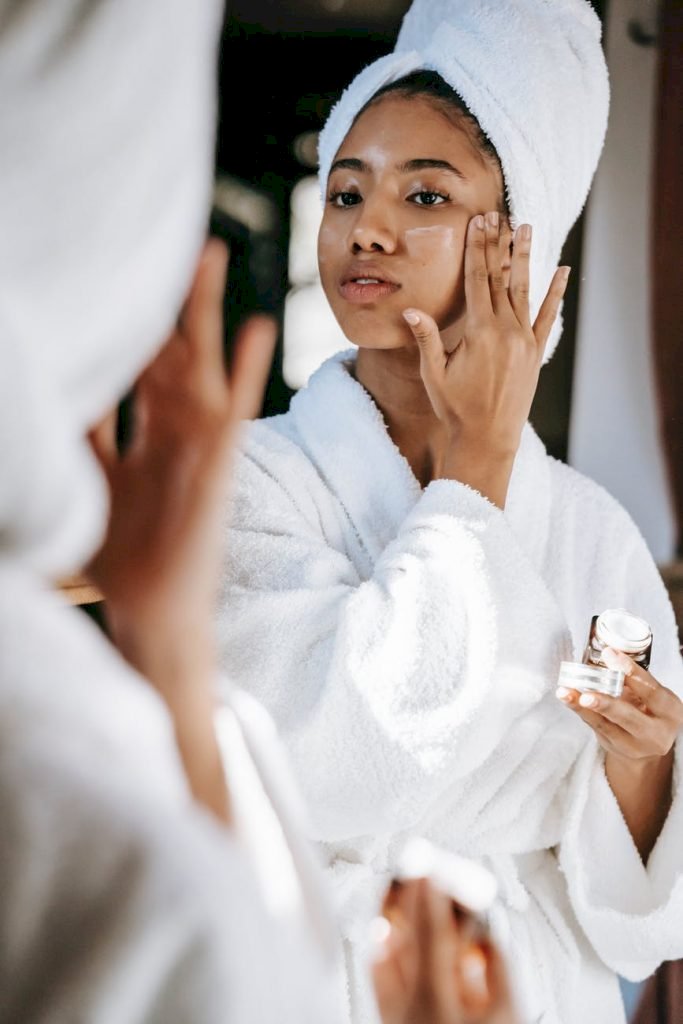 Photo by Sora Shimazaki on Pexels
There are specific treatments for oily skin to provide it with hydration without making it shine. If oily skin is not hydrated, it will produce sebum to create the protective barrier it needs, making the problem worse.
8. Don't Misuse Skincare Products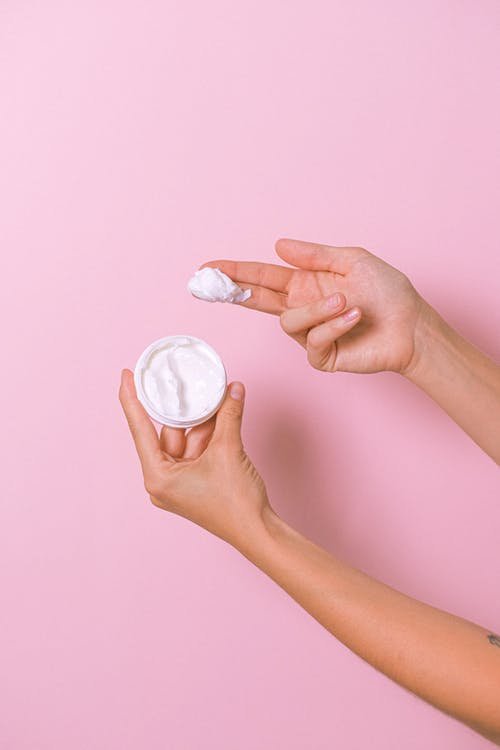 Photo by Anna Shvets on Pexels
To take care of oily skin, you have to adopt the proper beauty routine. For example, makeup removal is a mandatory step every night before bed to remove all the tiny particles of dust, dead skin, sebum, sweat, and any other impurity that the often dilated pores of oily skin may have stored.
9. Avoid Drying Products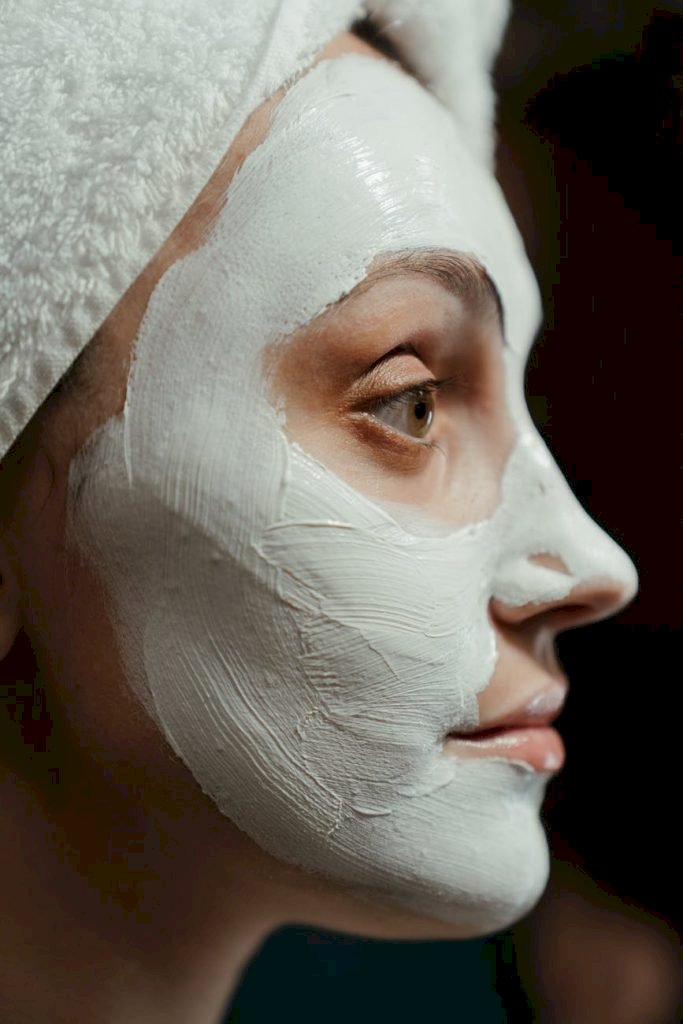 Photo by Cottonbro on Pexels
Drying products seem miraculous because the skin no longer shines, but it can very quickly react badly by overproducing sebum. To take care of oily skin, there are suitable products to soothe it, stabilize its functioning, and regulate its sebum production.
10. Don't Strip Your Skin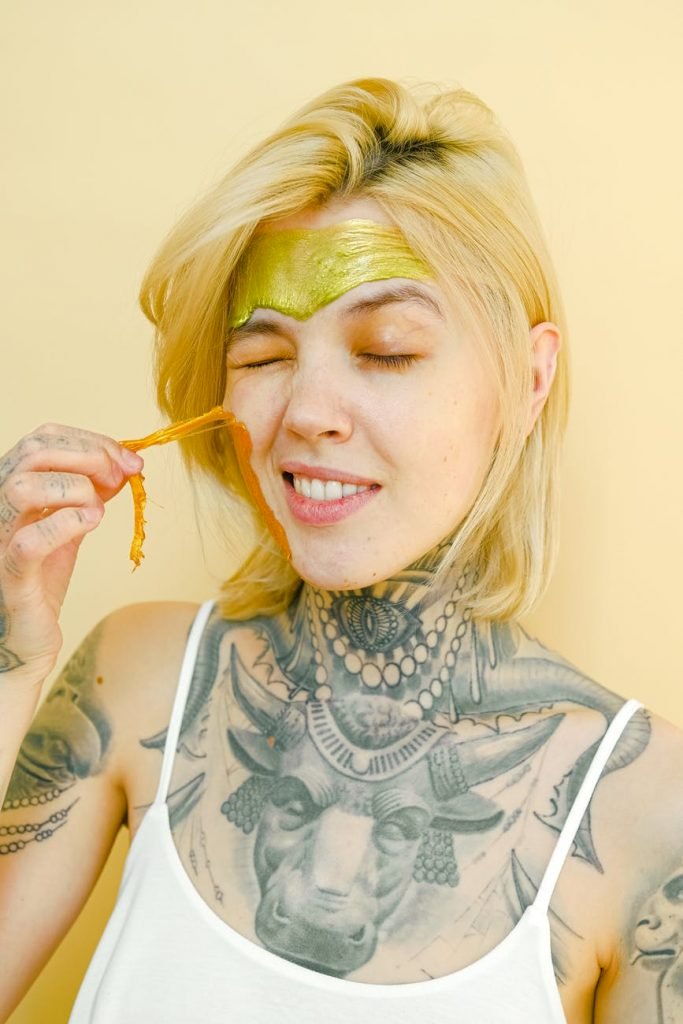 Photo by Anna Shvets on Pexels
It is unnecessary to use too aggressive cleansing products: this risks destabilizing the skin's balance and having the opposite effect by creating an overproduction of sebum, irritations, and imperfections.