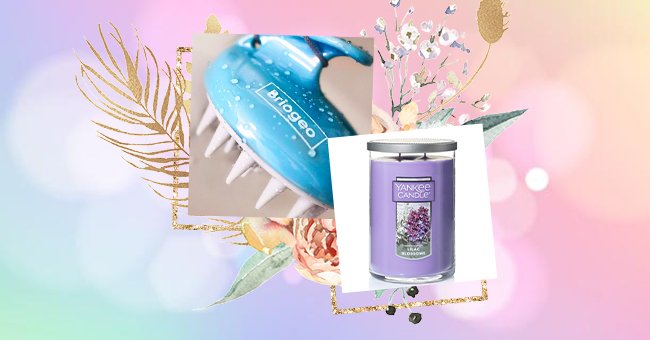 10 Things Under $20 Worth Buying Online
Time to whip out your wallets ladies, it's under $20 time. Who doesn't love a good bargain? We know we don't, and this weekend seems like the perfect time to cash in on some useful items - before you purchase that glow-in-the-dark plushie for the second time.
From Amazon, Nordstrom to newer brands, use this weekend to stock up on some face masks (stylish ones, if I may add), cozy slippers, and perhaps some comfy loungewear. We know your loungewear may need an upgrade if you've been living in them for the past year.
Therefore as you trawl the internet for what you can buy under $20, we've found some great finds. Trust us; these items are worth buying, so you may see yourself getting one or two. However, just because they are affordable doesn't mean it lacks quality. Enough talk. Here are ten items worth buying for under $20.
Maskc Bella Floral Face Masks 10-Pack
Stock up on some safe and stylish disposable masks from Hollywood's favorite Maskc. The skin-friendly brand offers some new seasonal prints that, as usual, come in a pack of ten, so you will always be prepared.
Nine West Cozy Faux Fur Slipper
Indulge in plush, the right plush with these comfy faux fur slippers. They boast quality support and come in cute colors that give you warmth and support as you Netflix and Eat. Besides, the original price was $39, so $16 is a steal.
Briogeo Scalp Revival Stimulating Therapy Massager
Salons may remain difficult to access at the moment, but that doesn't mean your hair doesn't need some TLC. Invest in this scalp massager from Briogeo. It stimulates the scalp for overall scalp and hair health. Furthermore, it's suitable for all skin types.
Rosen Tingling Mud Mask
If you are dealing with acne-prone skin, there is no better hardworking bargain for you than this mud mask from Rosen. For $18, you are getting the best banisher of breakouts and spots. Some of the ingredients include bentonite clay, zinc oxide, and tea tree oil.
Yankee Candle Large Jar Candle Lilac Blossom
Take self-care to the next level this weekend with a bit of help from Yankee Candles. If you are spoilt for choice, try this blossom scented candle with a 110-150 hour burn time. The scent notes combine the power of lavender, white, and deep purple lilacs for a clean burn.
Rifle Paper Co. 2021 Strawberry Fields 17-Month Large Planner
Listen, New Year's may have passed, but you can still plan with this gorgeously detailed floral planner. It has a sturdy hardcover and beautifully designed pages with inspirational quotes and more. Everything is held together with a spiral spine and an elastic band to keep it shut.
Buff Experts Srsly Buffed Dry Brush In-Shower Exfoliating Gloves
Give your body polish from head to toe with these densely woven exfoliating gloves. They come with hanging tags to help you keep them nice and dry. Moreover, they are super plushy and are one size fits all.
Amazon Essentials Relaxed Fit French Terry Fleece Jogger Sweatpant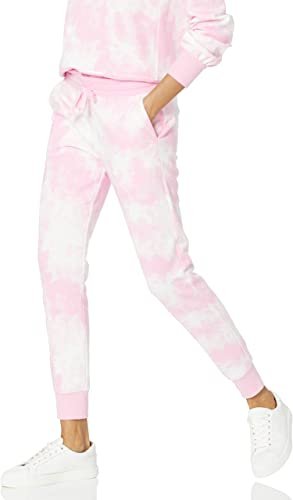 amazon.com
Your loungewear needs an upgrade. Don't look at us like that; you know that a pizza stain is looking at you. How about you swap your sorry sweats for these super cute ones? They come with slit pockets and are made from super soft french terry. With these, you might even venture out.
Parade Universal Brief
So how is your panty situation? If they are old and worn, or worse, lost, girl, you know you need an upgrade. These briefs from Parade are buttery-soft, size-inclusive, and give no lines. Also, they are low enough to be a no-show but high enough to keep the crack safe. Plus, the colors don't hurt.
Food Huggers Reusable Silicone Food Savers Set of 5
Lastly, upgrade your food packaging situation with these environmentally friendly food savers. They are made out of silicone and can fit a range of produce. Moreover, they take up less space in your fridge and are long-lasting, so they will not end up in landfills. Goodbye, zipper bags.