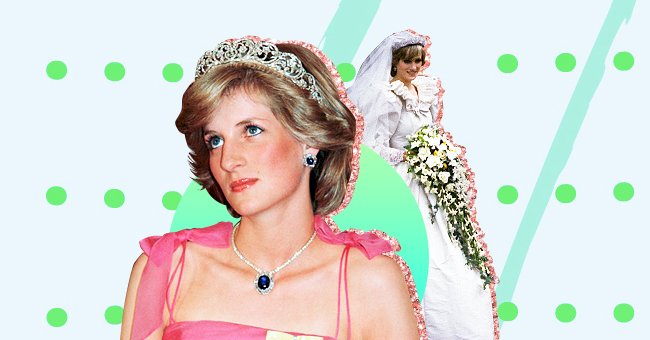 10 Times Princess Diana Ditched Tradition & Broke Royal Protocol
The royal rebel was not impartial to causing a bit of a stir in her years. Here are ten instances the beloved Lady Di chucked the royal rule back out the window.
A dedicated humanitarian, a royal style icon, and a doting mother — Princess Diana has left a long-lasting impact on the world.
Diana's legacy's significant aspects were in her acts of defiance against tradition, and it seems to be rubbing off on her daughters' in law.
She Picked Her Own Engagement Ring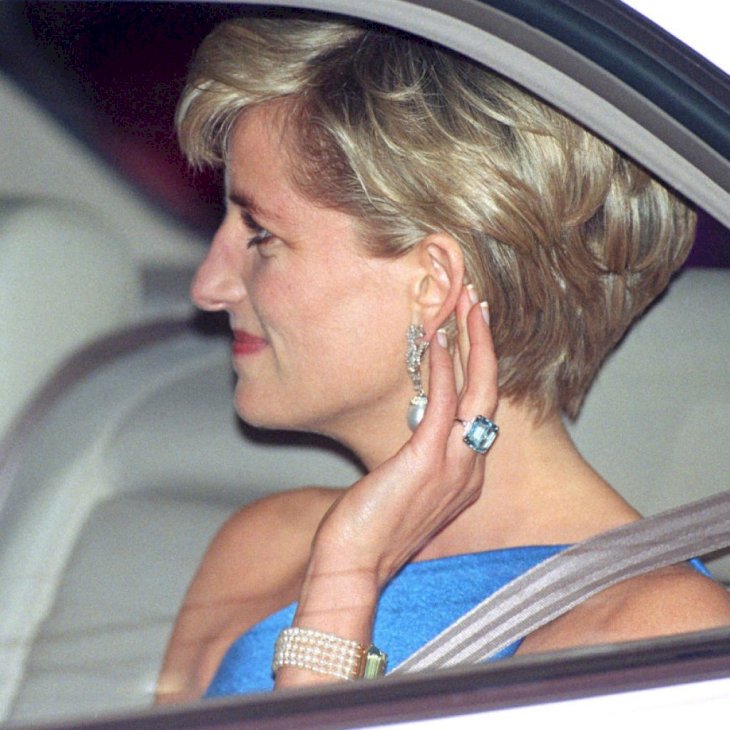 (Photo by Julian Parker/UK Press via Getty Images)
Not only did she choose her ring, but her ring of choice was also one that she picked out from a catalog. This caused quite the stir as Diana's ring was accessible to the masses. Additionally, royal engagement rings are usually custom made. Duchess, Kate now wears this ring.
She Wrote Her Vows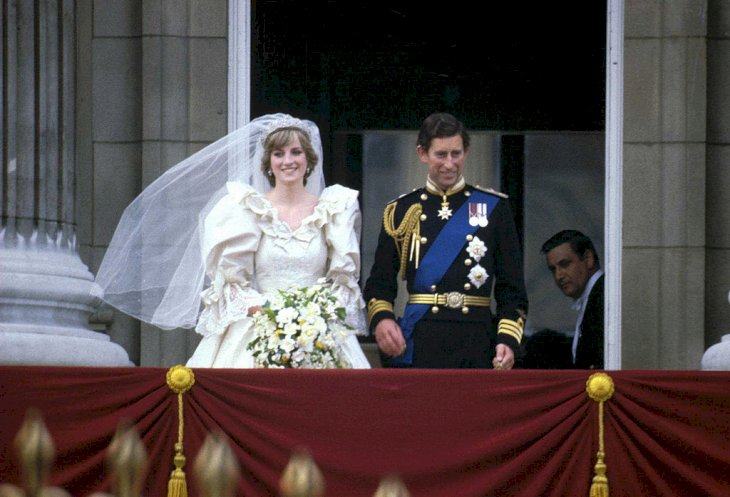 (Photo by Express Newspapers/Getty Images)
At her wedding, she chose to omit the royal wedding tradition of saying she would "obey" Prince Charles. Three decades later, William and Kate followed her lead. And later, Harry and Meghan.
She Was The First Royal To Give Birth To A Future Monarch Outside Of The Home
L(Photo by Anwar Hussein/Getty Images)
It was tradition for royals to have home births, However, Diana gave birth to Prince William and Prince Harry at Lindo Wing of St. Mary's Hospital. William and Kate have followed suit with their children.
She Didn't Work Much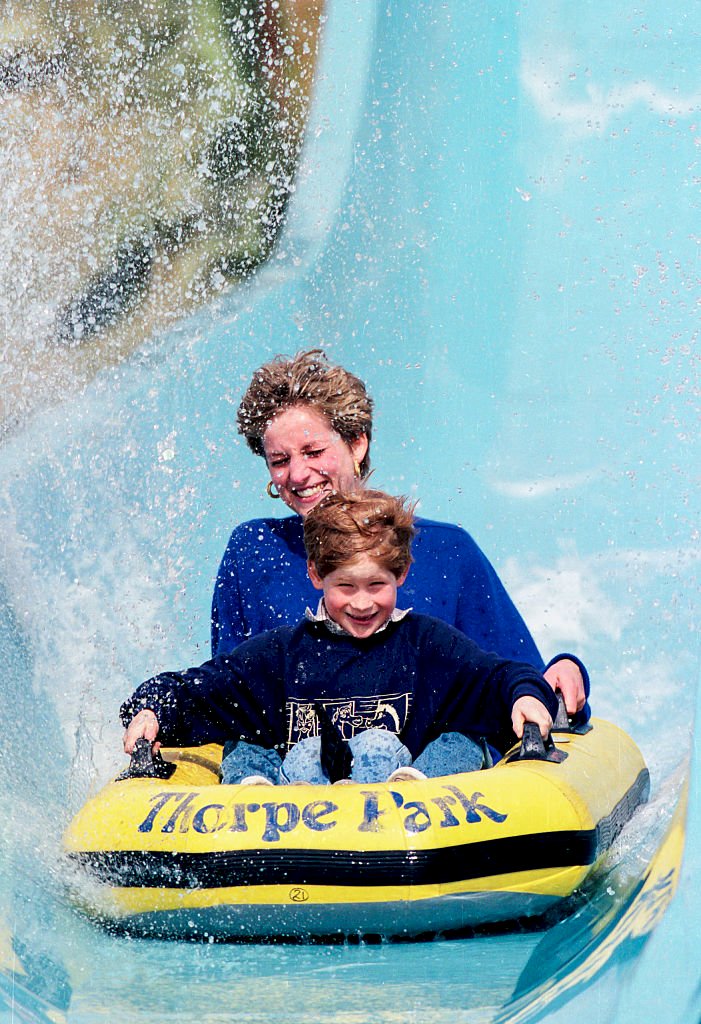 (Photo by Julian Parker/UK Press via Getty Images)
Though she was the first royal to have a paying job before getting engaged at the time after getting married the Charles, she quit to fulfill her royal obligations. Di maintained her official duties but worked to put parenting before her other commitments.
She Sent Her Boys To School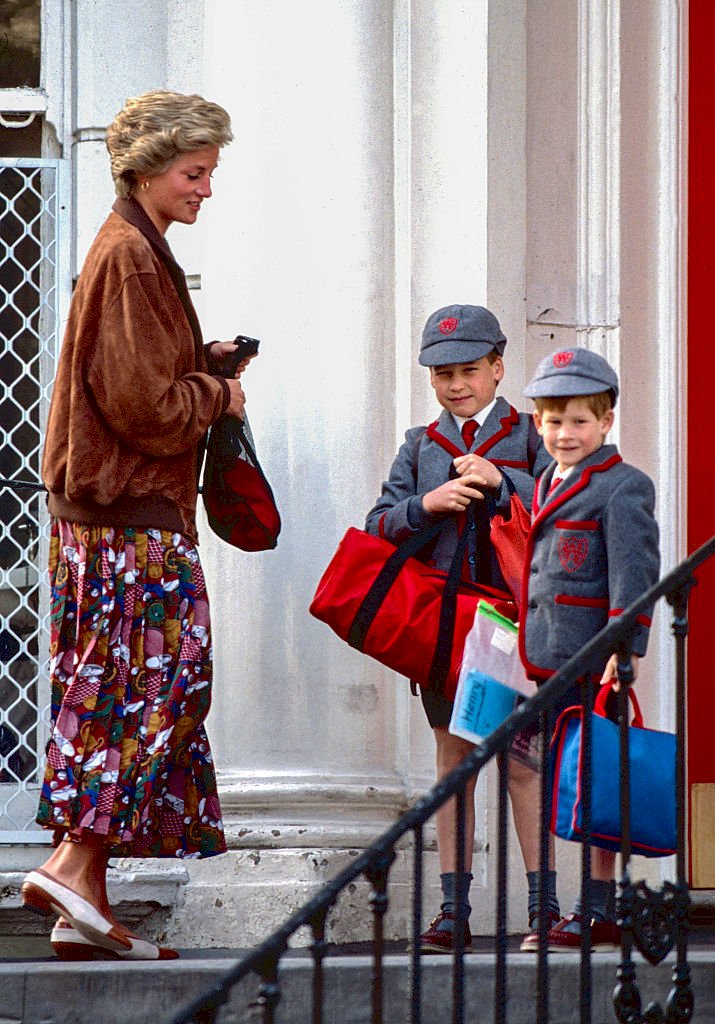 (Photo by Julian Parker/UK Press via Getty Images)
She Understood The Power Of Fashion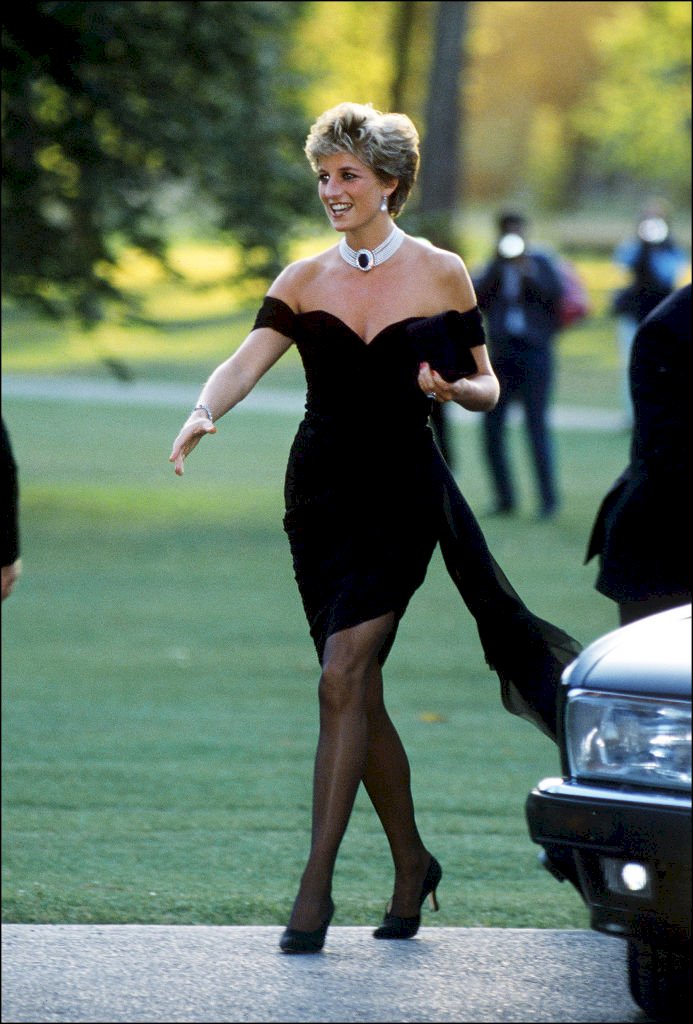 (Photo by Jayne Fincher/Getty Images)
No longer "Shy Di"! In 1994, while a documentary about Prince Charles' infidelity was airing, the princess wore a clingy minidress for a Serpentine Gallery benefit. The next day, she owned the newspaper headlines with her confident look.
She Wore Black Casually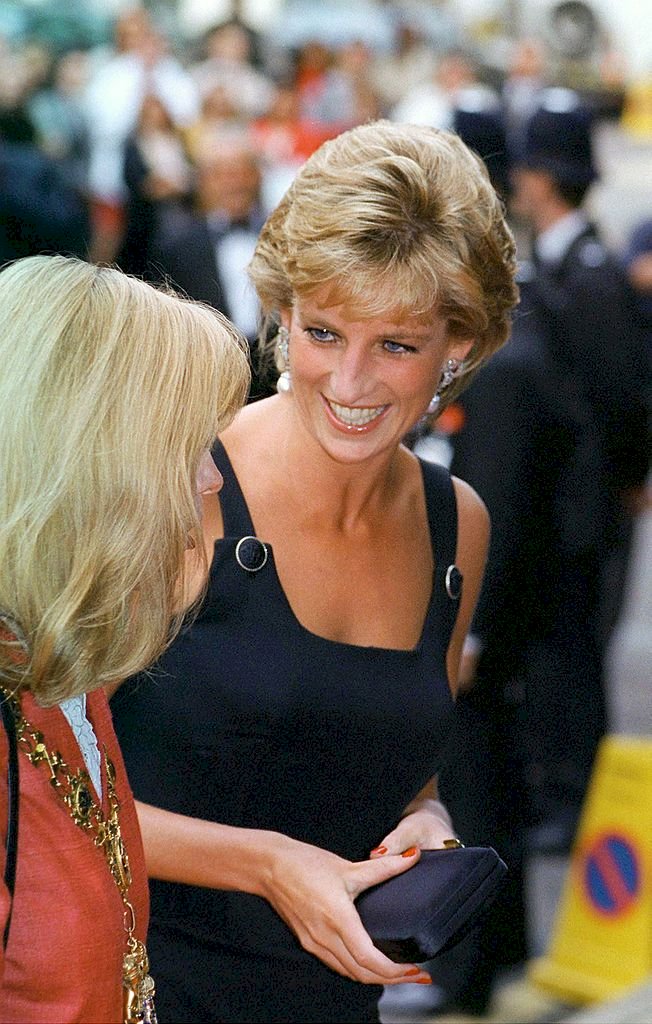 (Photo by Tim Graham Photo Library via Getty Images)
Typically, royals don't wear black in public unless they are in mourning or attending a funeral. However, Diana wore black repeatedly to events.
She Was Frank With The Press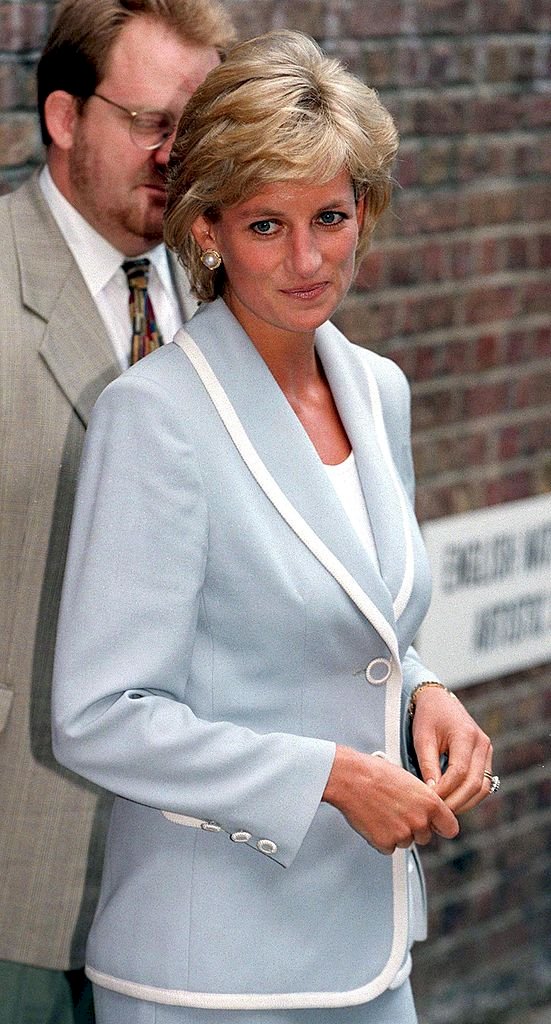 (Photo by Jayne Fincher/Getty Images)
Diana dorned Vogue's cover three times before her death, and she didn't duck tough questions. In 1995, Diana gave a revealing interview to the BBC's Martin Bashir. There are claims that she later regretted it but the princess was trying to take control of the media fiasco surrounding her life.
She Spoke Candidly About Her Marriage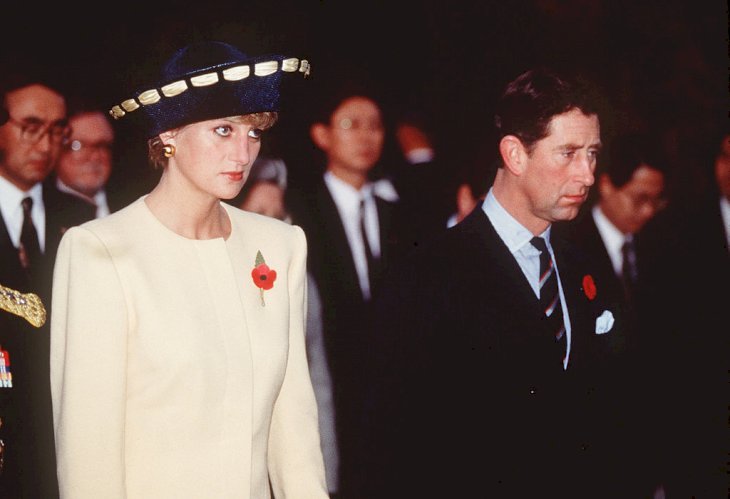 Photo by Anwar Hussein/Getty Images)
In the BBC interview, she addressed Prince Charles's affair with Camilla Parker-Bowles and how there were three of them in the marriage, "so it was a bit crowded."
She Was Dedicated To Serving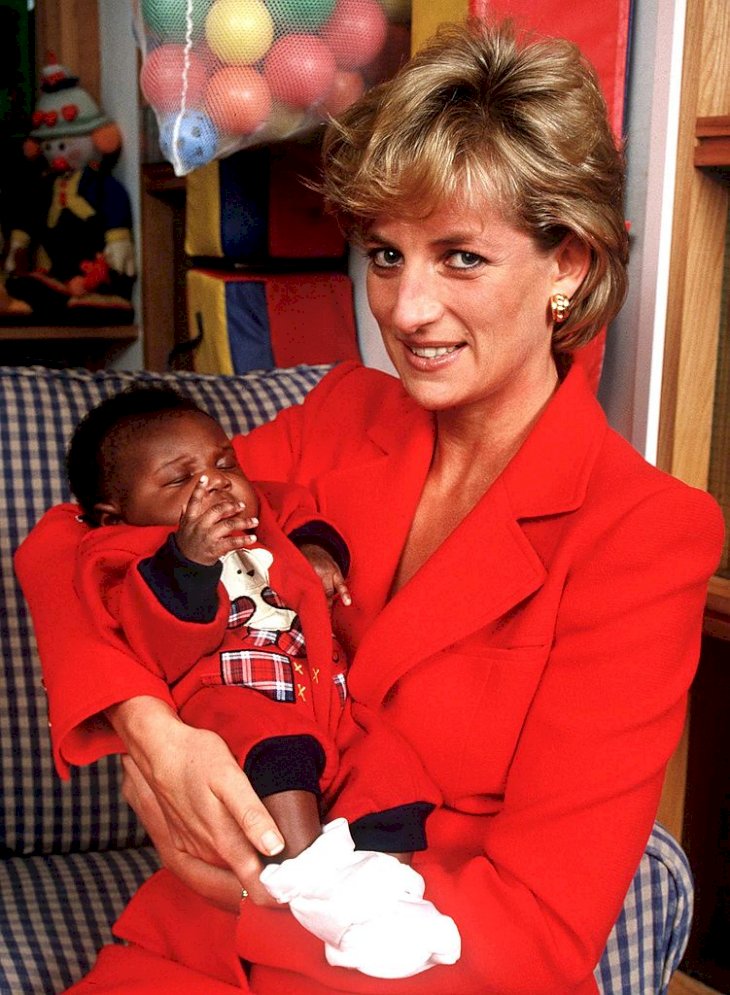 (Photo by Jayne Fincher/Getty Images)
Diana was famously committed to service, but many say she pushed it to the limits to raise awareness. Once, the royal walked across a partially cleared minefield to spread awareness of land mines.