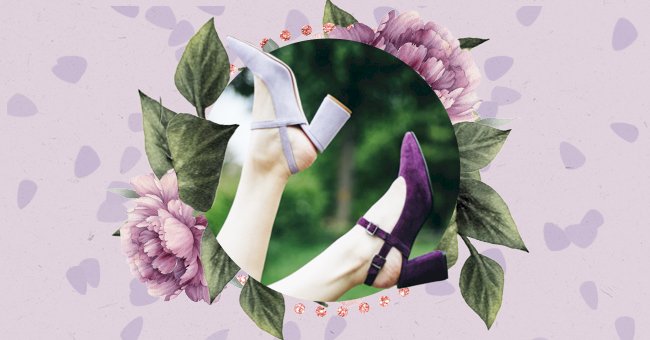 10 Tips For Making Your Heels More Comfortable
Wearing high heels all day long is no child's play, and some of us cannot imagine our shoe closets without them. Living in your stilettos for more extended periods can take a toll on your feet, leading to blisters, searing pain, and swelling.
Heels bring out the best in our feet, but strolling around in them doesn't always board well for us. Many people have ditched their high heels for more functional options like wedges, and there are still some who have become accustomed to the bittersweet feelings of pain and pleasure.
If you're considering throwing away your heels because the pain has become unbearable, we are here to help you change your mind. Below, we have rounded up expert tips and tricks to make wearing heels the most comfortable experience ever.
1.Spend Money On High-Quality Heels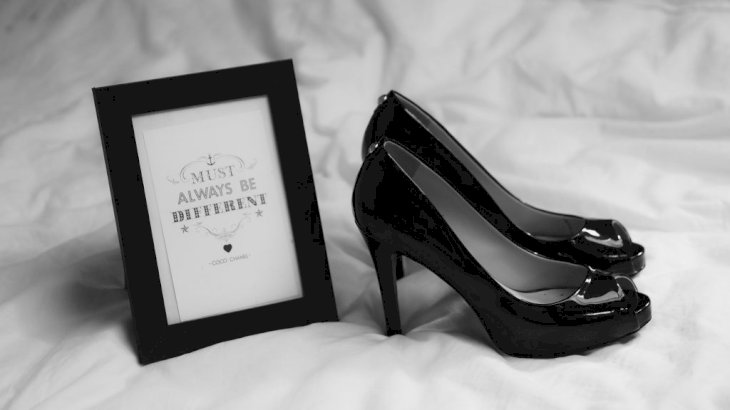 Photo By Laura Chouette On Unsplash
Investing in good quality shoes can revolutionize your experience of wearing heels. Make sure you buy heels with a comfortable design, made from high-quality leather to prevent blisters and sore feet.
2.Consider Taping Your Toes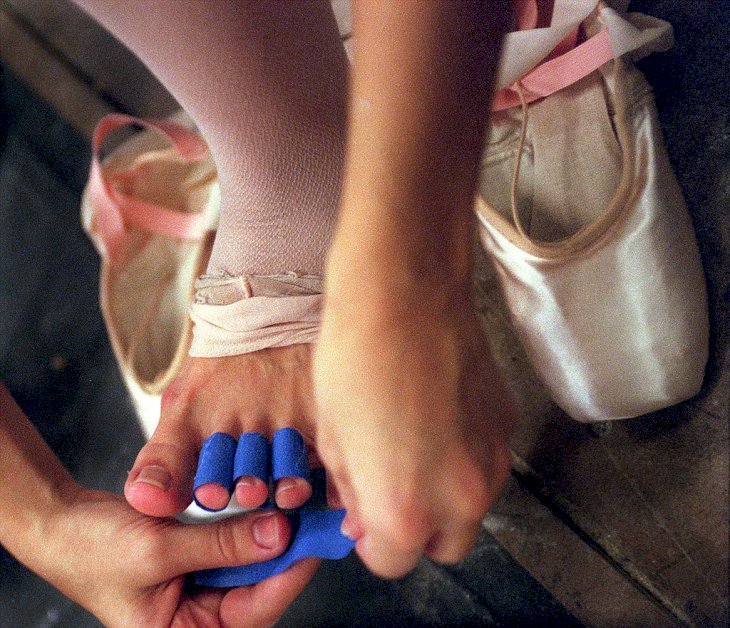 Getty Images
Being in heels for extended periods can be extremely painful for your feet. Under such circumstances, it can help to tape your third and fourth toes together to minimize the pressure exerted on the balls of your feet.
3.Look After Your Heels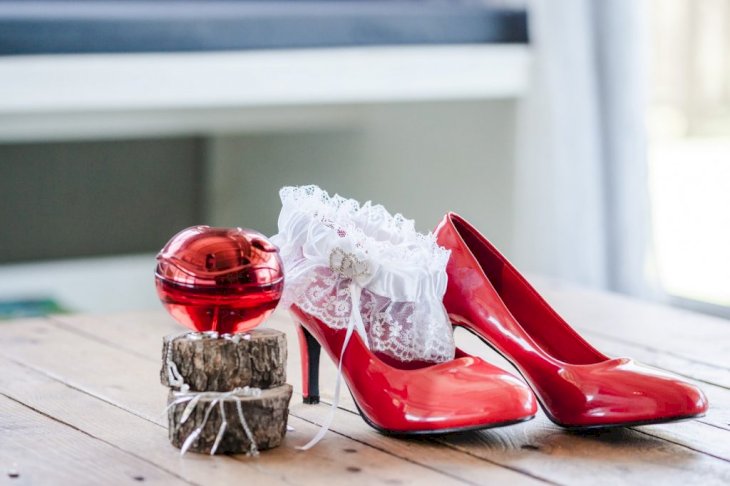 Photo By Cassidy Mills On Unsplash
Taking care of your heels can make them last longer and be nice to your feet. Experts suggest buying non-slip pads to avoid slipping and replacing the heel taps regularly to help you walk without falling over.
4.Be Mindful Of The Arch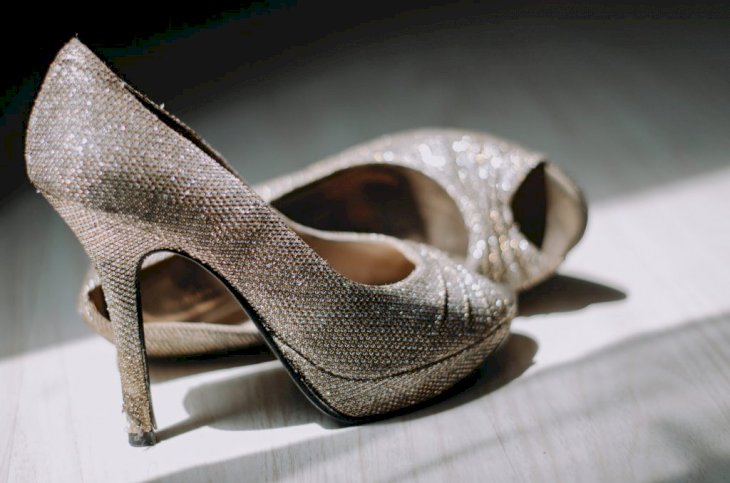 Photo By Alex Hudson On Unsplash
When you go shopping for your heels, choose an option that comes with a softer arch. High-arched heels can be very uncomfortable to walk in because of the uneven distance between your feet and the ground.
5.Choose Thicker Heels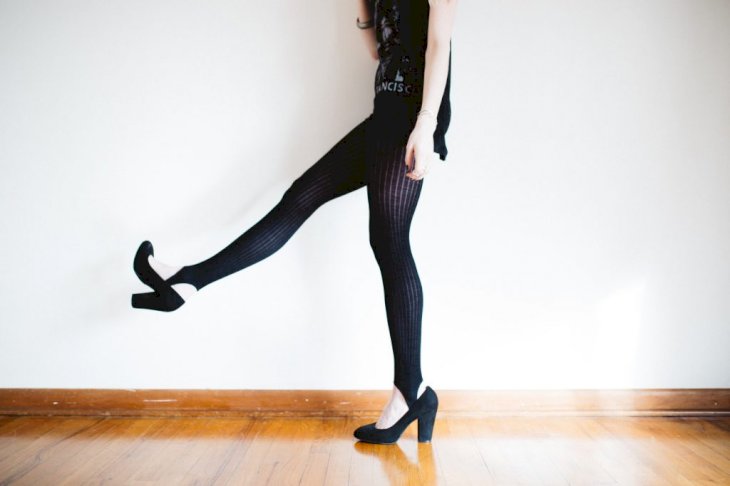 Photo By Brooke Cagle On Unsplash
We're all fond of buying skinny and pencil heels, but they can be very hard on our feet. It's best to opt for thicker heels because they allow maximum support and balance and feel comfortable.
6.Buy Heels With Thicker Soles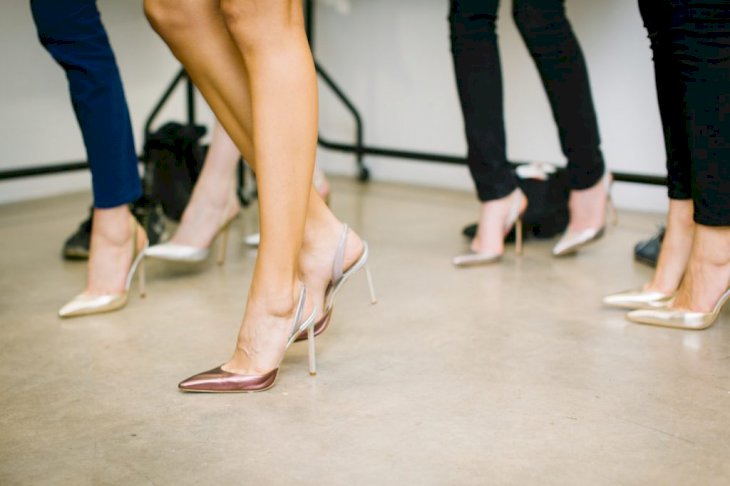 Photo By Kris Atomic On Unsplash
Wearing shoes with thin soles can end up exerting uneven pressure on your feet, leading to discomfort and pain. It would be best if you bought heels that come with thicker soles so that your feet are cushioned, and they can breathe easily.
7.Choose Heels That Allow Your Feet To Move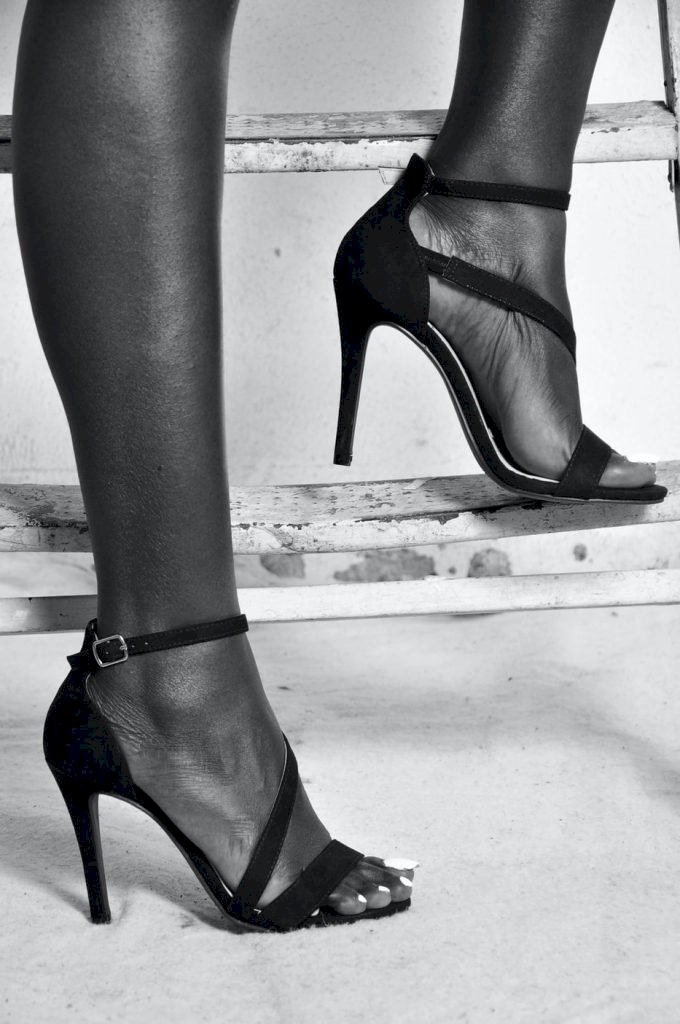 Photo By Jackson Sylvester On Unsplash
The comfiest heels allow room for your feet to move freely. It's best to spend a considerable amount of time determining the right pair of heels for yourself.
8.Determine Your Correct Shoe Size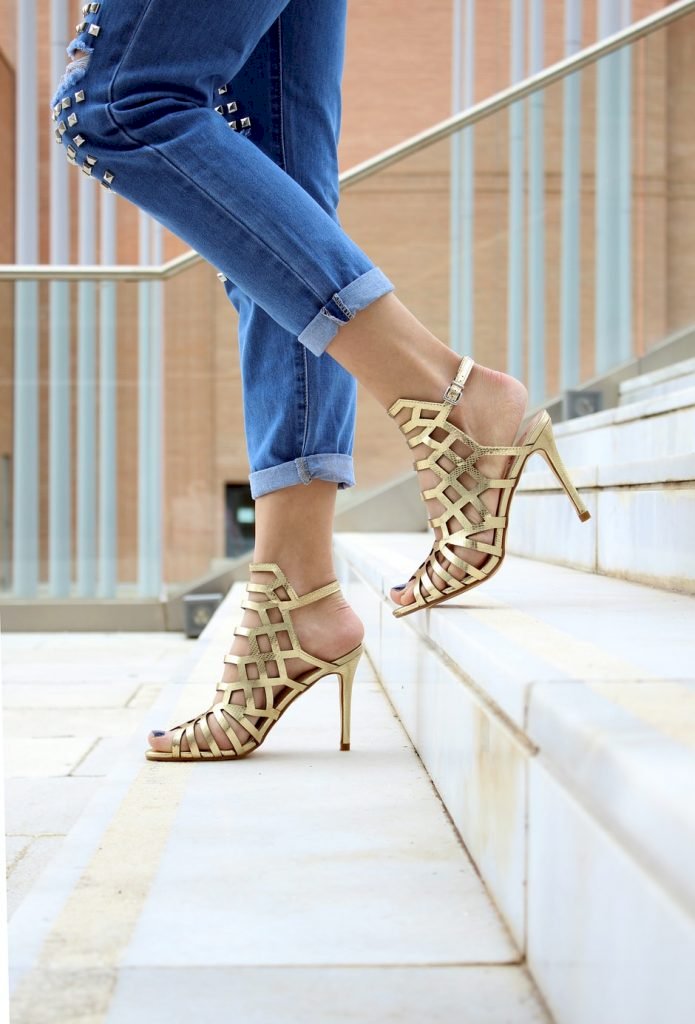 Photo By Apostolos Vamvouras On Unsplash
When was the last time you had your shoe size measured? It's important to understand that our size measurements can change over time, and they are different for every shoe.
9.Shop For Your Heels At The End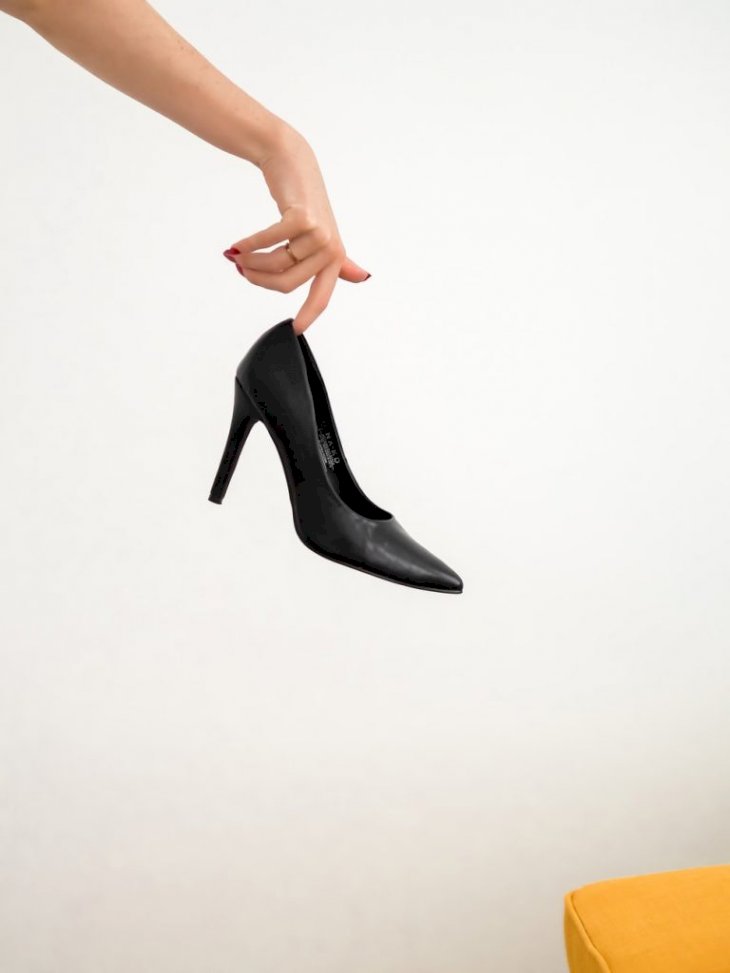 Photo By Laura Chouette On Unsplash
"Try to shop at the end of the day when your feet are swollen. If shoes crush, pinch or smash your toes at the store, you can bet they'll do it at home."

said fashion editor Marissa N. Stempien.
10.Buy Heels With Straps & Buckles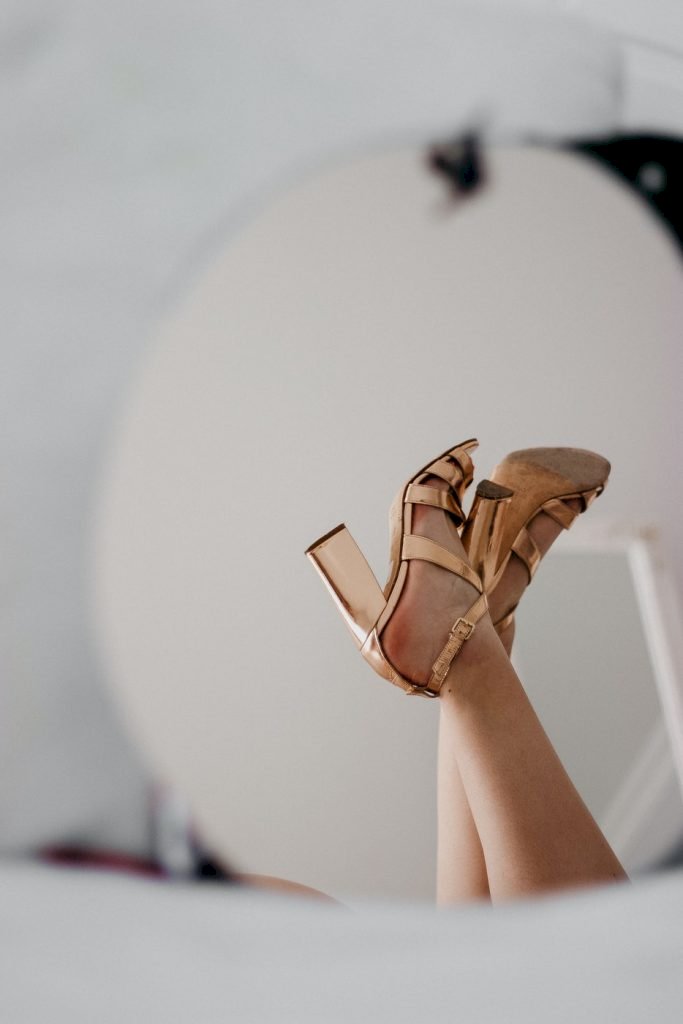 Photo By Anna Onishchuk On Unsplash
Heels that come with straps and buckles allow you to adjust your feet for a proper fit. They are also less likely to slip or feel uncomfortable when worn for more extended periods.