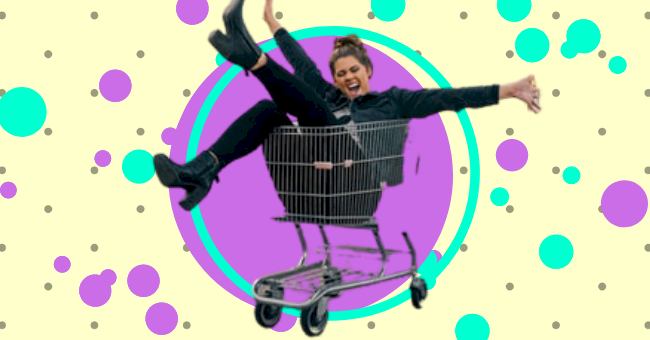 5 Tips To Buy A Great New Pair of Heels
With the right pair of shoes, a woman can do anything. After all, a pair of shoes helped Cinderella land her prince so there are no excuses for the rest of us.
"Style is a way to say who you are without having to speak"
What better way to express your individuality than by wearing a great pair of heels? Heels are everything from a confidence boost to a great accessory. Here are 5 things to look for when buying a new pair of heels:
1. Height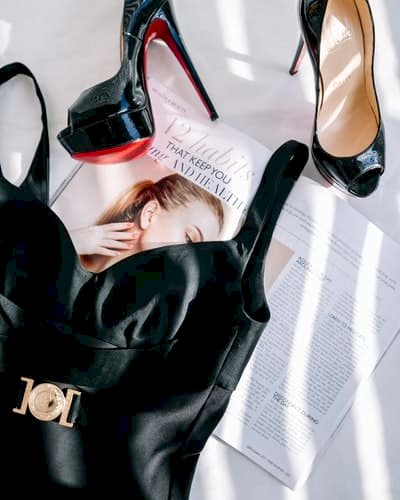 Unsplash
Wearing heels can become a very painful experience if you don't choose the height wisely. Sure, stilettos look great in the store but are you able to walk in them?
If not, opt for a gorgeous pair of wedges or block heels which are all the rage right now! A pair of kitten heels are also a good option if you are not confident enough to walk in high heels. Remember, confidence is imperative!
2. Comfort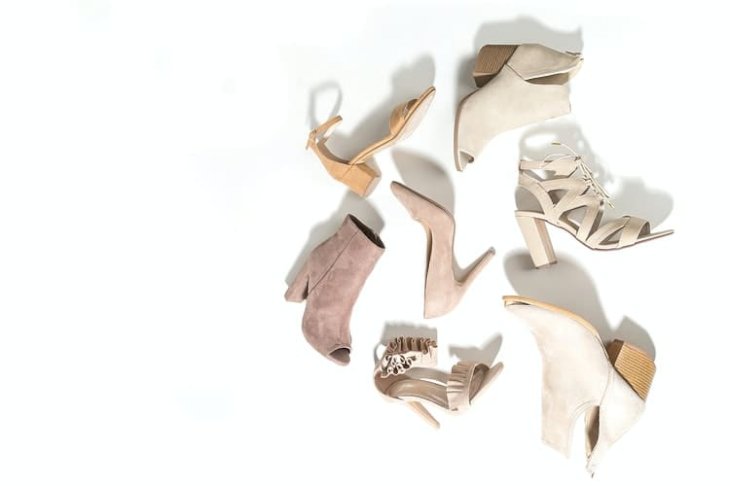 Unsplash
For women who wear heels daily, comfort is the first thing to look for when purchasing a new pair of heels. You certainly don't want to be hobbling around the office because your heels gave you nasty blisters.
Try your shoes on, wear them in and decide if you need an inner-sole for the extra cushioning. Do not buy that pair of heels just because it is cute!
"Give a girl the right pair of shoes and she can conquer the world."
3. Durability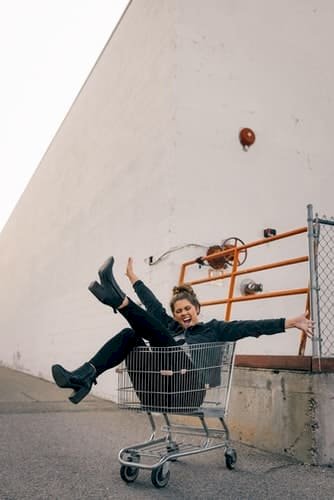 Unsplash
For a working woman or a woman always on the move, heels need to be durable. Choose a pair that has great ankle support, good grip and thick soles.
Durable heels will last longer and give you the extra confidence to take on the day and tasks thrown your way. Girls who can run in heels should be feared!
4. Weight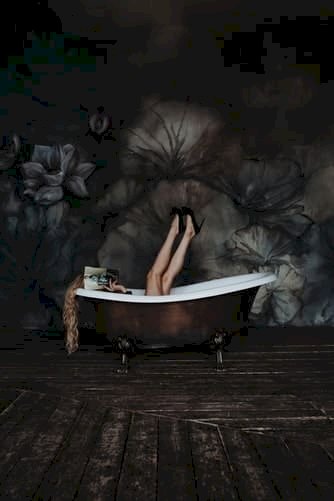 Unsplash
A good pair of heels should be light. Heavy heels cause unnecessary strain on your leg muscles and leave you feeling tired after a long day.
The lighter the shoe, the easier to wear over a longer period of time. This is especially important if you are looking for a party shoe or a pair of work heels.
5. Colors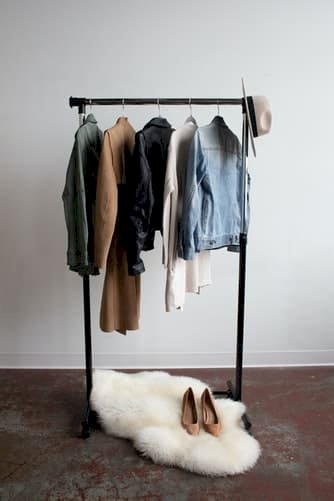 Unsplash
Shopping on a budget? Pick a pair of heels that can be matched with multiple outfits. Stick to classic nudes, black or white heels. Colorful heels are gorgeous too but oftentimes only match with one or two outfits, stick to the classics and stay on budget for the month!
"I don't know who invented high heels, but all women owe him a lot."
Buying a new pair of heels can become time-consuming if you don't know what you're looking for. It can also become a very expensive exercise if you can't decide which pair to get. Stick to these tips and you won't break the bank but you'll have a killer pair of heels!