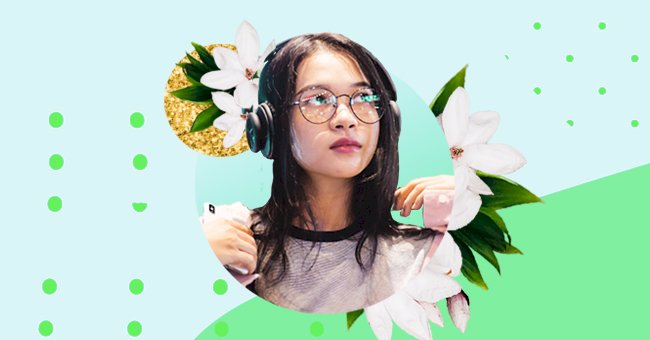 10 Tips To Break The Algorithm Loop & Explore New Music
Are you finding yourself trapped in an endless loop of listening to the same music over and over again? Here's how you can discover new music outside your usual favorites.
Having songs recommended to you by a streaming service may be convenient, and for the most, part tends to get it right often.
However, the problem arises when you want to listen to something outside of your usual favorites. I've come to the reality that breaking out of the predetermined pattern may be a challenge. But it's possible. Get ready to dig!
Social Media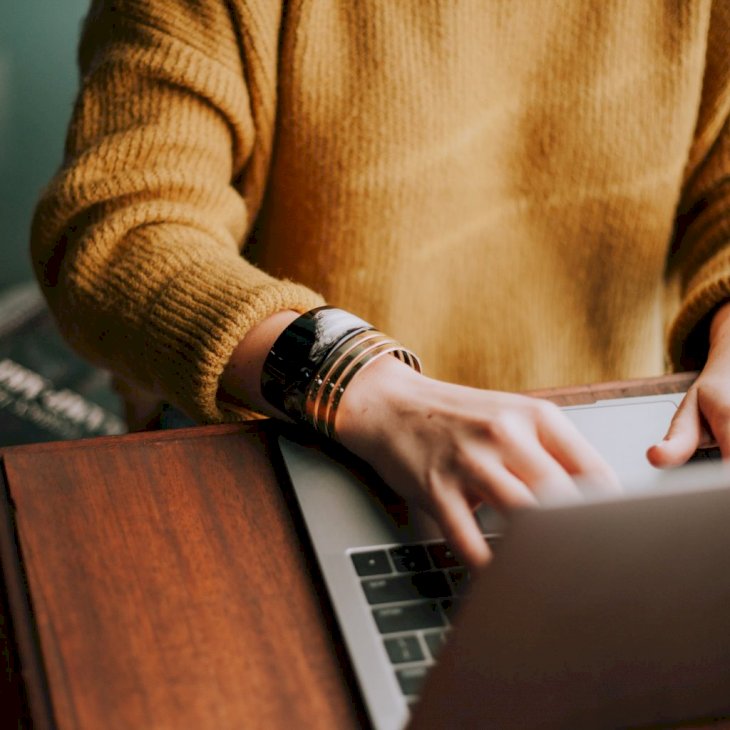 Photo by Christin Hume on Unsplash
If you follow enough artists, music critics, and music-related blogs, you may be able to catch on to some of the interesting nuggets that they drop. While some may not gel, you may also occasionally strike gold and find a new album to wear out.
Playlists Created By Your Favorite Artists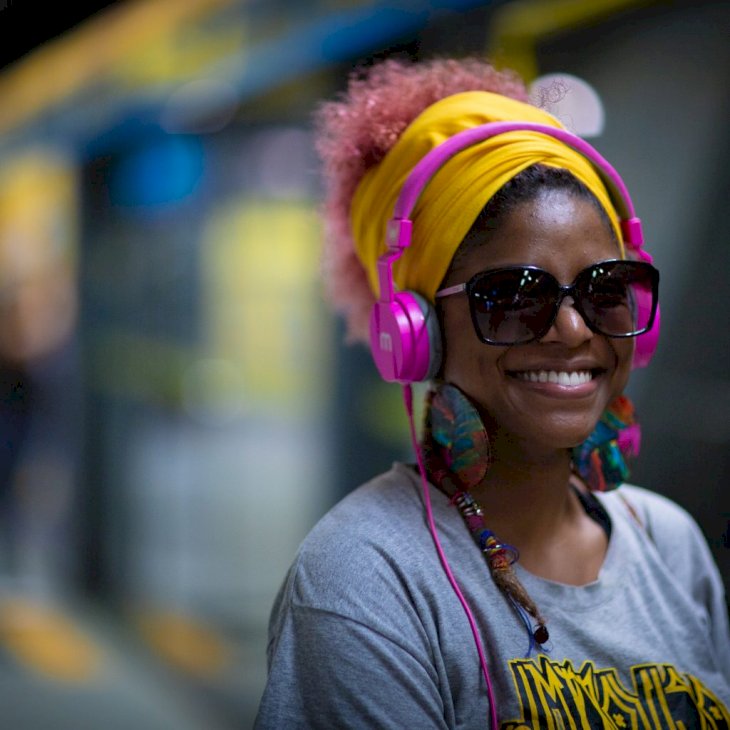 Photo by Daniela Mota on Unsplash
Tei Shi suggests to Vulture that you check out a playlist created by an artist you enjoy on Spotify, Tidal, Deezer, or other streaming platforms.
Record Labels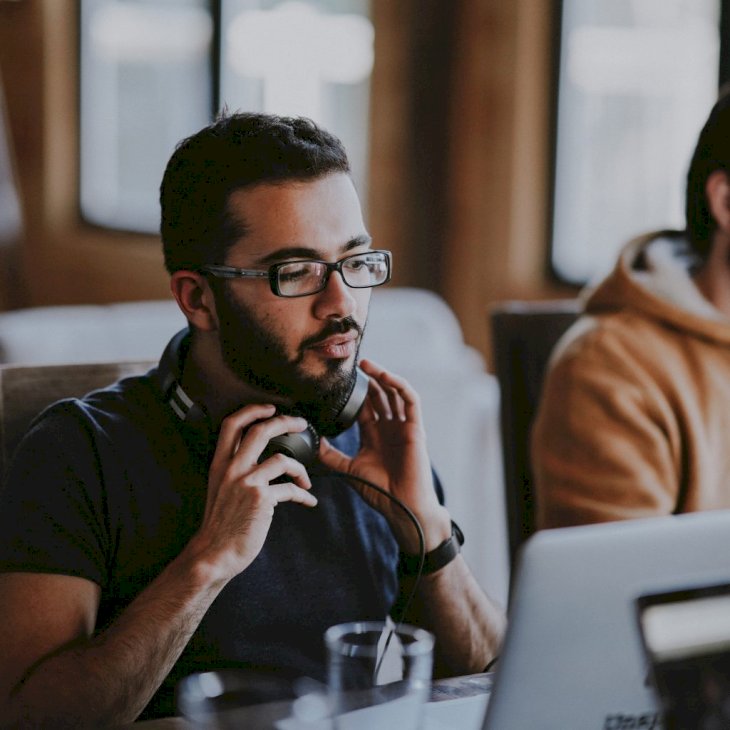 Photo by Annie Spratt on Unsplash
Record labels tend to have a particular taste in what they're looking for, so if you like one or two artists from the same label, others from that label might also tickle your fancy.
Go Digging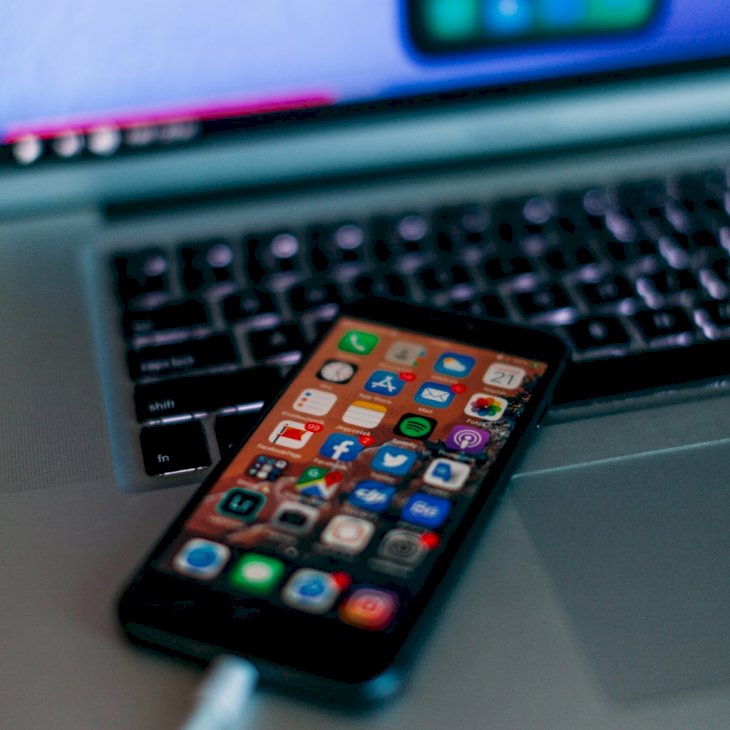 Photo by Szabo Viktor on Unsplash
Dive right into the internet rabbit hole where weird and wonderful things await. It may be a fruitless pursuit, sure, but you also may come out with some hidden gems.
Ask Our Friends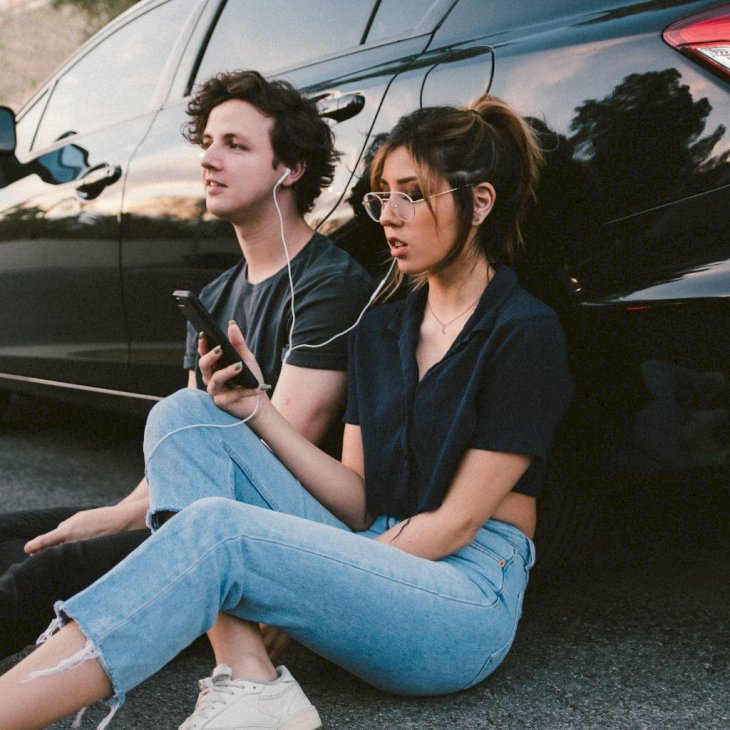 Photo by Wesley Tingey on Unsplash
Simply just hear what your friends have been listening to lately and see if any of their suggestions whet your musical palette. If not, now you just know your friend's obscure music taste a little better. Win-win.
Listen To The Radio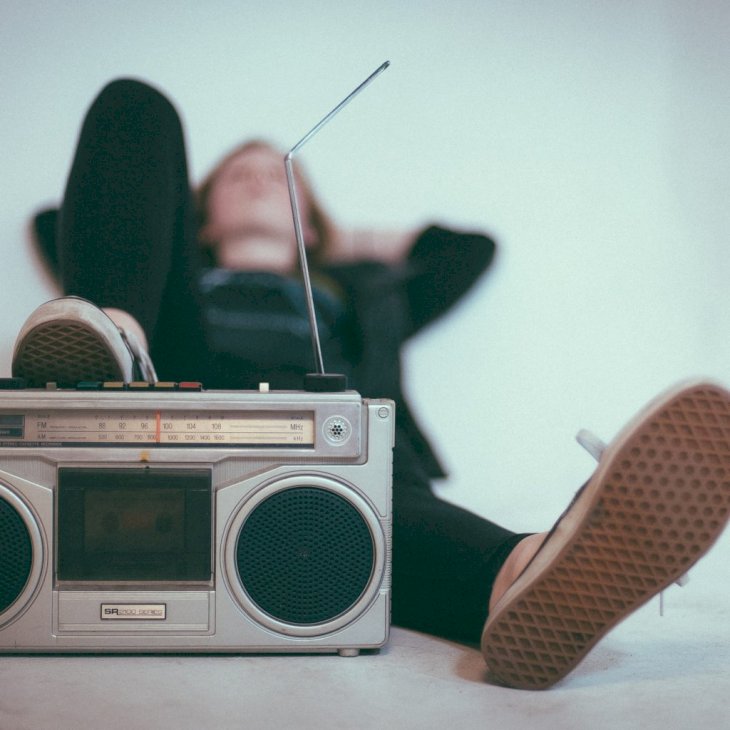 Photo by Eric Nopanen on Unsplash
When last did you just take the time to listen to the radio. You may even frequency hop and try out different genres on different shows.
Starting A New Account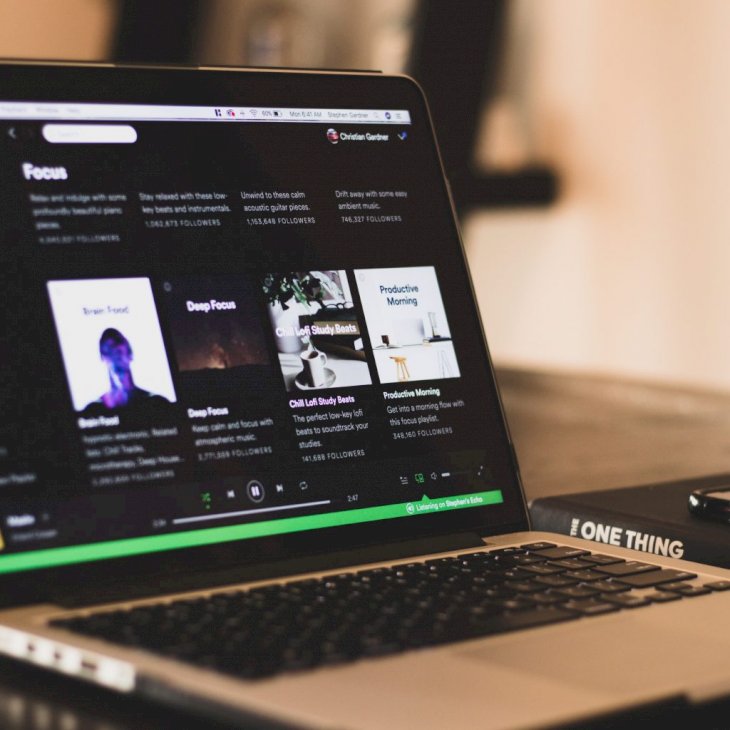 Photo by sgcdesignco on Unsplash
"Frankly, the best solution would be to create a new account and really train it on something very dissimilar."

says Markus Schedl, a professor at Johannes Kepler University Linz to "Wired."
Spotify's Collaborative Playlists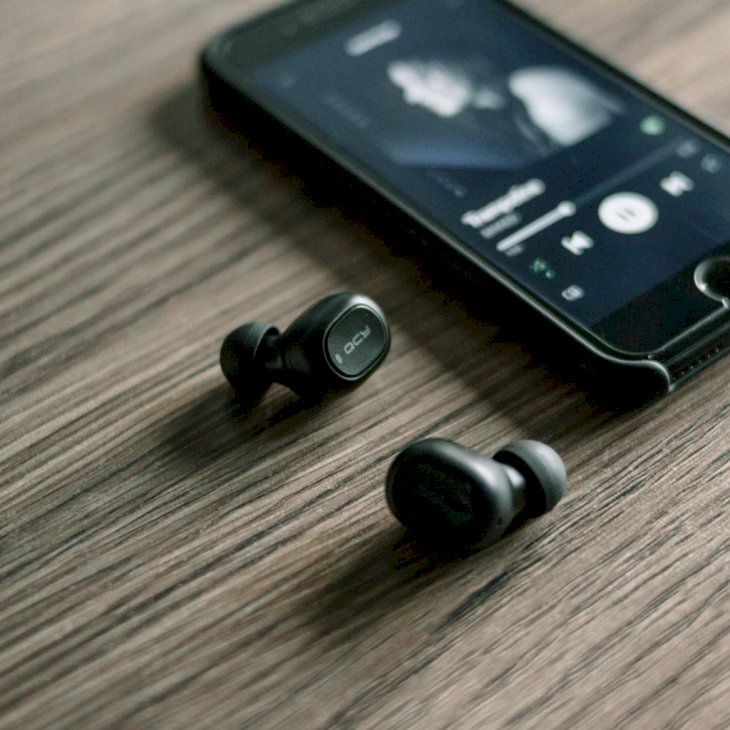 Photo by Zarak Khan on Unsplash
Spotify has a feature that allows you to make a playlist in real-time with a group. Swap songs with your friends and see how that goes. Also a great bonding activity.
Music Publications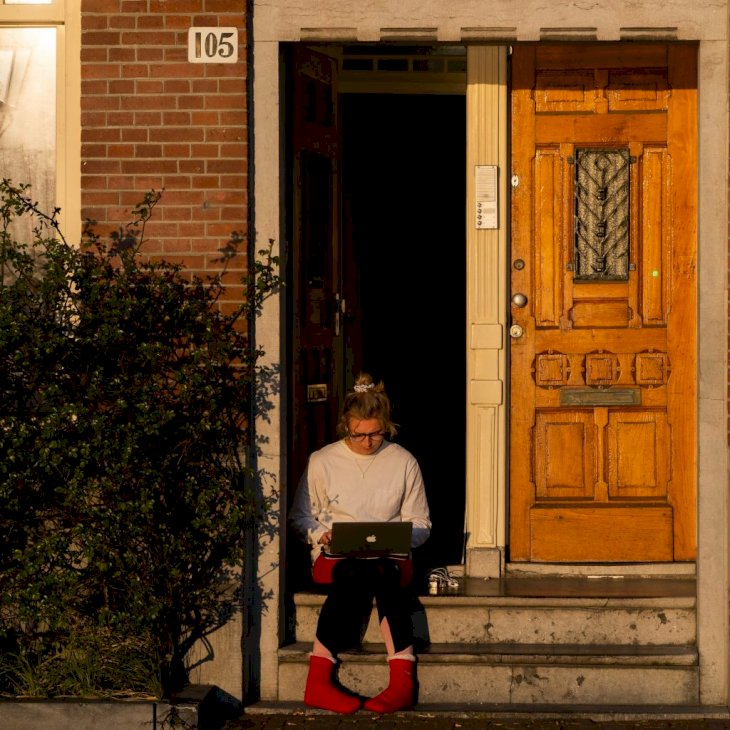 Photo by Callum T on Unsplash
Check out a music publication and read up on what they're saying about certain artists, genres, and whatever else that may pique your interest.
Go Old-School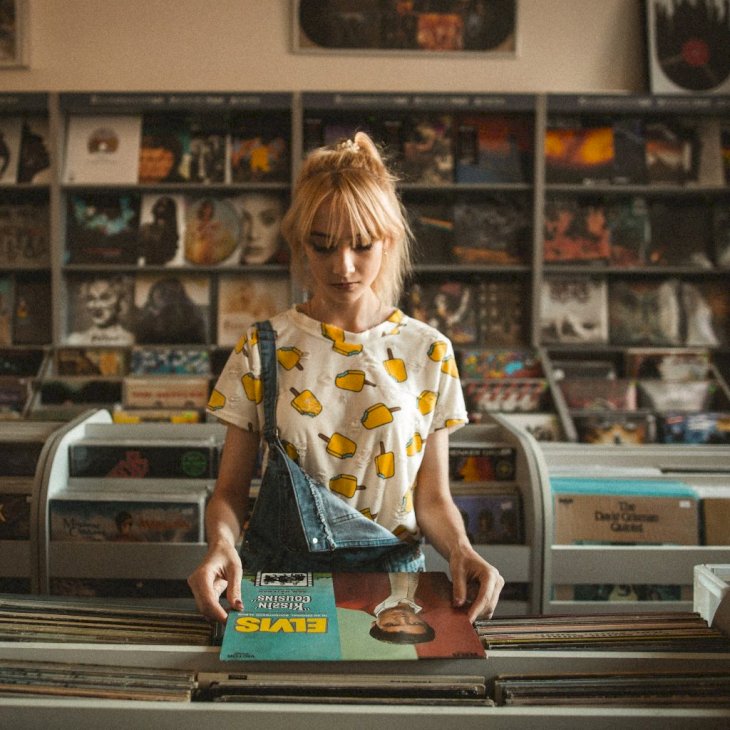 Photo by Jamakassi on Unsplash
If the new way has you feeling trapped, it may be time to throw it back! If there's a record store in your vicinity, pop in and see what they have for you.
Accept It's Not Easy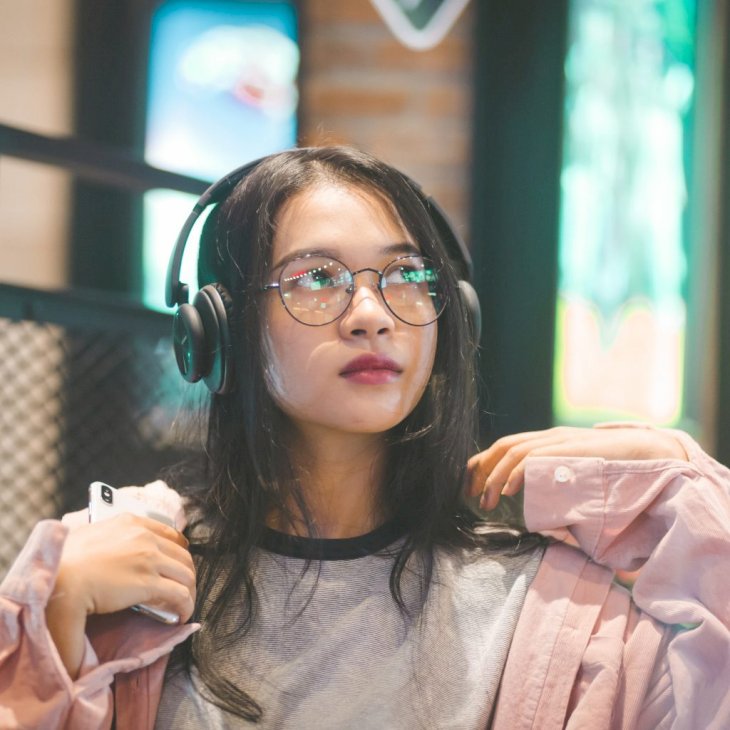 Photo by Anh Lê on Unsplash
Finding new music is easy on some days and not so much on others but if you're a music enthusiast and you're committed to finding some new tracks, some active digging outside of the "daily suggested" may be worth your while.