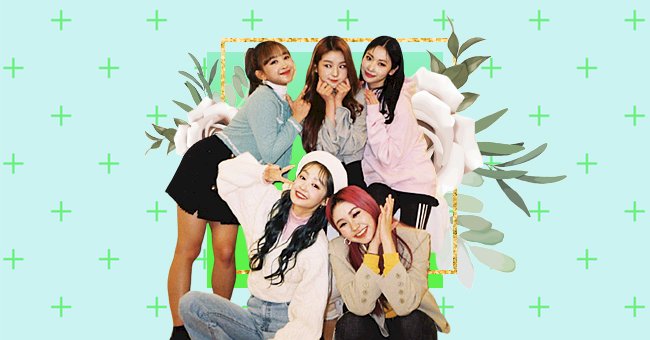 10 Underrated KPop Groups To Stan In 2021
Music has no boundaries, which couldn't be more true for the beats and chords coming all the way from South Korea. From Purple Kiss channeling their girl power to Kingdom boys ready to claim the throne, KPop promises much more excitement this year.
KPop is a rich fusion of various genres globally, having originated in Korea as a popular music style. In addition to Korean pop music, it includes rock, jazz, electronic, country, and a couple of other traditional and unconventional genres.
We are all familiar with the popular KPop groups who have been raging a storm in the world of music, like Exo, Blackpink, SHINee, and GOT7. But let's have a look at some of the most underrated KPop groups to root for in 2021.
1.Purple Kiss
This all-girls band is set to make their big debut after releasing their single in November last year.
2.Ciipher
With some familiar faces you might have seen on Produce X 101 and YG Treasure Box, they are ready to let the rain fall.
3.Target
This all-boys group debuted in 2018, and they excel in both KPop and Dance Pop genres.
4.Kingdom
The 7-member boy band has already hit the music arena on February 18 with Excalibur.
5.T1419
MOMOLAND's little brothers debuted on January 11 with their album, Before Sunset Part 1, and seem to have big plans for the future.
6.Secret Number
Secret Number is a 5-member girls band formed under VINE Entertainment and has released great songs like Who Dis and Got That Boom.
7.Day6
This 5-member boy group made its debut in 2015 with EP The Day, which bagged a second place on Billboard's World Album Chart.
8.Vixx
Vixx is a 5-member boy band that was formed as a result of the 2012 reality show MYDOL.
9.Pentagon
Pentagon is a nine-member band formed in 2016 and has released albums like Universe: The Black and Universe: The History.
10.Enhypen
This seven-member boy group is worth all the excitement with this rather intriguing choice of name and a massive following on Instagram.