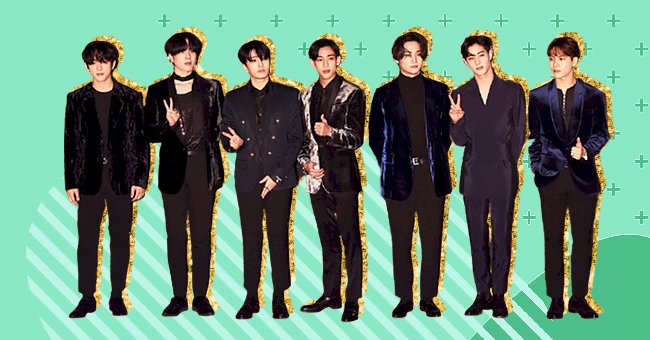 GOT7 Parts Ways With JYP Entertainment
A new year brings in a fresh perspective and beginning on every aspect of our lives. K Pop band GOT7 prove that the above is relevant with their latest contractual development with their label.
As a new year rolls in, we are all aware that so do the new opportunities for a fresh start. No matter which industry you enter, you will find that most contracts are renewed, refreshed, and reworked at this time.
Recently fans learned that K Pop group GOT7 would be parting ways with their current label. See some of the details about GOT7's relationship with JYP Entertainment and the rumors surrounding their contract.
A Seven-Year Journey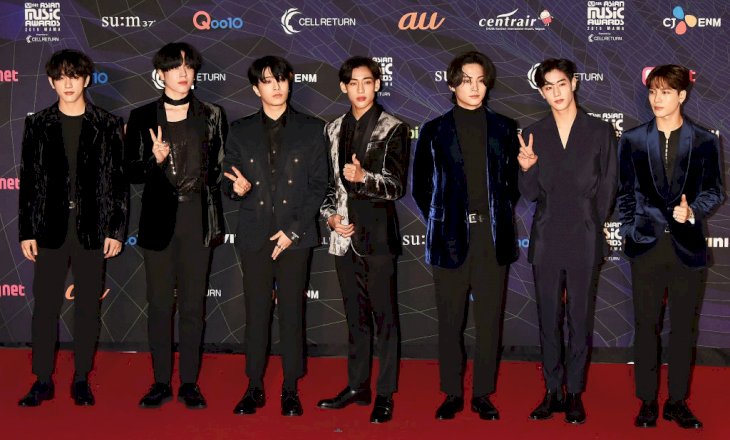 Getty Images
The South Korean group debuted in 2014 under JYP Entertainment's guidance. Since releasing their debut track ''Girls Girls Girls'', the seven-man band has received global fan admiration and fame.
GOT7 are prominent in the K Pop scene and have received 150 award nominations during their time together. Out of those nominations, the group has gone home with a whopping fifty-six awards.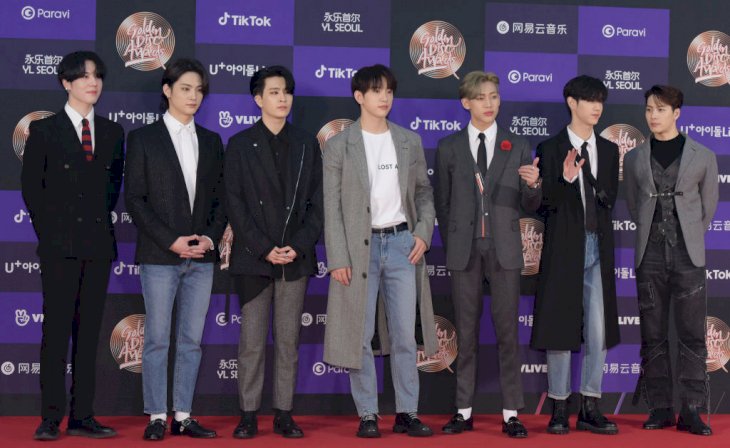 Getty Images
"We genuinely thank GOT7 for being part of the growth of K-pop and JYP, as well as I GOT7…"

Says JYP Entertainment
In a statement confirming the current contractual status, JYP Entertainment praises GOT7 for their work. The label expresses their gratitude to the group for their efforts to grow the group and JYP.
Still Together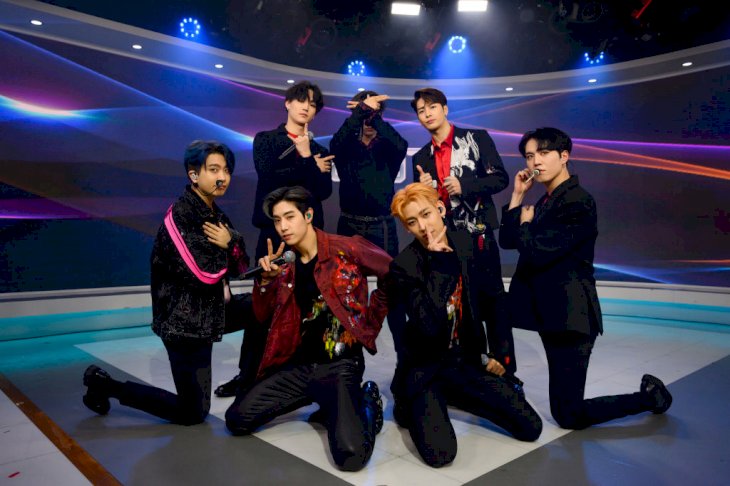 Getty Images
Of course, there will be rumors that try and make sense of the final decision with any ending. Many speculated that GOT7 chose not to renew their contract so members could solely work on individual projects.
"Nothing is coming to an end, just the beginning. The seven of us are going to continue to bring you guys the best version of us till the end."

Says Mark Tuan
Fortunately for fans, Mark Tuan confirmed that the seven men don't plan on splitting in a Twitter post. Although GOT7 will stay together, there's some truth about the rumors as they will work on some solo endeavors.
What's In Store For The Future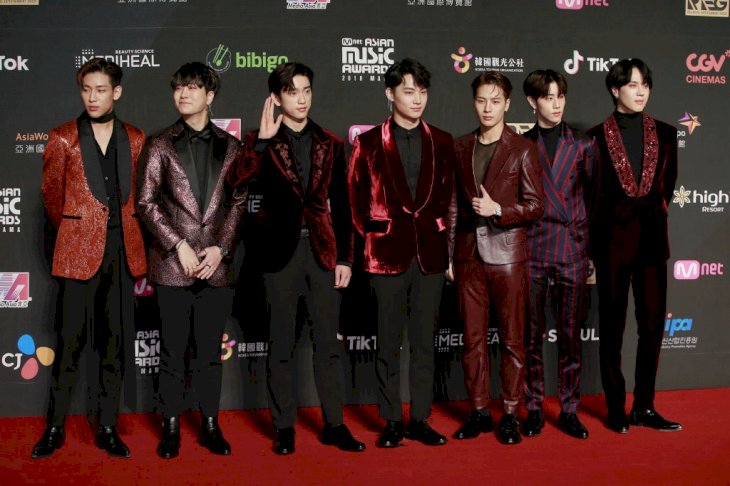 Getty Images
The excellent news is that GOT7 will still perform as a band in the future while working on their solo projects. Korean publications report that group members have already negotiated contracts with new agencies.
Jinyoung will reportedly start his journey as an actor while signed to BH Entertainment. It is suggested that Yugyeom will sign a contract with hip hop label AOMG where he can explore professional dance too.
Youngjae's new home may be at Sublime Artist agency, and JB is allegedly undecided but courted by many. Jackson will allegedly continue global projects with Team Wang and choose an agency for his Korean schedule.
BamBam is reportedly reviewing contracts with Makeus Entertainment and will also be active in Thailand. Finally, Mark allegedly plans to move closer to his family in the United States and start a Youtube channel.