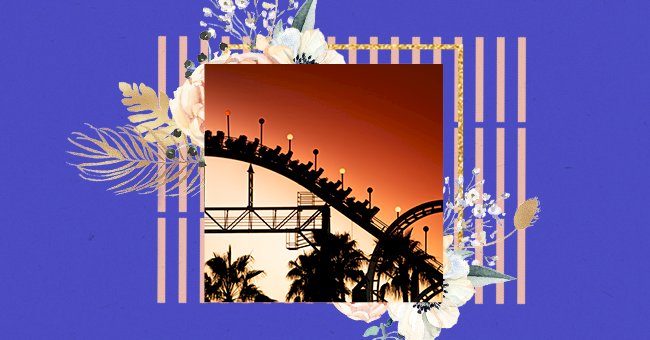 10 Unique Date Night Ideas Worth Trying
Date night should always be a time you look forward to, but that isn't always the case. Sometimes we can get stuck in the same old routines, even when it comes to dates, which can be tedious.
Spontaneity and constantly evolving are essential to keep a relationship going strong for many years. Doing the same thing repeatedly can end up boring your significant other, thus affecting your relationship.
Date nights are the perfect time to add some much-needed energy back into a stale relationship. Read more to discover ten unique date night ideas worth trying when you want to impress your partner again.
Make Pasta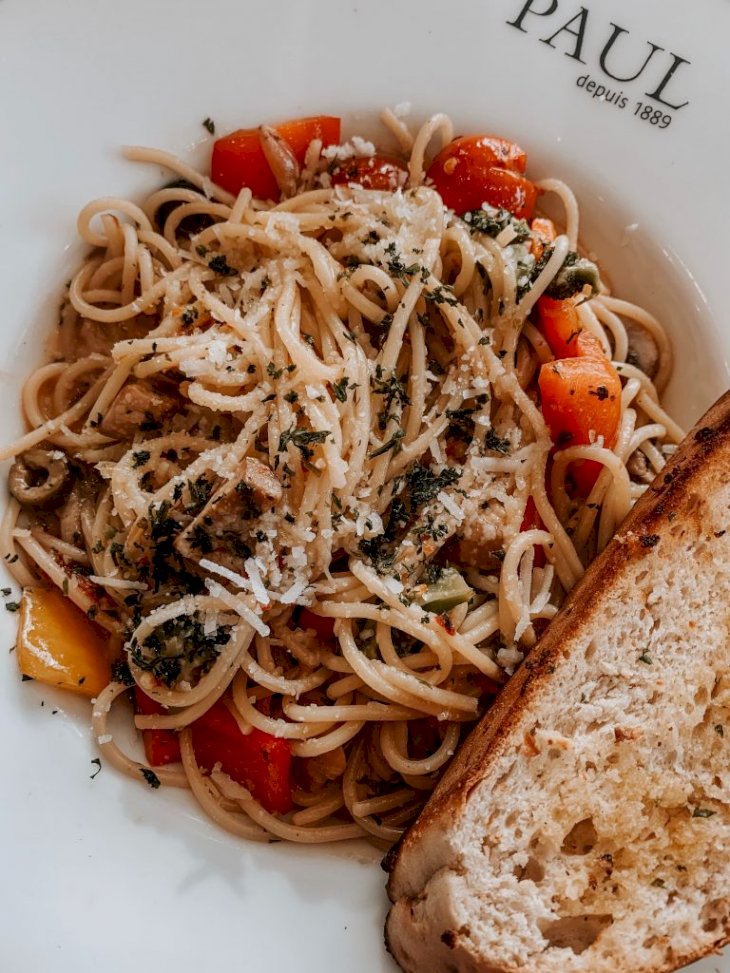 Photo by Mahima Agarwal on Unsplash
Many of us may know how to make a pasta dish, but plenty may not know how to make fresh pasta. Learning how to make pasta from scratch together is a fun activity to add to date night before your usual dinner.
Stargaze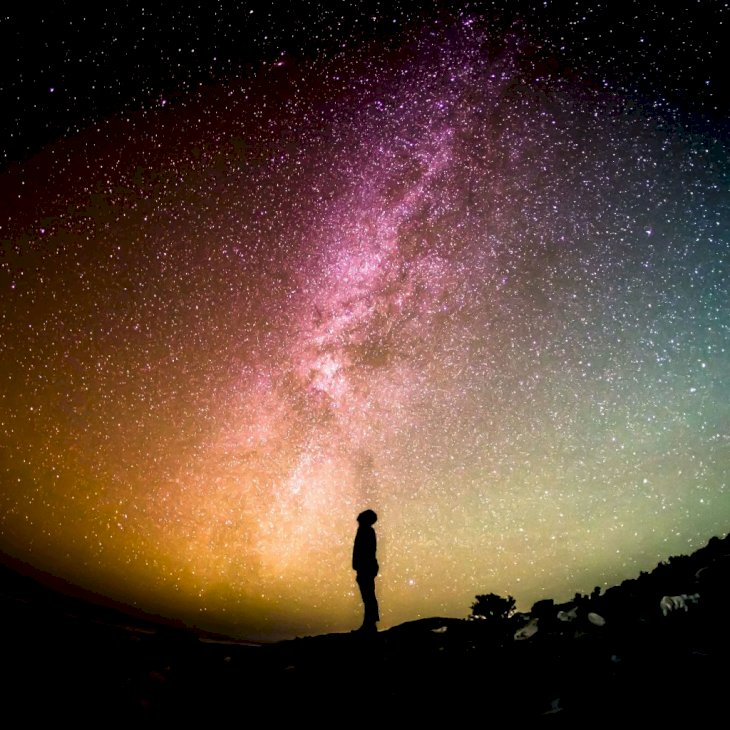 Greg Rakozy on Unsplash
The best things in life are free, and we often forget that with our busy lives. Take in the great wonders of the sky with your significant other by stargazing during date night. All you need is some snacks and blankets.
Try Ax Throwing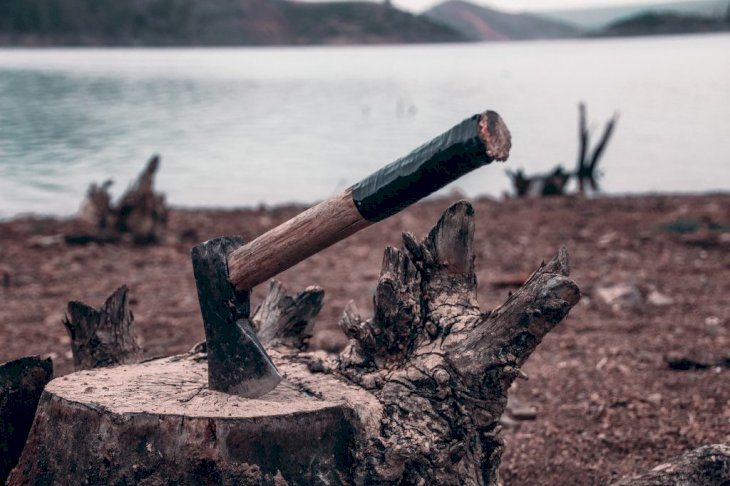 Photo by Hamza NOUASRIA on Unsplash
If you've been sensing some tension in your relationship, you may need a stress-relieving activity on date night. Try ax throwing to get it all out with your significant other instead of throwing harsh words at each other.
Go Thrift Shopping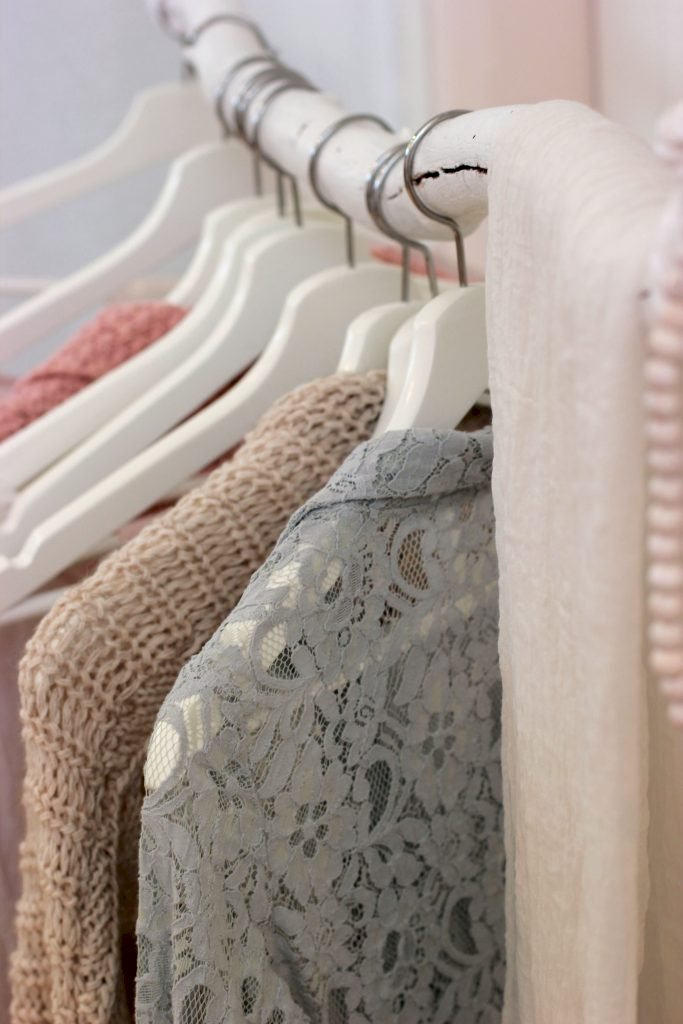 Photo by Micheile Henderson on Unsplash
Make date night extra exciting by visiting a charity or thrift store to put together each other's outfits. However, be mindful of those who shop at thrift stores for need and do not buy the entire store because you can.
Build A Puzzle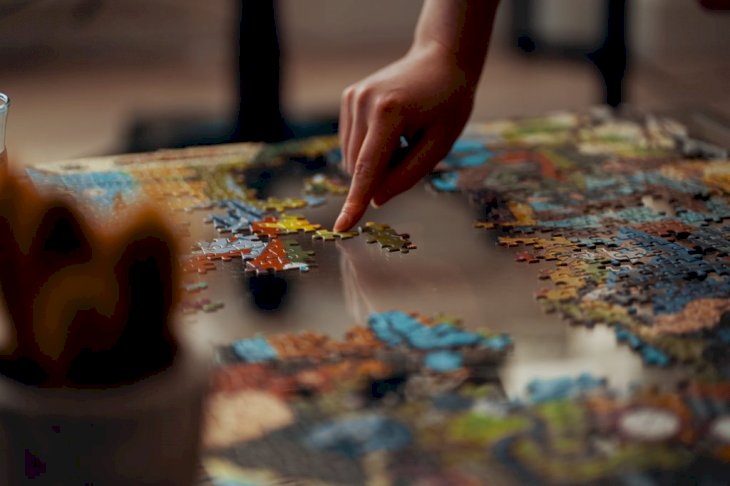 Photo by Ross Sneddon on Unsplash
Jigsaw puzzles are surprisingly great conversation starters, so grab the wine and a puzzle to get talking. This puzzle building is a great bonding exercise for partners who do not have much time together in the week.
Try Tie-Dyeing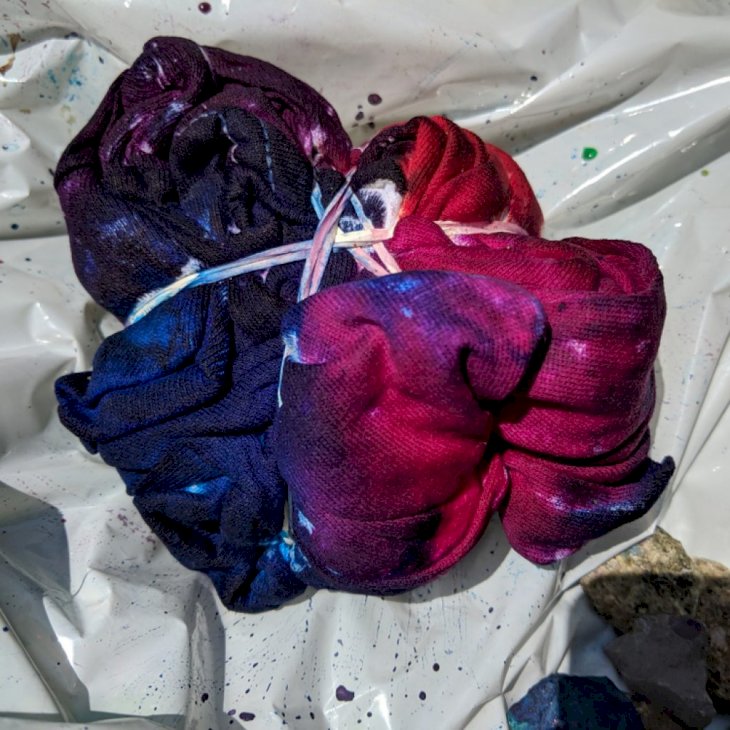 Shutterstock
Summer is almost here, and the tie-dye trend doesn't seem to be dying down anytime soon. Buy a tie-dye kit at a craft store, set up everything outside, and enjoy the day creating something new with your partner.
Volunteer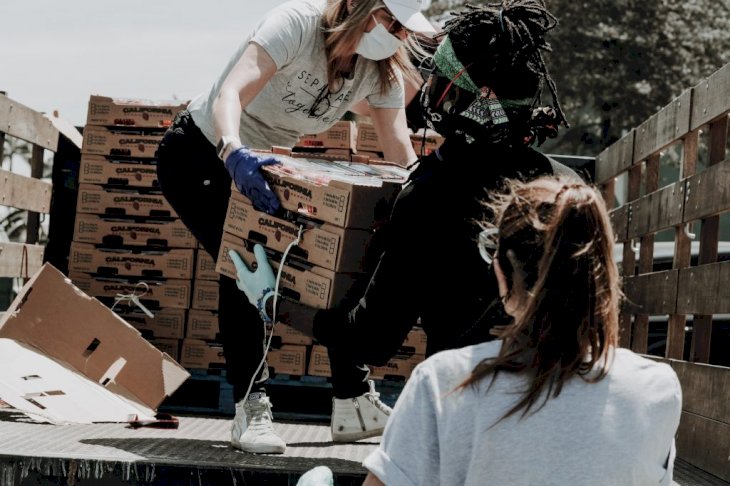 Photo by Joel Muniz on Unsplash
Pick a cause that you and your partner are both passionate about, and go, volunteer where they need it. This may be a bonding experience for both of you, and if not, at least you did something helpful with your time.
Go To An Amusement Park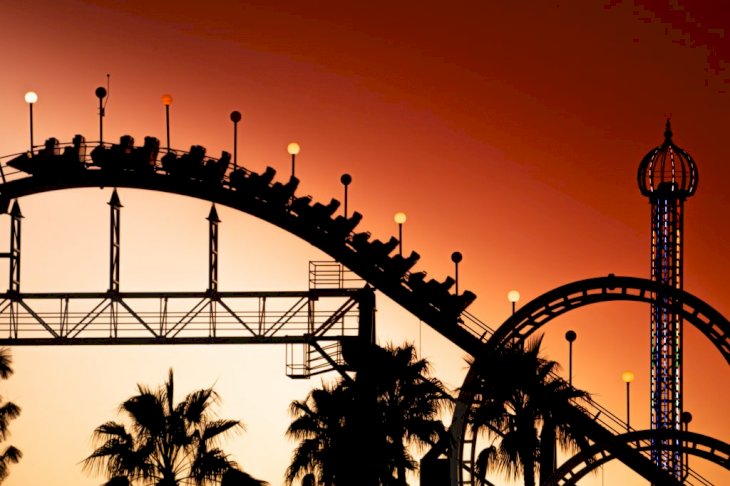 Photo by iStrfry , Marcus on Unsplash
Nobody is too old for a night at the amusement park, and it's always great being playful with your partner. The thrill of the rides and games at the park will also give you plenty to talk about during your date.
Movie Roulette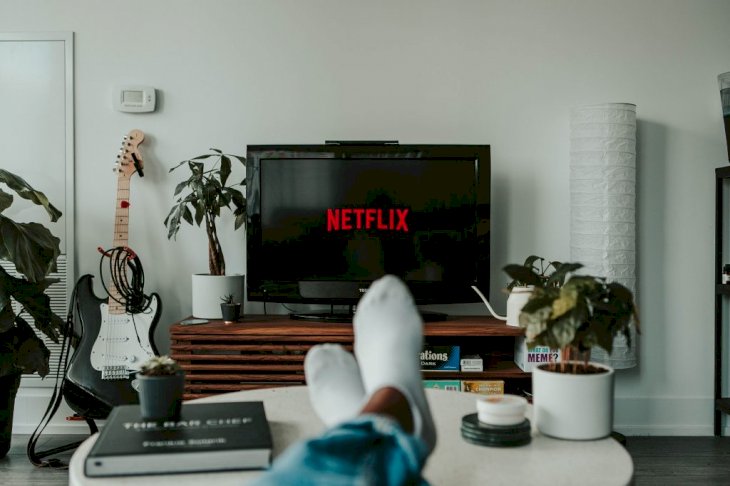 Photo by Mollie Sivaram on Unsplash
Organize a movie night with a twist by making the movie selection completely random. Just close your eyes, pick a film, and see how much fun honoring whatever you pick will be while you watch.
Rent Bicycles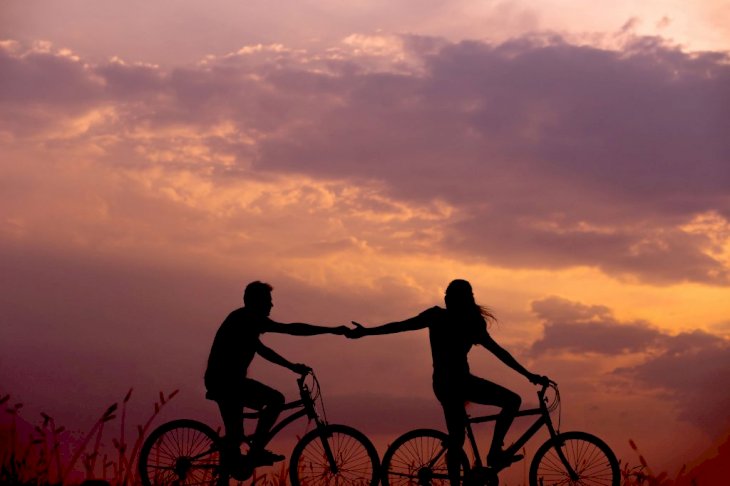 Photo by Everton Vila on Unsplash
If you do not have your own, rent a pair of bicycles to explore some of your local treasures together. You can also go on a bicycle tour that is already mapped out for you if your city offers those as an option.