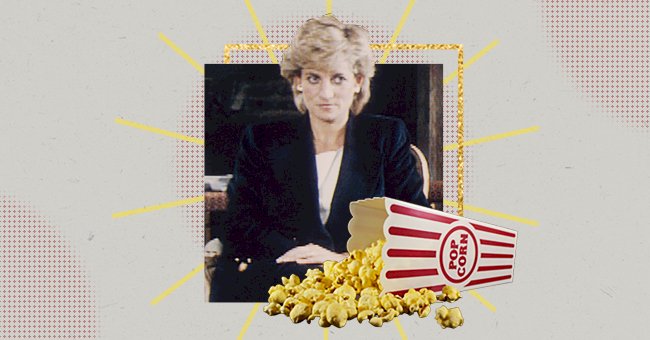 10 Upcoming Shows On Netflix Worth Waiting For
Netflix has been our savior over lockdown. A cure for boredom and company when we feel alone, they've kept us entertained with new shows, and we stay wanting more!
Over the lockdown period, Hollywood had to find a way to keep the industry alive. Netflix has been around for so long, and by streaming all their movies, Hollywood could still make money and keep the public entertained.
Whether we're going to sit and binge the lot on Netflix once things go back to somewhat normal, we can't say. In the meantime, here is a list of ten shows worth waiting for!
1. Secrets of Great British Castles: Season 1
If you're into British history or just curious about castles, you will enjoy this documentary. Presenter and historian Dan Jones delves into the past of six of Britain's most prominent castles: Warwick, Dover, Caernarfon, the Tower of London, Carrickfergus, and Stirling, which span a millennium—coming out April 1st.
2. Diana: The Interview that Shook the World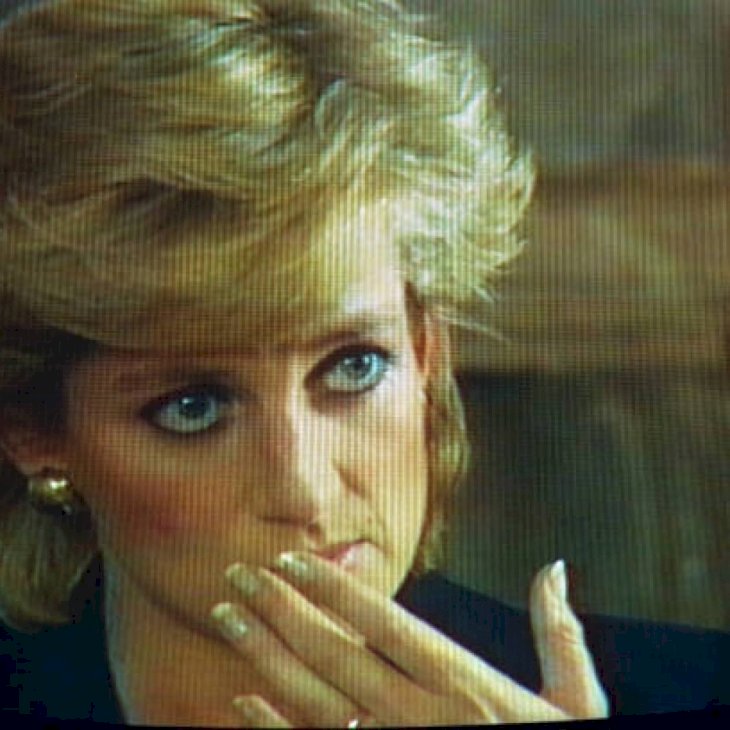 Images tv de Lady Diana sur la B.B.C, lors de l'émission Panorama où elle se livre à une interview-confession. (Photo by Mathieu Polak/Sygma/ Sygma via Getty Images)V
If you're a fan of gossip, or your mom believes in her heart that Diana was her best friend and your aunt, then you'll find this exclusive riveting! In this interview, Princess Diana tells all about her marriage to Prince Charles and life as a member of the royal family. Your mom is going to thank you for this one! Available from April 11th.
3. Thunder Force
Melissa McCarthy and Octavia Spencer star in this action-packed, crime-fighting superhero movie. When one of them invents a formula that gives ordinary people superpowers, two childhood best friends reunite as an unlikely crime-fighting superhero duo. It will be out on April 9th.
4. The Circle Season 2
Gather round reality TV lovers. This socially distanced game show is back on April 14th. The show's idea was a little ahead of its time, as it's eerily close to what many of us have felt when waiting for the planet to re-open in the aftermath of the COVID-19 pandemic. We can expect contestants to choose whether to catfish others or appear as themselves until the last person is voted off!
5. Things Heard & Seen
If you like horrors, this movie is packed with thrilling secrets. After relocating from Manhattan to a small town, a young woman discovers that both her husband and their new home are hiding dark secrets. You can stream it from April 29th.
6. Shadow and Bone
A fun new fantasy show similar to Game of Thrones. It's based on a young adult series by Leigh Bardugo: The Grisha trilogy and the Six of Crows duology, both of which are set in the same fantastical universe. The first is more of a coming-of-age tale, while the second is more of a heist novel. It will be available from April 23rd.
7. The Way of the Househusband
A Japanese Anime TV series written and illustrated by Kousuke Oono follows an ex-yakuza boss who retires from crime to become a househusband. It's a comedic anime that's based on manga. You can start streaming it on April 8th.
8 Life in Color with David Attenborough
Who better to do a documentary than David Attenborough, who takes us into nature to explore from an animal's perspective. It's going to show us how animals use color to survive and thrive in the wild, so grab the kids and learn something on April 22nd.
9. Fatma
Fatma is a crime drama about a cleaning lady who learns she has a knack for getting away with murder because she doesn't look like a usual suspect. Maybe Fatma can teach us How To Get Away With Murder better than Annalise Keating! It will be available for streaming on April 27th.
10. Escape from Planet Earth
Escape from Planet Earth is an animated adventure science fiction film for the kids set to excite them. The story follows a group of astronauts who receive a distress signal from a dangerous planet that could be a trap set up by their enemy! You can watch it on April 3rd.