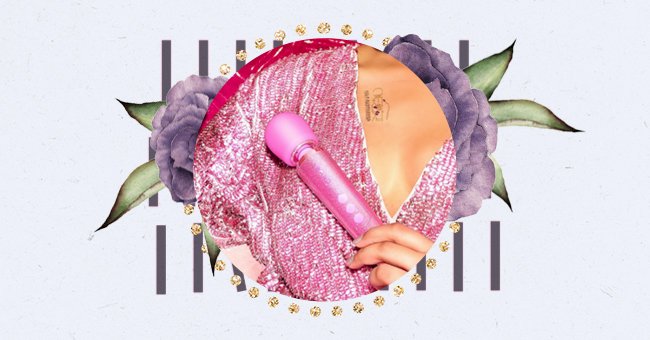 10 Vibrators To Try On A Sexy Solo Date
Imagine yourself on a date. Think of the good conversation as you wine and dine. Feel the warmth of the low burning candles on your skin: the lingering stares, the hushed voices, and the electric energy when two hands touch. Now imagine the person you are on a date with is you.
It is possible to have a solo date on the same level of intimacy as a partnered date, if not better. Getting to know yourself is the ultimate act of self-care. However, try not to pleasure yourself furtively and be done with it. Set the mood and relax into yourself with scented candles, a good bath, so on and so forth.
A sexy solo date is perfect for everyone, but it's essential in helping you know exactly what you need during partnered sex. Thus consider vibrators in this case. They come in various sizes, with many mimicking the stimulation you need. Therefore, consider this list of ten vibrators worth choosing for a sexy solo date.
Womanizer Classic
Price: $129
This suction vibrator runs for an impressive four hours and boasts targeted clitoral stimulation due to its hollow silicon tip. If you are looking for oral action, this vibrator is perfect for you. A major bonus: it's waterproof.
Satisfyer Pro 2 Travel Clitoral Stimulator
Price: $30
This may be one of the cheaper options on this list, but it is high functioning and better performing than traditional vibrators. Aside from its seductive price point, the suction on this vibrator can be used directly on the external clitoral head for intense stimulation.
Le Wand Petite
Price: $140
If you want to take your sexy solo date to the bath, you can carry this luxe-designed wand with you. The Le Wand Petite is rechargeable, relatively smaller than your classic wand, and is waterproof, making it the perfect conclusion to a warm bath.
Bam Bullet
Price: $40
Bullets are perfect for beginners as they target the clit head, where many women discover their potential for orgasms. This Bam Bullet is super soft as it is made of silicone. Moreover, it comes with ten vibration patterns so you can control your pleasure.
Tiger Vibe G5
Price: $139.99
This vibrator is perfect for when your fingers don't do it for you. The Tiger Vibe G5 is shaped like a penis and comes with a ringed handle to control your insertion. Also, it can reach your G-spot. A bonus is that it has a rechargeable battery and is waterproof.
Pom
Price: $95
This vibrator is for the humpers. For one, it can easily fit into the palm of your hand, and you can bend it to your will. Moreover, it comes with powerful motors. For an excellent hump, slip this vibrator inside your undies for an intense experience.
My First Jack Rabbit
Price: $49
The claim to fame for this much-talked-about vibrator was actually on "Sex And The City." It kept Charlotte in her bed for days. The hype is justified as this vibrator has orbs that rotate when it pulses and boasts a design created to stimulate both your G spot and clitoris - at the same time.
Odeco Vibrating Silicone Bullet Egg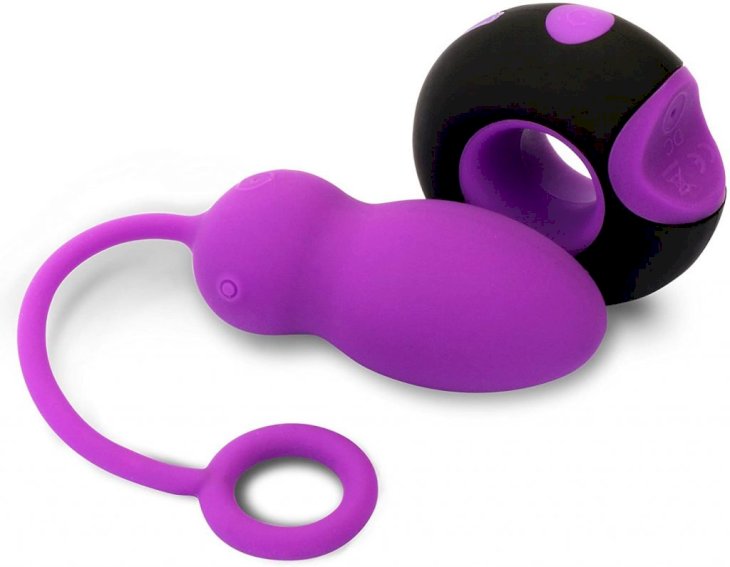 amazon.com
Price: $40
This vibrator boasts a two-hour runtime without a recharge, so don't be shy to extend that date. You deserve it. Furthermore, it comes with a small circular ring that is remote-controlled so you can get that leg-shaking orgasm.
Bombex Vibrating Prostate Massager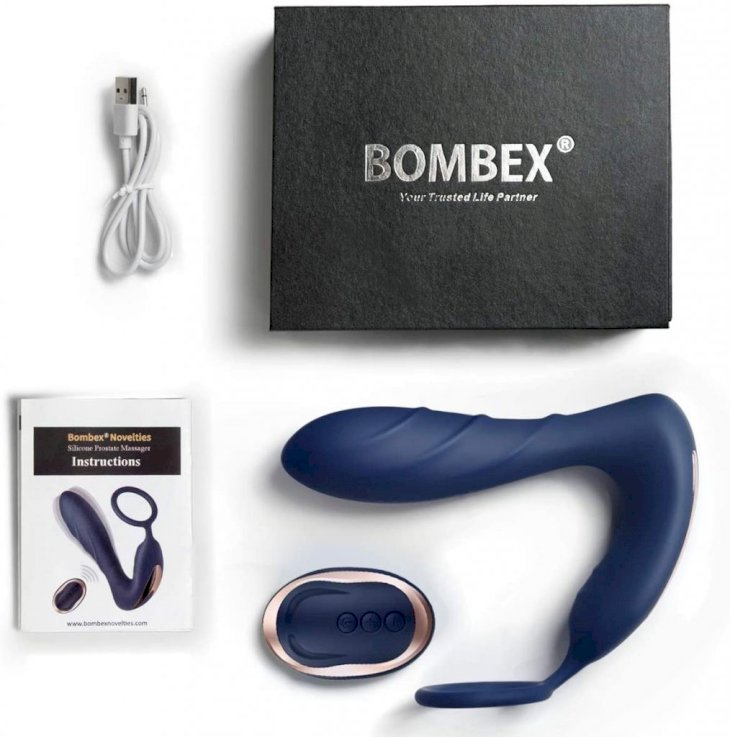 amazon.com
Price: $30
If you wish for multiple pleasure points during sex, then this vibrator is for you. Its design features a butt plug that vibrates at ten different settings, as well as a cock ring. Even better, it is made of soft silicone and can be controlled by a remote.
Sona Cruise 2
Price: $139
Lastly, we have this clitoral stimulator from Lelo. The harder you push on it, the higher the vibrating intensity. It also mimics the pleasure of oral sex and has sonic waves that transmit vibrations to your clit without touching it.