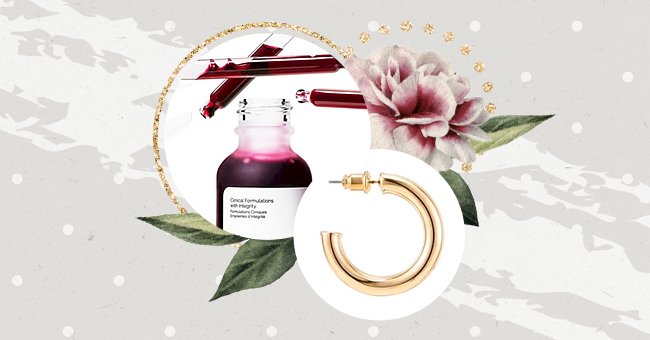 10 Viral TikTok Items To Buy On Amazon
TikTok has tempted us to make a whole lot of weird and wonderful purchases. Well, some may have not entirely worth the hype; others may have become staple products in our daily lives.
Earlier this year, Amazon made it a lot easier for consumers to get their hands on some of their favorite internet-famous items. The storefront allows shoppers to find viral goodies all in one place, and with social media informing so many of our purchases, who wouldn't enjoy additional convenience.
From skin care to cleaning products, here are ten viral TiktTok items you can conveniently get on Amazon (secret: Some of them are on sale right now.)
The Ordinary 3 Bottles Face Serum Set
If you are interested in beauty TikTok, particularly skincare, you'll know that The Ordinary products have been widely rated by skincare enthusiasts for their efficacy and reasonable price.
Seasum High Waisted Butt Lifting Leggings
Those booty lifting leggings you've probably seen on social media promise to give your bottom an instant lift. Many people have reported that the leggings are also quite comfortable.
Baimei Jade Roller & Gua Sha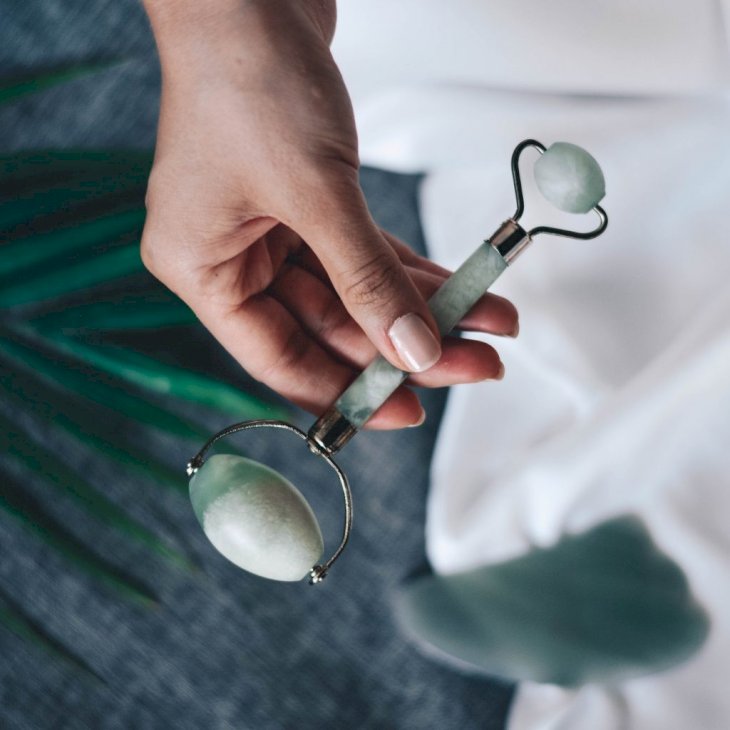 Photo by Content Pixie on Unsplash
A jade roller has various benefits for your skin, along with giving you an oh so soothing massage that any indulgent self-care regimen could benefit from using.
ChomChom Roller Pet Hair Remover
The ChomChom roller is the #1 best-selling item for pet hair removers on Amazon. It's simple to use. All you have to do is roll it back and forth to capture hair on couches, carpet, blankets, and clothes. This nifty tool also scores itself some brownie points, doubling as a lint roller.
Pavoi 14K Yellow Gold Colored Lightweight Chunky Open Hoops
This cute pair of gold hoop earrings went viral last year after TikTok found these to be a nearly identical dupe to the Hailey Bieber's beloved set at a lower price.
Kitchen Safe Time Locking Container
When you need to limit your access to something, be it your phone or keeping the kids away from the choc chip cookies for a while, you can use this to stop you from temptation. Simply set the timer on the container and it will stay locked until the timer runs out.
Safe Grabs: Multi-Purpose Silicone Mat
Safe Grabs silicone mats are a clever multitasking tool to have in the kitchen. It goes from oven mit to splatter guard and more. One TikToker even used the mat as a grip to loosen jars.
Plantifique Natural Superfoods Foot Peel Mask
You may be skeptical about the foot mask, but if online numbers are anything to go by, this foot peel mask promises to change your feet for the better. Nearly 3 700 shoppers gave the foot mask an average 4.4-star rating, praising it for its ability to help remove calluses and dead skin.
Bug Bite Thing Suction Tool
Imagine having the ability to stop the annoying itchiness or irritation that results from being bitten by an insect in a matter of moments. Well, this suction thing from Bug Bite Thing went viral for doing just that. This is one tool you won't be leaving behind for outdoor trips, hiking, camping, or picnicking.
Cooluli Mini Fridge Electric Cooler and Warmer
You can keep all your favorite face masks, eye creams, serums, and other go-to beauty goodies cool in this cute baby blue mini-fridge.