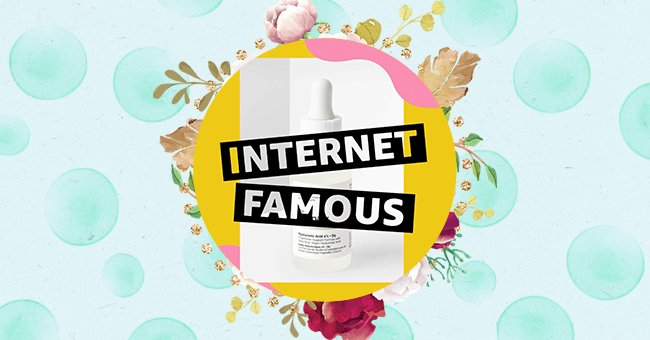 Amazon Launches Storefront For Viral TikTok Products
Amazon is making shopping all the viral items you see on TikTok a whole lot simpler to get your hands on by putting them all in one place.
Remember the days when you'd see a product on social media and then subsequently head to a store to check it out, and then maybe consider buying it? Me neither.
Shopping online has brought a new sense of ease and almost thoughtlessness to purchasing goods by minimizing the time you have to deliberate your decision. And now Amazon has launched a Famous Internet storefront, stocked with various items that have gone viral on TikTok.
Storefront Of Viral TikTok Products
Even if you're a stubborn human who still hasn't joined TikTok, chances are you've seen at least one viral product from TikTok.
It may have been on another social media platform or from someone else. The influence of these viral products is immensely far-reaching and without any sign of stopping.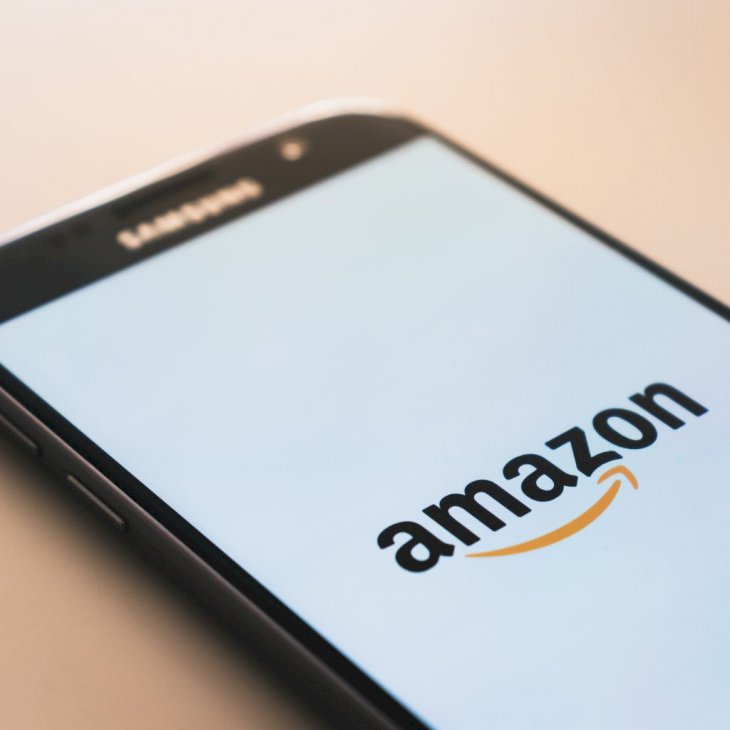 Photo by Christian Wiediger on Unsplash
Products To Shop
For skincare enthusiasts, Amazon included Neogen's Pore Tight Peeling Mousse, which made waves on the Internet for its ability to pull the dirt out of pores. Many users have reported immediate results and visibly glowing skin after use.
Expanding E-Commerce And The Impending Collapse of Retail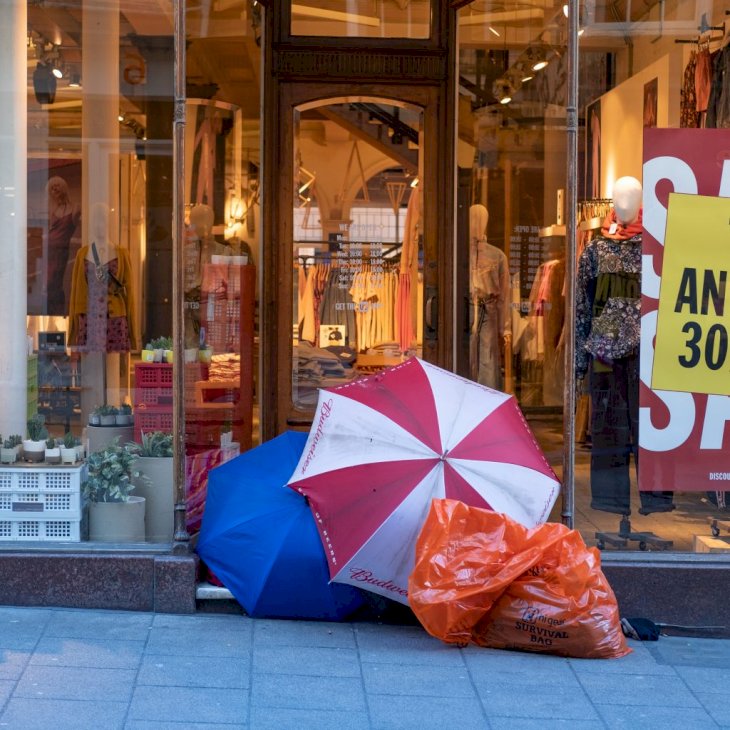 Photo by Dan Burton on Unsplash
The growth of e-commerce is occurring rapidly. Though we will probably still be going into stores and trying clothes on for a while, consumer chopping patterns are not what they used to be. A reported three-quarters of apparel purchases were made online in February.
A significant contributing factor to this is social commerce. Though the experience of e-commerce and social-commerce is broadly similar, the process is not the same. One involves directly buying from a site like Amazon, or Target for instance. On the other hand, the latter allows for buying without ever leaving your social media app.
With the changing consumerism pattern and encouragement from social media to conspicuously consume, spending money is taking less consideration and relying on impulse instead.