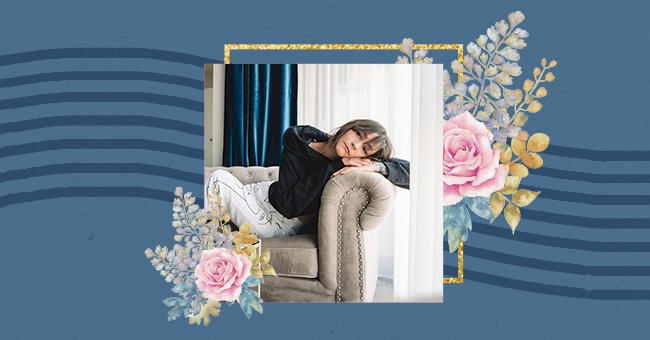 10 Ways To Productively Spend Free Time Instead Of Chilling On The Couch
Spending your days as a couch potato is seriously boring; having to spend an entire year indoors sitting and watching TV just doesn't feel the same anymore. There's loads more to do than just binging Netflix all day!
TV has helped keep us distracted, kept the kids out of our hair, and even been a comfort when we've needed it. But sometimes you sit down, and before you know it, it's dark outside, and you've forgotten dinner!
You can do other activities at home that don't involve staring at another screen all day long, no matter how relaxing it may be. You might just need a change of scenery!
1. Self-Care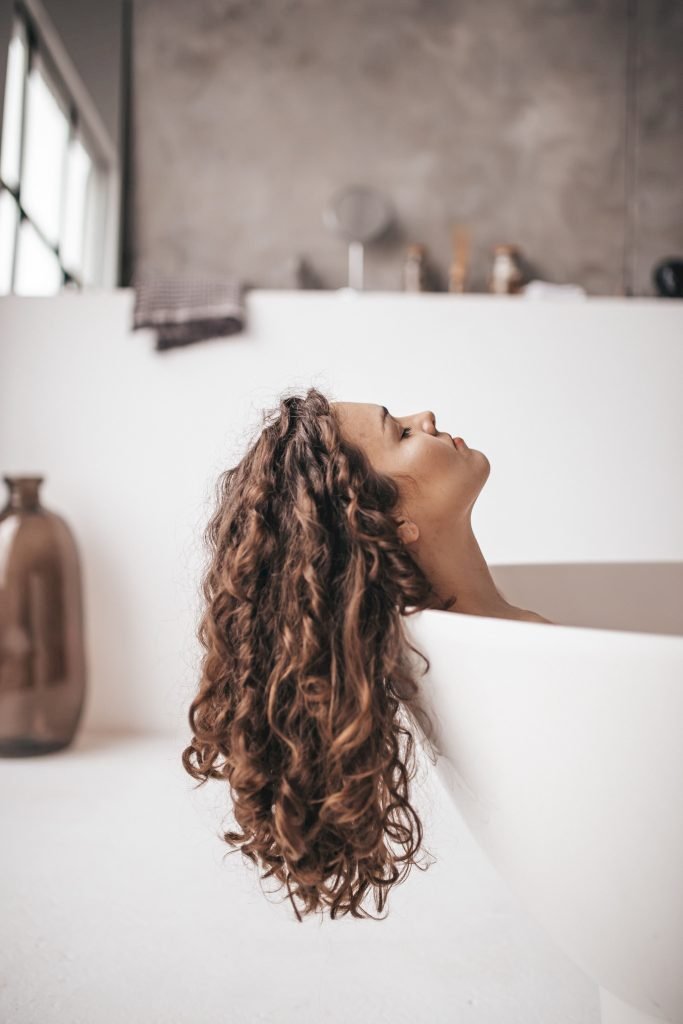 Unsplash
We forget to do a lot of things when the week gets busy, and we have a tendency to overdo it a lot just because we've been slacking. So take some time for yourself, you don't have to turn the TV off per se.
Grab a sheet mask, run a bath, and put on some music, and just unwind to the sound of zero responsibilities! Make sure you stay hydrated in the tub, so don't forget a glass of nice and chilled champagne or even your favorite wine!
2. Game Night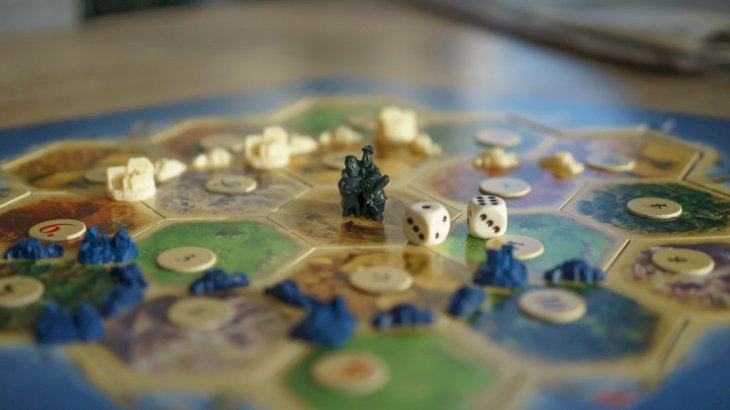 Unsplash
So you might be feeling a little bored, everyone at home probably is too, and you need something challenging? Easy, Family Game Night! Gather the kids or your friends and get ready for battle!
You can play a game of Trivia and laugh at each other's lack of general knowledge or start an actual war over a game of Monopoly. Whatever you pick, it's going to be a hell of a lot more entertaining than anything on the screen.
3. Workout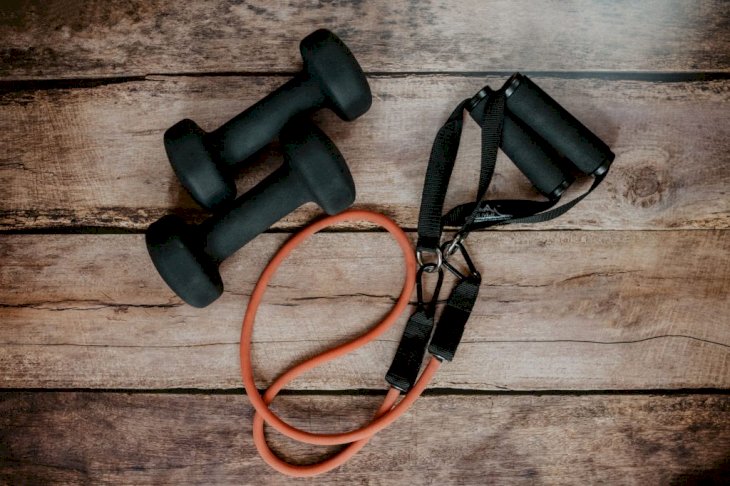 Unsplash
We all make that excuse that we don't want to work out because we have absolutely zero time in our day. Well, if you exclude the hours we spend watching TV, we're going to find a lot more time to exercise.
You can find plenty of at-home workout videos that don't require any equipment. But if you love going to the gym, maybe actually being there will encourage you to pick up some weights!
4. Get Creative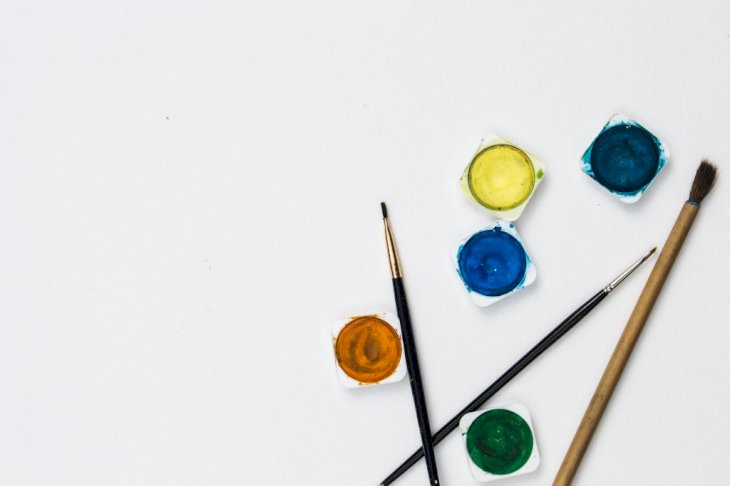 Unsplash
You might not have a creative bone in your body, but that should never stop you from getting artsy! You can color in pictures, draw things, and even sew something; it doesn't have to be a Picasso; it just has to be fun!
If you feel lost about what to paint, you can find coloring books online and even some beaded paintings to keep you busy! And if you've been putting off that DIY project in the house, you can do it in all the time that TV is turned off!
5. Get Down And Dirty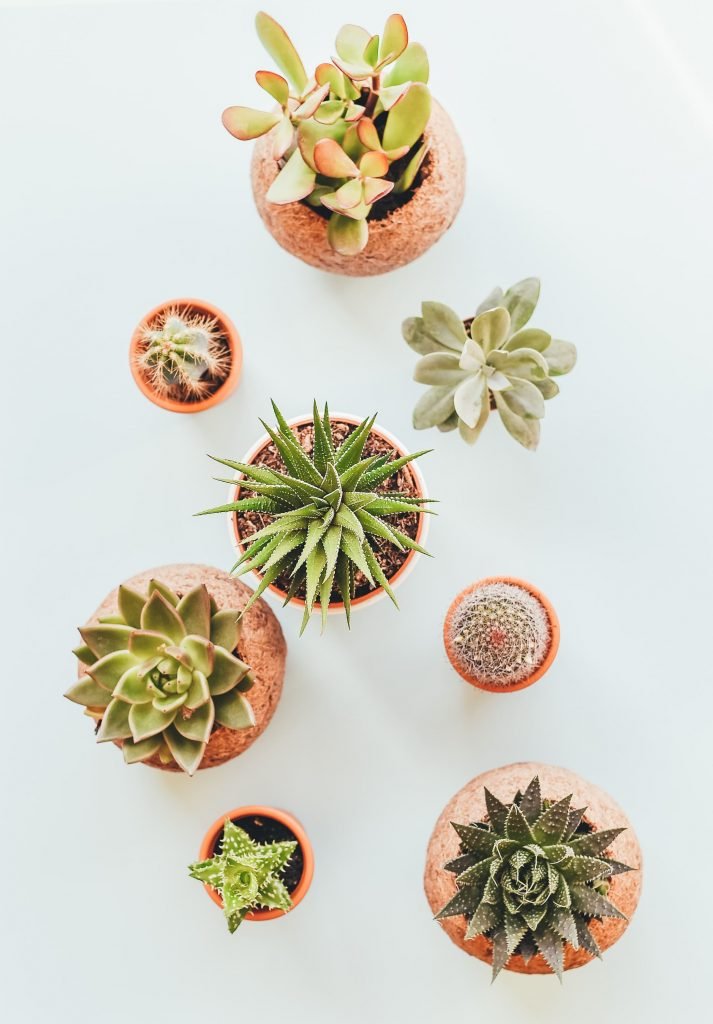 Unsplash
If you've got some pot plants lying around that are in dire need of some potting, you finally have the time to get down to it! So grab your little spade and get to potting your little greens into their roomier pots!
You can also try growing your own plants from the little seeds; beware, it requires a truckload of patience! Remember to read about your seed's requirements for successful growth and happy planting!
6. Talk To Someone In Your Field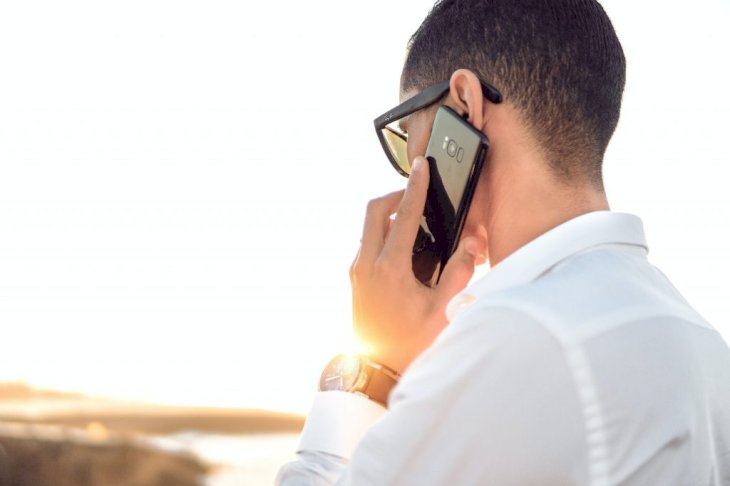 Unsplash
Is there someone you look up to in your field? Maybe you admire the work they've done, or perhaps you're inspired and want to talk to them. This could be your chance to send them a message, or if you know them give them a call!
It could open the doors to a new path in your life, and you never know if they'd like to share some of their secrets to success! So go for it, because you only miss the chances you don't take!
7. Organize A Get-Together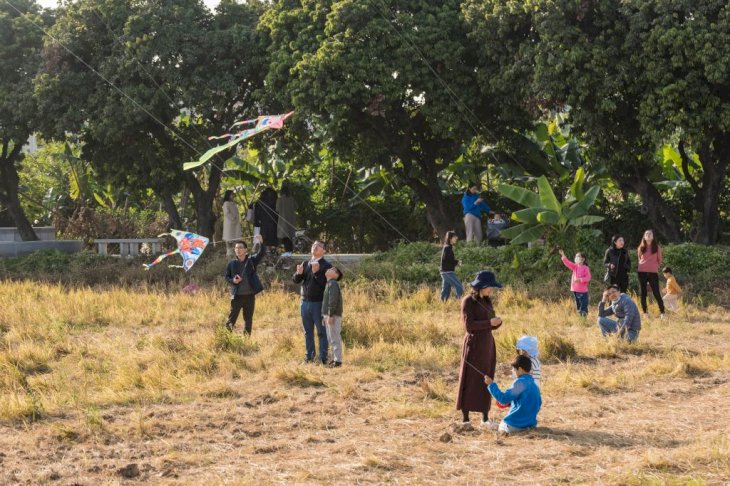 Unsplash
If you haven't seen your friends or your family in a long time, coming out of the lockdown is the perfect time for a reunion. Organizing a party can be super fun; you just have to decide what exactly you want to do.
It's also an occasion and opportunity for you guys to all get dressed up and take some pictures together, and you can even play around with the menu for themed food and drinks! So raid your closet for an outfit that's going to make heads turn!
8. Read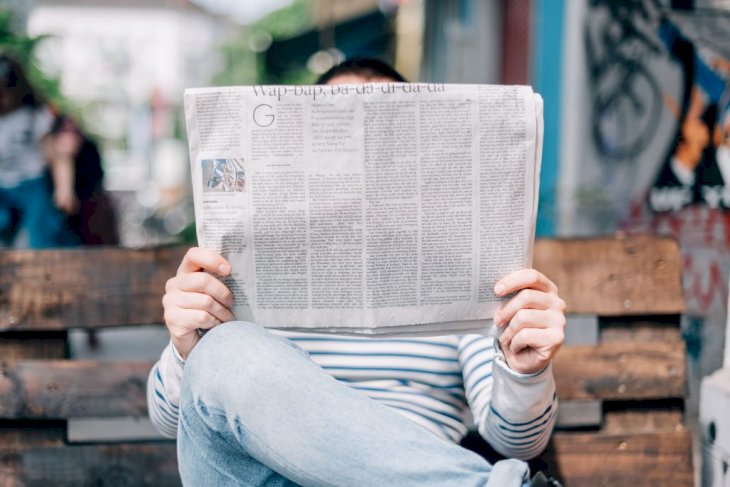 Unsplash
If you've barely picked up a book since you've been a teenager, then this might be your chance to swap out some TV time for reading. You don't have to spend your time reading anything boring; there are worlds of fantasy and adventure out there!
If you've been feeling a bit out of touch with reality, you can take a moment to read the news. Our social media is always abuzz with a story, and we need to stay informed about what's going on around us as well as around the world.
9. Have A Picnic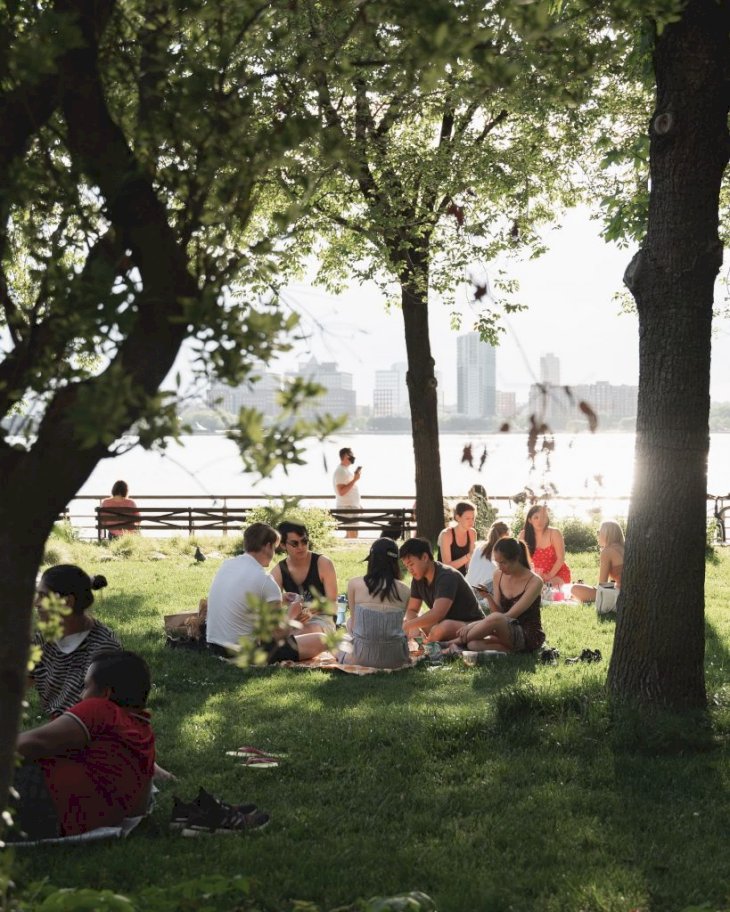 Unsplash
When was the last time you got out to smell the fresh air and just relax in nature? You don't even have to go far, just pack some snacks, go to a park or a field, and enjoy reconnecting with nature!
10. Clean Up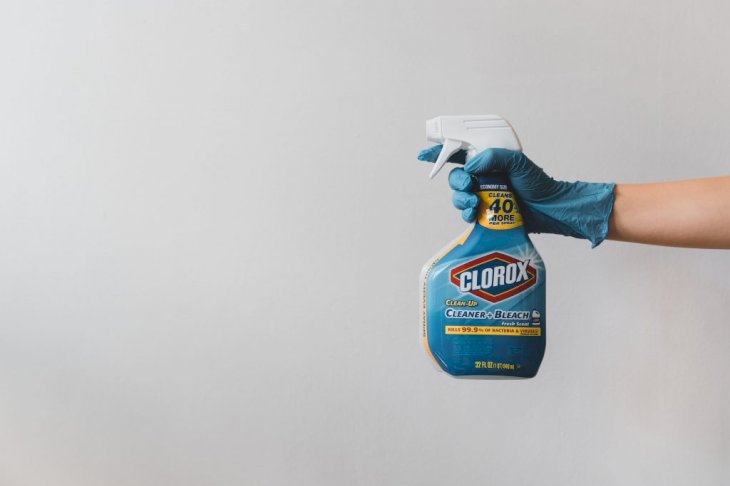 Unsplash
Surely you must be putting off some chores; there's always something to do, something that needs cleaning, and if you look around, you might just find it. Channel your inner Marie Kondo and chuck out the clutter.
A clean environment is inviting new opportunities into your life, so make room for good things, and they will come! Besides, getting rid of the mess makes it ten times easier to clean daily.
So before you turn on the TV and bore yourself on another binge of a TV show you've watched one too many times, try one of these activities out. You might even find you enjoy it more than your comfort show!