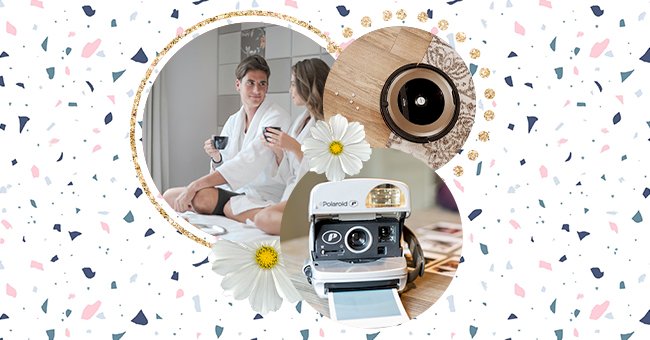 10 Wedding Gifts That Aren't For The Kitchen
Whether you are the guest or host of a wedding, the question of the gift to the bride and groom is often thorny. However, no one should go to a wedding empty-handed. This does not speak well of you and may put a strain on your relationship with the couple.
The wedding season is off to a great start, and each year we wonder what we could offer a newlywed couple that they can make good use of daily and what will also please them, depending on their tastes.
With this list, we offer various options for wedding gifts that are not bound for the kitchen. That way, these gifts won't spend their useful life collecting dust in a closet.
1. Robes And Slippers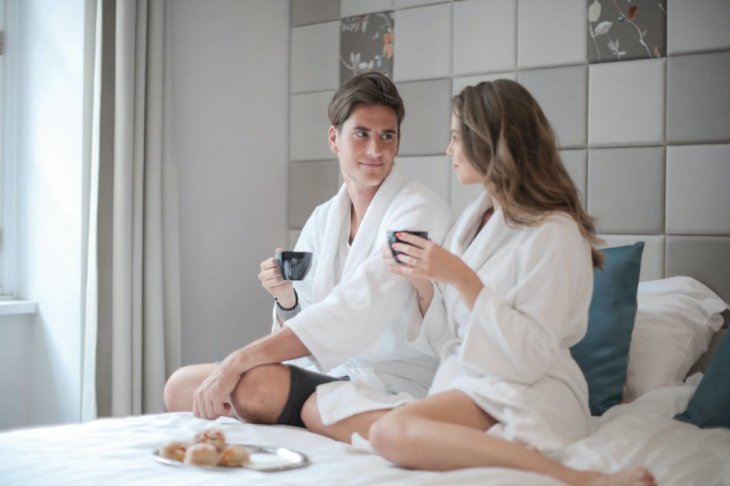 Photo by Andrea Piacquadio on Pexels
Slippers, dressing gowns, and other soft top-comfort linen are all likely to be very useful on their honeymoon, not to mention during their weekends spent sleeping in with lovebirds.
2. Traveling Accessories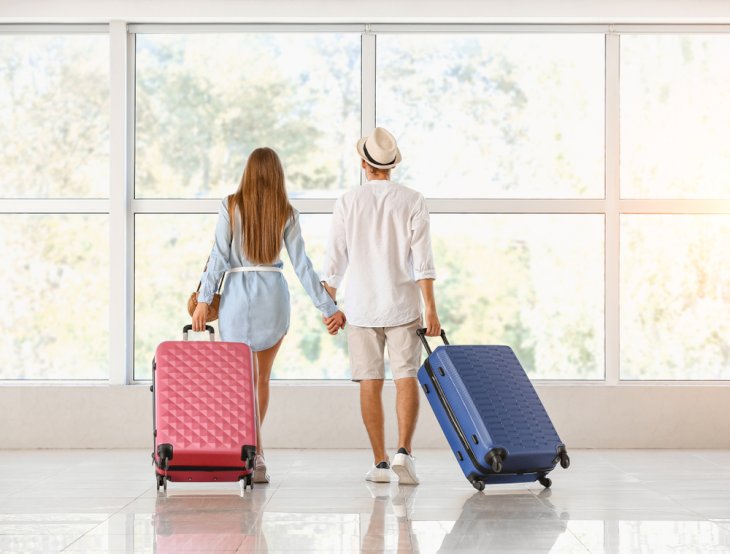 Shutterstock
A beautiful new suitcase is always pleasant to receive because it smells of new travel! But, most importantly, you want to gift your friends with adorable personalized luggage tags, so they can proudly say that they are traveling as a couple!
3. iRobot Vacuum Cleaner
Who has time to vacuum when you're in love? Nobody! This robot will do the work for the lovers. This is a gift to give to those we love!
4. A Virtual Home Assistant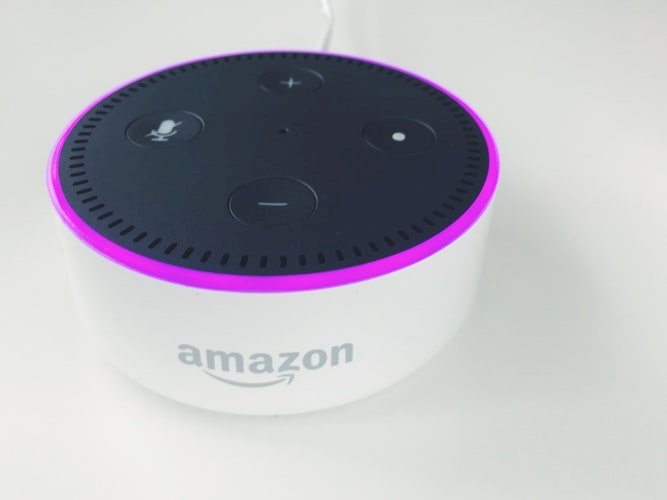 Photo by Find Experts at Kilta.com on Unsplash
Whether it's the Google Home or the Amazon Echo, they are pretty cool and practical gadgets, which allow you to give real-time traffic reports to get to work, launch mood playlists, play podcasts, turn the lights on or off in the house, even order whatever they want on Amazon and much more-and all with voice commands.
5. Essential Oil Diffuser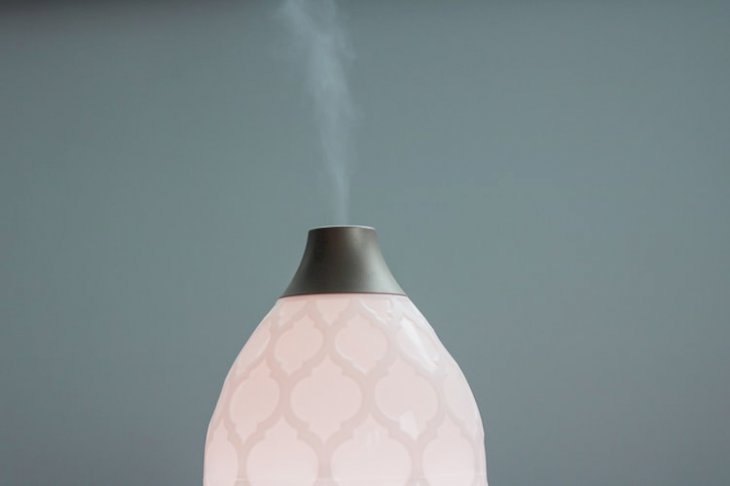 Photo by Felicia Buitenwerf on Unsplash
A beautiful decorative object, but minimalist, which evokes relaxation and luxury at home. Will allow their home to be scented without chemicals, using a cold process that retains the properties of essential oils.
6. A Vase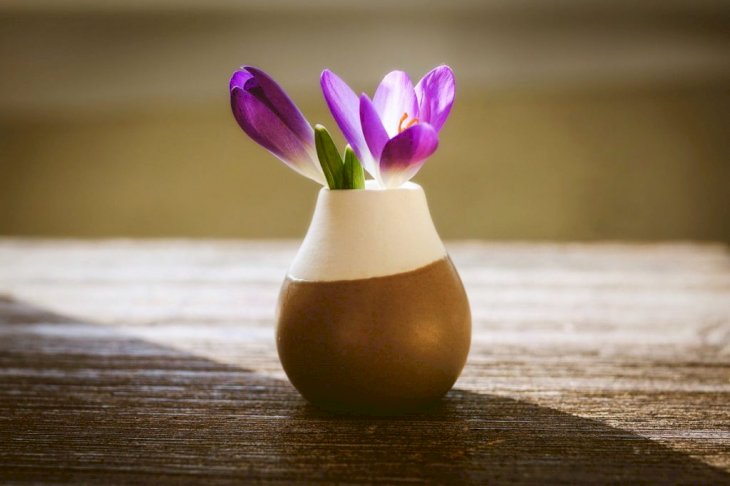 Photo by Susanne Jutzeler on Pexels
The most straightforward and most useful decorative wedding gift to buy? The vase! Easy because you can choose a simple one if you do not know the bride and groom's taste in terms of decoration. Practical because it is always when you receive flowers that you realize that you have nothing to show them off!
7. TV Or Sound System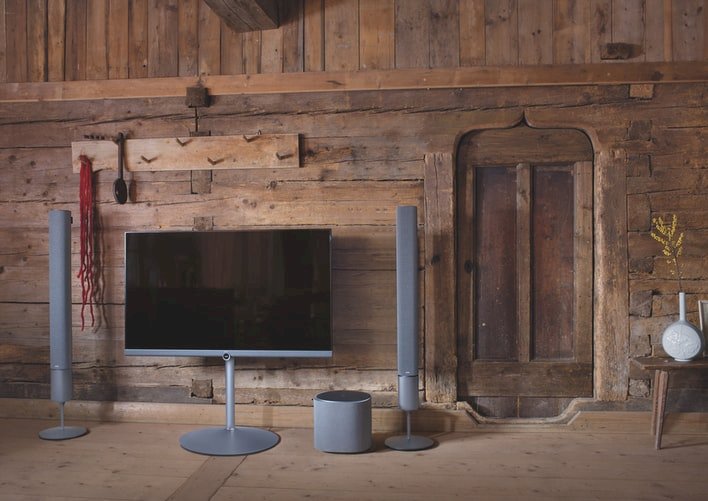 Photo by Loewe Technologies on Unsplash
Young married couples love technology, and for this reason, you may decide to buy a new television. Even the sound system for the TV is a gift more than apt, so finally the two lovers will be able to enjoy the sounds at their best.
8. Beddings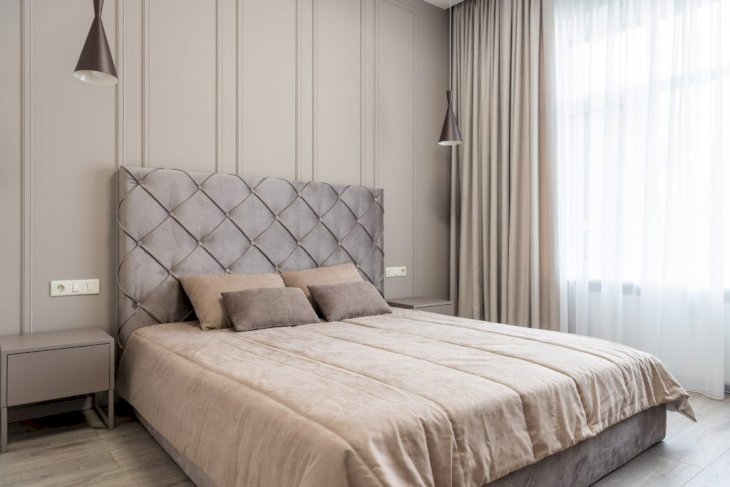 Photo by Max Vakhtbovych on Pexels
You could be the one to help them discover just how great the highest quality linens are. Choose a set of fine sheets for their first double bed, a blanket, or quilt for the winter.
9. An Experience
If, on the other hand, you are looking for a gift that is truly original and that leaves the married couple completely speechless with amazement, choose a beautiful experience! You can give the couple a course to follow together.
Alternatively, you can give a weekend away, an experience in a wellness center or spa, a couple of days at the spa, or a lovely couple's massage or a beauty treatment: relaxing experiences that the couple may need after the wedding stress.
10. A Camera And Printer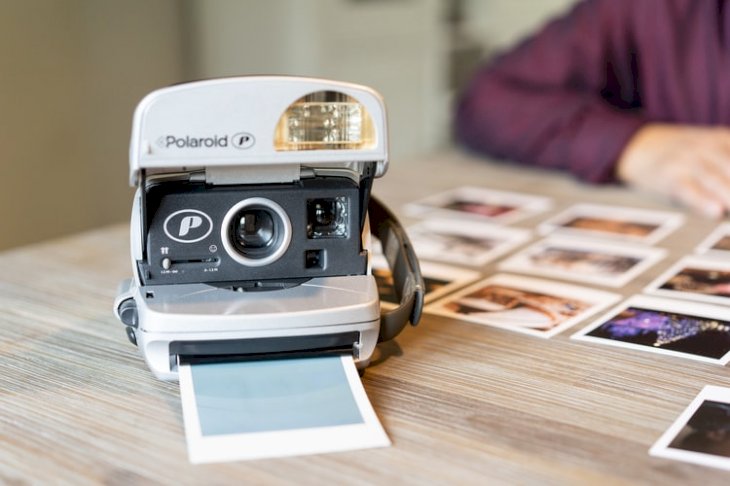 Photo by Robert Tjalondo on Unsplash
For couples who love to take millions of photographs, you can choose the latest generation digital camera with a small photo printer that allows them to print their favorite photographs at any time.
Or a digital frame where they can insert the photos they love the most and see them scroll across the screen throughout the day.