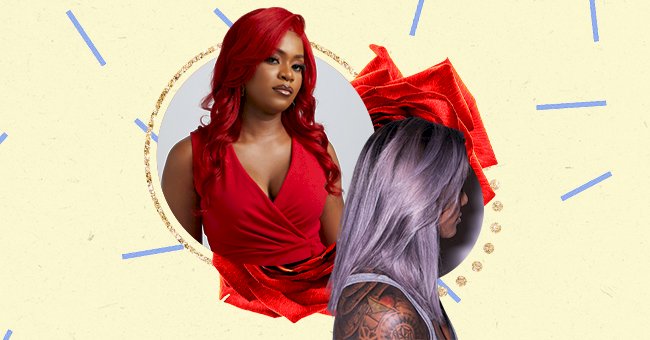 10 Wig Hacks You Didn't Know You Needed
Among being the perfect bad hair day saver, wigs serve many purposes. Make your wig look its best with these wig hacks.
Wigs indeed bring versatility, style, length, color, and so much diversity to your hair. They're a convenient change to include in your hairstyle rotation.
As convenient as they may be, they are a few hacks you can follow to make your wig look less overtly wig-like while keeping getting the most out of it. Here are some wig hacks to follow to up your wig game:
Bobby Pins for Security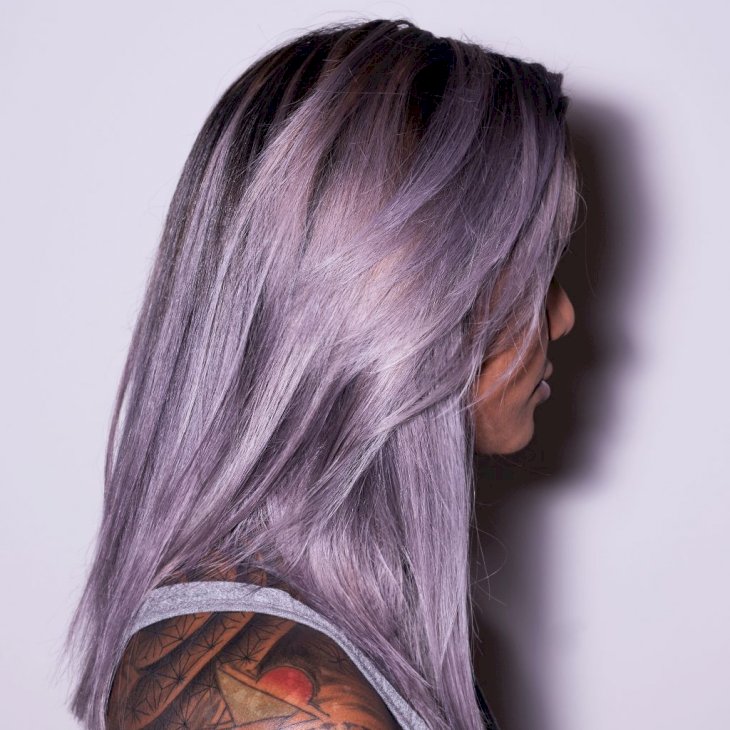 Photo by Valeriia Kogan on Unsplash
When you're wearing a wig, the last thing you want is for your wig to be shifting out of place. Bobby pins around the perimeter of your hair can help your wig stay more secure by holding it where you put it.
Use Baby Powder To Eliminate Oil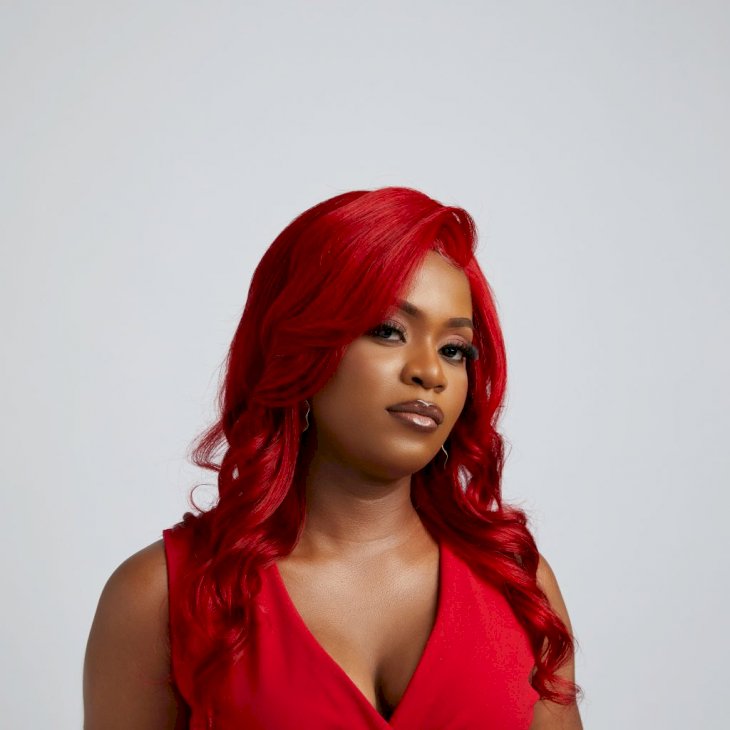 Photo by Joshua Oyebanji on Unsplash
If you wear your wig often or have started to realize that it looks a little greasy, you can add some baby powder to the roots and then brush or comb your wig to distribute the powder throughout.
Use a Hair Oil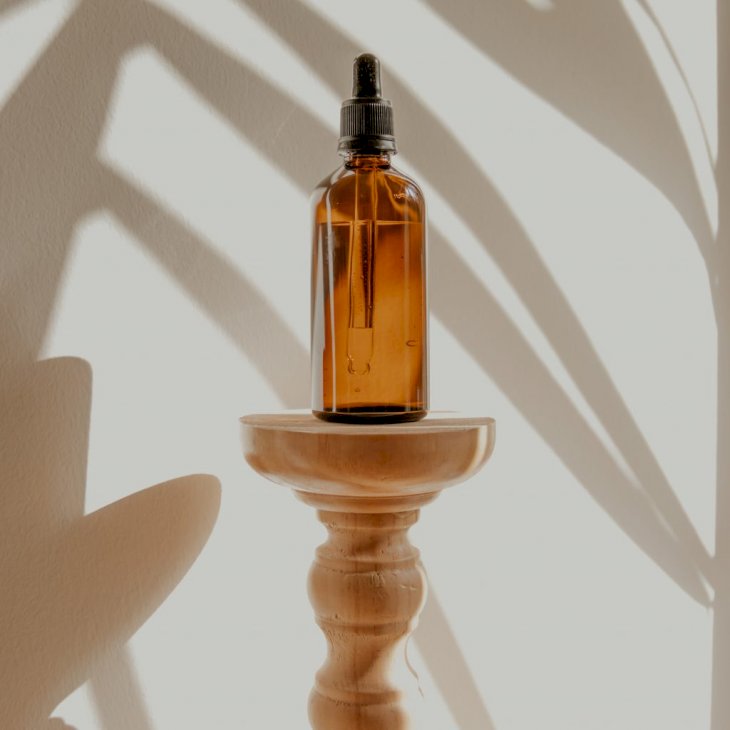 Photo by Kadarius Seegars on Unsplash
This hack is for your actual hair, not the wig. Before putting your wig on, use your go-to hair oil to help protect and moisturize your hair while underneath the wig.
Braid Your Hair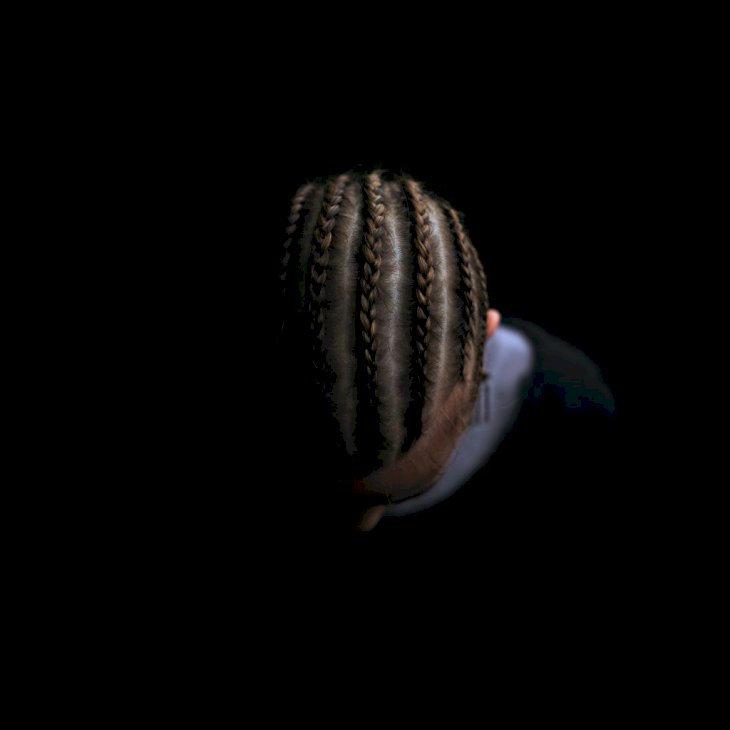 Photo by Matthew Henry on Unsplash
Before putting on your wig, braid your hair in a French braid or cornrows so your is as flat as possible and your wig isn't lumpy and bumpy.
Wash Your Wig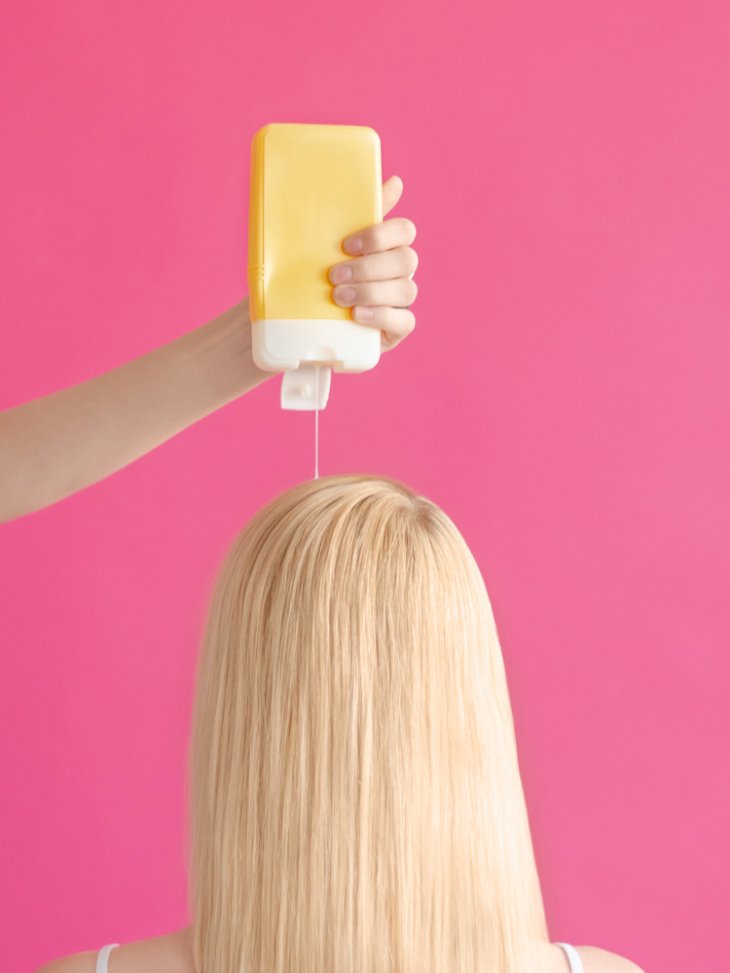 Shuuterstock
When washing your wig, wash it in a downwards motion to minimize the chances of it tangling and getting ruined. Afterward, let it drip dry like clothes on a washing line.
Baby Hairs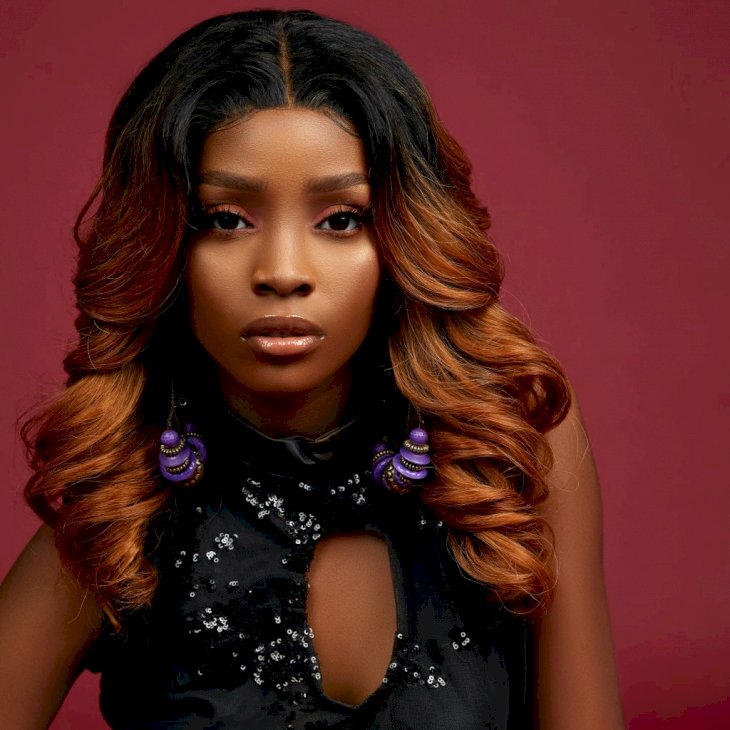 Photo by Joshua Oyebanji on Unsplash
Many wigs already come with baby hairs; however, you can create the baby hairs yourself if your wig hasn't. This helps your wig look more realistic and blend better with your hair.
Protect Your Edges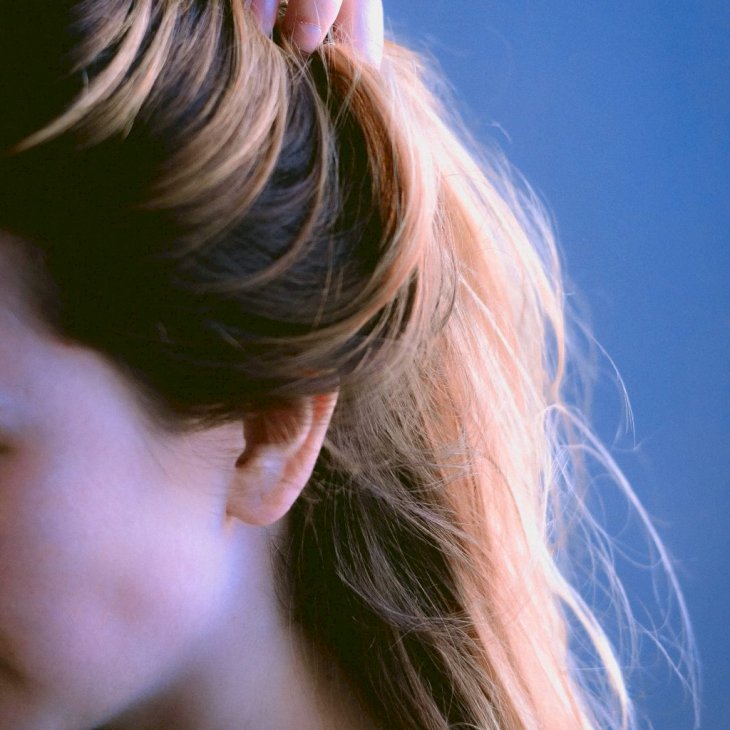 Photo by Darya Ogurtsova on Unsplash
If your wig is sitting tightly right on top of your edges, you run the risk of damaging your precious hairline. Make sure to coat your edges with a bit of oil before putting on your wig and making sure the wig is not too tight.
Choosing The Right Wig Cap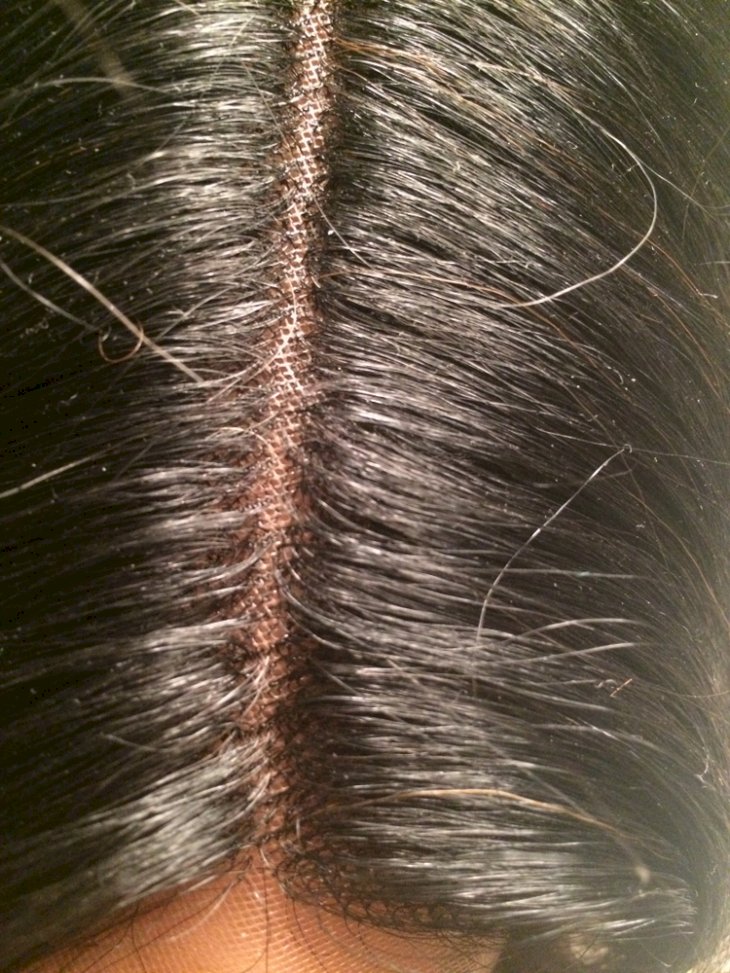 Shutterstock
Wig caps are not all the same. Make sure that when shopping for a wig cap, you find the nude that works specifically for your skin tone. If you already have a wig cap and it doesn't perfectly match your skin tone, use some foundation or concealer to get it closer to your shade.
Plucking Your Hair
Pluck the hair at the part of your wig to give you a more natural-looking finish. Use a tweezer and pull out a few hairs from the part so that it's not unrealistically perfect.
Sleeping With Your Wig On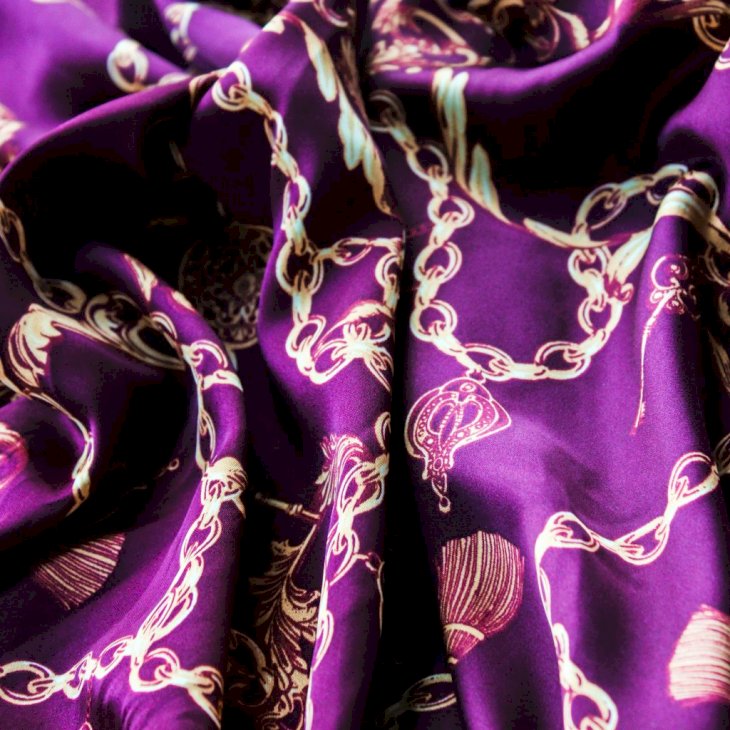 Photo by Siora Photography on Unsplash
You can save your hairstyle by sleeping with your wig on. Make sure that you tuck your hair tightly (not too tight that you'll get a headache) into a silk or satin headscarf or bonnet.