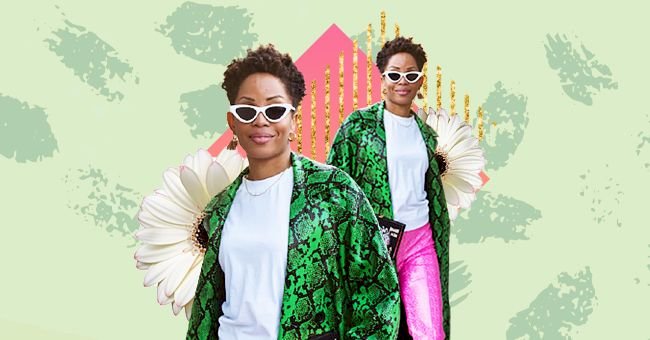 10 Winter Styling Tips To Keep In Mind
Dressing for cold weather can seem intimidating, but it is so much easier than you think. There are several different techniques and styling tricks to help you pull off a warm and fashionable outfit.
While most of us should be spending these cold and snowy days indoors, sometimes we need to step out. Unfortunately, months of loungewear and pyjamas have done no service for our fashion sense.
Sweatpants and holey knitwear may be great for your house, but the world deserves something chicer. Thus, we've collated ten styling tips that will help you and everyone who has to see you this winter.
Get Bottom Heavy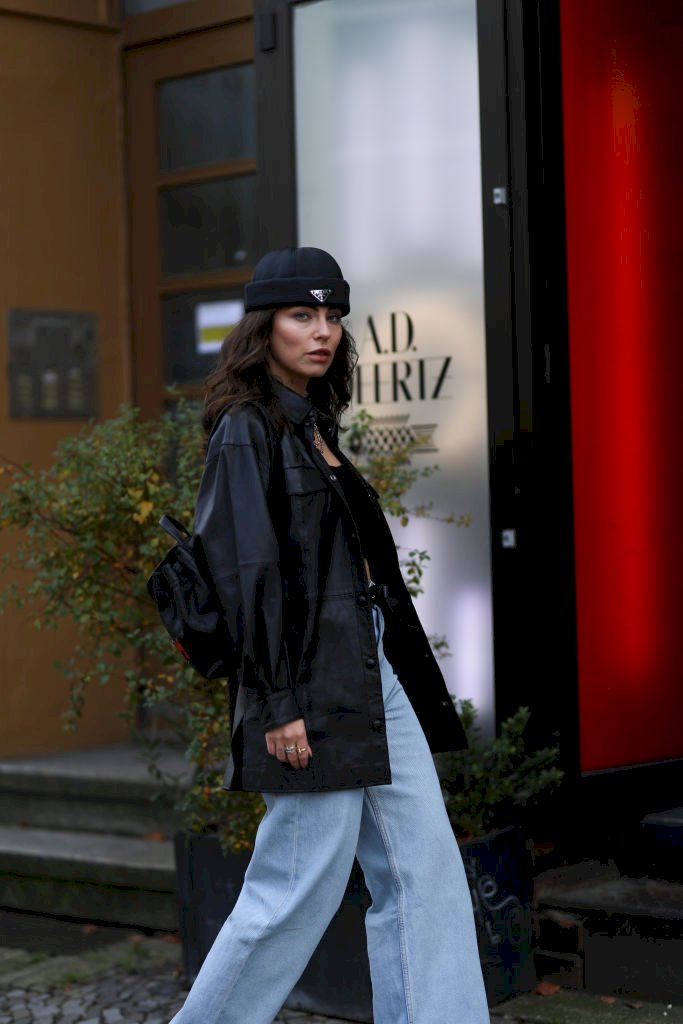 Getty Images
Skinny jeans and leggings are so last season. Try switching out your usual slim pant styles for a fun flare pair or some marvellous mom jeans that you can wear tights underneath to keep warm while looking chic.
Curate Your Layers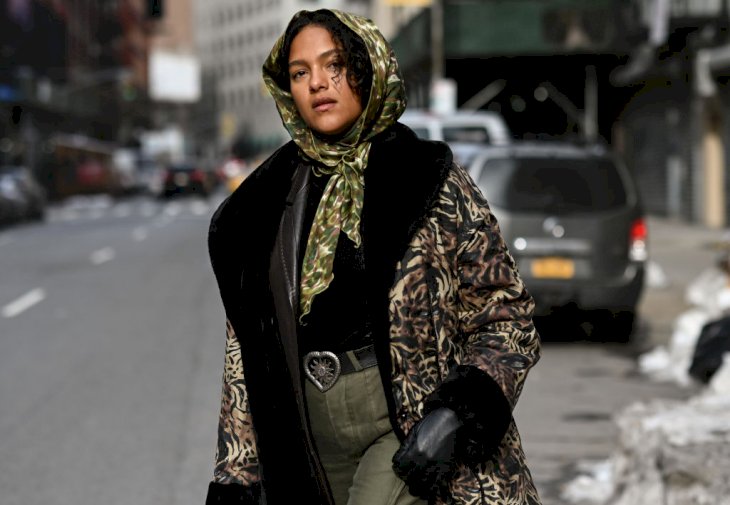 Getty Images
Layering outfits fashionable takes more work than one would like to admit. Play around with your clothing items and layer unusual pieces together like jeans and a dress, or mix high and low with a hoodie and a blazer.
Cold Shoulders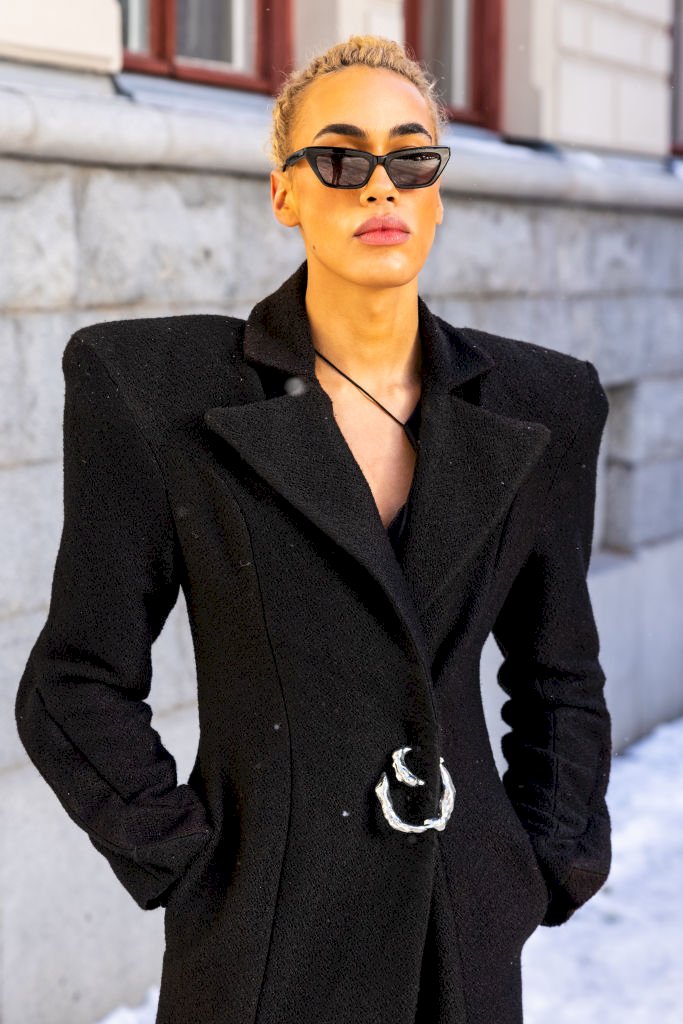 Getty Images
Sleeves have been getting some revivals these days, making it the perfect time to go for a bold shoulder. This 80s detail adds some structure to your ensemble rather than the usual winter softness you're used to.
Contrasting Fabrics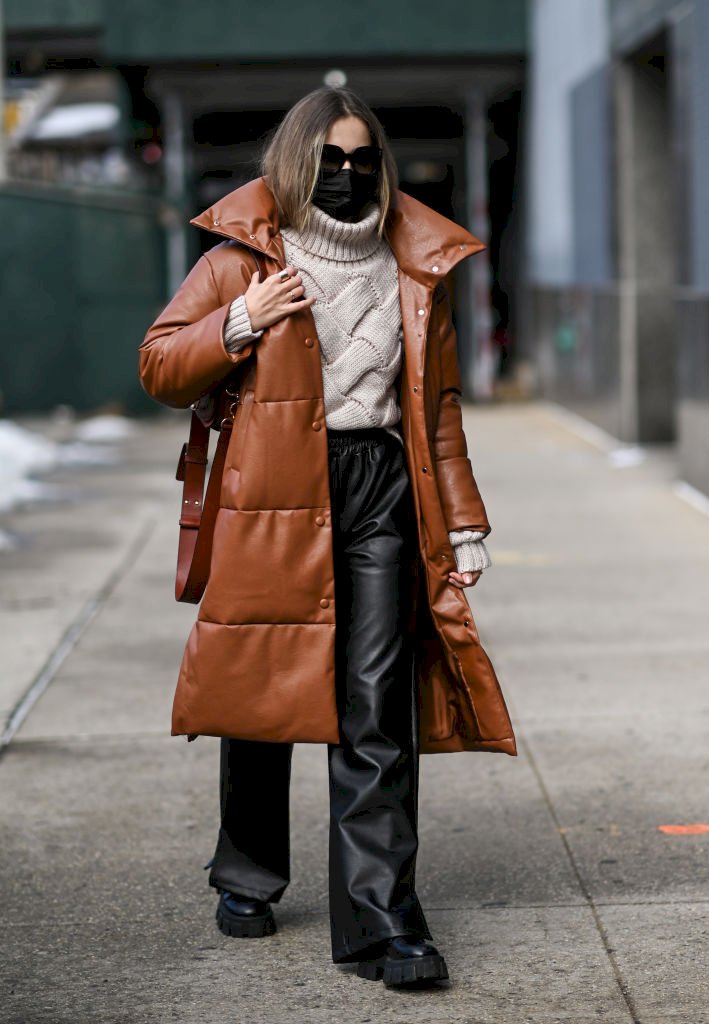 Getty Images
Mixing fabric textures make an outfit that much more exciting, and it is one of the easiest styling tips. All you have to do is mix and match clothes you already have, so try leather pants with your knit for a bold touch.
Snow White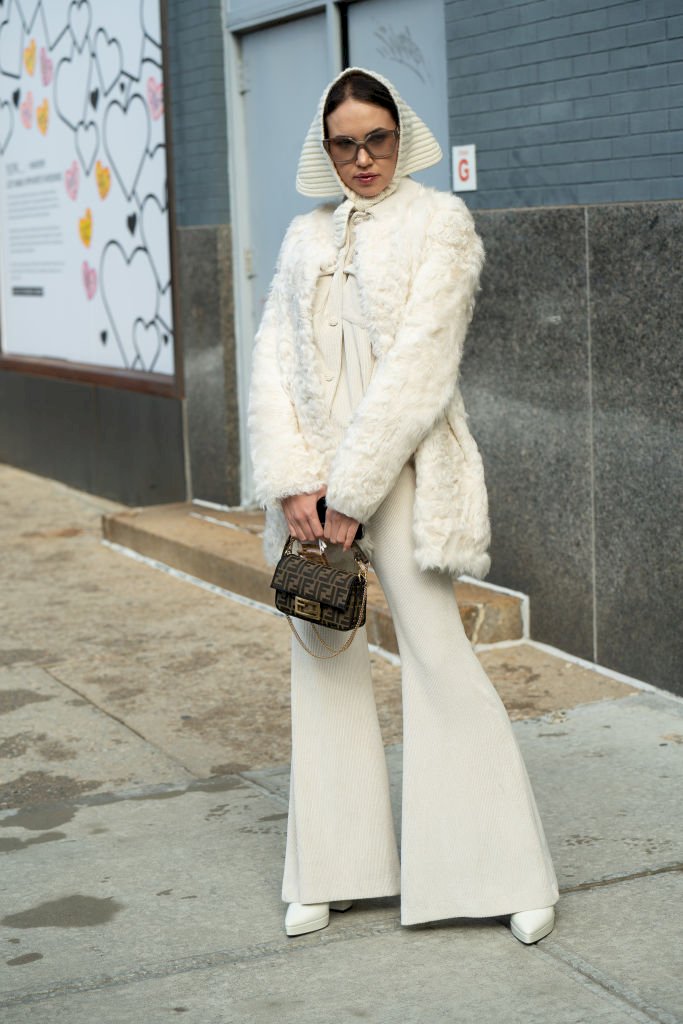 Getty Images
Don't be afraid to camouflage your outfits with the snow this season; just use accessories, so it's not over the top. White bags, boots and belts are bright enough to use in warmer seasons, which is fantastic.
Style Resurgence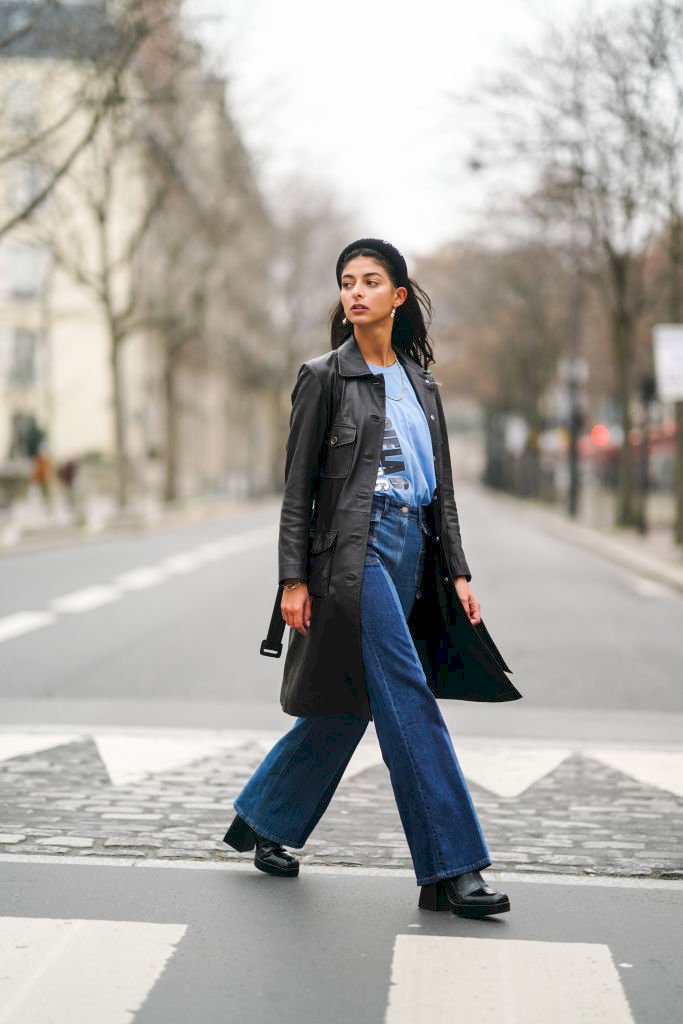 Getty Images
Pick a style that is making a comeback and go all the way in for it this season. Grab your 70s bell bottoms or 90s styled puffer jackets and rock your 2000s UGGs this winter for something fun and unique.
Brave The Cold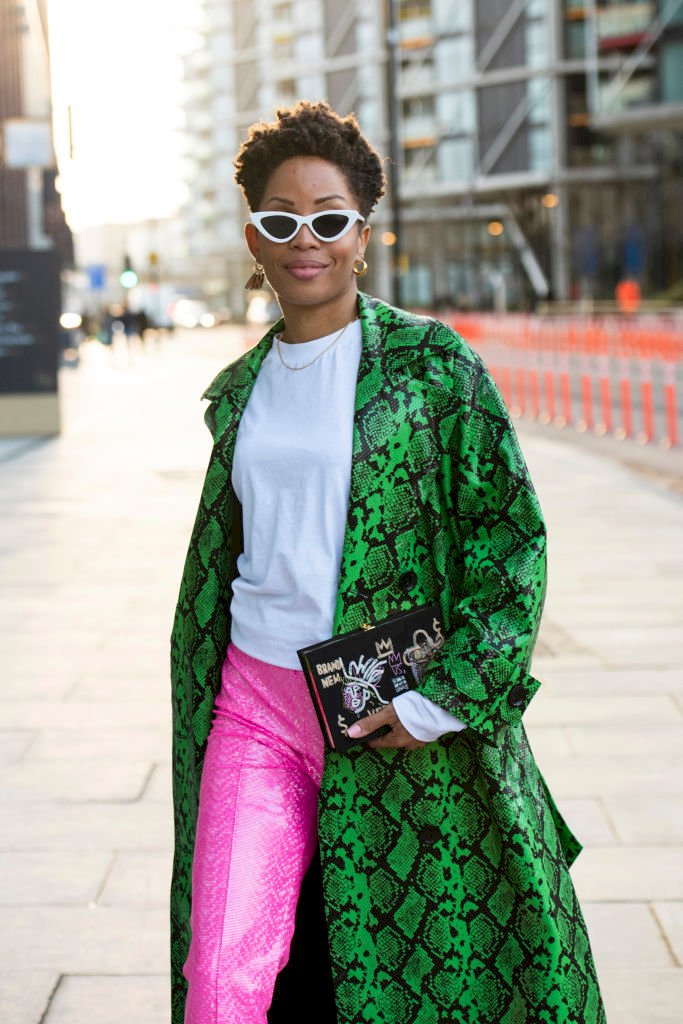 Getty Images
Be courageous and experiment more with your outerwear this winter, because why not? Try buying a coat in a bold color, or with a cool texture combination or even a loud and vibrant print to make you stand out.
Cover Your Ankles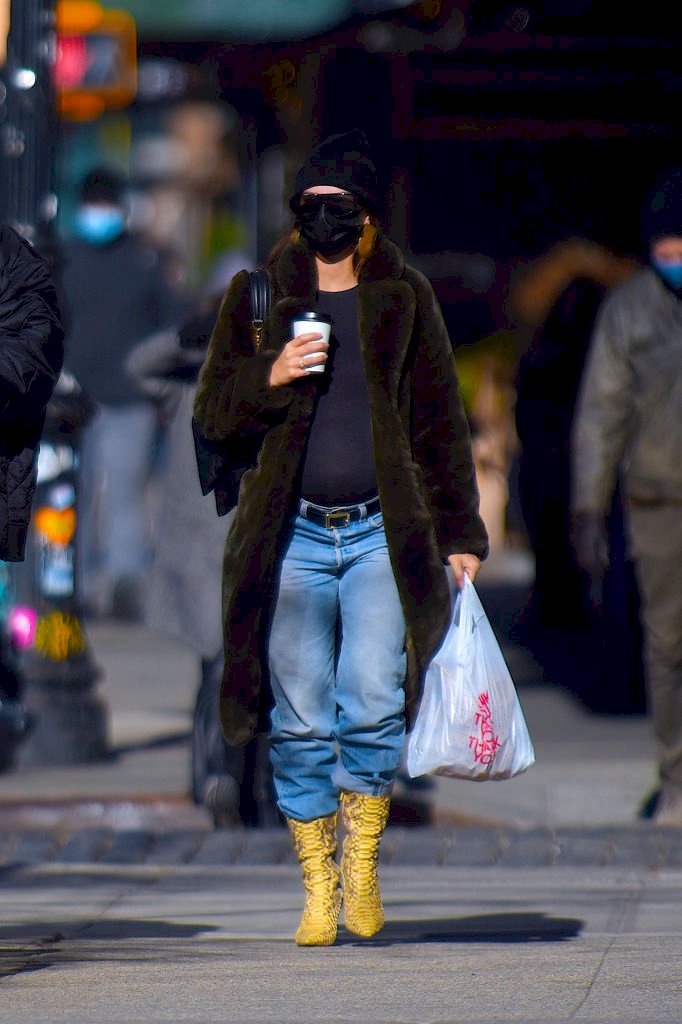 Getty Images
Cover up by tucking in the bottom of your pants in your shoes to get a super cool alternative look. You can also do this by wrapping strappy heels around the bottom part of your pants for a formal alternative.
Dress By Tone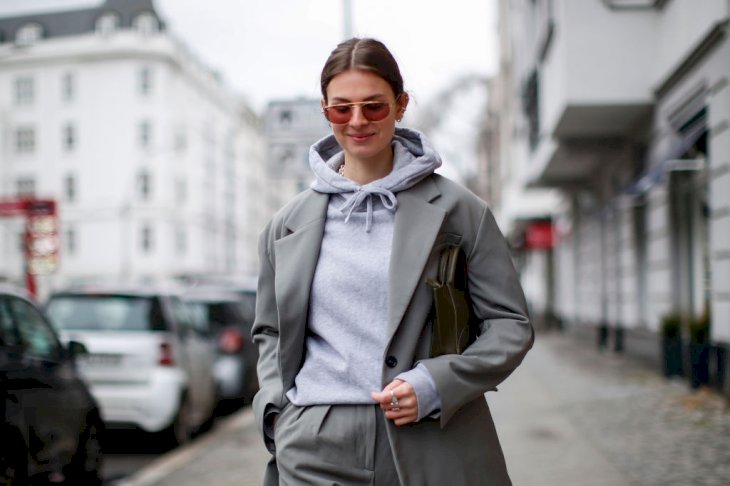 Getty Images
Tonal ensembles always look chic no matter what. See how many of your brown, beige and cream clothing items you can match together as a fun game to make this styling tip more entertaining.
Keep A Balance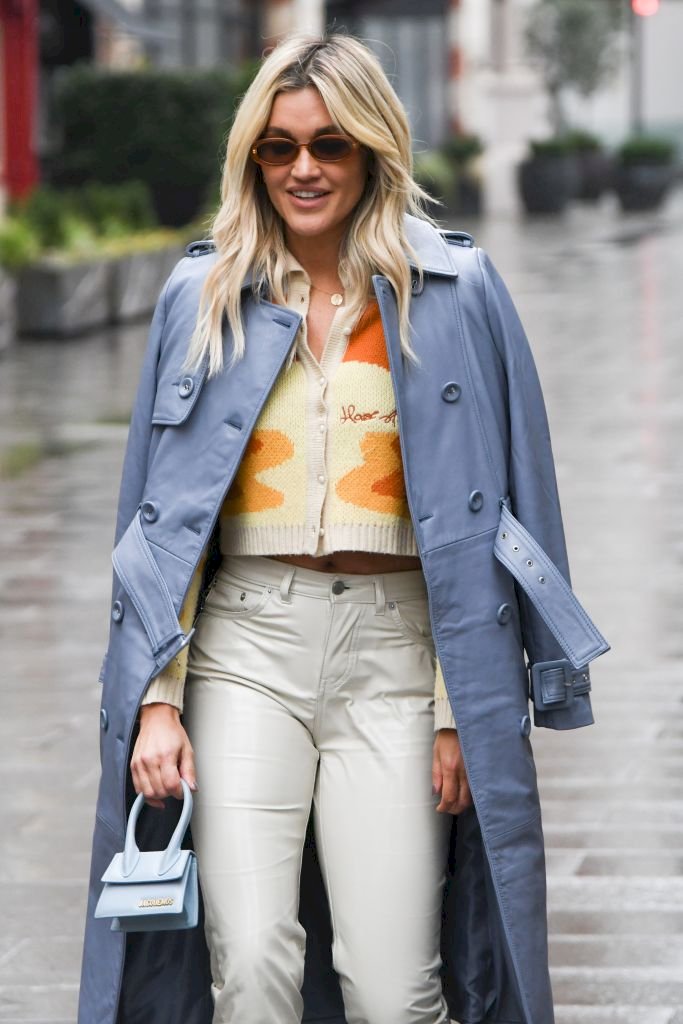 Getty Images
Layering is essential in winter if you want to be warm, so we won't dispute it. One should ensure to balance layers by prints and bulkiness nonetheless.