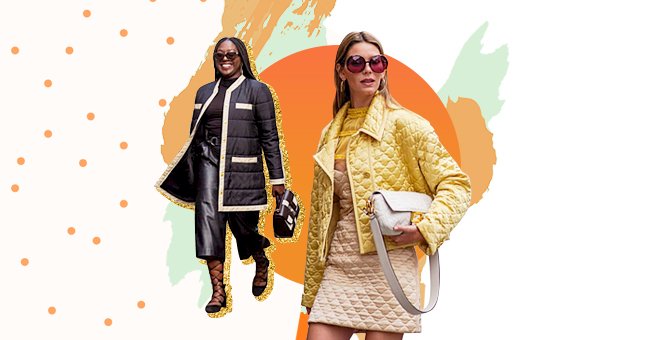 Trending Winter Fashion Calls For Chic 'Grandma Coat'
The quilted jacket has been around for a long time. We've watched our grandma's rock it, and now it's all over our feeds and the runways. But we aren't mad to see this consistent winter staple make a steady comeback.
One of the main things one wants to consider when purchasing a new coat is the longevity of it. You want your coat to be an investment, something you can wear relatively frequently without looking overworn.
There's also the little fact that you want your coat actually to do its job and keep you warm and cozy. Essentially, a coat is a practical item, but that doesn't mean it has to be boring. The quilted coat allows for a surprising amount of versatility. Here are some of the ways that you can rock this
Where Does This Trend Come From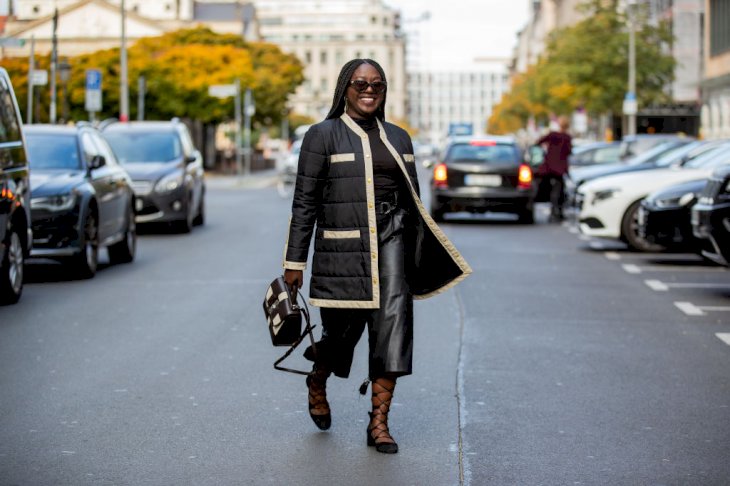 (Photo by Christian Vierig/Getty Images)
The first iteration of the quilted jacket popped up nearly four centuries ago in the UK. However, the current version may be largely due to Scandi influencers and designer brands like Bottega Veneta, who's collection celebrated the quilted trend in various forms, from shoes, skirts, and jackets. Here are some ways that one may see this viral trend being worn this winter (and possibly next winter too)
Go Neutral
Keeping in mind that this is an investment, you may want to get the most out of it as possible, and while colors and funky patterns can date your jacket, opting for a neutral color will probably be your safest bet at longevity. Additionally, It allows you to play with your outfit in other ways, like bold headwear or statement accessories.
Go Color
Who doesn't love breaking the monotony of neutrals in the winter? Go bold with a color that makes a statement to make your jacket a standout feature in your outfit.
Go Patchwork
As trendy as it may be, this jacket can fall into the trap of looking basic. To avoid this timeless piece looking boring, play around with some patchwork. It could give an interesting dimension and almost nostalgic feel.
Go Long
Go Short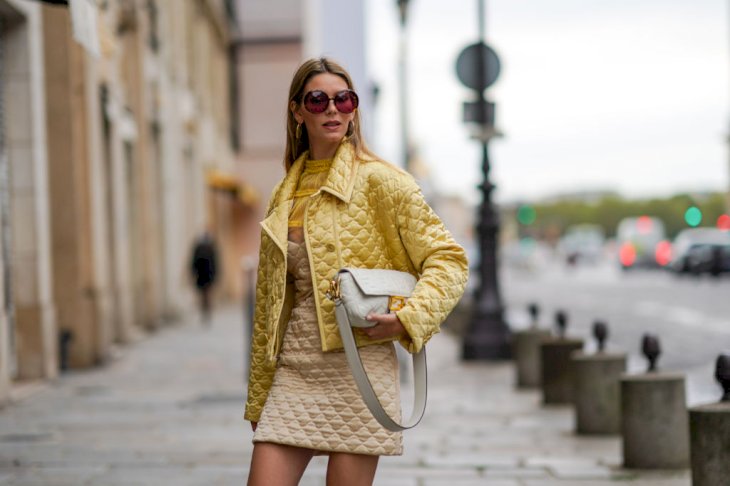 (Photo by Edward Berthelot/Getty Images)
Pair it with some denim jeans are over a mini dress. The options are endless this winter, and how you choose to spice up your trendy jacket is entirely up to you.